Splurge-Worthy Products
Having a bad day? Trying to cope with the fact that summer is over and winter is well on its way? Online shop until you drop, my friend! We are strong believers in retail therapy. Finally splurging on that designer product you've been eyeing will for sure add some joy to your life. And hey, you're worth it! Here are some of our favorite splurge-worthy products.
Fragrance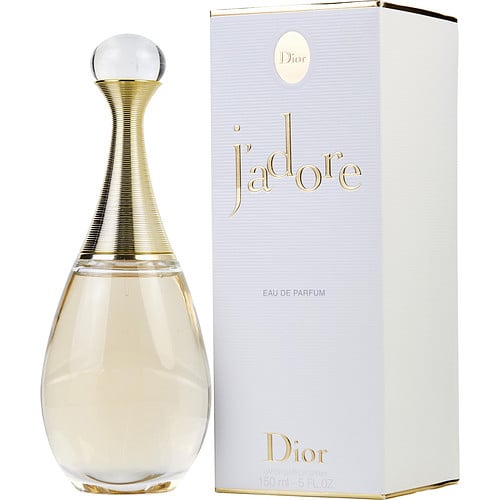 We adore Jadore. Feminine, elegant, and refreshing, this romantic fragrance will linger on your skin and have people complimenting you all day long.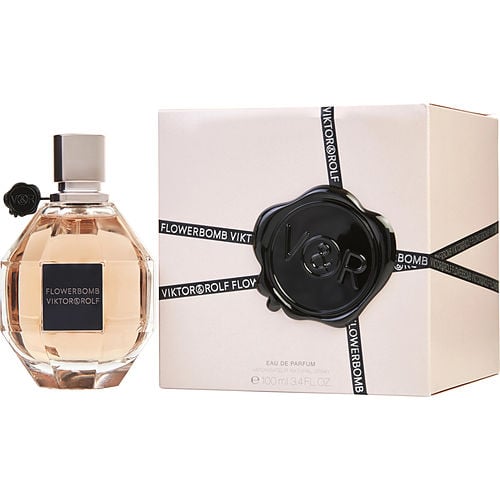 This rich, sweet scent is the warmth you need in your life right now. If you've smelled this one before, you know exactly why it's splurge-worthy.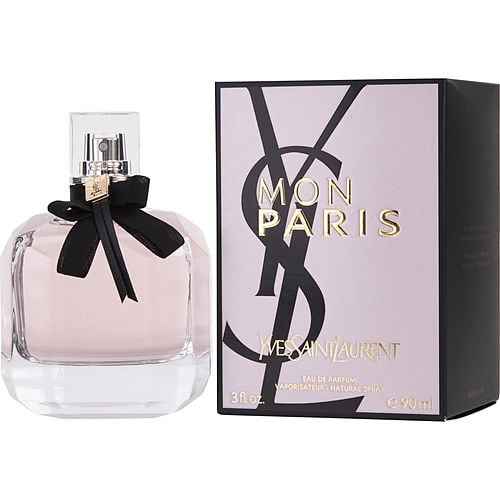 Fruity and floral notes combine perfectly in this perfume inspired by the city of love. If you're looking for a sensual, romantic, fragrance to wear on date night, Mon Paris YSL has got you covered.
Jo Malone White Jasmine & Mint Cologne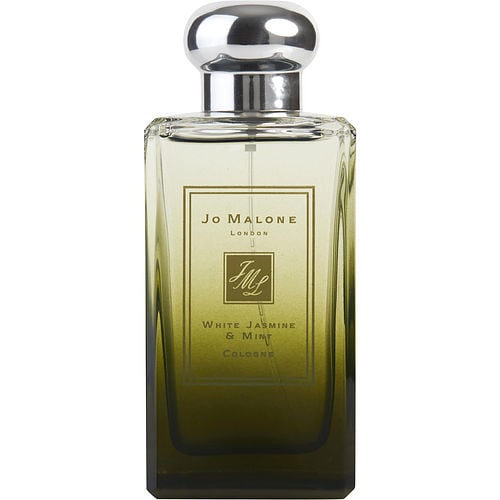 The perfect pair for the lovliest of fragrances. This fragrance is super unique and worthy of the splurge.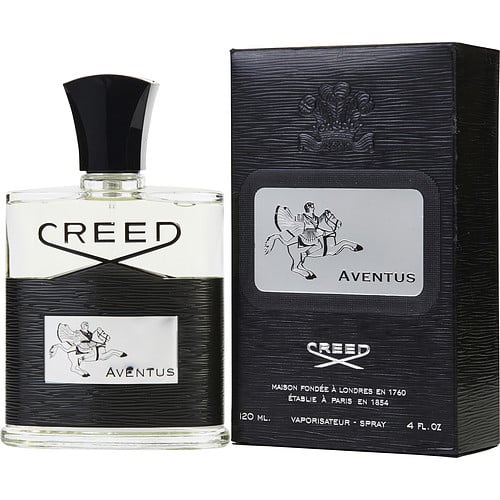 A cologne truly in its own league. Rich, sophisticated, and surprisingly fruity, Creed Aventus is one of the most unique and well-liked fragrances on the market.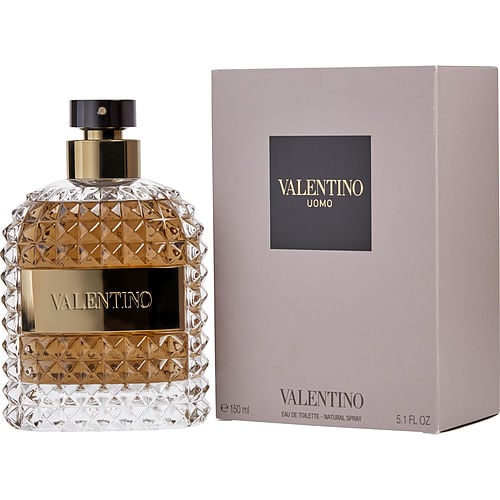 Inspired by Italian elegance with notes of bergamot, leather, and cedar wood. This cologne is perfect for everyday wear and is an instant favorite in any man's collection.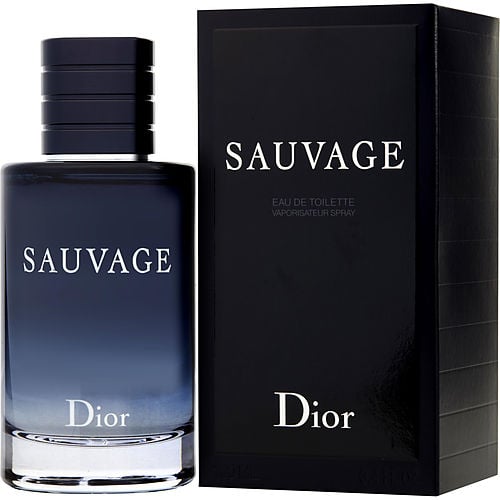 Fresh, deep and will leave you feeling powerful. This masculine scent lasts all day and is definitely worth the extra cash.
Skincare
Prescription Youth Instant Erase Eye Serum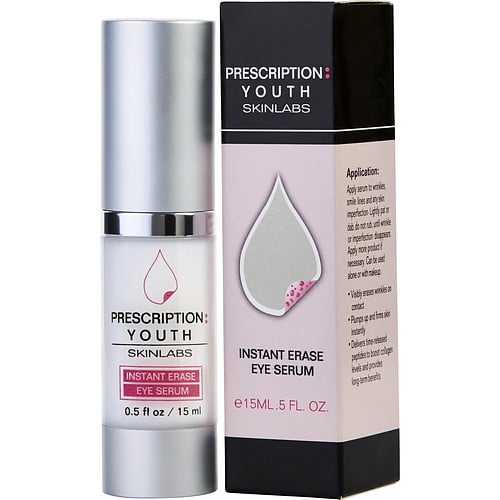 This wrinkle eraser is worth every penny! You won't believe your eyes as your wrinkles disappear in seconds..but don't take our word for it…try it yourself!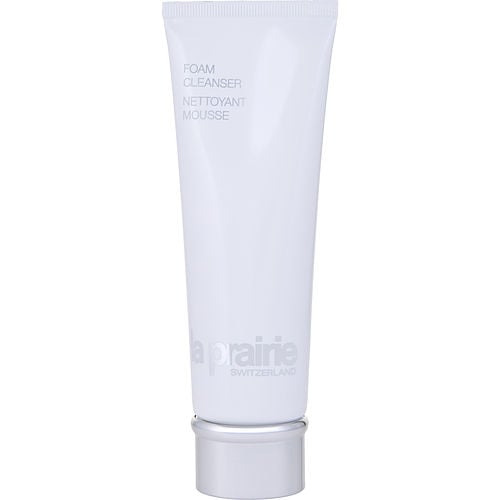 Want perfect skin? Having amazing products in your skincare routine is the first step and La Prairie's foam cleanser is an instant favorite. Super luxurious and foamy, it washes away your makeup and impurities instantly leaving you feeling incredibly smooth and clean.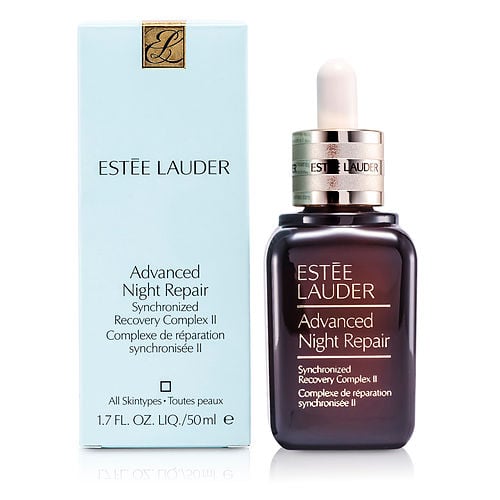 Restore and preserve your youth with the advanced power of Estee Lauder's night repair. Let it do the work for you while you catch some shut eye.
Shiseido Matifying Moisturizer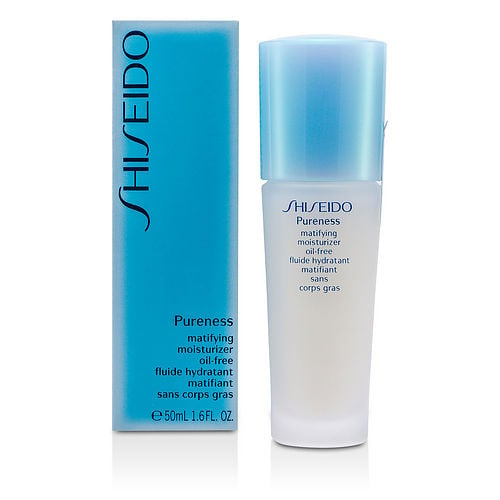 Oil-free is the way to be! This moisturizer is feather light while effectively moisturizing without the shiny effects of oil. Perfect step 1 before applying your morning makeup.
Makeup and Haircare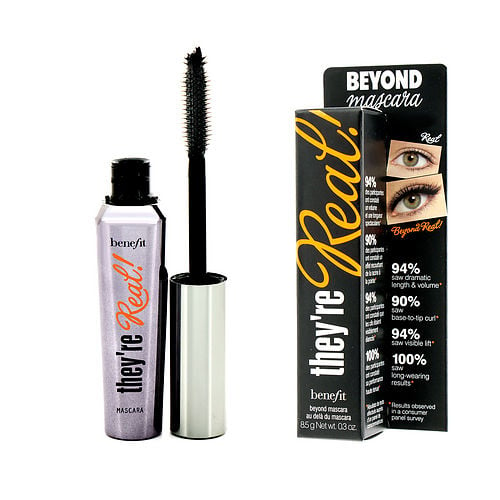 No product has ever been named more accurately. With this mascara as your secret weapon, people will constantly be asking you if your lashes are the real deal.
Giorgio Armani Luminous Silk Foundation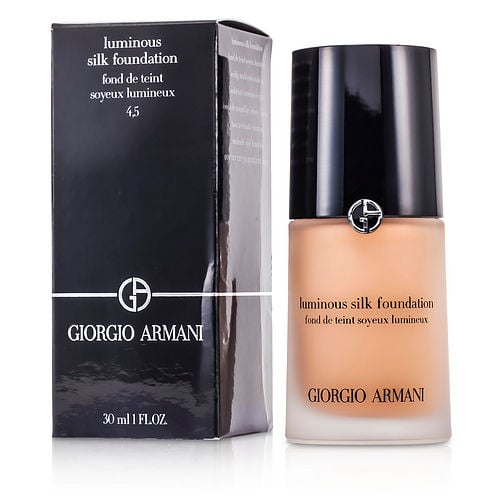 Silky smooth coverage that lasts all day…need we say more?
Bumble and Bumble Invisible Oil Hair Primer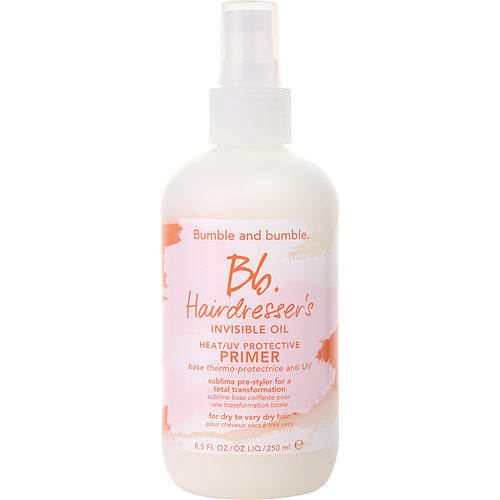 Fight the effects of your flat iron with weightless protection. It's like makeup primer, but for your hair! Protection that makes your hair super soft – what could be better?
Moroccanoil Intense Hydrating Mask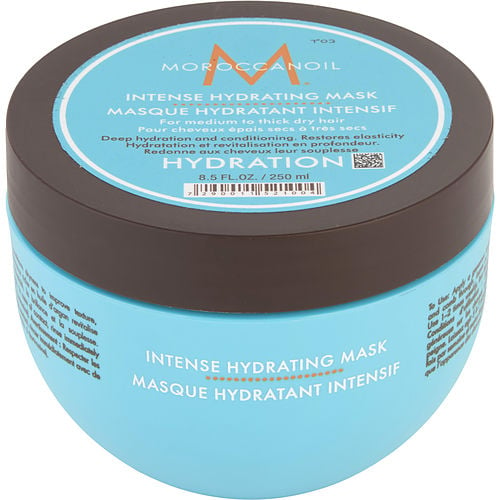 Your locks need love and this mask is full of it! Repair your hair and feel the difference after just one use!
While December temperatures haven't exactly reached frigid lows, dreaded winter weather will be here sooner than we know it. And as we begin to ward away the winter cold with indoor heat and bundles upon bundles of layers, our skin can become dry and chapped from the constant exposure to the drying heat, and not to mention the icy cold air.
To maintain healthy winter-ready skin, exfoliation is one crucial step to add to your routine. But as routinely you shed away dead and flaking skin, it's also important to replenish your face with essential hydration as well. Failing to moisturize can only leave your skin dehydrated, and not to mention plagued with fine lines and wrinkles overtime. Yikes!
For better (and easier!) moisturization habits, it's wise to introduce some hydrating creams and products to your daily regimen, being that they can keep skin supple, and not to mention buttery smooth. Not sure what kind of toners and lotions to invest in? Here's seven hydrating essentials, sure to beat the winter chill.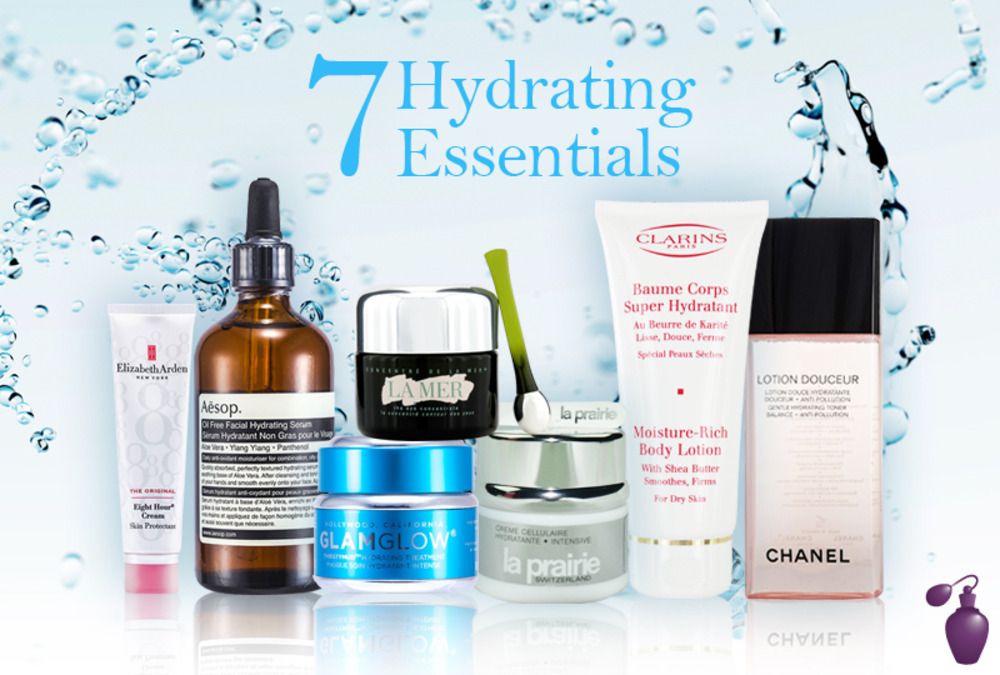 For A Hydrating Cream
Unlike your spring and summer creams, which offer lightweight and effective moisture, winter creams are often thicker in consistency. So, to use such creams properly, you'll want to layer them over serums and facial oils, throughout the day.
For an intensively moisturizing product that lasts for a complete 16 hours, the firming and hydrating La Prairie Time Release Moisture Intensive Cream ($127.99), can be applied on your face both day, and night.
For A Superpowered Toner
Even your daily toners can provide moisturizing benefits essential for healthy skin function. For a moisturizing boost that won't irritate sensitive skin types, trust the Chanel Lotion Douceur Gentle Hydrating Toner ($48.99) to give skin that silky and noticeably smoother feel.
For Softening Serum
To give your creams a helping hand, the Aesop Oil Free Facial Hydrating Serum ($89.99) brings nourishing aloe, antioxidants and Vitamins right to your complexion.
For A Moisturizing Facial Treatment
Aside from creams and serums, facial treatments like masks can perk up dried and dehydrated skin in no time. But being that dried skin can also be extremely sensitive (and painful), it's important to treat your skin with caution.
For a mask that won't leave your complexion sore and irritable, the Glamglow Thirstymud Hydrating Treatment ($58.99) leaves your face glowing, and free of unbearable dryness.
For Softer Lips
Like most parts of our face, our lips are not immune from frustrating dryness. So to keep your pucker supple and totally kissable, use the Elizabeth Arden Eight Hour Cream Tube ($22.99), for maximum protection at all times
For Eyes
Being that the skin around your eyes is the thinnest, it's important to treat your peepers to some essential moisture. For an eye cream that both hydrates and protects your eyes from signs of aging, the La Mer The Eye Concentrate ($239.99) leaves the eyezone luminous and healthy.
For A Softer Body
While we're so quick to treat our complexion to moisturizing products, it's important to note that the skin surrounding our body can get neglected in the process. To treat your arms and legs to a burst of beneficial moisture, the Clarins New Moisture-Rich Body Lotion ($35.99) employs softening shea butter, to both smooth and treat dry skin.
Between the holiday season, great food and killer fashion, winter is undeniably one of our favorite times of year. But cuddly knits, get-togethers and long cuddle sessions aside, it's no real surprise the dry and chilling seasonal air can also be pretty harsh on our skin.
And while we may slap on the thickest creams and moisturizers we can find, beating chapped and dry skin goes beyond daily moisturization. To properly give our skin some care and rehabilitation, bringing exfoliating scrubs and washes into your routine is always a smart move, being that such products shed away the dry and flaking skin.
To properly adjust your skincare routine to the cold and changing elements, here's six essential exfoliators which will totally soften and smooth your skin in a jiffy.
For Softer Arms and Legs
While most people assume that exfoliation is crucial for a glowing complexion, it's also essential to exfoliate your body as well, especially since dry and chapped skin call also appear on your legs, arms and knees.
And yes, you can use a loofah help buff away dead skin, but it's best to add a skin softening scrub into the mix to give your skin some needed rejuvenation. To start, the Clinique Sparkle Skin Body Exfoliator ($34.99) gently removes dryness and leaves the skin glowing and smooth.
Similarly, the Dr. Brandt Microdermabrasion Skin Exfoliant ($68.69) uses gentle crystals to effectively polish skin without harsh irritation.
But if you want to step up your exfoliation regimen a bit, the Mama Mio Mio Double Buff Enzyme Exfoliator ($47.99) leaves skin buff and radiant, thanks to an exfoliating pumice, lava and bamboo formula.
For A Smooth Complexion
Like you would scrub your body, exfoliating your face proves to be a worthwhile task, being that it nips dry and dehydrated skin from becoming an overwhelming problem.
For some effective facial exfoliation, the Sisley Botanical Gentle Facial Buffing Cream ($68.69) easily improves skin's texture and tone, courtesy of fine polishing granules. But, if your skin is on the sensitive side, use the Dermalogica Daily Microfoliant ($55.99), as it exfoliates effectively without unwanted redness and irritability.
However, if you're skin is looking dull and lifeless, the Kiehl's Clearly Corrective White Skin Brightening Exfoliator ($45.99) works as fast pick-me-up, leaving your face looking luminous and healthy.