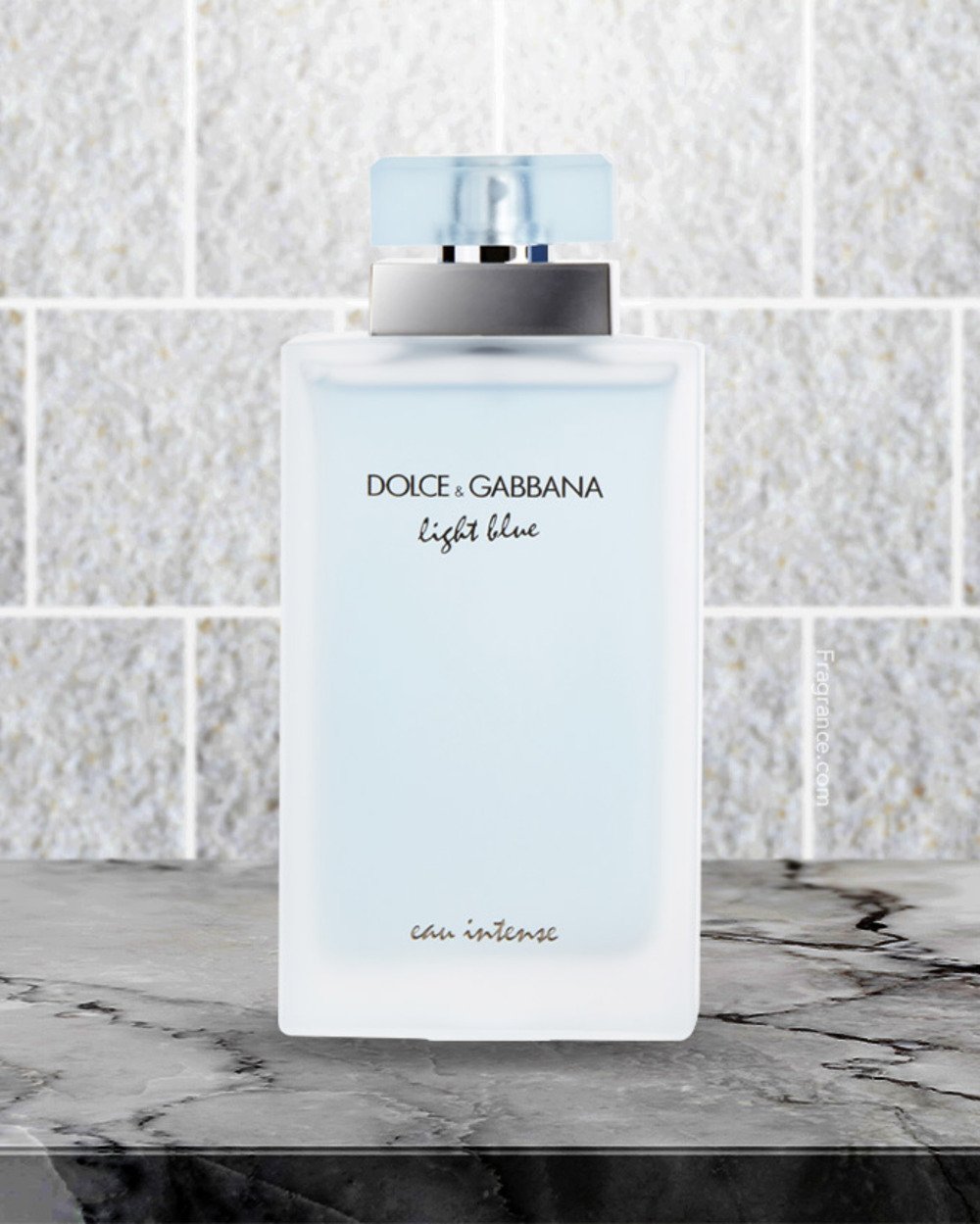 Light Blue Eau Intense is one of the newer flankers to the iconic Light Blue from Dolce and Gabbana. Released in 2017, it became a very loved and sought after flanker, especially for Light Blue Fans, and people on the hunt for an excellent summer/hot climate fragrance.
. Like Light Blue it is brightm sparkling and easy to wear. Where it differs from Light Blue is the intensity of the citrus. Softening on the citrus it plays a more balanced role with the florals and woods, and has a nice softness and that unique freshness to it which is very pretty and complimentary, especially in very humid climates. Fantastic performance too, just like Light Blue. Great projection and longevity with a lingering sillage that gently trails behind you.
If youre a longtime fan of Light Blue this is a really nice scent to try, it has rhe zestiness of light blue, with a softer more floral freshness to it which is unique and fun.
5 Perfect Fragrances to Wear to a Wedding
Weddings are always a wonderful and exciting even to attend. Getting to celebrate the love and joy of people you care about, as well as have a fun day or night dancing, eating and just being happy is always something to look forward to. A lot of thought is put into the attire you would wear to a wedding, even if you are just an honored guest. Here are 5 fragrances that make wonderful scents you can wear and enjoy during this special occasion.
Lancome's ultra popular La Vie Est Belle is a perfect scent to wear. Its sweet and alluring, it's a gorgeous and delicious blend of praline, black currant, iris, jasmine and orange blossom. Beautifully lush and sweet, with gorgeous warm notes in the background. Perfect for formal weddings, but not overpowering enough to take away or overpower the celebration as well.
Beautifully fruity fragrance with red apple and white florals is paired with mouthwatering praline to give it a delicious and beautiful effect at the drydown. A juicy sweet gourmand that is easy to wear and enjoy. Great for daytime formal events like outdoor weddings!
My Burberry Black is a scent that is complimentary, and versatile. You'll smell heavenly with notes of Rose, Jasmine and Amber which are livened up with a fun and fruity punch of Peach. Its sophisticated, easy to wear and perfect for reception dancing and wedding cake eating!
If you want to smell daring and sexy for a wedding, yet still want to be respectful then the classic and delicious Lolita Lempicka is a terrific choice. Lolita Lempicka is a rich and delicious gourmand perfume. With notes of violet, vanilla, tonka, licorice, anise seed and vetiver. This fragrance smells sweet and slightly chocolatey on the skin, and is beautifuly complex while still wearable. Great for special occasions where you want to make an impression, but not outshine the Bride on her special day.
This beautiful fragrance with its fun and gorgeous presentation. With notes of almond, coffee, jasmine sambac, tonka Bean and Sandalwood play a heavenly mixture of good girl and bad girl on your skin. This enigmatic fragrance is perfect to embolden you to get in there and grab that bouquet!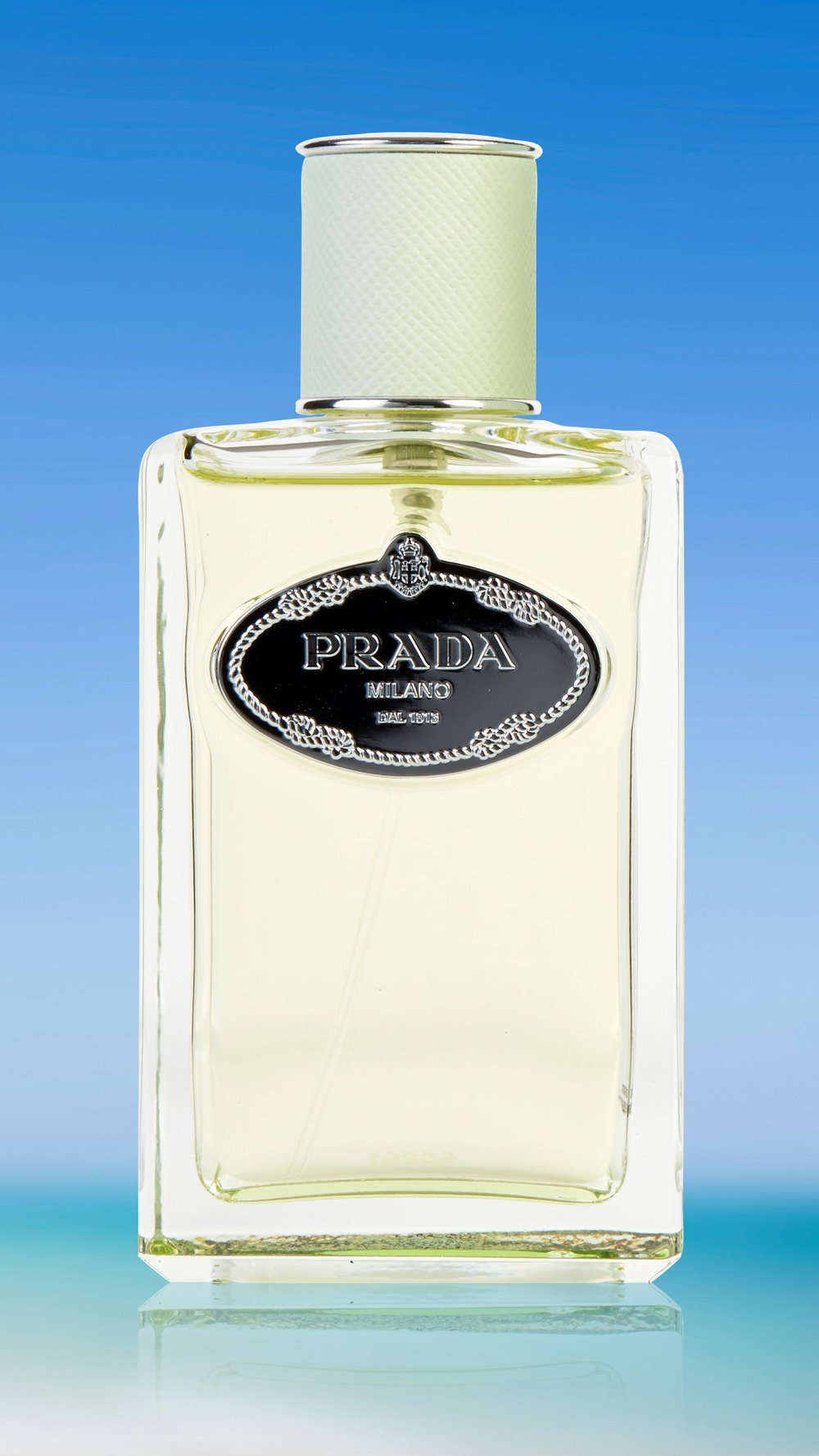 Iris is a very popular and loved note in fragrances. Rarely does it play center stage, and rarely is it done so perfectly. Infusion d'iris from Prada is without a doubt one of the most remarkable Iris scents out there.
This rich and sweet powdery beauty has notes of mandarin, galbanum, orange and orange blossom with a heart of iris, cedar and vetiver. The base consists of of incense and benzoin. These notes come together to create a beautiful powdery masterpiece. Amongst the clouds of soft iris you have a citrusy brightness and a warm sweetness. neither of these contrast with the iris, rather it helps elevate the powdery beauty and adds a touch of depth to the composition. With the richness of the scent also comes amazing performance. Excellent longevity, between 6-8 hours and a moderate amount of projection and sillage.
Overall if you are a lover of sweet florals, and rich powdery com,psitions in your fragrances Prada's Infusion d'iris is as close to a masterpiece as you can get, and well worth picking up.