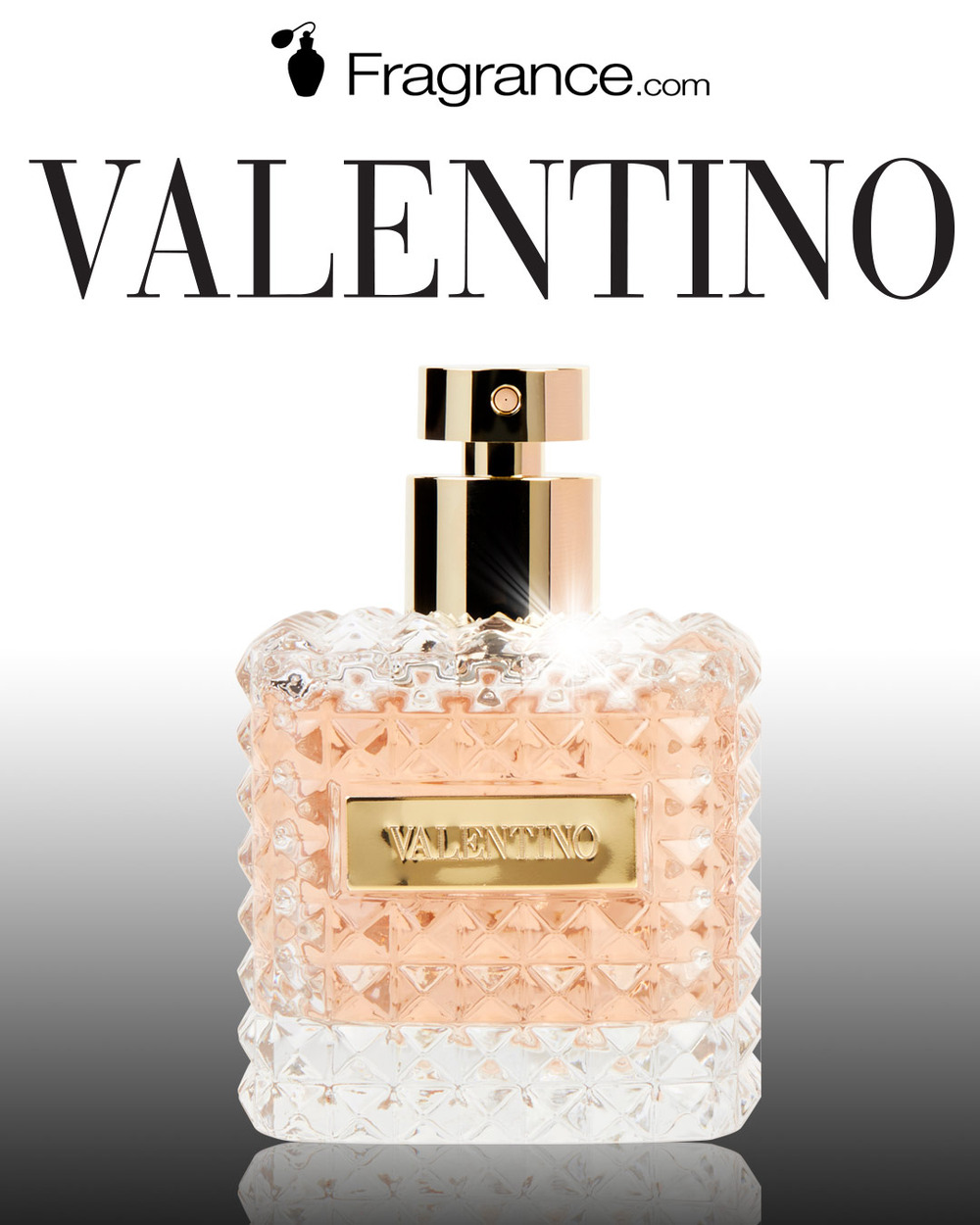 In 2015 Valentino released Donna, a beautiful and somewhat youthful chypre fragrance. This scent was met with overall high praise and it's easy to smell why.
Valentino is a well loved and established fashion designer house. Their clothing and accessories might be a little unaccesible for most, but their gorgeous fragrances are just as amazing and easier to get your hands on. Donna is one of those fragrances that is magic in a bottle. She smells luxurious, expensive and ultra feminine. A beautiful creation from the prestige design house.
This sparkling and sweet beauty opens up with fresh bergamot and has rose and iris at the heart. In the base you have patchouli, leather and vanilla. The velvetiness of the leather and vanilla is well blended with the beautiful rose and iris. This is an ultra womanly, leather scent that isnt overpowering or heavy. Rather its a sprakly light and sweet chypre fragrance that is beautiful and smooth all around. With great projection and decent longevity you can wear this and enjoy it all day!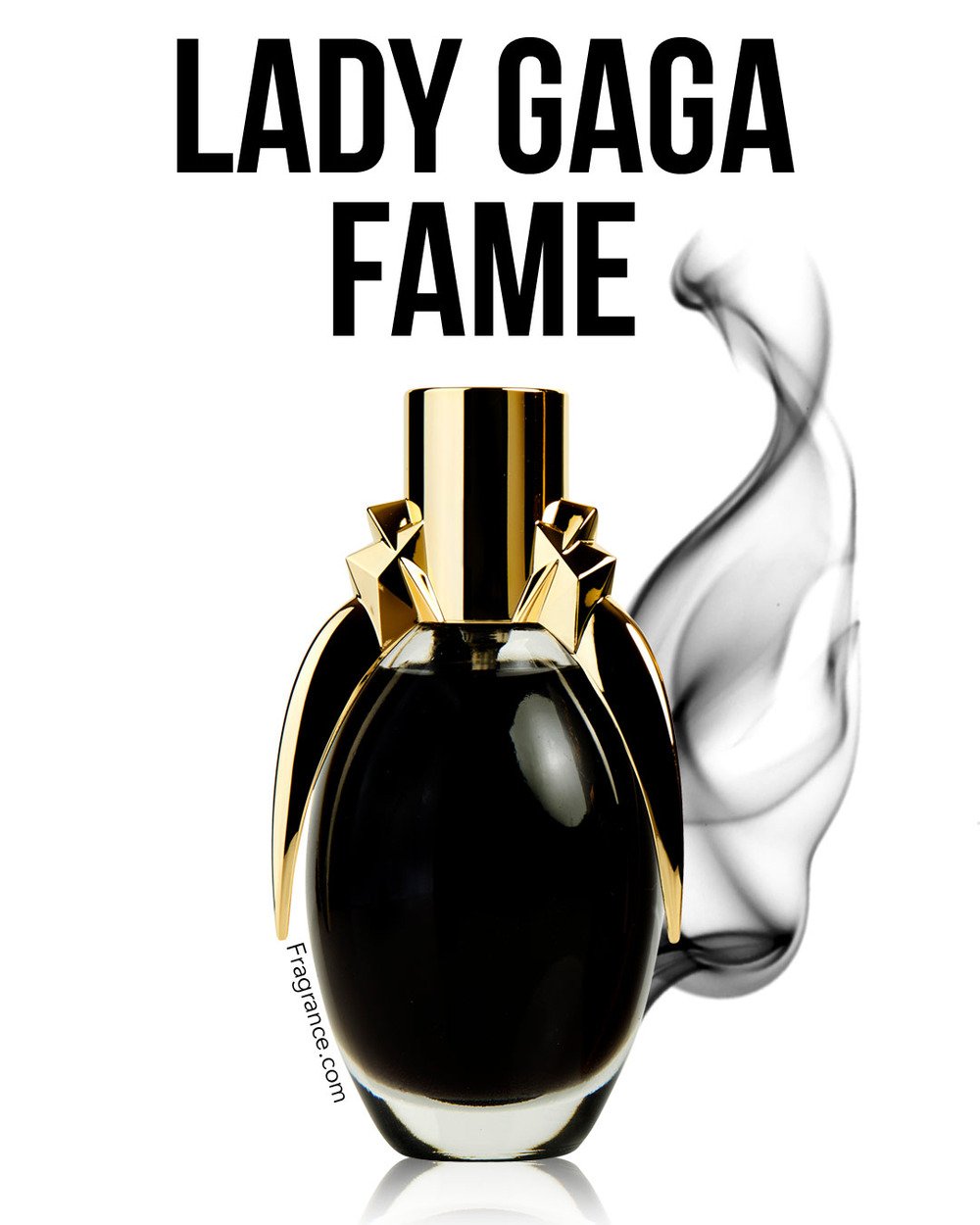 Back in 2012 when Lady Gaga announced her fragrance Fame, fans were abuzz. With a spectacular bottle and overtly provocative campaign people eagerly anticipated this fragrance from the avant-garde songstress. People flocked to this fragrance, yet some were left feeling a little disappointed. They wanted to smell a crazy bizarre concotion reminiscent of Gaga's red carpet looks, and instead were left with a unique and beautifully wearable fragrance, not the weird elixir they had imagined in their head.
So over 5 years later what do I think of it? Well I think the negativity around this fragrance was due to peoples hyped up preconcieved notions that this would be a bizarre and otherworldy perfume. Rather, the fragrance is unique and wonderful and a lot of people have come to love and admire it, even though it doesn't smell like her infamous meat dress!
Fame has notes of orchid, apricot, saffron, honey and incense. It opens very sweet and floral, almost nectarish, and dries down slightly smokey and fruity. I personally love a good honey note in a fragrance, and Fame does it right. It pairs so effortlessly with the apricot, and has a somewhat startling juxtaposition with the saffron and incense.
Though it's not as crazy as people were expecting, there is a certain uniqueness to this fragrance. The notes are special and come together to form a wearable beauty.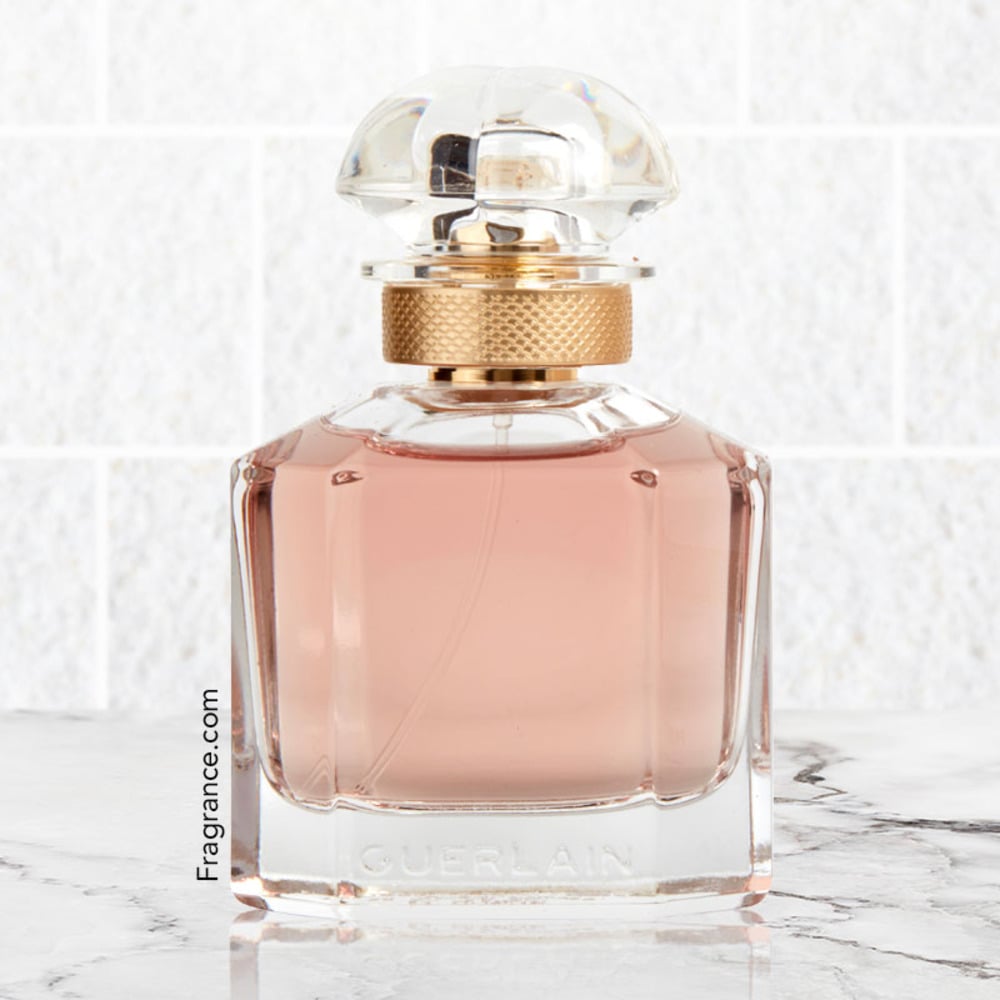 Mon Guerlain is a feminine fragrance released in 2017. It features notes of Lavender, Sandalwood, Iris, Tonka Bean, Vanilla, Jasmine Sambac and Patchouli. Its a lovely fragrance that has some delicious gourmand elements and beautiful floral notes with a pronounced vanilla scent.
Mon Guerlain sits on the skin with a silky sweetness and is a fantastic everyday scent that can be worn day or night. The vanilla adds a nice creamy sugar that perfectly pairs with the Jasmine and Tonka Bean. The iris and lavender give it a light floral and powdery playfulness that makes it youthful and fun. An overall ultra feminine scent that is elegant, warm and timeless.