5 Perfect Fragrances to Wear to a Wedding
Weddings are always a wonderful and exciting even to attend. Getting to celebrate the love and joy of people you care about, as well as have a fun day or night dancing, eating and just being happy is always something to look forward to. A lot of thought is put into the attire you would wear to a wedding, even if you are just an honored guest. Here are 5 fragrances that make wonderful scents you can wear and enjoy during this special occasion.
Lancome's ultra popular La Vie Est Belle is a perfect scent to wear. Its sweet and alluring, it's a gorgeous and delicious blend of praline, black currant, iris, jasmine and orange blossom. Beautifully lush and sweet, with gorgeous warm notes in the background. Perfect for formal weddings, but not overpowering enough to take away or overpower the celebration as well.
Beautifully fruity fragrance with red apple and white florals is paired with mouthwatering praline to give it a delicious and beautiful effect at the drydown. A juicy sweet gourmand that is easy to wear and enjoy. Great for daytime formal events like outdoor weddings!
My Burberry Black is a scent that is complimentary, and versatile. You'll smell heavenly with notes of Rose, Jasmine and Amber which are livened up with a fun and fruity punch of Peach. Its sophisticated, easy to wear and perfect for reception dancing and wedding cake eating!
If you want to smell daring and sexy for a wedding, yet still want to be respectful then the classic and delicious Lolita Lempicka is a terrific choice. Lolita Lempicka is a rich and delicious gourmand perfume. With notes of violet, vanilla, tonka, licorice, anise seed and vetiver. This fragrance smells sweet and slightly chocolatey on the skin, and is beautifuly complex while still wearable. Great for special occasions where you want to make an impression, but not outshine the Bride on her special day.
This beautiful fragrance with its fun and gorgeous presentation. With notes of almond, coffee, jasmine sambac, tonka Bean and Sandalwood play a heavenly mixture of good girl and bad girl on your skin. This enigmatic fragrance is perfect to embolden you to get in there and grab that bouquet!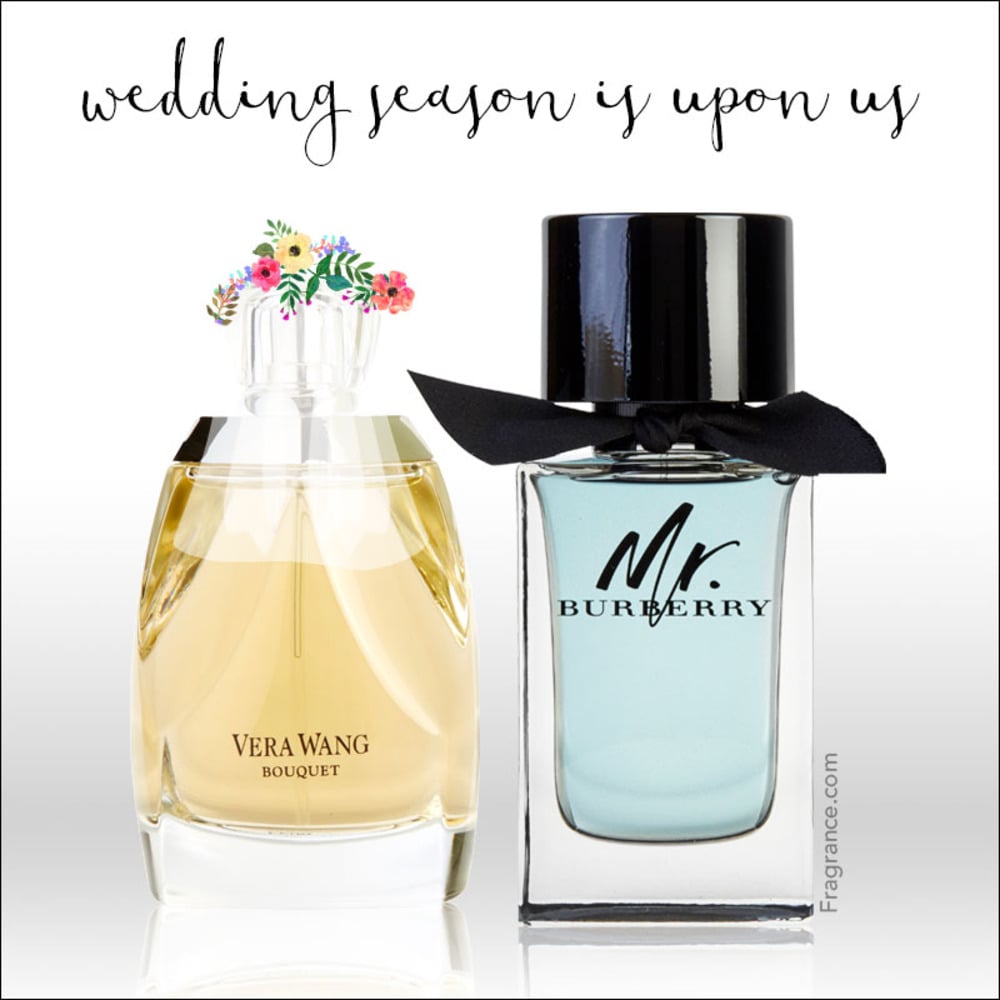 Weddings are one of the most anticipated days in a woman's life. Most girls dream of their big day since they were little, and since scent is our strongest sense tied to memory, fragrance can play a huge role in that day. The scent you wear as you walk down the aisle to say "I Do" will be one you will cherish forever and will bring you back to that celebration every time you smell it. Hot tip: get your wedding scent after the engagement so you can wear it to your engagement party, bridal shower, bachelorette party and wedding so that when you smell it again it reminds you of all things bridal! If you are looking for the perfect fragrance to wear on your wedding day here are a few options from a variety of different price points.
Bride on a budget - If you don't want to splurge on a wedding day scent but want something memorable here are some perfect options for you
Aqua Allegoria Flora Rosa by Guerlain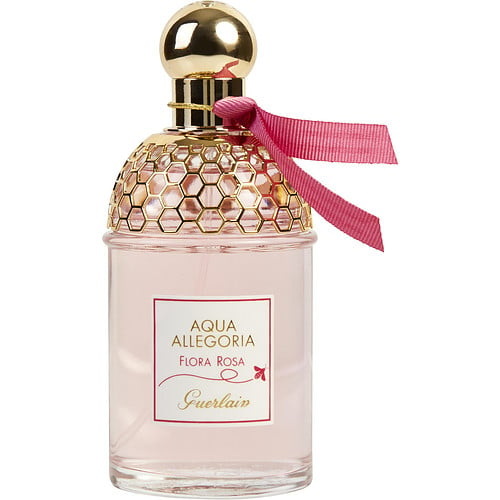 Sweet and sparkling, this fragrance is a joy to wear. If you want something that is ultra feminine and happy to wear on your special day, Flora Rosa is perfect.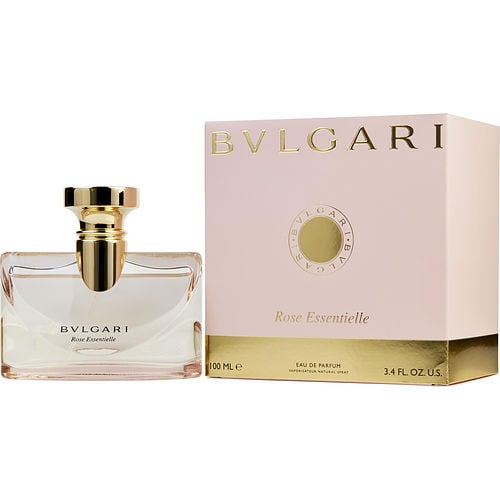 Roses are on of the most romantic flowers, and the scent of roses just exudes love, passion and romance. Rose Essentielle is a beautiful fragrance for a rose lover. It's both delicate and strong, sweet and light, fresh and bountiful. A beautifully impeccable fragrance that is perfect for walking down the aisle.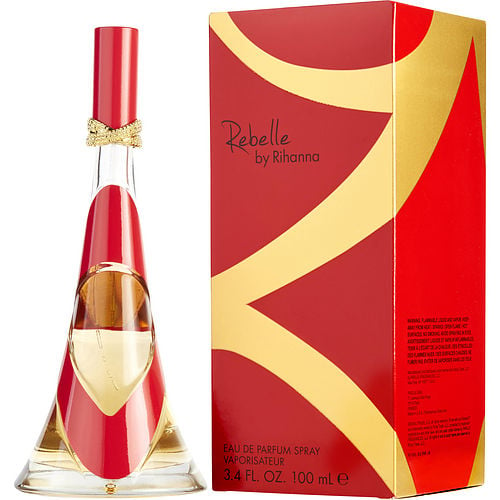 If you want to wear something a little sexier, yet still romantic and feminine Rebelle is a perfect choice. Strawberries flowers and chocolate, this is a delectable fragrance you can wear on your wedding day through to your wedding night.
Designer Beauties For Your Special Day - If you're willing to go all out on that perfect designer fragrance there are so many amazing options for you
Miss Dior Blooming Bouquet by Christian Dior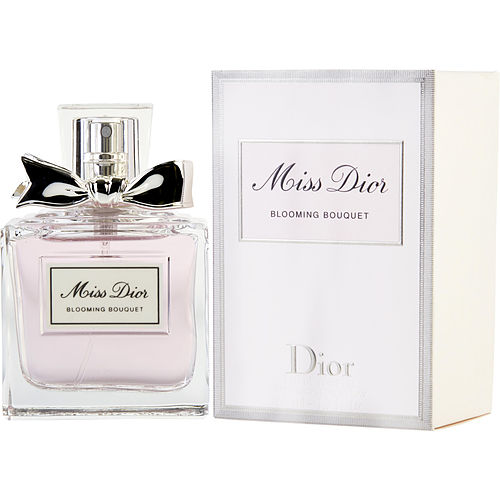 This delicately feminine fragrance is a banquet of beautiful florals. Sweet, light and whimsical it's perfect for a walk down the aisle. What I love most about it is it's very reminiscent of the lovely fragrance of a bride's bouquet.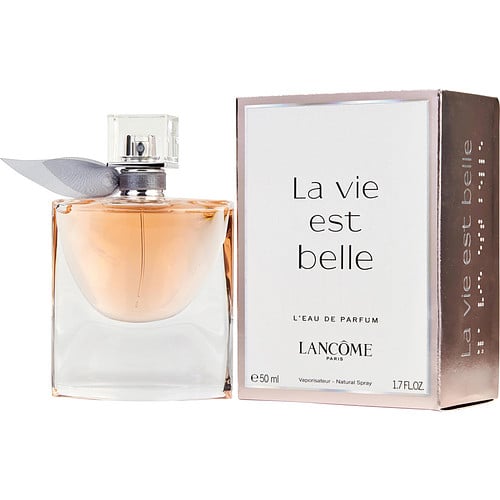 Currently one of the most popular women's fragrances, this delicious beauty is not only romantic but it oozes sensuality. With black currant, orange blossom, tonka bean and praline its a beautiful mix of floral and gourmand. La Vie est Belle is a lucious olifactive feast, a classic fragrance perfect for a memorable day you can wear again and again.
This powdery beauty is a cult favorite for a lot of fragrance lovers. It's soft light brightness plays beautifully with the powdery notes and the iris is just incredible. If you are looking for a soft romantic fragrance for your wedding I can't recommend this one enough.
Splurge Worthy Fragrances- If money is no object, and you want invest in your dream fragrance for your big day there are definitely some fragrances that are beautiful and worth the money.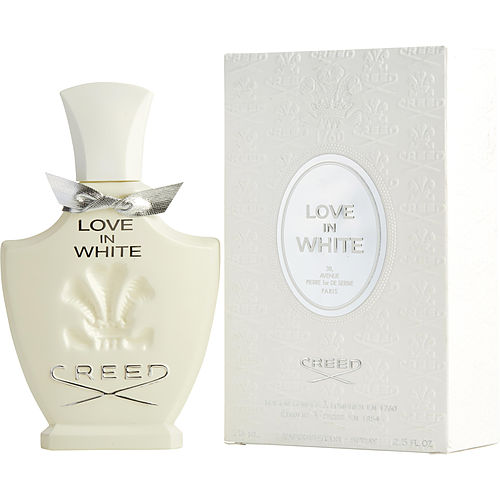 A Bright and playful floral scent that has a gorgeous zesty opening, Love in White is both feminine, youthful, and fun. The florals in here is where this fragrance really shines, with gorgeous Bulgarian Rose paired with Iris, Jasmine and Magnolia. Perfect for a bride who wants to smell romantic and whimsical, yet doesn't want to lose her party side.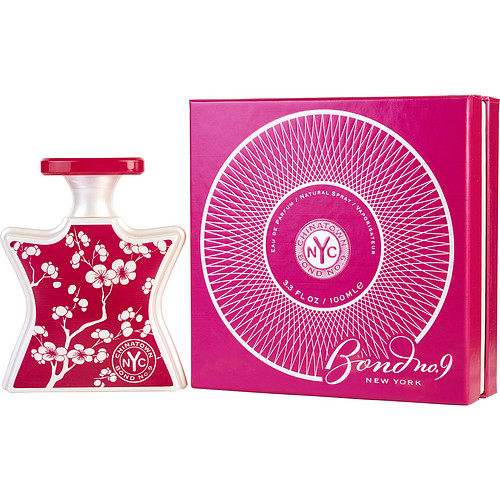 If you are looking for a sweet slightly floral fragrance Chinatown is one of the best. This delicious floral fragrance is beautiful and attention grabbing. With Peony, Tuberose, Gardenia spices and woodsy notes there is a lot happening in this fragrance in all the right ways. For the daring bride who wants heads to turn as she sweeps across the dance floor.
You've spent months planning every detail of your wedding down to the last sparkle, but have you decided what fragrance you're going to wear? Sure you could just go with your signature perfume, but where's the fun in that? Scent is our strongest sense tied to memory, so choosing something new that is unique to your big day will evoke those happy wedding-day feels whenever you wear it for years to come. Here are our top 5 bridal scents to accompany you on your big day.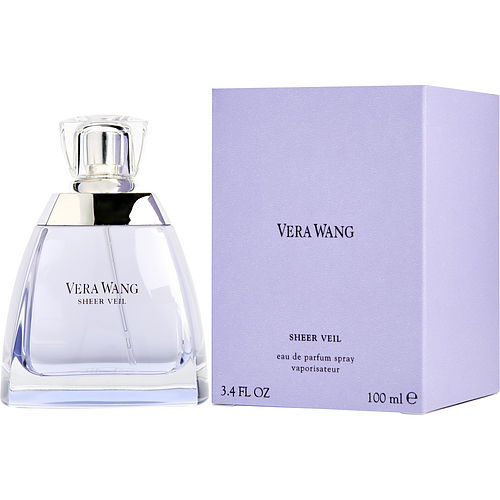 This ultra-feminine perfume will be the best bridesmaid you could ever ask for. Notes of gardenia, creamy lavender, champagne rose and white lilies immerse you in a veil of soft, floral freshness.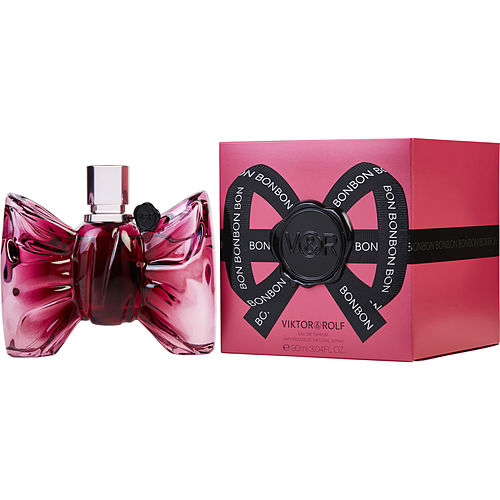 Remind him that you're his sweetie with this candy-like fragrance. Notes of orange blossom, peach and caramel are seductively sweet and will remain fragrant long after your last dance.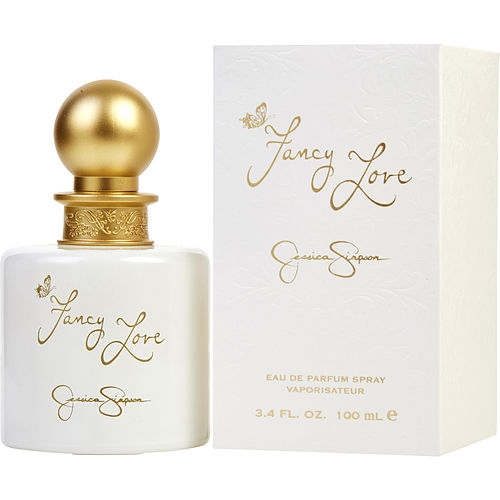 With a name like Fancy Love, what could be more perfect for a bride? This fragrance will wrap you in a feeling of love and make you feel beautiful. Notes of peach blossom, jasmine, blush champagne, rose, peony, patchouli and blonde woods blend together perfectly to make this perfume exquisite.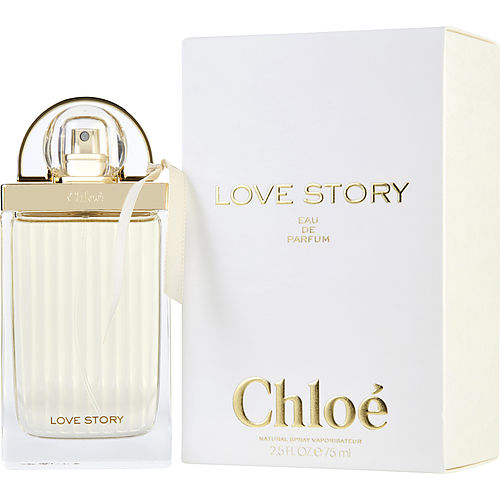 This enchanting fragrance is one that truly captures the elegance of a bride. The notes are floral including neroli, jasmine, white florals and orange blossom. Love Story will adorn you with freshness and happiness from ceremony to reception.
Oscar De La Renta Something Blue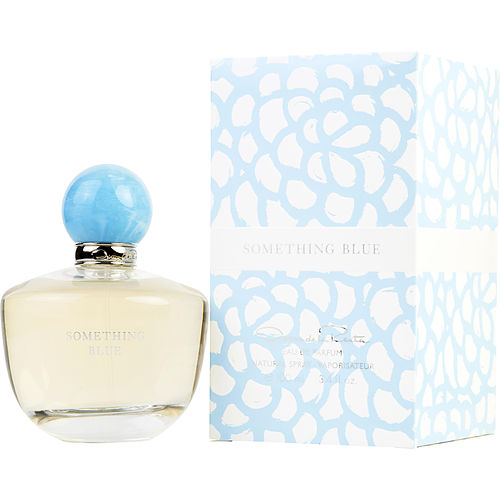 It's safe to say this fragrance was designed with brides in mind. Something Blue has just the right amount of presence with notes of linden blossom, neroli, mandarin, lily of the valley and stephanotis; the eternal flower in De La Renta's garden in Punta Cana. It's floral, green and fresh and will remind you of the gorgeous bouquet that you carry down the aisle to a lifetime of love. The best part of all? It can act as your "something new" AND your "something blue!"