Prada Infusion d'Iris Perfume Review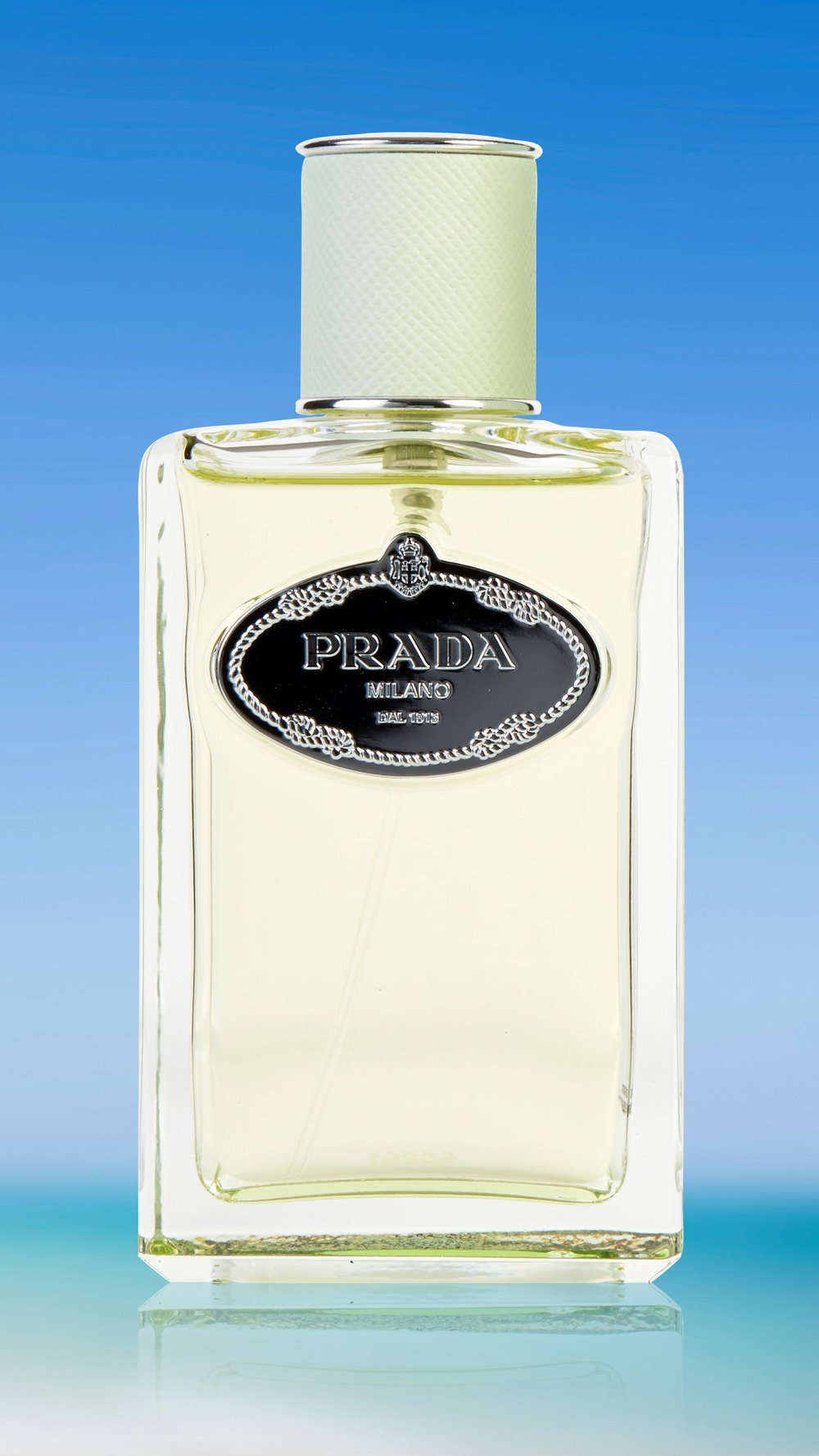 Iris is a very popular and loved note in fragrances. Rarely does it play center stage, and rarely is it done so perfectly. Infusion d'iris from Prada is without a doubt one of the most remarkable Iris scents out there.
This rich and sweet powdery beauty has notes of mandarin, galbanum, orange and orange blossom with a heart of iris, cedar and vetiver. The base consists of of incense and benzoin. These notes come together to create a beautiful powdery masterpiece. Amongst the clouds of soft iris you have a citrusy brightness and a warm sweetness. neither of these contrast with the iris, rather it helps elevate the powdery beauty and adds a touch of depth to the composition. With the richness of the scent also comes amazing performance. Excellent longevity, between 6-8 hours and a moderate amount of projection and sillage.
Overall if you are a lover of sweet florals, and rich powdery com,psitions in your fragrances Prada's Infusion d'iris is as close to a masterpiece as you can get, and well worth picking up.