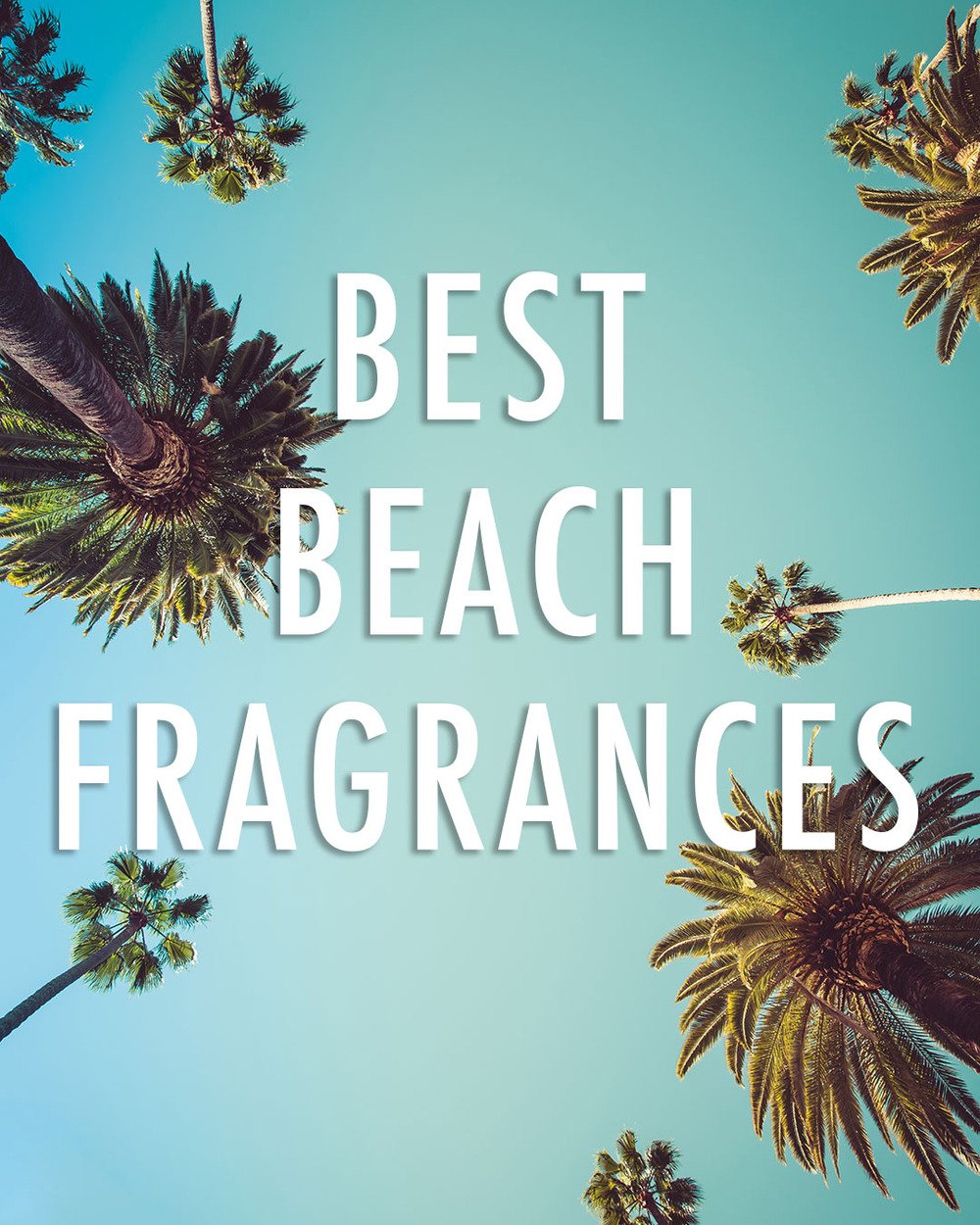 Summer is here, and that means enjoying the sunshine at the beach! You might not think that fragrances work well in the sun and the sand, but you'd be wrong. Warmth makes your fragrance expose it's true heart and become one with your skin. Here are 3 perfect fragrances for a beach day!
Moschino Cheap&Chic I Love Love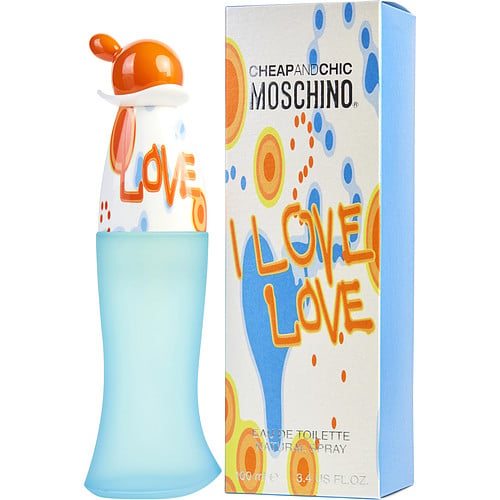 This is a gorgeous bright and sunny fragrance. The slight sweetness of this is balanced beautifully with the bright and dazzling citrus notes. It's long lasting and very refreshing. This zesy beauty will help bring out the sunshine!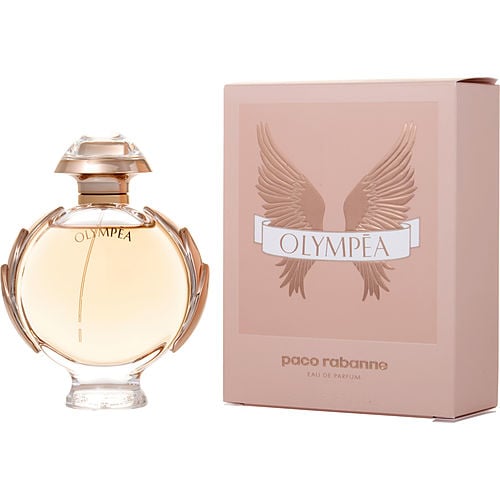 This fragrance screams sea goddess. Salt and aquatic notes paired brililantly with vanilla, sandalwood and ambergris. This is a beautiful fragrance to wear anywhere, and the beach is no exception.
Guerlain, Terracotta le Parfum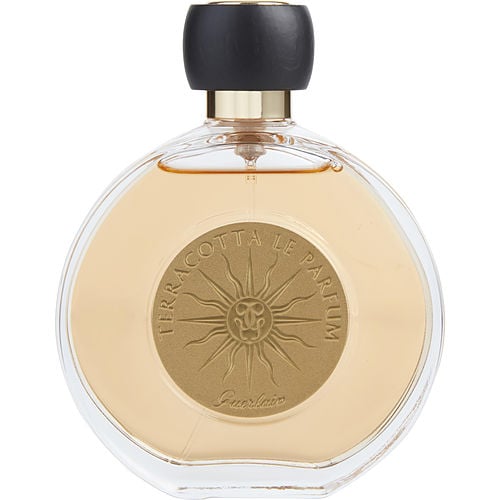 This gorgeous and lucious white floral fragrance screams picturesque tropical locations and relaxing underneathe a cabana on the beach. It smells sweet, rich and tropical and will make any vacation location seem more exotic and luxurious.
Splurge-Worthy Products
Having a bad day? Trying to cope with the fact that summer is over and winter is well on its way? Online shop until you drop, my friend! We are strong believers in retail therapy. Finally splurging on that designer product you've been eyeing will for sure add some joy to your life. And hey, you're worth it! Here are some of our favorite splurge-worthy products.
Fragrance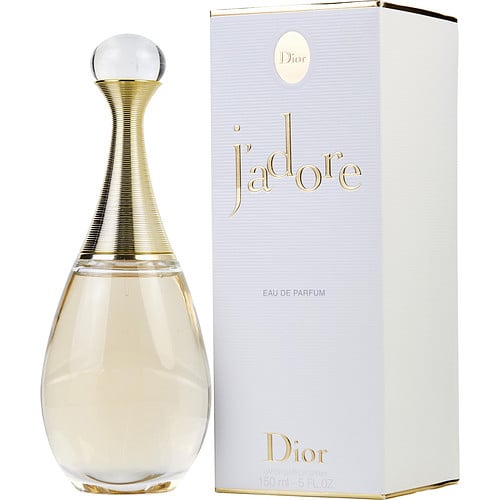 We adore Jadore. Feminine, elegant, and refreshing, this romantic fragrance will linger on your skin and have people complimenting you all day long.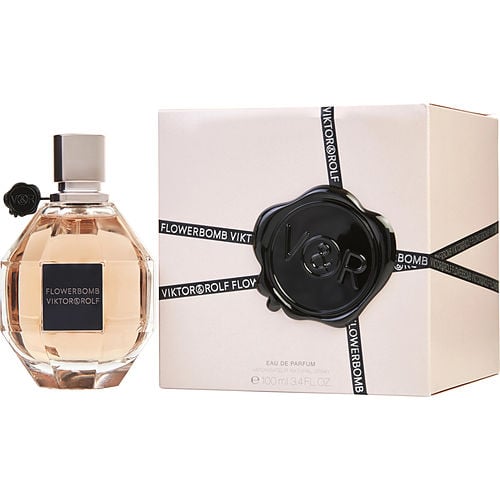 This rich, sweet scent is the warmth you need in your life right now. If you've smelled this one before, you know exactly why it's splurge-worthy.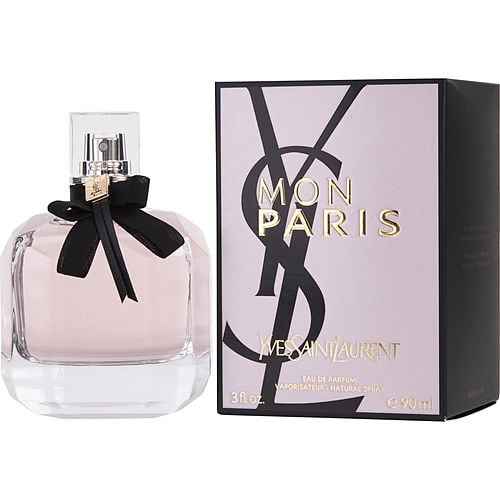 Fruity and floral notes combine perfectly in this perfume inspired by the city of love. If you're looking for a sensual, romantic, fragrance to wear on date night, Mon Paris YSL has got you covered.
Jo Malone White Jasmine & Mint Cologne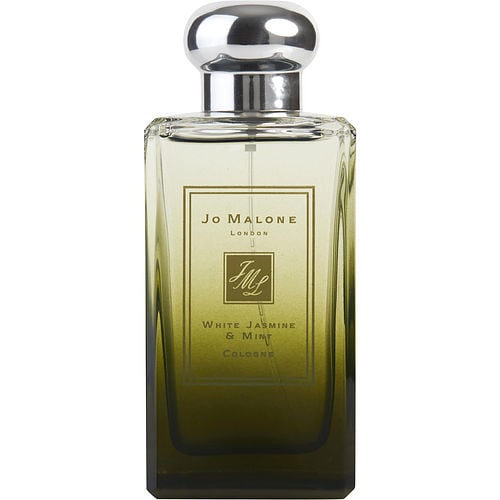 The perfect pair for the lovliest of fragrances. This fragrance is super unique and worthy of the splurge.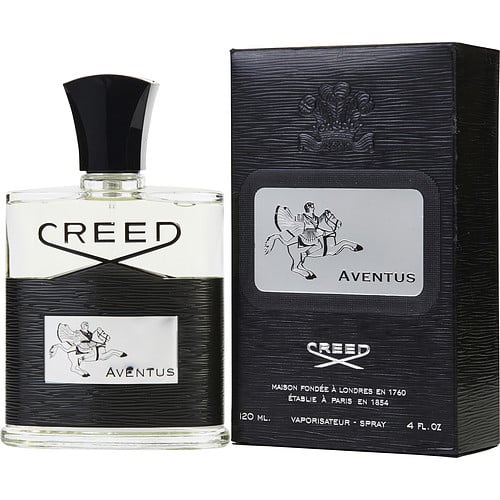 A cologne truly in its own league. Rich, sophisticated, and surprisingly fruity, Creed Aventus is one of the most unique and well-liked fragrances on the market.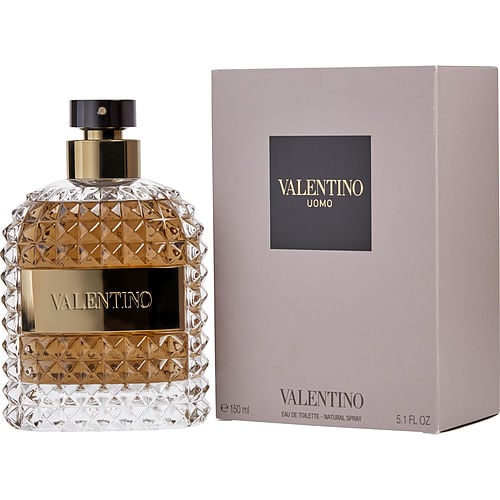 Inspired by Italian elegance with notes of bergamot, leather, and cedar wood. This cologne is perfect for everyday wear and is an instant favorite in any man's collection.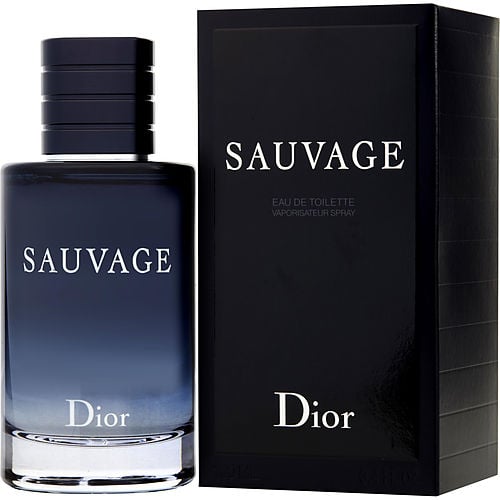 Fresh, deep and will leave you feeling powerful. This masculine scent lasts all day and is definitely worth the extra cash.
Skincare
Prescription Youth Instant Erase Eye Serum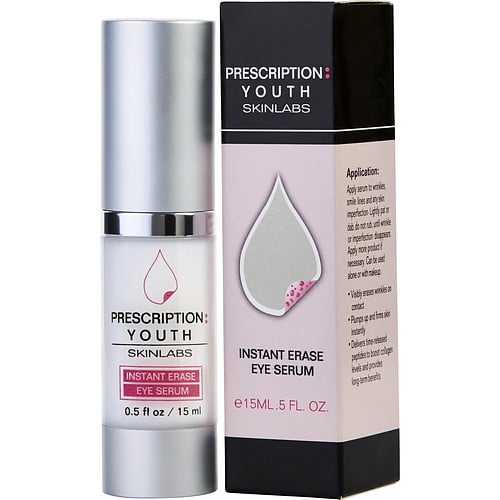 This wrinkle eraser is worth every penny! You won't believe your eyes as your wrinkles disappear in seconds..but don't take our word for it…try it yourself!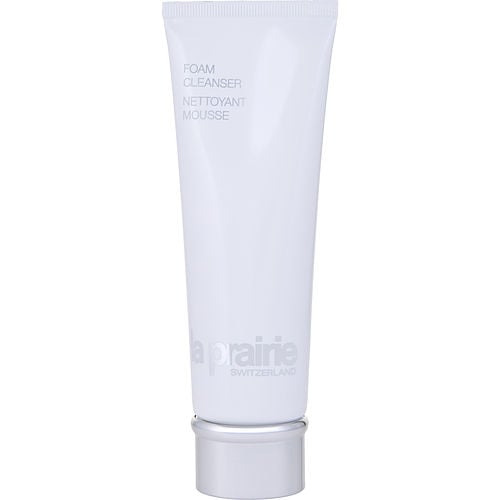 Want perfect skin? Having amazing products in your skincare routine is the first step and La Prairie's foam cleanser is an instant favorite. Super luxurious and foamy, it washes away your makeup and impurities instantly leaving you feeling incredibly smooth and clean.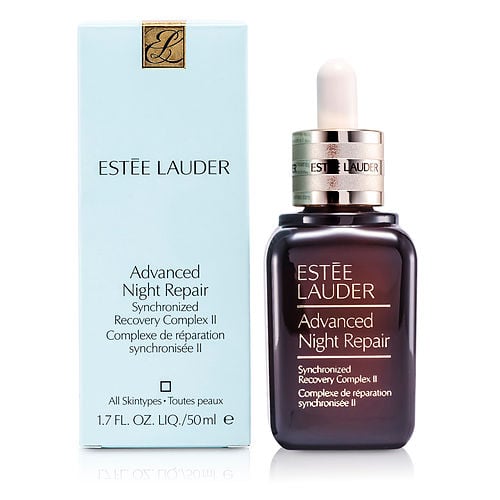 Restore and preserve your youth with the advanced power of Estee Lauder's night repair. Let it do the work for you while you catch some shut eye.
Shiseido Matifying Moisturizer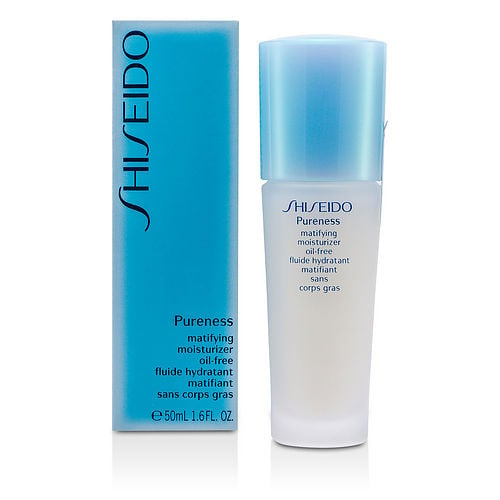 Oil-free is the way to be! This moisturizer is feather light while effectively moisturizing without the shiny effects of oil. Perfect step 1 before applying your morning makeup.
Makeup and Haircare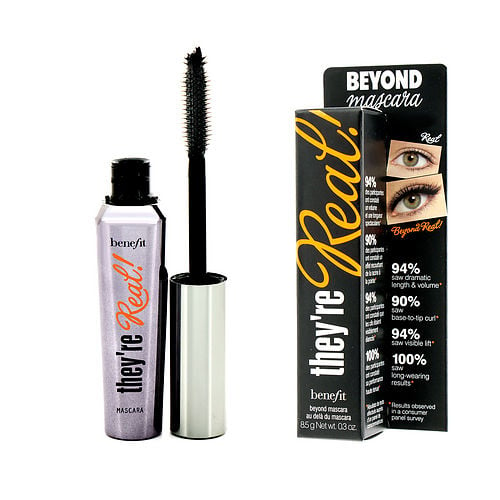 No product has ever been named more accurately. With this mascara as your secret weapon, people will constantly be asking you if your lashes are the real deal.
Giorgio Armani Luminous Silk Foundation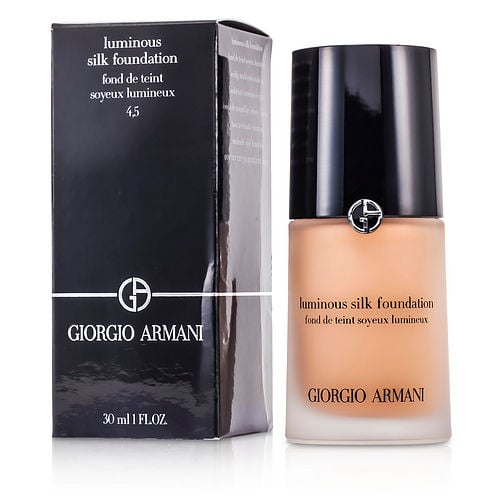 Silky smooth coverage that lasts all day…need we say more?
Bumble and Bumble Invisible Oil Hair Primer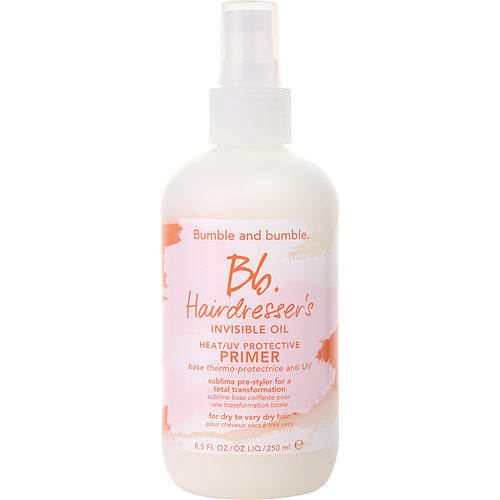 Fight the effects of your flat iron with weightless protection. It's like makeup primer, but for your hair! Protection that makes your hair super soft – what could be better?
Moroccanoil Intense Hydrating Mask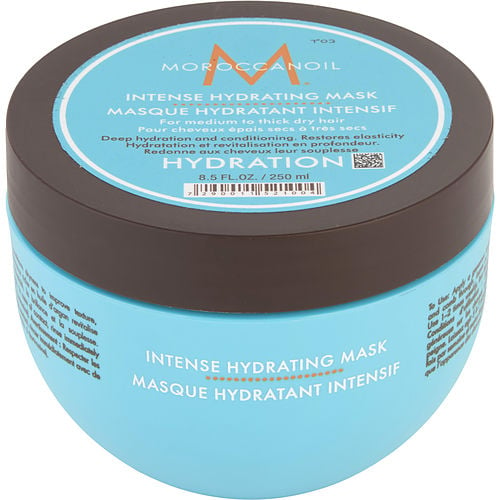 Your locks need love and this mask is full of it! Repair your hair and feel the difference after just one use!
I usually don't shy away from wearing scents marketed to women, and am pleased if I can inspire men, in particular, to try something they might not have ever contemplated. Kenzo's Jungle L'Elephant is one such scent that I feel masterfully bridges the gender divide. Much like the animal itself, this perfume is bold, robust and commanding.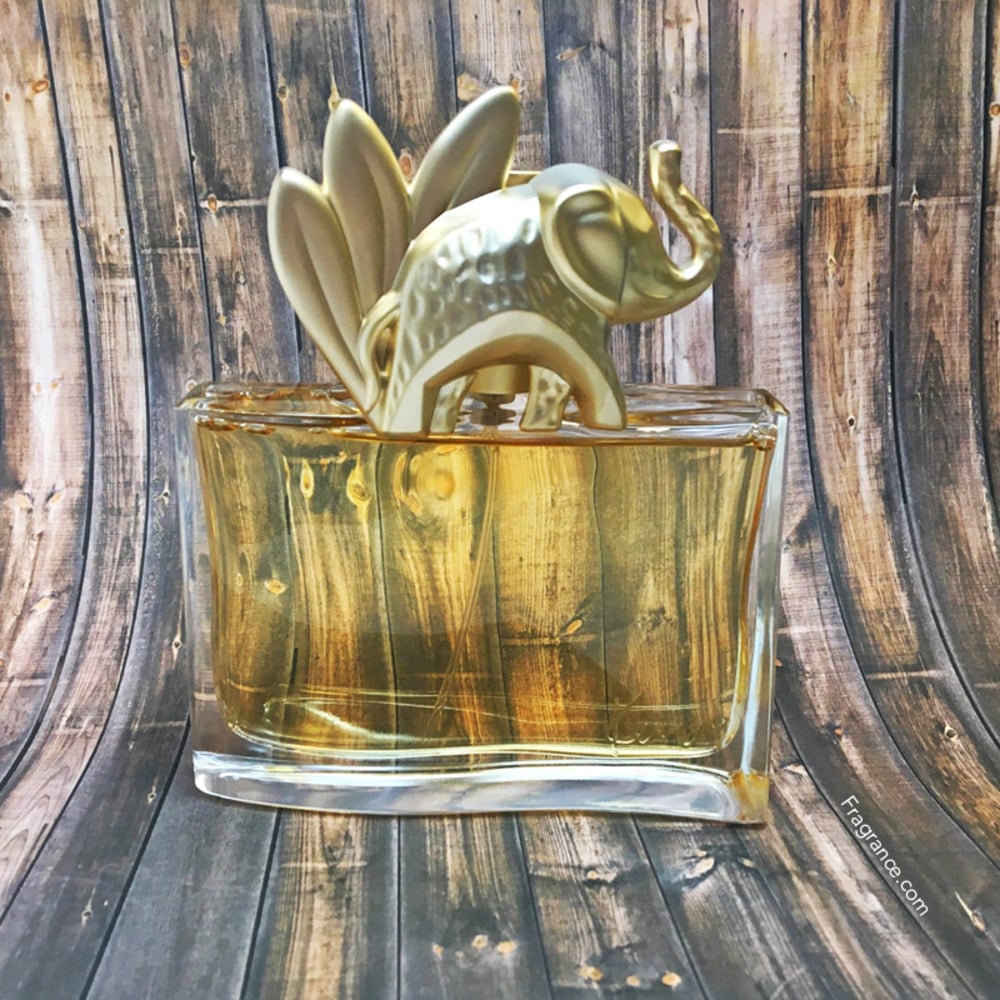 The opening accords I liken to those opulent notes present in Tom Ford's Black Orchid; thick, rich and imposing. A blend of mango, heliotrope and ylang-ylang are totally enchanting, and the spices are rich and dark; cumin, cardamom and clove lend a dramatic sense of depth and scale to the mix. A lavish combination of vanilla, licorice, patchouli and amber imbues the perfume with a delicious gourmand appeal. This dramatic composition creates a scent that can be enjoyed by many, but this untamed animal is not one for the timid. It is extremely tenacious and has titanic sillage.
Applied sparingly, this innovative scent is sure to turn heads.