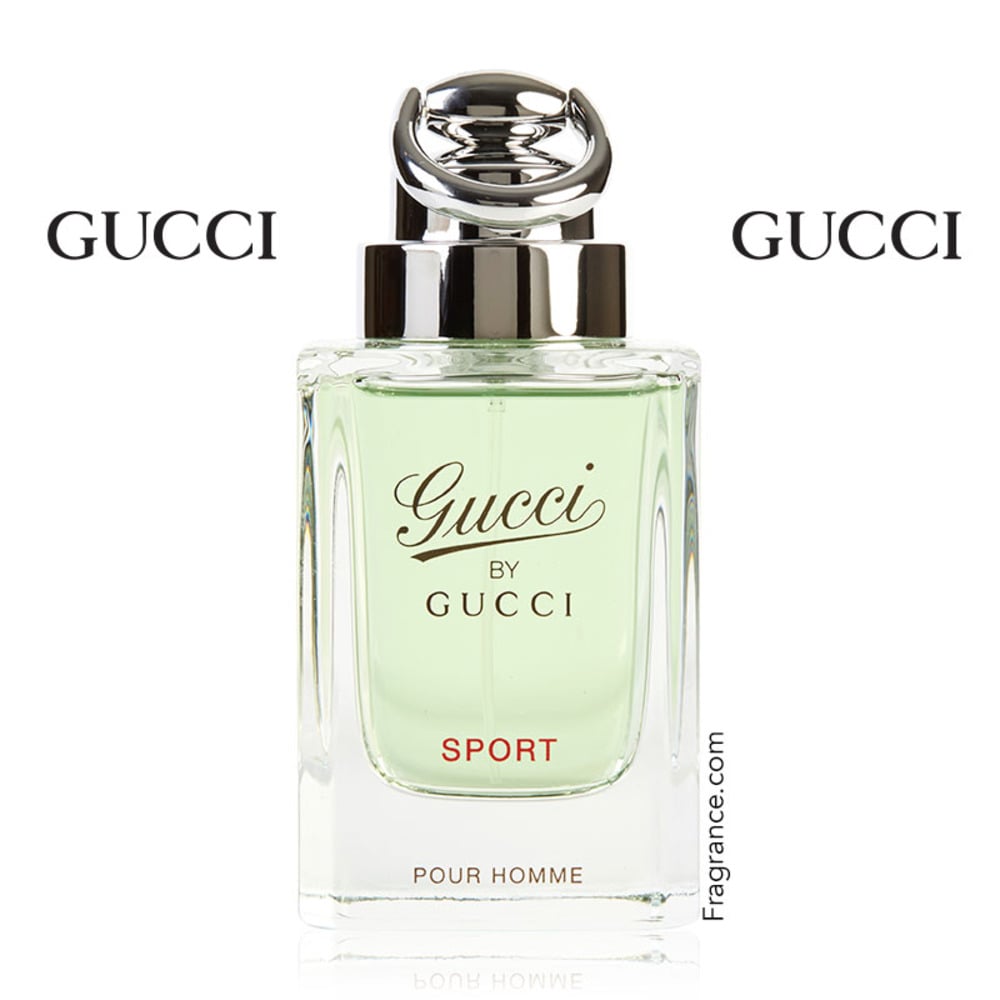 The notion of sporting lifestyle fragrances is not a new one, and many perfume houses have built their reputation on producing perfumes that honour a sporting life (Hermes, I'm looking at you!) That being said, few brands are revered as highly as Italian fashion royalty, Gucci. Gucci by Gucci Sport (2010) is a fresh and vibrant eau de toilette which is ideal for men on the move!
Rather than training its focus on ozone or aquatic notes to furnish a sense of the great outdoors, this masculine fragrance is brimming with vivid evergreens. Luminous grapefruit, mandarin and cypress get the ball rolling, whilst fig, cardamom, vetiver, ambrette and patchouli provide support to the composition and a sense of grounding earth underfoot. The overall experience is refreshing, bracing and enlivening. This is arguably the perfect post-workout fragrance to throw in your gym bag!
Ideal for casual wear and for the weekend, Gucci by Gucci Sport impresses with its delicate balance of verdant greens and woods. A great mix of sport and sophistication. Viva la Gucci!
There are a lot of different reasons why people wear fragrances. Sometimes it's to boost confidence or enjoy a scent that reminds you of a special time in your life, and sometimes it's to impress another. If you are looking for a fragrance to impress someone special, or you want to turn some heads, here are some great choices that women LOVE to smell on men!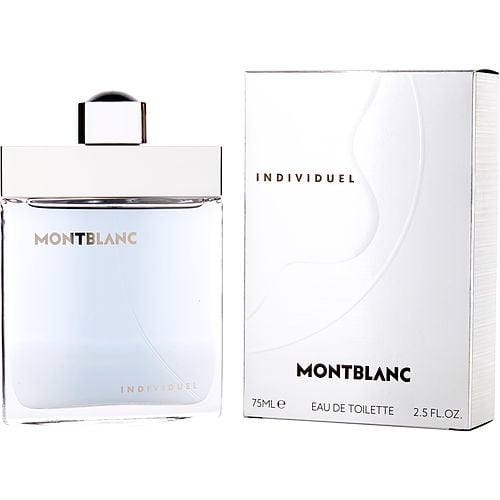 Individuel from Montblanc is a sexy fresh fragrance. It's somewhat sweet, with aromatic floral notes of lavender and violet, and very refreshing. This is a fantastic everyday scent and it smells amazing on men, without being overpowering or to heavy.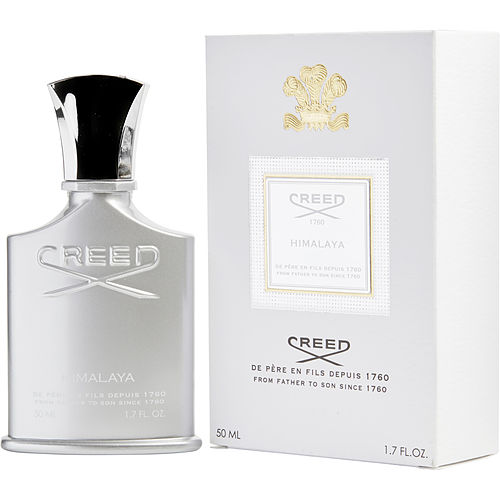 There is something about fresh scents that are just SO attractive on men. Himalaya by Creed is a perfect example of this. The citrus in the opening with the sandalwood, ambergris and musk makes this a great everyday scent - But there is something special about it that makes you want to go in for another whiff when you smell it on a man. Casual yet mysterious.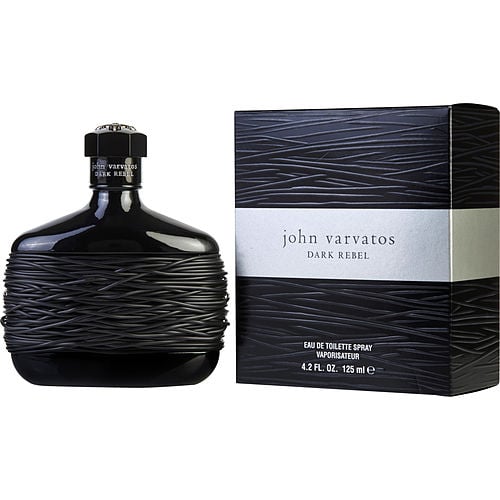 There is a sexiness to leather scents that can't be denied and Dark Rebel is no exception. A boozy, resinous fragrance with a touch of sweetness and all that leather...It's something that you can't get enough of, and neither can she.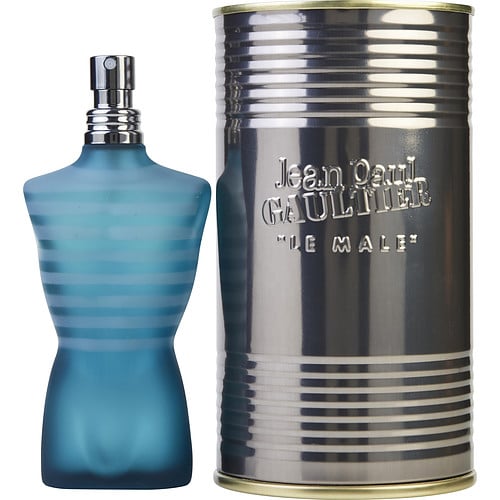 This is a classic, and for good reason. It's a universally fantastic fragrance on men. It has a Minty opening that dries down to something aromatic and slightly spiced. It just so smells gorgeous and inviting on men. The warmth and spiciness of this fragrance is so attractive and there is a power to it that demands attention.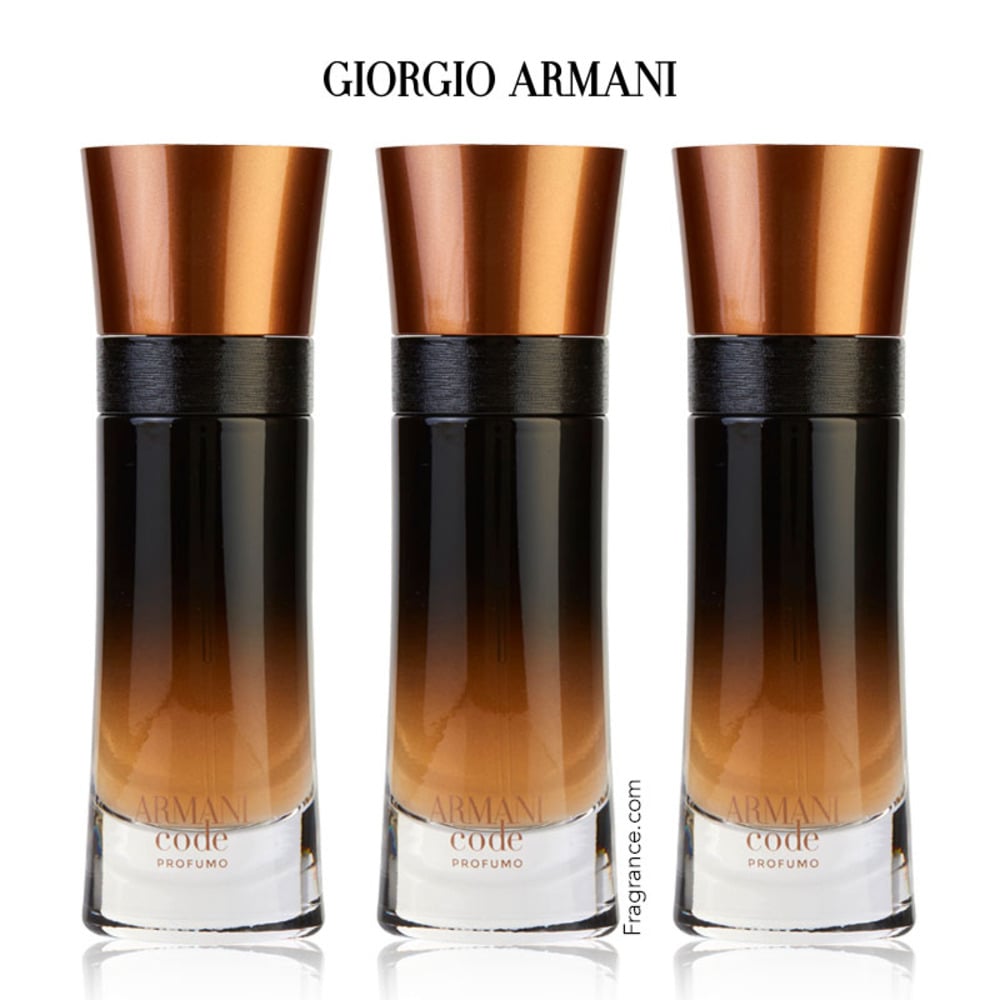 With a tagline that reads "A new Intensity" the marketing folk at Casa Armani have hit the nail on the head: Armani Code - possibly one of Armani's most lucrative masculine perfume franchises - has been reimagined, but with the potency turned up to ten!
Launched in 2016, Armani Code Profumo is a spicy oriental fragrance with a luxurious, sophisticated lilt. It has taken the standard Armani Code to new dizzying heights with its sensuous mix of amber and spices. Its first impression is one of cardamom, apple and mandarin, soon followed by aromatic lavender and precious orange blossom which lend a devoutly Italian feel. Pressing up from below is a densely rich accord of tonka bean with its familiar creamy vanilla lilt, as well as fire-hued vegetal amber. A scattering of nutmeg and sandalwood makes for a warm and alluring supportive strut. In both the hot and the cold weather, Armani Code Profumo comes alive, imbuing the air around you with an ombre-tinted plume. It is ideal for formal or semi-formal occasions, black tie events, or when it should be "all-eyes-on-me"!
With a brooding dark masculinity, Code Profumo is by far the most devilishly charming of its other 'Code' siblings. Is it time to make it your signature? Definitely one to be tried!