Escada Sentiment Cologne Review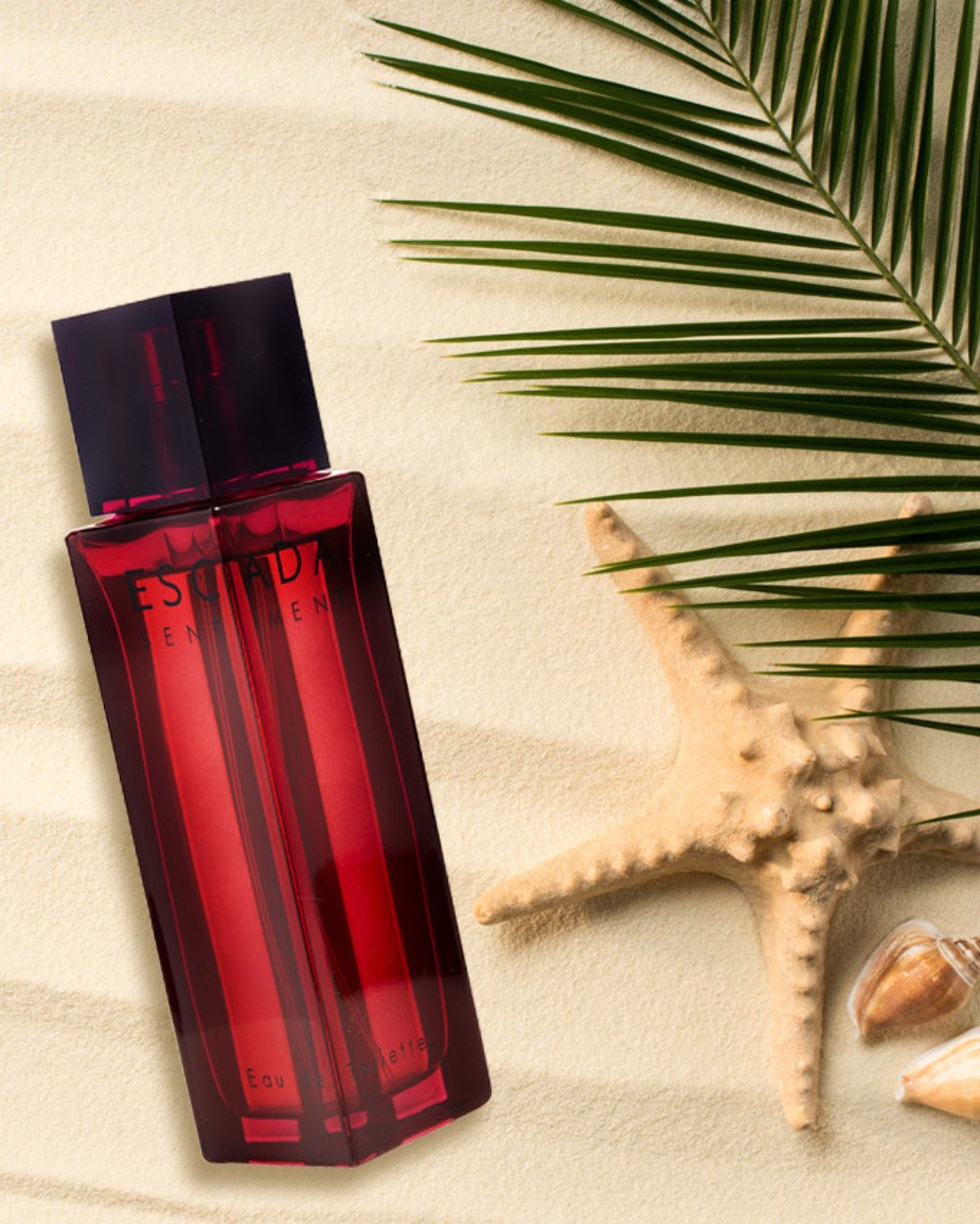 In the early 2000's fashion and fragrance giant, Escada, unleashed a sensational his and hers perfume duo onto the world: "Sentiment". Presented in tall, heart-shaped bottles (Hers with curves, and His with a more square-shouldered form), Sentiment Pour Homme proved a head-turning masculine with it's unique boozy juniper flight!
So we know gin is made with juniper berries, and these play a starring role in this fragrance, underpinned by sharp, zesty lime. Thirsty yet?! This juicy pairing makes for a memorable opening that at the time, had not been experienced in any other fragrance before. A delicious brown ribbon of nutmeg, sandalwood and cedar render it a mouth-watering woody aromatic cologne - one that just begs to be nuzzled up to!
Escada Sentiment Pour Homme works for day and night, and in all climates, although, yours truly really appreciates it as we slide into the colder months, where it's bold and crisp qualities command attention. With inbound compliments aplenty, why not make it your signature?