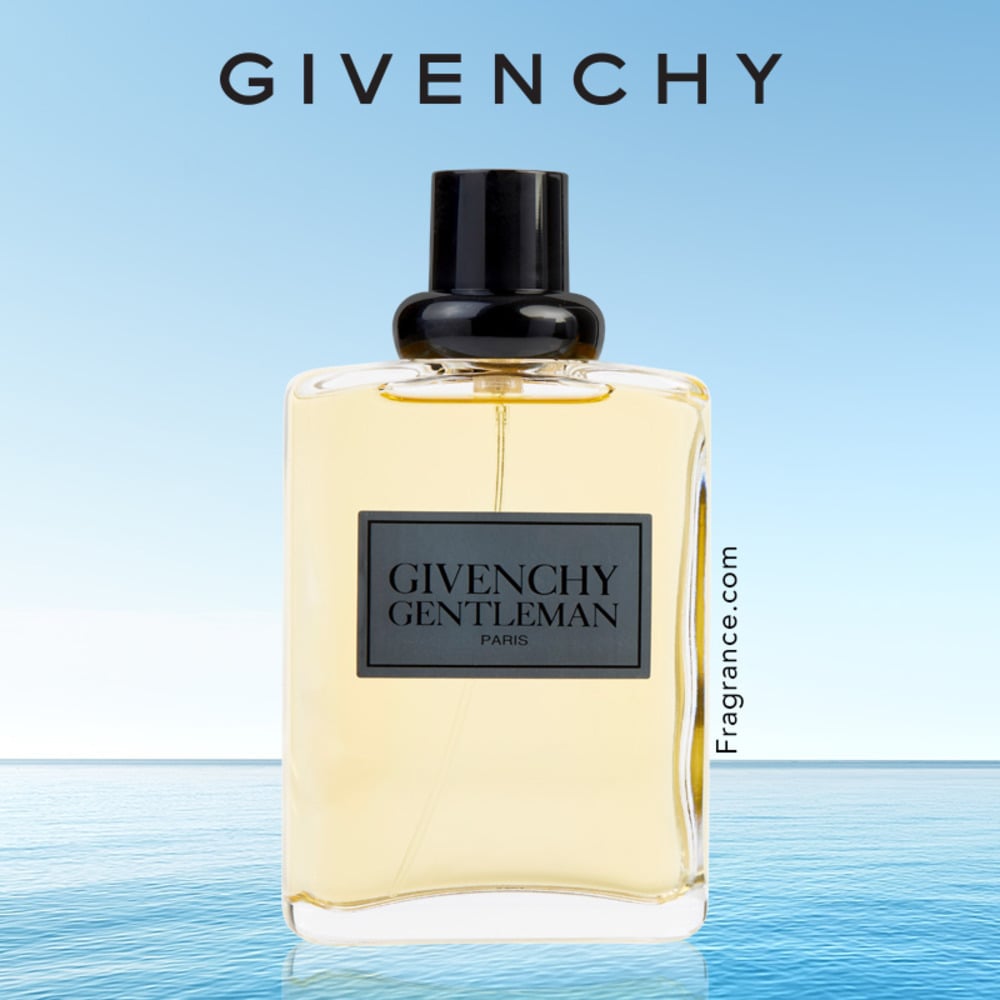 The year is 1974 and hallowed French couturier Hubert de Givenchy has created hysteria in the perfume world with the release of his new masculine cologne Givenchy Gentleman. With bottles steadily selling hand over fist, Hubert could never have imagined that his famous cologne might still be selling and inspiring flankers some 45 years later!
In 2017, 'Gentleman' undergoes a complete reinvention to stay in keeping with a modern world, however its DNA is linked by a red thread to the original.
A classy play between power and sweetness, the revised Givenchy Gentleman was authored by world-class perfumer Olivier Cresp, and trains its focus on top notes of cardamom and pear, which steep over a considered floral heart of soft iris and aromatic lavender. But the accord which features in both the original Gentleman, and the new, is a delicious earthy patchouli. This dances alongside supporting base notes of black vanilla and leather. A real crowd-pleaser, this contemporary nod to a classic embodies the forward-moving House of Givenchy which will always remain true to its distinctive French roots.
If you're looking for that compliment-getting cologne, then this new iteration of a Givenchy classic is a must-have for the 20-30 year old young professionals. A great 'go-to' for date night or for the office.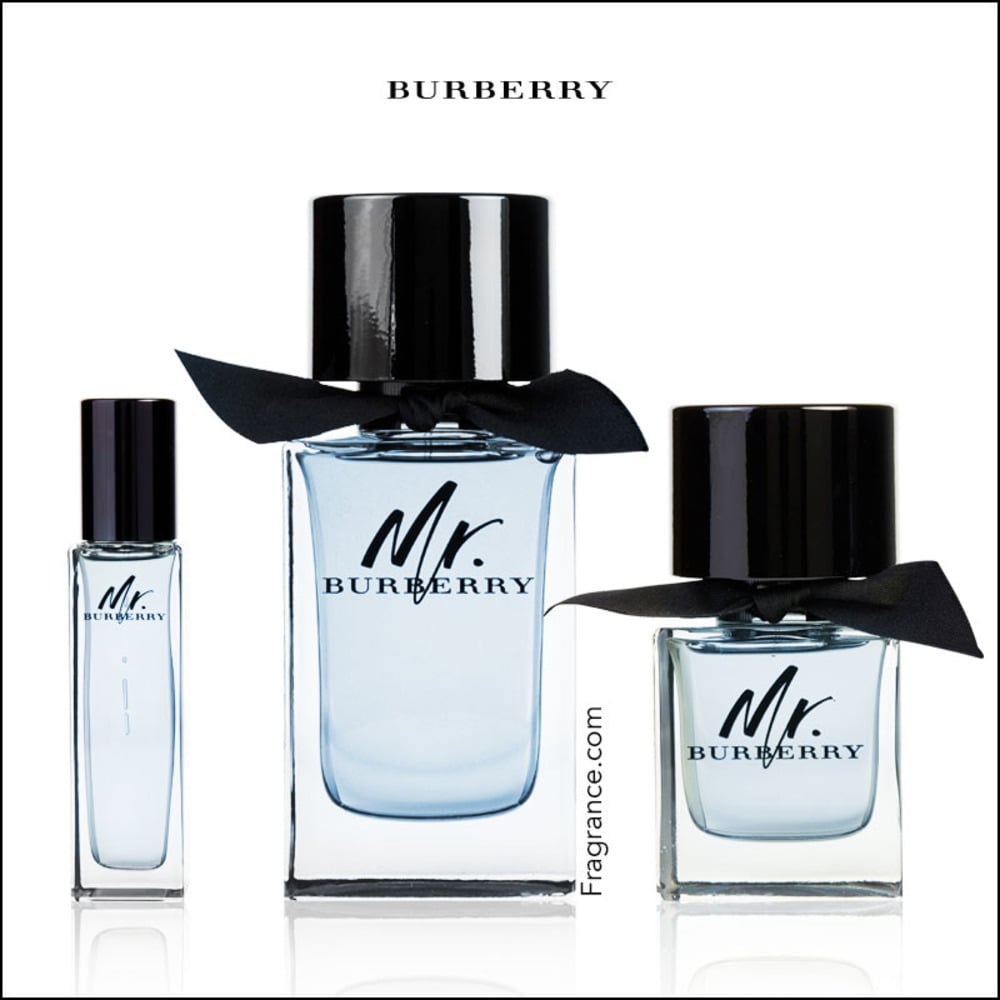 In 2018 the Burberry man is young, ambitious and independent. He's not bogged down by 'second best' careers; he's a contemporary man with his sights set on making his mark on the world. It is precisely this sense of freedom and self-confidence that perfumer Francis Kurkdjian has captured in 'Mr. Burberry' launched in 2016.
Mr Burberry is a woody fougere, but theres nothing stuffy or conservative about it. It has a sensational aromatic, herbal twist that renders it sharp and modern, whilst still remaining distinctly British. Opening accords that strut across the skin are citrus, cardamom and tarragon; bright and green off the bat. These are followed closely by nutmeg and cedar, which lend a comforting warmth, over a vetiver / sandalwood foundation. It's olfactory temperature dallies between warm and cool, rendering it something of a shape shifter that fits in to day or evening wear, for both summer or winter!
With mixed measures of both refinement and swagger, Mr. Burberry is a well-executed masculine for the modern man. It tends to stay close to the skin in the eau de toilette (capable of drawing others in), but is also available in an eau de perfume which projects significantly. Stylish and to-the-minute, Mr. Burberry doesn't disappoint!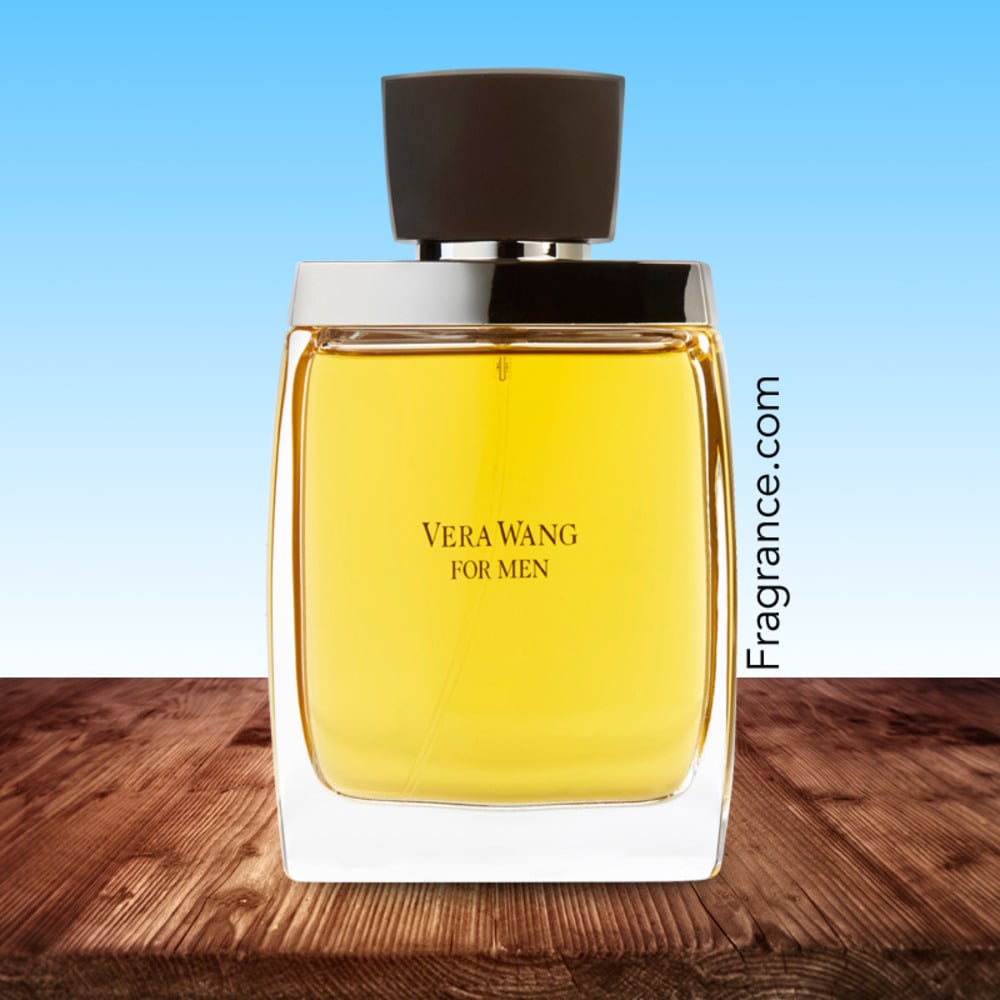 Arguably best known for her sublime bridal fashions, US designer Vera Wang pirouetted onto the world stage in 2002 with her first feminine perfume release, followed closely in 2004 with the masculine counterpart 'Vera Wang for Men'. A woody spicy fragrance, it succeeded in capturing hearts with its sophisticated and wildly seductive charm.
Vera Wang for Men opens with lip-smacking yuzu - a delicious Japanese citrus, which accompanies a leafy green accord for a brisk and shimmering flight. Moments later, a delectable heart of woods and spices unfurls: sweet nutmeg, pungent tobacco and smooth suede all climb over a trail of anise and precious sandalwood. Vera Wang for Men is (admittedly) the perfect scent for a groom or groomsmen and also for romantic nights out. It somehow stays warm and enveloping whilst remaining clean and transparent.
Lovers of Tom Ford's signature scent Tom Ford for Men, or Dolce & Gabbana's The One will appreciate all that Vera Wang for Men has to offer. Fresh, classy and refined, this is a skinscent that begs to be explored.