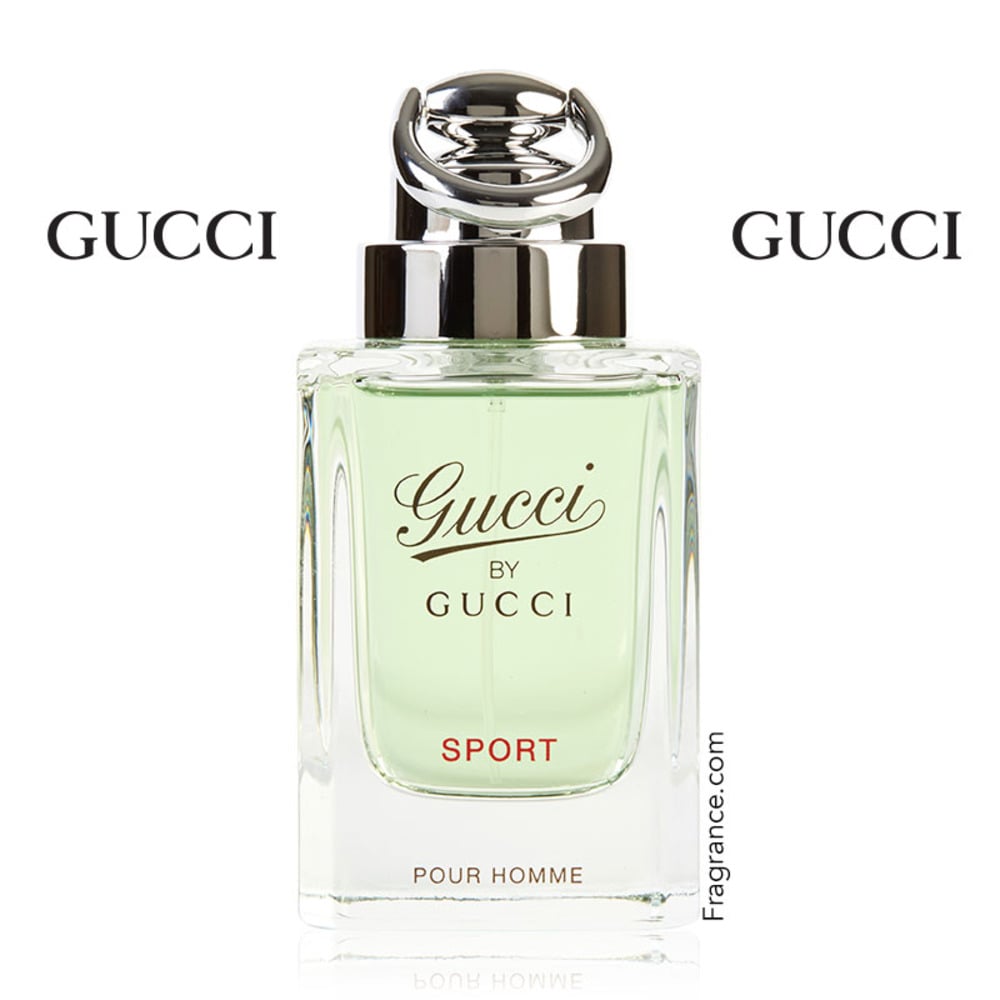 The notion of sporting lifestyle fragrances is not a new one, and many perfume houses have built their reputation on producing perfumes that honour a sporting life (Hermes, I'm looking at you!) That being said, few brands are revered as highly as Italian fashion royalty, Gucci. Gucci by Gucci Sport (2010) is a fresh and vibrant eau de toilette which is ideal for men on the move!
Rather than training its focus on ozone or aquatic notes to furnish a sense of the great outdoors, this masculine fragrance is brimming with vivid evergreens. Luminous grapefruit, mandarin and cypress get the ball rolling, whilst fig, cardamom, vetiver, ambrette and patchouli provide support to the composition and a sense of grounding earth underfoot. The overall experience is refreshing, bracing and enlivening. This is arguably the perfect post-workout fragrance to throw in your gym bag!
Ideal for casual wear and for the weekend, Gucci by Gucci Sport impresses with its delicate balance of verdant greens and woods. A great mix of sport and sophistication. Viva la Gucci!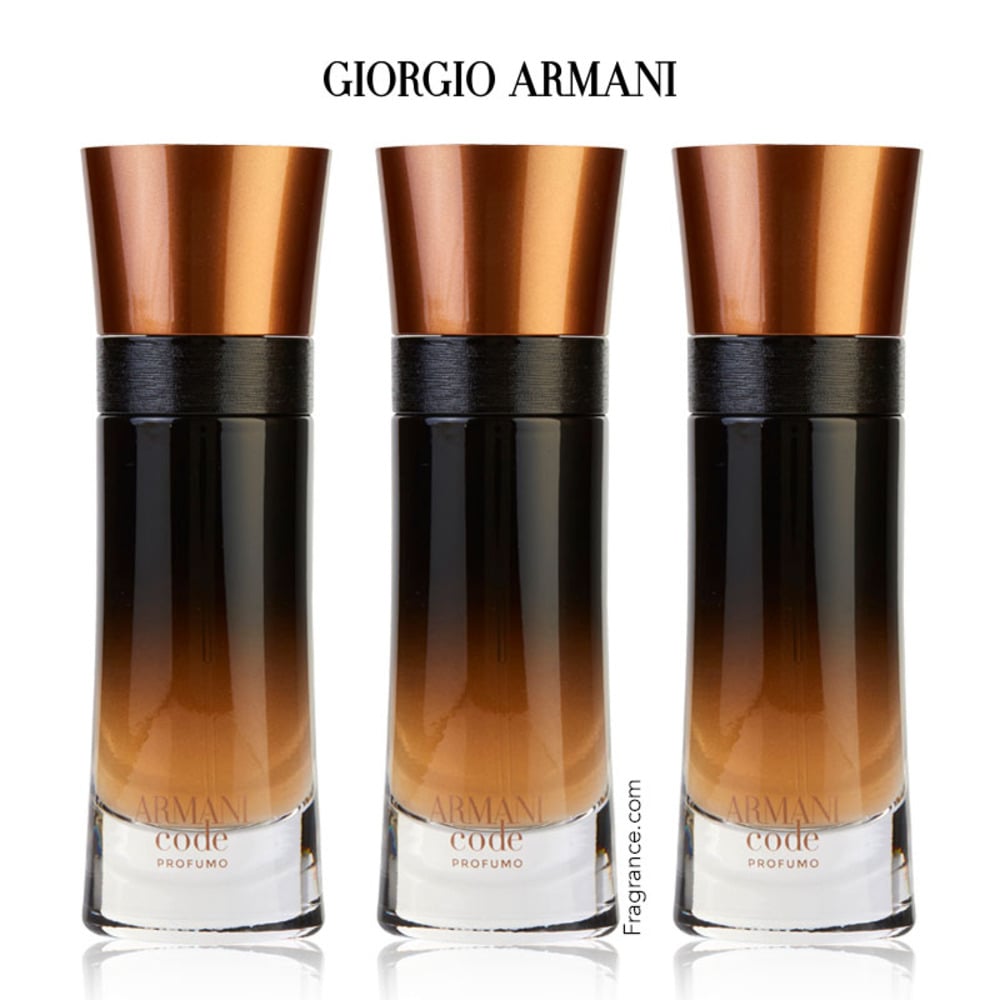 With a tagline that reads "A new Intensity" the marketing folk at Casa Armani have hit the nail on the head: Armani Code - possibly one of Armani's most lucrative masculine perfume franchises - has been reimagined, but with the potency turned up to ten!
Launched in 2016, Armani Code Profumo is a spicy oriental fragrance with a luxurious, sophisticated lilt. It has taken the standard Armani Code to new dizzying heights with its sensuous mix of amber and spices. Its first impression is one of cardamom, apple and mandarin, soon followed by aromatic lavender and precious orange blossom which lend a devoutly Italian feel. Pressing up from below is a densely rich accord of tonka bean with its familiar creamy vanilla lilt, as well as fire-hued vegetal amber. A scattering of nutmeg and sandalwood makes for a warm and alluring supportive strut. In both the hot and the cold weather, Armani Code Profumo comes alive, imbuing the air around you with an ombre-tinted plume. It is ideal for formal or semi-formal occasions, black tie events, or when it should be "all-eyes-on-me"!
With a brooding dark masculinity, Code Profumo is by far the most devilishly charming of its other 'Code' siblings. Is it time to make it your signature? Definitely one to be tried!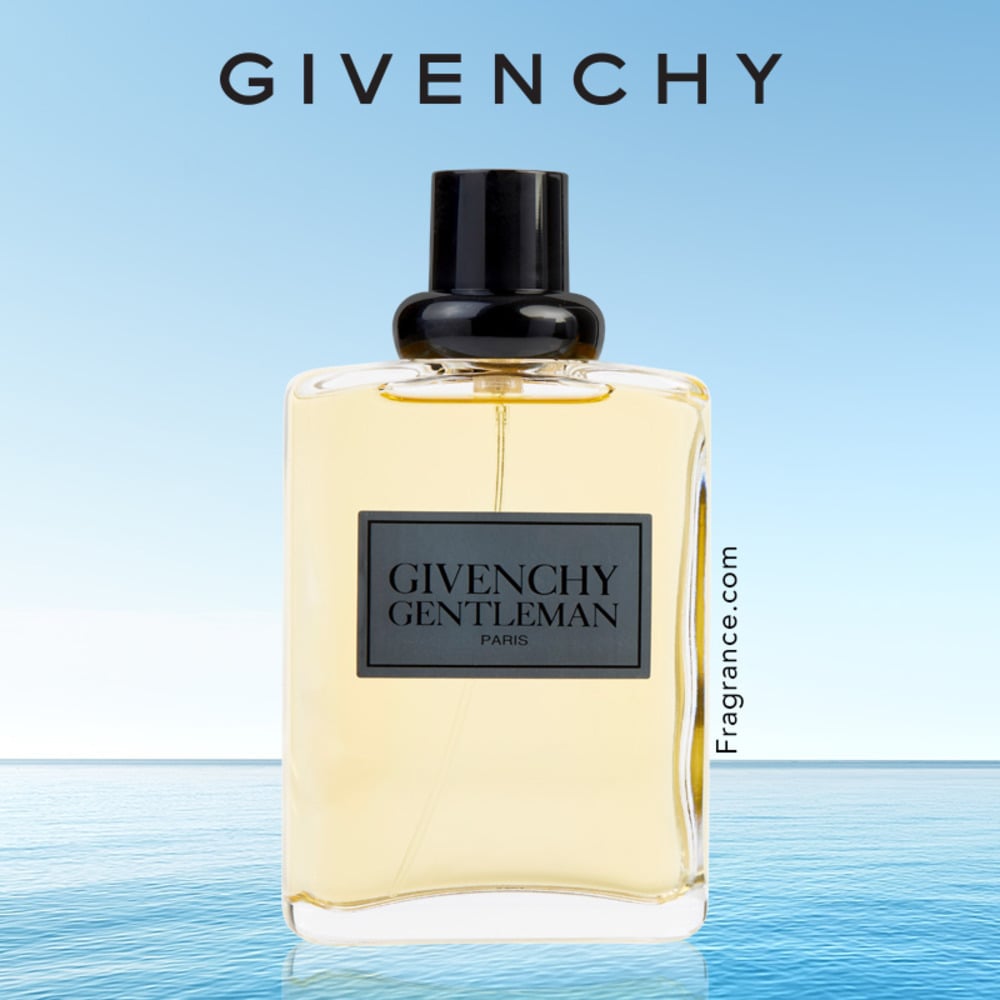 The year is 1974 and hallowed French couturier Hubert de Givenchy has created hysteria in the perfume world with the release of his new masculine cologne Givenchy Gentleman. With bottles steadily selling hand over fist, Hubert could never have imagined that his famous cologne might still be selling and inspiring flankers some 45 years later!
In 2017, 'Gentleman' undergoes a complete reinvention to stay in keeping with a modern world, however its DNA is linked by a red thread to the original.
A classy play between power and sweetness, the revised Givenchy Gentleman was authored by world-class perfumer Olivier Cresp, and trains its focus on top notes of cardamom and pear, which steep over a considered floral heart of soft iris and aromatic lavender. But the accord which features in both the original Gentleman, and the new, is a delicious earthy patchouli. This dances alongside supporting base notes of black vanilla and leather. A real crowd-pleaser, this contemporary nod to a classic embodies the forward-moving House of Givenchy which will always remain true to its distinctive French roots.
If you're looking for that compliment-getting cologne, then this new iteration of a Givenchy classic is a must-have for the 20-30 year old young professionals. A great 'go-to' for date night or for the office.