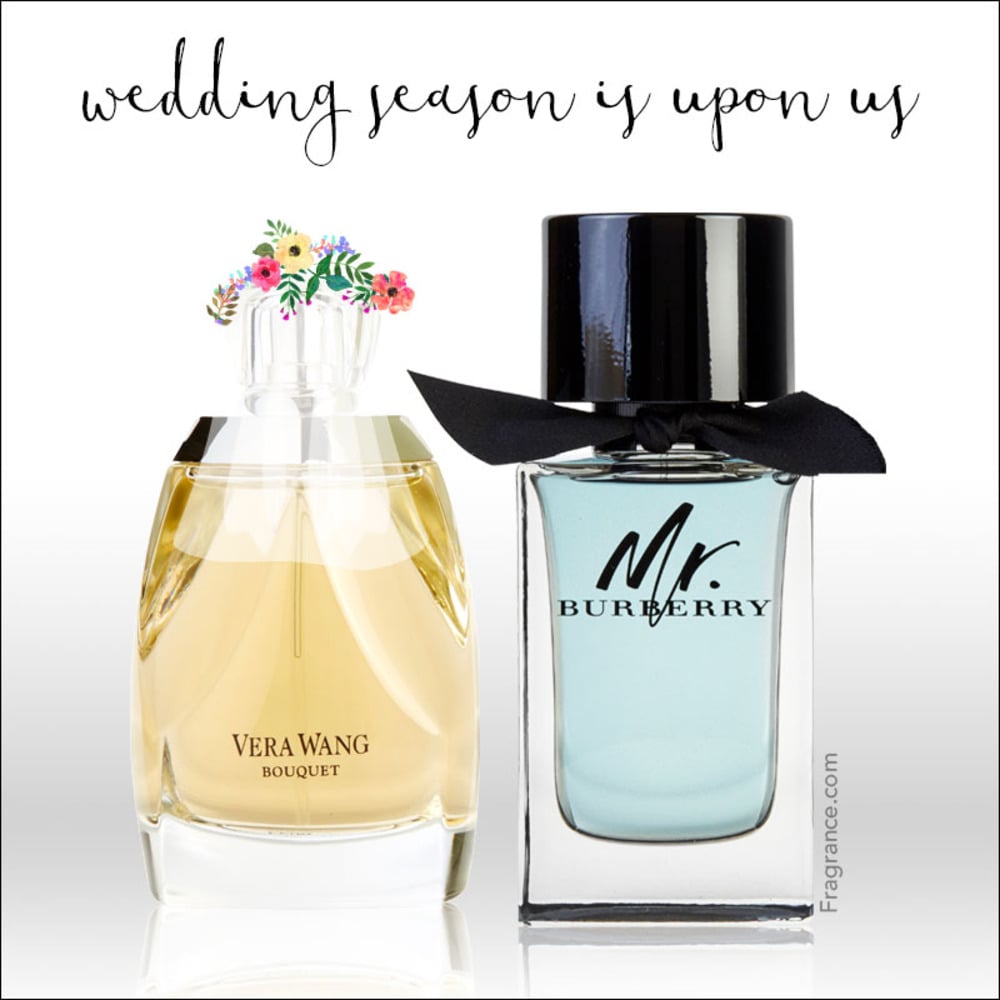 Weddings are one of the most anticipated days in a woman's life. Most girls dream of their big day since they were little, and since scent is our strongest sense tied to memory, fragrance can play a huge role in that day. The scent you wear as you walk down the aisle to say "I Do" will be one you will cherish forever and will bring you back to that celebration every time you smell it. Hot tip: get your wedding scent after the engagement so you can wear it to your engagement party, bridal shower, bachelorette party and wedding so that when you smell it again it reminds you of all things bridal! If you are looking for the perfect fragrance to wear on your wedding day here are a few options from a variety of different price points.
Bride on a budget - If you don't want to splurge on a wedding day scent but want something memorable here are some perfect options for you
Aqua Allegoria Flora Rosa by Guerlain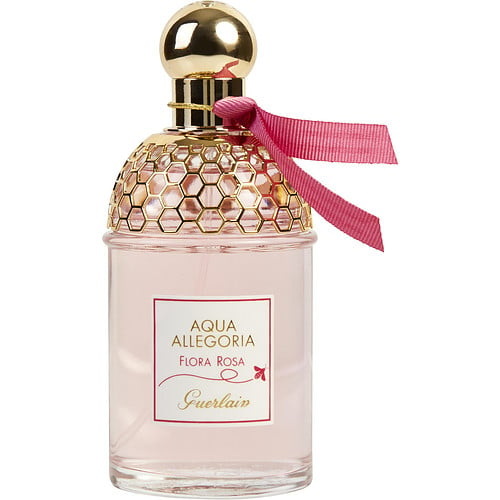 Sweet and sparkling, this fragrance is a joy to wear. If you want something that is ultra feminine and happy to wear on your special day, Flora Rosa is perfect.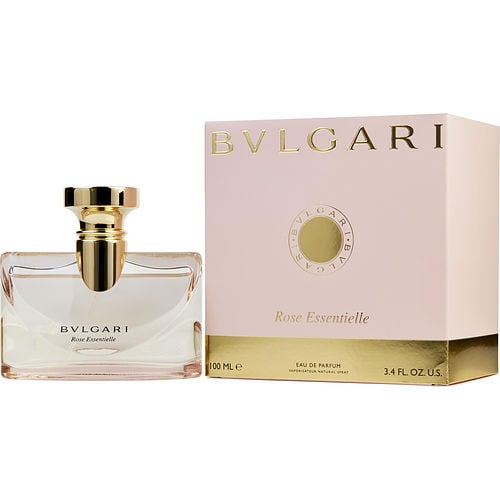 Roses are on of the most romantic flowers, and the scent of roses just exudes love, passion and romance. Rose Essentielle is a beautiful fragrance for a rose lover. It's both delicate and strong, sweet and light, fresh and bountiful. A beautifully impeccable fragrance that is perfect for walking down the aisle.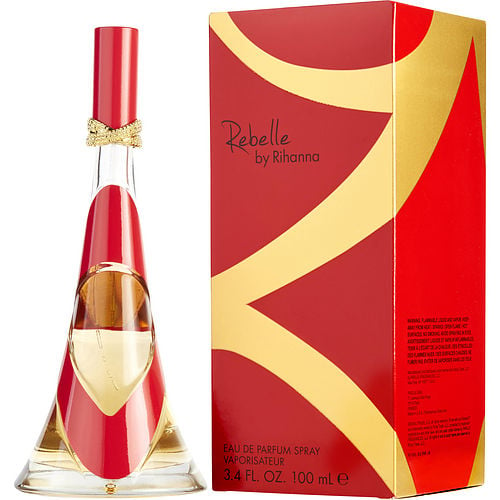 If you want to wear something a little sexier, yet still romantic and feminine Rebelle is a perfect choice. Strawberries flowers and chocolate, this is a delectable fragrance you can wear on your wedding day through to your wedding night.
Designer Beauties For Your Special Day - If you're willing to go all out on that perfect designer fragrance there are so many amazing options for you
Miss Dior Blooming Bouquet by Christian Dior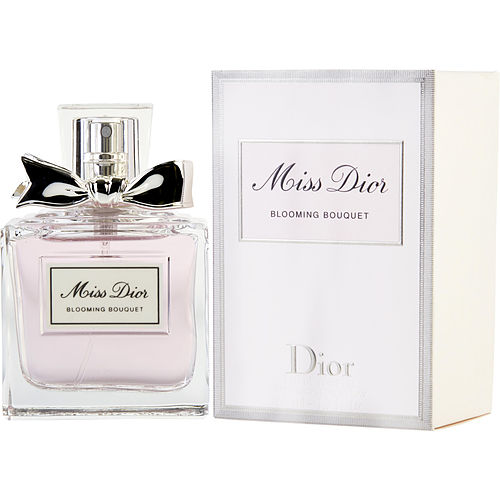 This delicately feminine fragrance is a banquet of beautiful florals. Sweet, light and whimsical it's perfect for a walk down the aisle. What I love most about it is it's very reminiscent of the lovely fragrance of a bride's bouquet.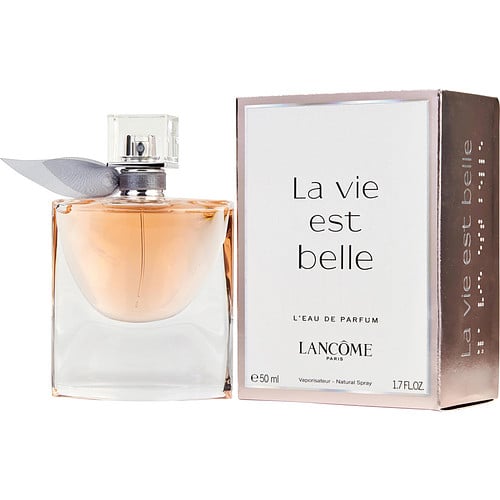 Currently one of the most popular women's fragrances, this delicious beauty is not only romantic but it oozes sensuality. With black currant, orange blossom, tonka bean and praline its a beautiful mix of floral and gourmand. La Vie est Belle is a lucious olifactive feast, a classic fragrance perfect for a memorable day you can wear again and again.
This powdery beauty is a cult favorite for a lot of fragrance lovers. It's soft light brightness plays beautifully with the powdery notes and the iris is just incredible. If you are looking for a soft romantic fragrance for your wedding I can't recommend this one enough.
Splurge Worthy Fragrances- If money is no object, and you want invest in your dream fragrance for your big day there are definitely some fragrances that are beautiful and worth the money.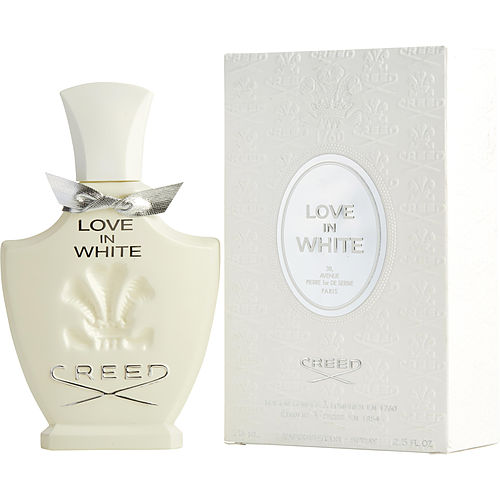 A Bright and playful floral scent that has a gorgeous zesty opening, Love in White is both feminine, youthful, and fun. The florals in here is where this fragrance really shines, with gorgeous Bulgarian Rose paired with Iris, Jasmine and Magnolia. Perfect for a bride who wants to smell romantic and whimsical, yet doesn't want to lose her party side.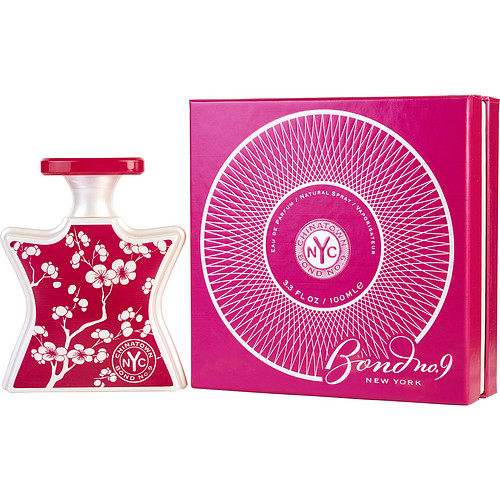 If you are looking for a sweet slightly floral fragrance Chinatown is one of the best. This delicious floral fragrance is beautiful and attention grabbing. With Peony, Tuberose, Gardenia spices and woodsy notes there is a lot happening in this fragrance in all the right ways. For the daring bride who wants heads to turn as she sweeps across the dance floor.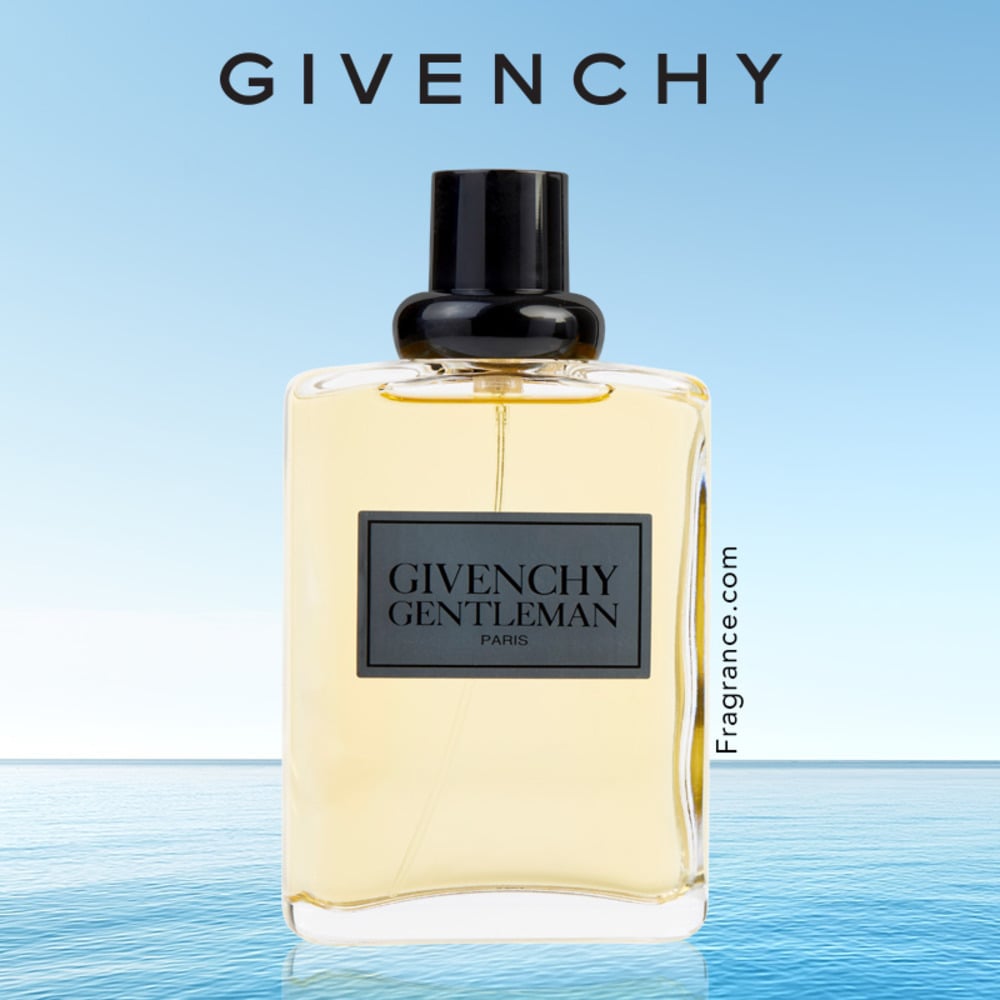 The year is 1974 and hallowed French couturier Hubert de Givenchy has created hysteria in the perfume world with the release of his new masculine cologne Givenchy Gentleman. With bottles steadily selling hand over fist, Hubert could never have imagined that his famous cologne might still be selling and inspiring flankers some 45 years later!
In 2017, 'Gentleman' undergoes a complete reinvention to stay in keeping with a modern world, however its DNA is linked by a red thread to the original.
A classy play between power and sweetness, the revised Givenchy Gentleman was authored by world-class perfumer Olivier Cresp, and trains its focus on top notes of cardamom and pear, which steep over a considered floral heart of soft iris and aromatic lavender. But the accord which features in both the original Gentleman, and the new, is a delicious earthy patchouli. This dances alongside supporting base notes of black vanilla and leather. A real crowd-pleaser, this contemporary nod to a classic embodies the forward-moving House of Givenchy which will always remain true to its distinctive French roots.
If you're looking for that compliment-getting cologne, then this new iteration of a Givenchy classic is a must-have for the 20-30 year old young professionals. A great 'go-to' for date night or for the office.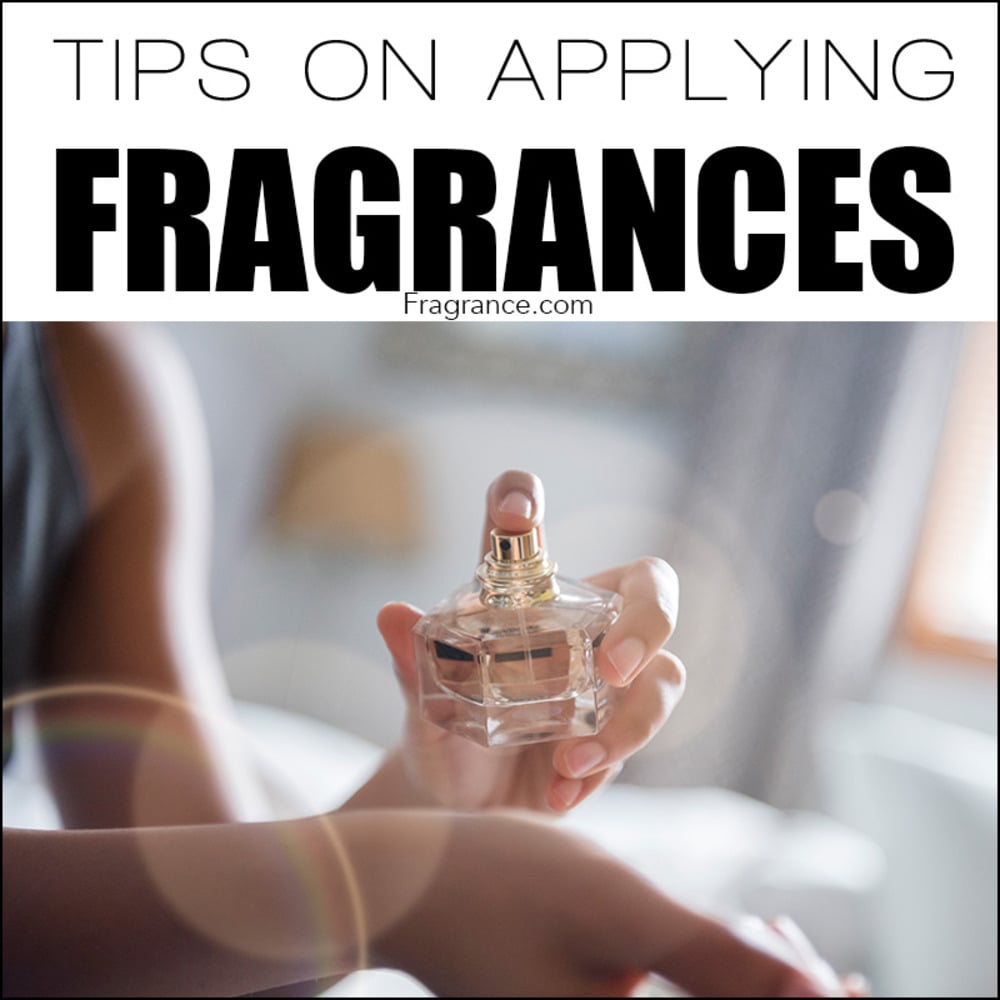 If you have longevity/projection issues with your fragrances and need some advice on application heres are 5 holy grail tips that are sure to help you out!
1. Prep your skin - Make sure your skin is clean and moisturized. Some people have issues where their skin is like a sponge. No matter what your skin is like, you want to make sure your skin is nice and hydrated. Using an unscented body butter, lotion or body oil can really make a huge difference. Some people have fantastic luck with virgin coconut oil and vaseline as well. To figure out what works best for you would be trial and error. You can also mix a tiny bit of the fragrance into any unscented body lotion or body butter for added effect!
2. How and where you apply - All fragrance isn't created equally, but usually the application is pretty universal. You do not want to apply directly to skin, rather spray a few inches away. Some people achieve better results by spraying the air around them and walking into it. This will let the fragrance hit a larger amount of surface area, which is very important.
Apply to pulse points to help them develop better - wrists, inside of elbows, necks and I even spritz the backs of my knees! DO NOT rub the fragrance into your skin. It's not designed to work that way. Let it gently settle into your skin and drydown without a vigourous massage. I also like to apply 1-2 spritzes to my clothing and/or hair to help the fragrance last longer.
3. Layer your scent - This tip works for fragrance longevity, projection and is a secret money-saver! Most fragrances have a gift set option available that comes with additional products in the same scent. Look for a set that has the fragrance itself, a lotion and a body soap. You can usually find a gift set that has the full sized fragrance in it and when paired with the additional products you get more for your money!
First use the body soap in the shower, next use the body lotion and then finish off with the fragrance itself. Bonus points if you can find the deodorant version of your fragrance! You'll be smelling amazing for hours on end.
4. Reapply as needed - Reapplication seems very obvious, but it really makes all the difference in the world, especially for fragrances with weaker longevity. You can buy a travel sized bottle of your fragrance for your bag or desk drawer, or make your own using an atomizer. Atomizers have the added benefit of being small enough to carry in a pocket or purse so you don't have to carry the entire bottle or spend the extra money on the travel size. Click here to see a video tutorial on how to use our atomizer.
5. Use a fragrance setting spray - You put setting spray on your makeup, and clear top coat on your nails, so why not on your fragrance? Fragrance Lock is the newest secret in fragrance longevity and 96.8% of people said that it helped their fragrance last 12 hours longer! All you have to do is spritz it on top of your fragrance. A great quick fix for when you don't have time for the whole layering ritual!