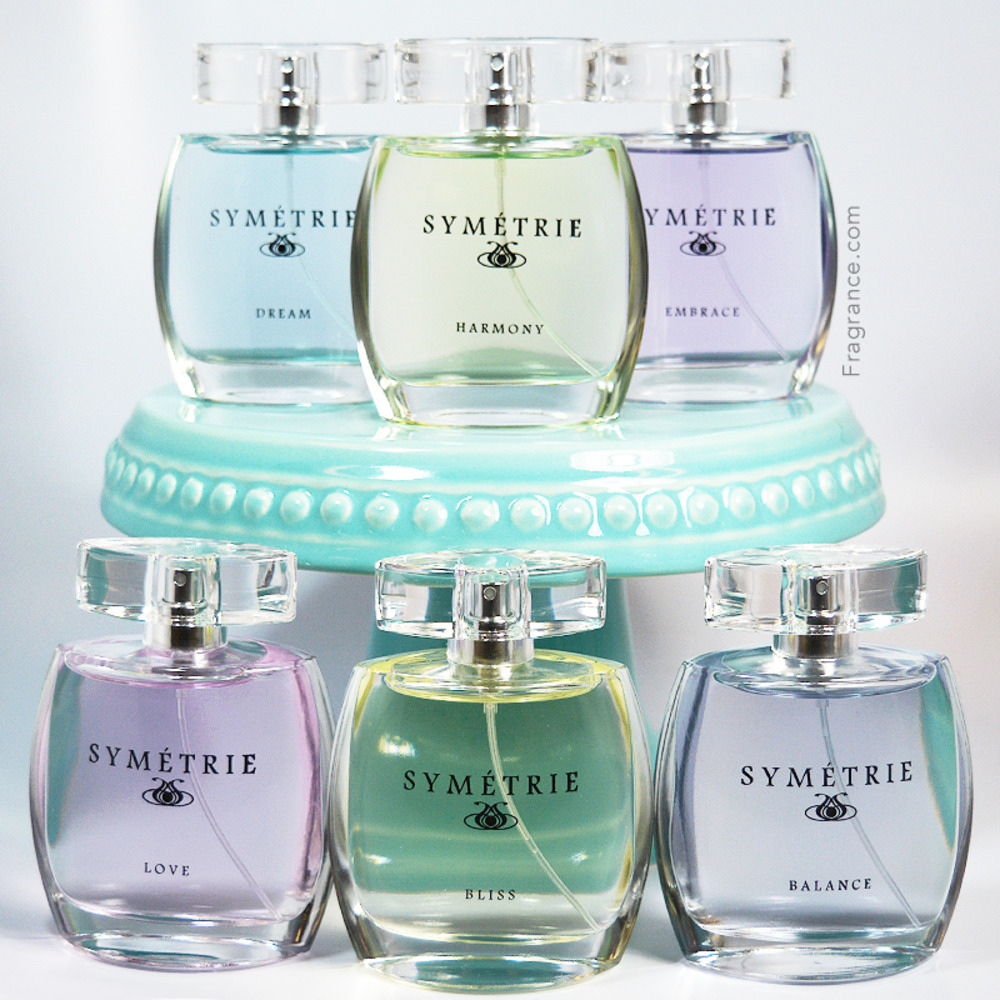 Symetrie has some fantastic fragrances at prices you can't beat! If you wanted to know alittle more about these gems here are some little mini reviews on the gorgeous feminine perfumes they have available!
Beautiful mix of fresh, woodsy, and sweet florals make this an excellent summertime fragrance. Opens crisp and bright and settles down to a nice woody floral with some fresh citrus in the background. Longevity at 6+ hours with moderate sillage.
Fresh and clean floral with lily of the valley, black currant, and Freesia being the most dominant notes. Soft, floral and easy to wear- a perfect grab and go fragrance if you are looking for something floral, pretty and wearable. Longevity at 6+ hours with moderate sillage.
Beautifully fruity fragrance with red apple and white florals is paired with mouthwatering praline to give it a delicious spin at trhe drydown. A juicy sweet gourmand that is easy to wear and enjoy. Great for daytime and even evening events. Longevity at 4+ hours with moderate sillage.
Sparkling fruity fragrance with a warm resinous base. The pear and plum open deliciously with the bergamot, and the amber at the base gives it a touch of warmth and added sweetness. Longevity at 6+ hours with moderate sillage.
Romantic and sweet with freesia, pear, vanilla and amber. It starts off sparkley, and playful and dries down sweet and warm. The freesia gives it a nice floral freshness that stays the entire lifespan of the fragrance. Longevity at 4+ hours with mild sillage.
Aromatic and inviting. Embrace has a beautiful crisp and bright opening of citrus paired with lavendar and white rose. With leather, cedar and pathcouli at the base, really makes this perfume stand out as an affordable and sexy fragrance for a variety of different occasions. Longevity at 6+ hours with moderate sillage.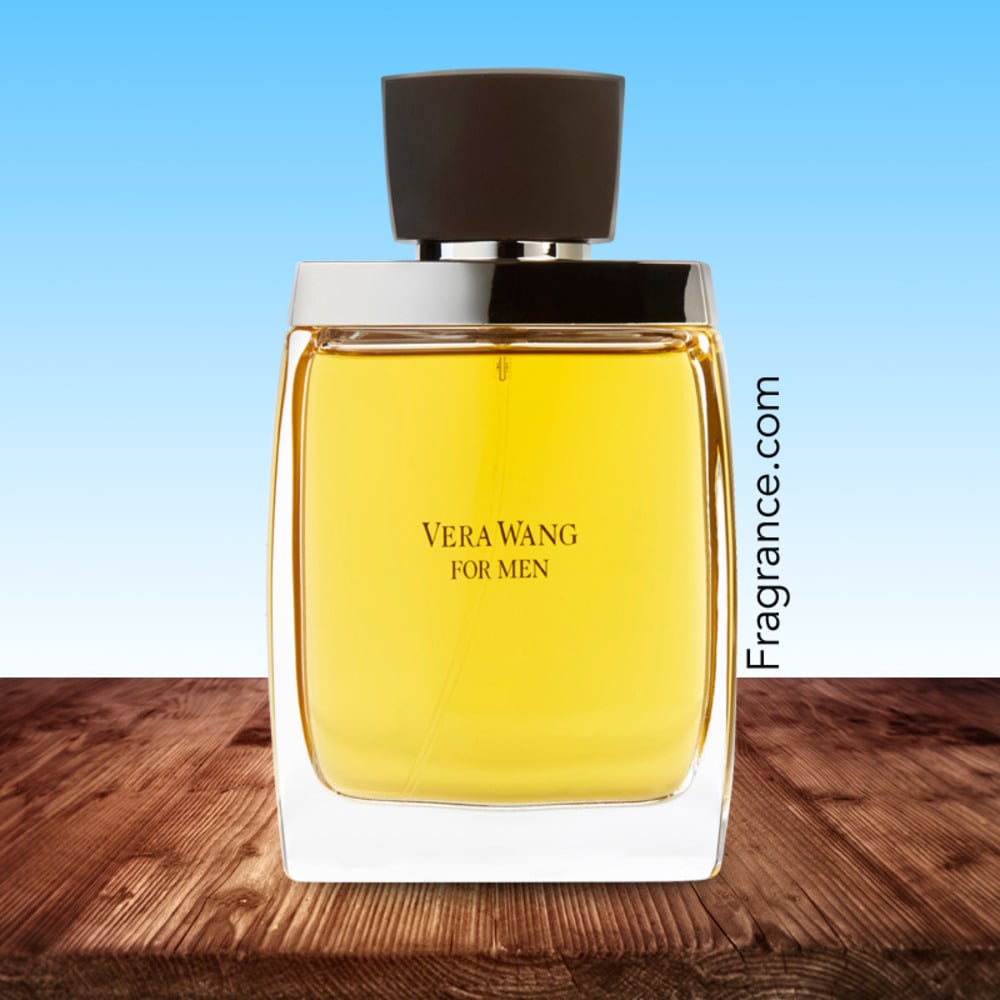 Arguably best known for her sublime bridal fashions, US designer Vera Wang pirouetted onto the world stage in 2002 with her first feminine perfume release, followed closely in 2004 with the masculine counterpart 'Vera Wang for Men'. A woody spicy fragrance, it succeeded in capturing hearts with its sophisticated and wildly seductive charm.
Vera Wang for Men opens with lip-smacking yuzu - a delicious Japanese citrus, which accompanies a leafy green accord for a brisk and shimmering flight. Moments later, a delectable heart of woods and spices unfurls: sweet nutmeg, pungent tobacco and smooth suede all climb over a trail of anise and precious sandalwood. Vera Wang for Men is (admittedly) the perfect scent for a groom or groomsmen and also for romantic nights out. It somehow stays warm and enveloping whilst remaining clean and transparent.
Lovers of Tom Ford's signature scent Tom Ford for Men, or Dolce & Gabbana's The One will appreciate all that Vera Wang for Men has to offer. Fresh, classy and refined, this is a skinscent that begs to be explored.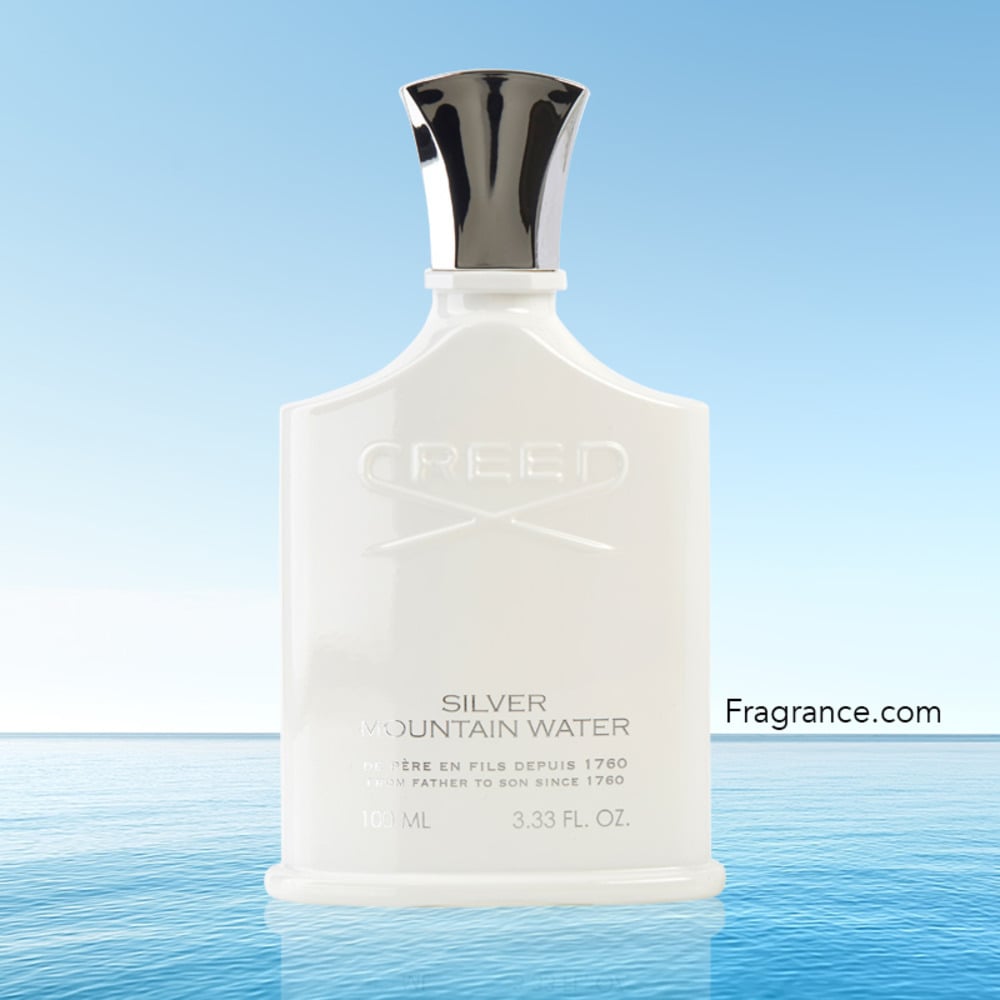 If you've never yet encountered the house of Creed, then you've been living under a rock! Since 1760, Creed has been manufacturing perfumes for the European nobility, and their descendants are still producing best-selling fragrances to this day! Silver Mountain Water, launched in 1995, was designed to evoke the sparkling snow-capped alps of Switzerland. Just as the name might suggest, this fragrance is as crisp and cold as an arctic breeze! Perfect to balance out a hot summer day.
Whilst cool and fresh fragrances have been 'done to death' in modern times, Silver Mountain Water is different in that it does not use a plethora of aquatic and ozone accords to achieve the desired effect. Instead it relies heavily on aromatics to produce this vivifying sense of air and open space. Its flight of citrus, green tea and blackcurrant is a surprising one… it feels brisk and uplifting. The middle notes of galbanum and petitgrain lend a sense of earthy green, whilst its base of sandalwood and crisp white musk act as supporting pillars over which the rest of the perfume resides. There is even a metallic accord which appears in many Creed perfumes, only adding to the cold nature of this perfume.
Ideal for business or formal / semi-formal wear, Silver Mountain Water is the scent of nobility. It is one of the genderless jewels in the Creed crown and is loved by men and women alike. It feels majestic and is arguably the ideal confidence booster! What else should one expect from one of the oldest family-run perfume houses in the world?