3 Perfect Beach Perfumes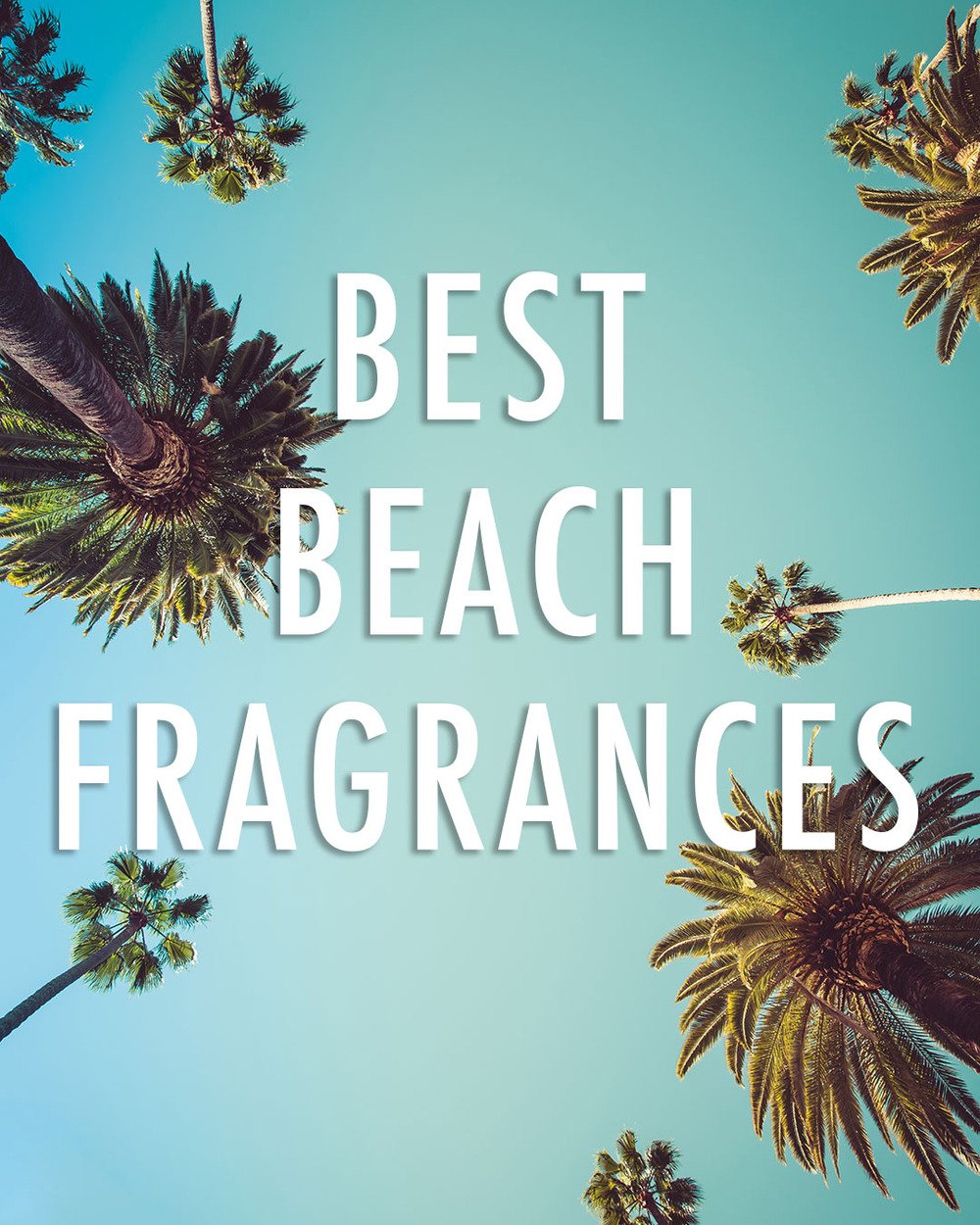 Summer is here, and that means enjoying the sunshine at the beach! You might not think that fragrances work well in the sun and the sand, but you'd be wrong. Warmth makes your fragrance expose it's true heart and become one with your skin. Here are 3 perfect fragrances for a beach day!
Moschino Cheap&Chic I Love Love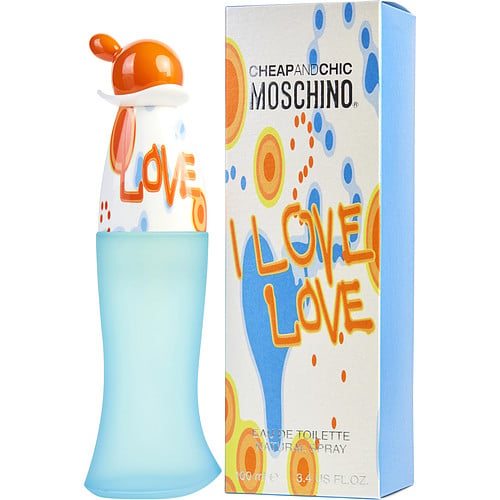 This is a gorgeous bright and sunny fragrance. The slight sweetness of this is balanced beautifully with the bright and dazzling citrus notes. It's long lasting and very refreshing. This zesy beauty will help bring out the sunshine!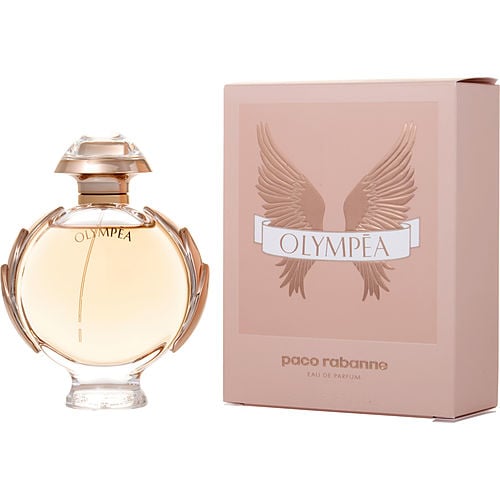 This fragrance screams sea goddess. Salt and aquatic notes paired brililantly with vanilla, sandalwood and ambergris. This is a beautiful fragrance to wear anywhere, and the beach is no exception.
Guerlain, Terracotta le Parfum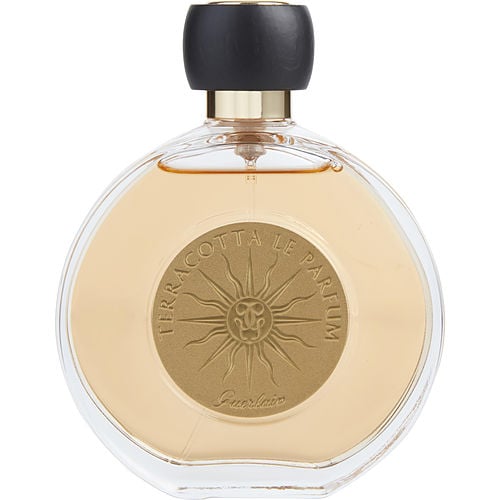 This gorgeous and lucious white floral fragrance screams picturesque tropical locations and relaxing underneathe a cabana on the beach. It smells sweet, rich and tropical and will make any vacation location seem more exotic and luxurious.