Splurge-Worthy Products
Having a bad day? Trying to cope with the fact that summer is over and winter is well on its way? Online shop until you drop, my friend! We are strong believers in retail therapy. Finally splurging on that designer product you've been eyeing will for sure add some joy to your life. And hey, you're worth it! Here are some of our favorite splurge-worthy products.
Fragrance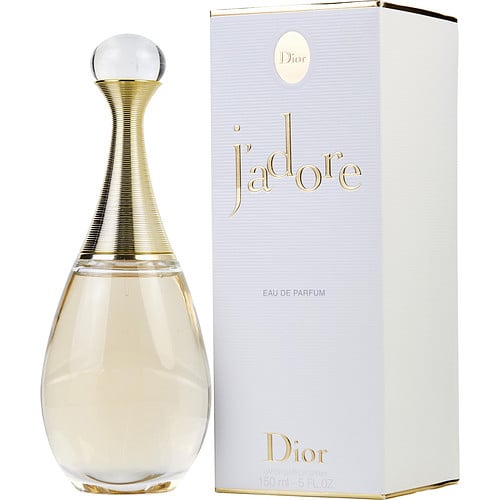 We adore Jadore. Feminine, elegant, and refreshing, this romantic fragrance will linger on your skin and have people complimenting you all day long.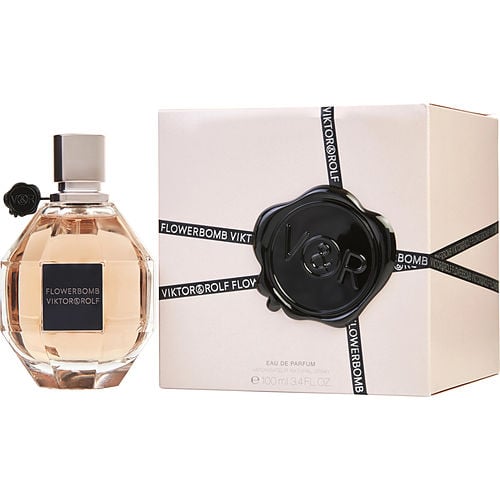 This rich, sweet scent is the warmth you need in your life right now. If you've smelled this one before, you know exactly why it's splurge-worthy.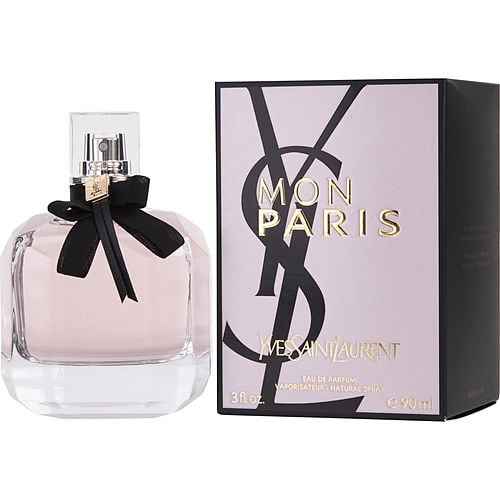 Fruity and floral notes combine perfectly in this perfume inspired by the city of love. If you're looking for a sensual, romantic, fragrance to wear on date night, Mon Paris YSL has got you covered.
Jo Malone White Jasmine & Mint Cologne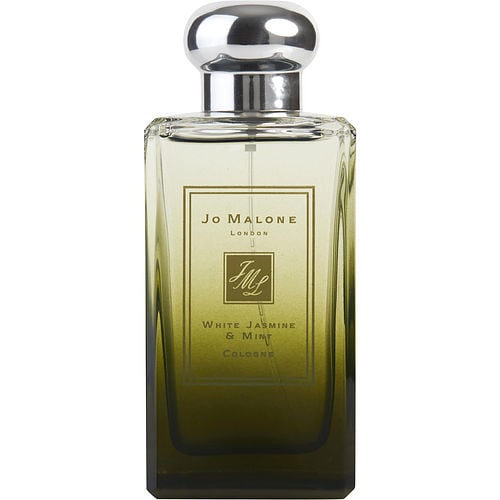 The perfect pair for the lovliest of fragrances. This fragrance is super unique and worthy of the splurge.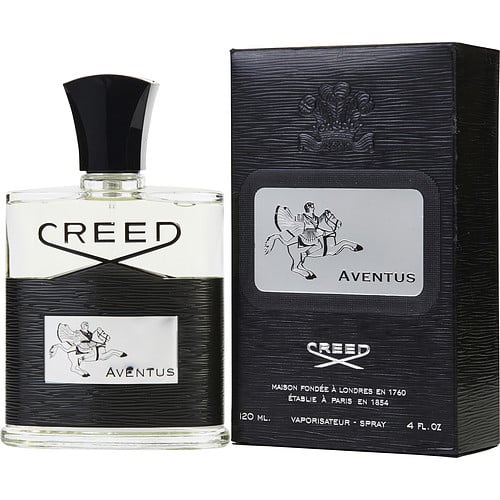 A cologne truly in its own league. Rich, sophisticated, and surprisingly fruity, Creed Aventus is one of the most unique and well-liked fragrances on the market.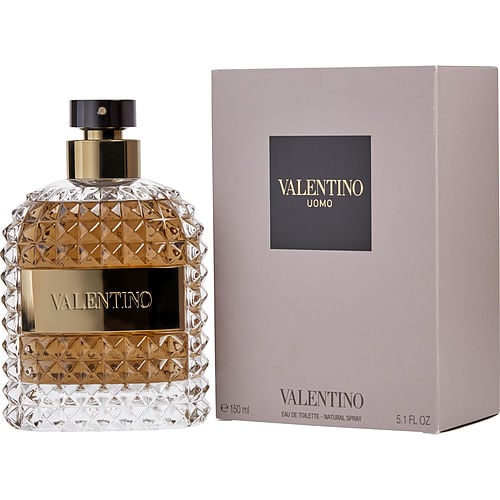 Inspired by Italian elegance with notes of bergamot, leather, and cedar wood. This cologne is perfect for everyday wear and is an instant favorite in any man's collection.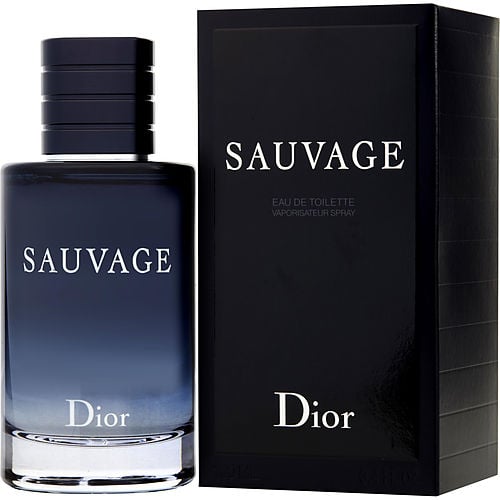 Fresh, deep and will leave you feeling powerful. This masculine scent lasts all day and is definitely worth the extra cash.
Skincare
Prescription Youth Instant Erase Eye Serum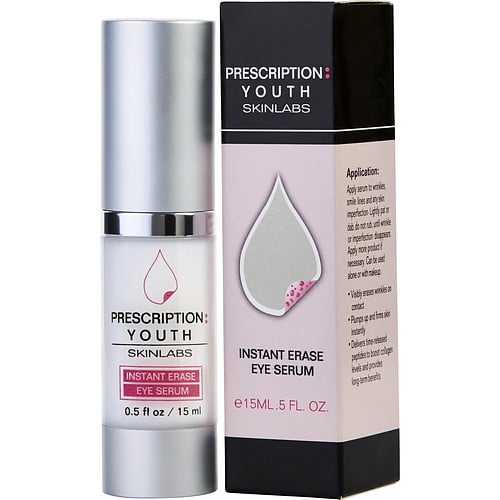 This wrinkle eraser is worth every penny! You won't believe your eyes as your wrinkles disappear in seconds..but don't take our word for it…try it yourself!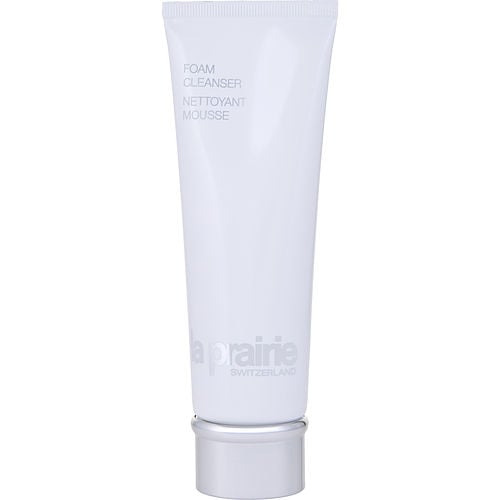 Want perfect skin? Having amazing products in your skincare routine is the first step and La Prairie's foam cleanser is an instant favorite. Super luxurious and foamy, it washes away your makeup and impurities instantly leaving you feeling incredibly smooth and clean.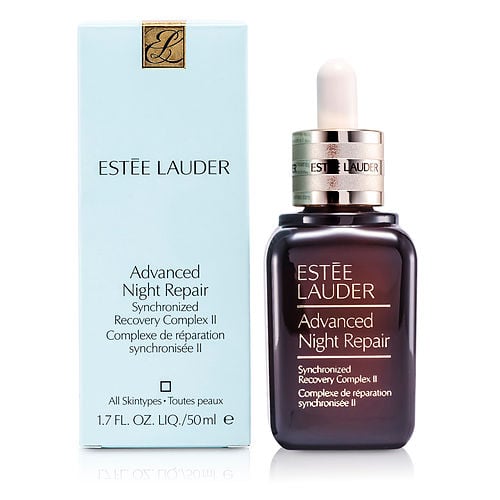 Restore and preserve your youth with the advanced power of Estee Lauder's night repair. Let it do the work for you while you catch some shut eye.
Shiseido Matifying Moisturizer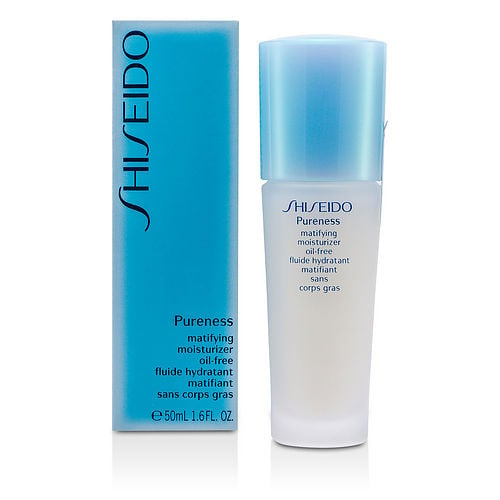 Oil-free is the way to be! This moisturizer is feather light while effectively moisturizing without the shiny effects of oil. Perfect step 1 before applying your morning makeup.
Makeup and Haircare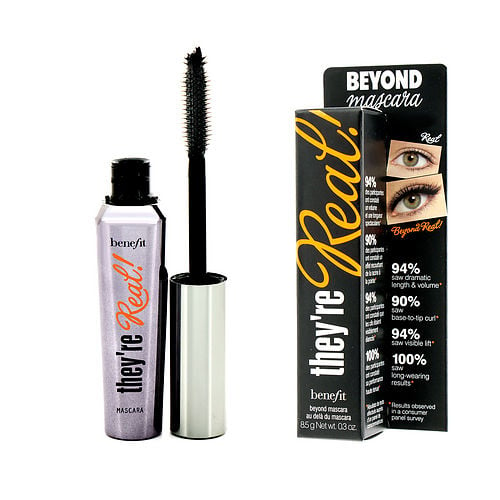 No product has ever been named more accurately. With this mascara as your secret weapon, people will constantly be asking you if your lashes are the real deal.
Giorgio Armani Luminous Silk Foundation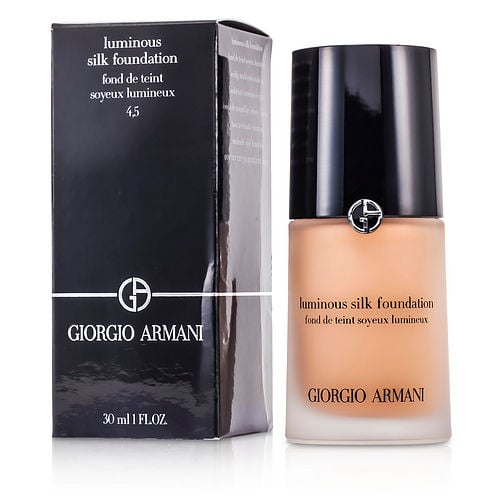 Silky smooth coverage that lasts all day…need we say more?
Bumble and Bumble Invisible Oil Hair Primer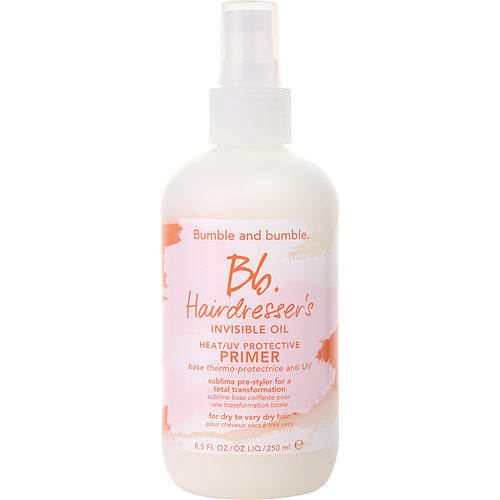 Fight the effects of your flat iron with weightless protection. It's like makeup primer, but for your hair! Protection that makes your hair super soft – what could be better?
Moroccanoil Intense Hydrating Mask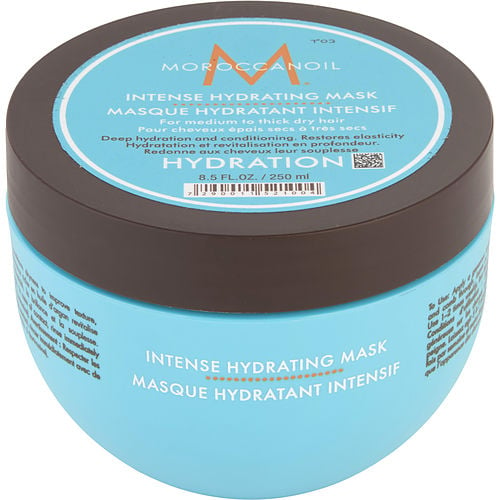 Your locks need love and this mask is full of it! Repair your hair and feel the difference after just one use!
There's definitely some big misconceptions about facial oils you've probably heard an earful about. But, while some myths claim that oils lead to excess breakouts or clogged pores, facial and body oils actually work to balance dehydrated and battered skin on an instant.
And sure you may be a bit reluctant to bring these products into your daily routine, but with the chilling winter air on the horizon, there's never been a better time to give your thick and moisturizing creams some extra help. Ready to beat dry and chapped skin once and for all? Prepare to fall in love with these amazing oils, sure to help balance your skin this winter.
For Intense Hydration
With the constant exposure to dry indoor heat and the harsh winter air outside, your skin may have a difficult time staying supple and moisturized. And yes, those heavy creams and facial masks can help perk up your skin, but adding some facial oils to your routine can also keep your complexion ready for anything winter throws your way.
For intense hydration that never quits, the Clarins Face Treatment Oil-Orchid Blue ($45.99) uses hazelnut oil and blue orchid extract to help soften, and hydrate damaged skin. Similarly, the Aesop Fabulous Face Oil ($81.99) smooths scaly winter skin, while the Cowshed Raspberry Seed Anti-Oxidant Facial Oil ($70.99) conditions skin from any harsh environmental aggressors.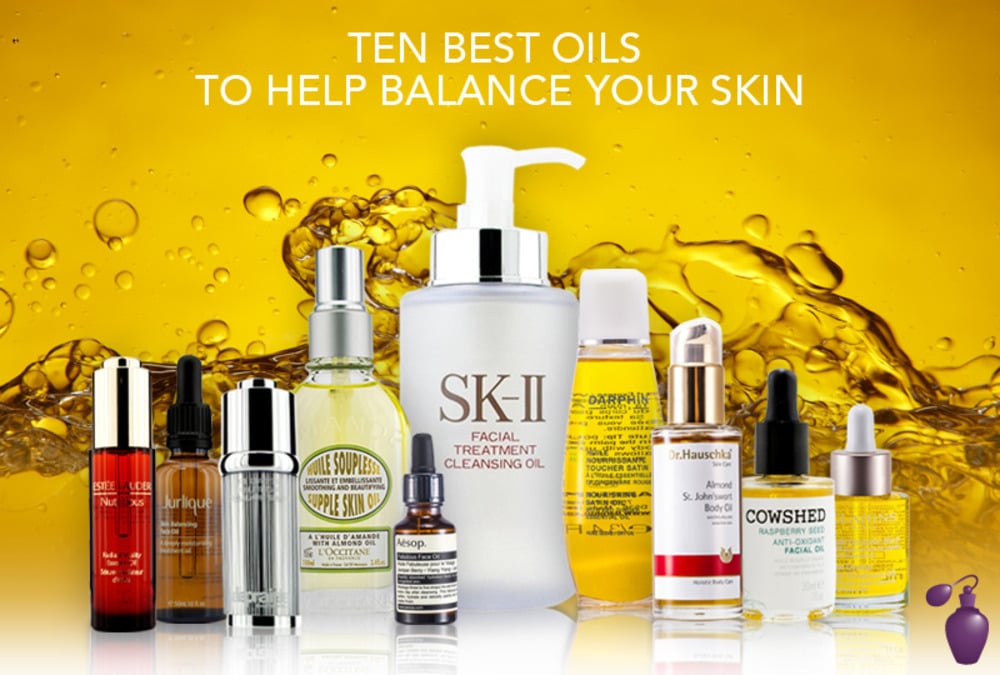 For Anti-Aging Protection
Aside from their noteworthy hydration benefits, facial oils can also work to help boost your anti-aging regimen. And while they shouldn't substitute your retinol-filled creams and lotions, antioxidant-powered serums like the La Prairie Cellular Swiss Ice Crystal Dry Oil ($306.99), helps prevent unwanted moisture loss, keeping those fine lines and wrinkles in check.
For A True Balancing Act
But if you are a sucker for multitasking products that can address multiple skin care issues all at once, it's best to find a balancing serum which can tame even the most unruly of skin.
If you're on the hunt for something you can wear under your makeup, the Estee Lauder Nutritious Radiant Vitality Essence Oil ($51.99) fortifies and protects the skin, without weighing it down. In addition, the equally lightweight Jurlique Skin Balancing Face Oil ($73.99) and the amazing SKII Facial Treatment Cleansing Oil ($60.99), make great wintertime essentials, as they detoxify and smooth the skin, without the unwanted greasiness or irritation.
For Handy Body Oil
And while we're all eager to feed our complexions with essential oils, it's just as important to give your body the same love and care. The skin surrounding our arms, legs and torso can become unbearably rough and dry, so finding exceptional body oils like the L'Occitane Almond Supple Skin Oil ($48.99) is always a great place to start. And if you are looking for more oils to add to your beauty arsenal, either the nutrient dense Dr. Hauschka Almond St. John's Wort Body Oil ($41.99), or the luxe Darphin Nourishing Satin Oil ($41.99) leaves your body velvety smooth.
No matter how committed you are to following Gwyneth Paltrow's enviable lifestyle as cataloged in GOOP, we recognize the reality of needing to find the "steal" items versus splurging at every turn. Case in point:
FRAGRANCE
You can't put a price on scent. Then again, we are fragrance junkies. With so many great choices -- and prices -- available, we say buy one…or buy all … that entices you. Our faves right now:
TREATMENT PRODUCT
Treatment products are like water – your skin's vitality depends on both. With advances in technology, there is a serum for even the most complex skin issues. Fortunately, there are also various price points.
HAIRCARE
The debate is still on about which is more important – shampoo vs. conditioner -- and which has the most impact on your hair. So which product should we spend the most on? We are torn; Both shampoo and conditioner feel critical to good hair days. And hair masques? A must-have. All the more reason to have fiscal options!

SUNSCREEN
As the most important tool in your beauty regimen, the price is less important than the ingredients. As we are not chemists or doctors, we relied on some to guide our research for the best – in all price ranges. This summer, we plan to slather, swim, and repeat with these: