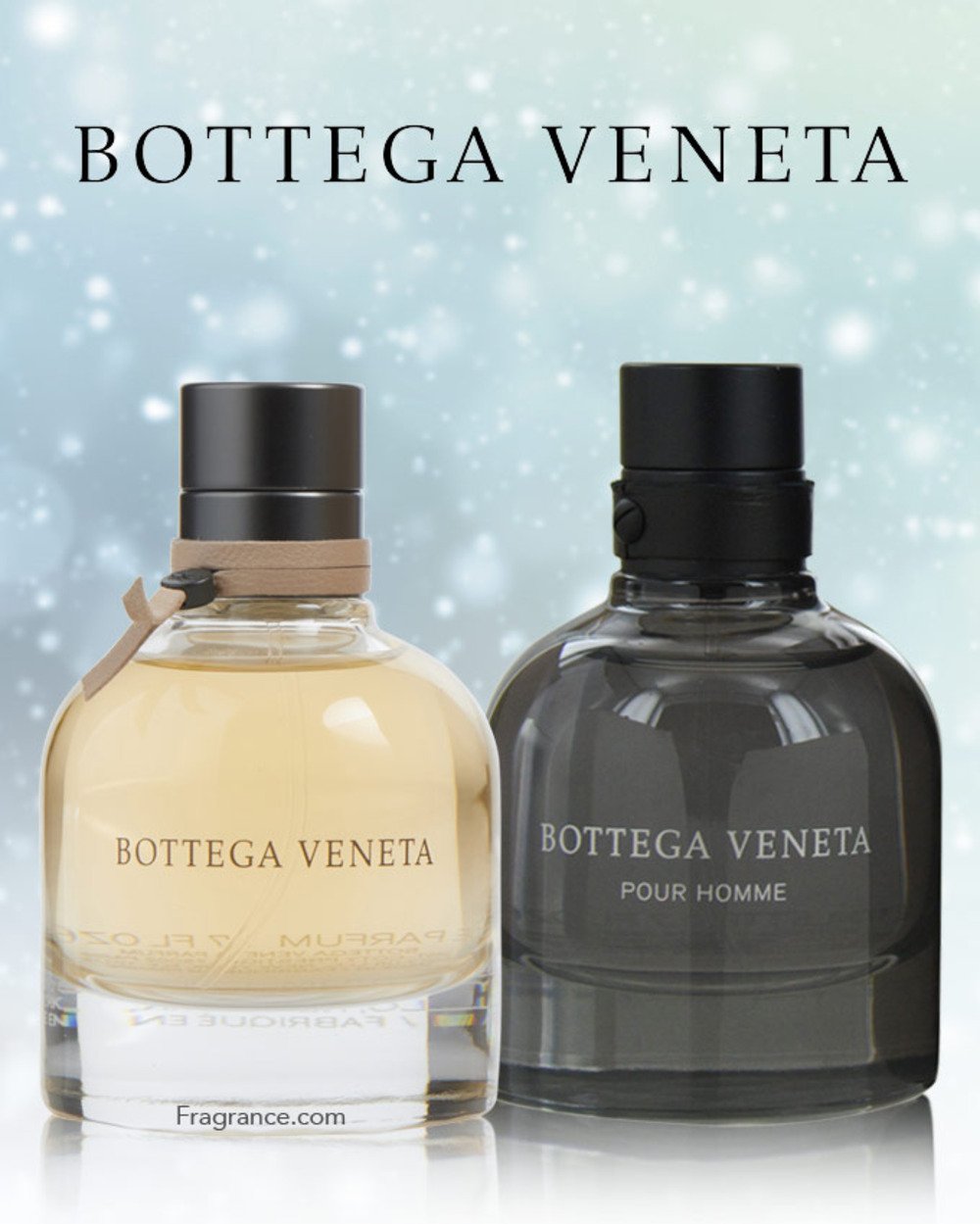 Who doesn't love a good his and her fragrance pairing?
Bottega Veneta eau de parfum is a sensual and sexy leather fragrance. Bottega Veneta is renound for their buttery leather luxury goods, so fragrance from this Italian designe house was bound to celebrate this material, and popular fragrance note. With notes of Pink peppercorn, Bergamot, Lily of the valley, Jasmine, Leather, Patchouli and oakmoss it has a wide variety of notes that you think would be in contrast but work beautifully together.
It opens up soft and bright with a slight sharpness from the pink peppercorn, then it melts into a supple sweet leather scent that is perfectly paired with the white florals. The patchouli gives it a sexy base that doesn't compromise the soft velvitiness of the leather note. This fragrance is most definitely a celebration of leather, but it's soft and feminine at the same time. Powerful and strong, yet soft and supple its considered a masterpiece by some and it's easy to see why.
Sumptuous and green, Bottega Venetta pour homme strutted onto the world stage in 2013 on the heels of the brand's highly successful female perfume releases. What makes Pour Homme so incredible, is that it feels resolutely fresh - though not in an ozonic / marine sort of way - rather, in a crisp-mountain-air and leafy-green manner!
Bottega Venetta Pour Homme speaks of the great outdoors - of a trek in the wilderness under the emerald canopy of the trees. Starting with bergamot and unique Balkan juniper, Siberian pine and Canadian fur notes, this masculine veers straight into the forest where leaves soaked in water and fresh oxygen are found in abundance. If one closes their eyes when smelling this, they would be hard pressed to imagine anything else - it is supremely botanical. A flicker of Jamaican pepper lends warmth to the mix, and a brown ribbon of labdanum is suggestive of a damp forest floor underfoot. These notes reside over a base of leather and patchouli, which only further underline it's evergreen masculinity.
An exceptional scent to be worn with suit and tie, or on date nights out, Bottega Venetta Pour Homme resides in a register of refinement and elegance. This being said, it is always grounded (never aloof), and approachable!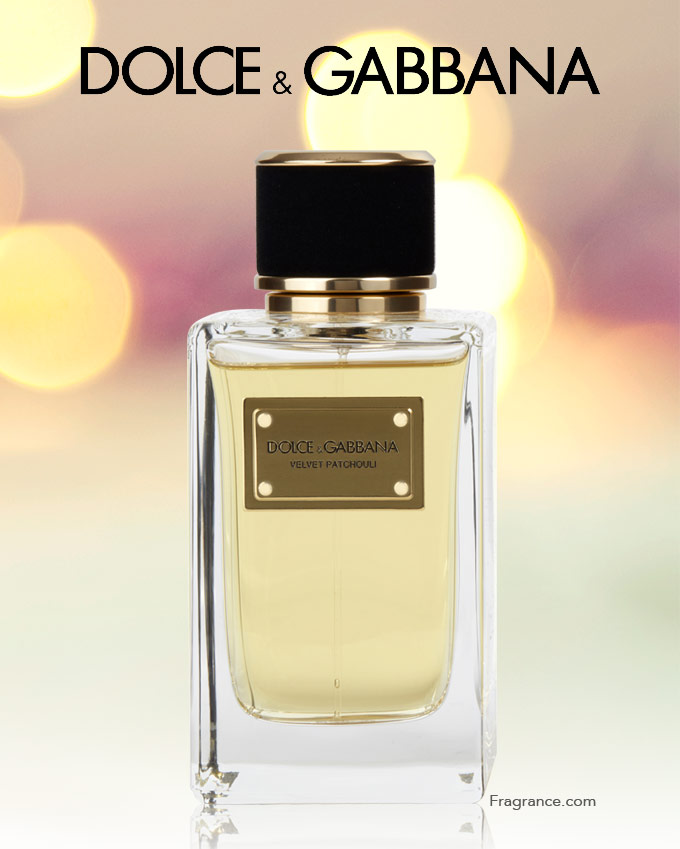 Several years ago, fashion maestros Dolce & Gabbana unveiled their Exclusive Fragrance Blends collection which continues to grow in size today. Luxuriously packaged and boasting exceptional ingredients, this range of 18 scents to date each share the word 'Velvet' in their name; velvet being unique in its feel and appearance. This collection celebrates the origins and history of Italian tradition in both perfumery and couture.
Velvet Patchouli - one of the core perfumes in the range - took incense as a source of inspiration. A tiny church in a rural Italian village whose incense meanders through its cobbled streets. With its sweet and spicy patchouli oil, and focus on incense and precious woods, Velvet Patchouli exudes strength and confidence. A masculine perfume with a lovely chypre lilt, this fragrance also has a sensuous musk foundation with a huff of liquorice, making it intense and dominant in presence.
Velvet Patchouli has above average persistence and excellent projection. In the Dolce and Gabbana universe, it burns brighter than many others that have gone before itÉ smooth, luxurious and decisive, its perfect for work or evening wear.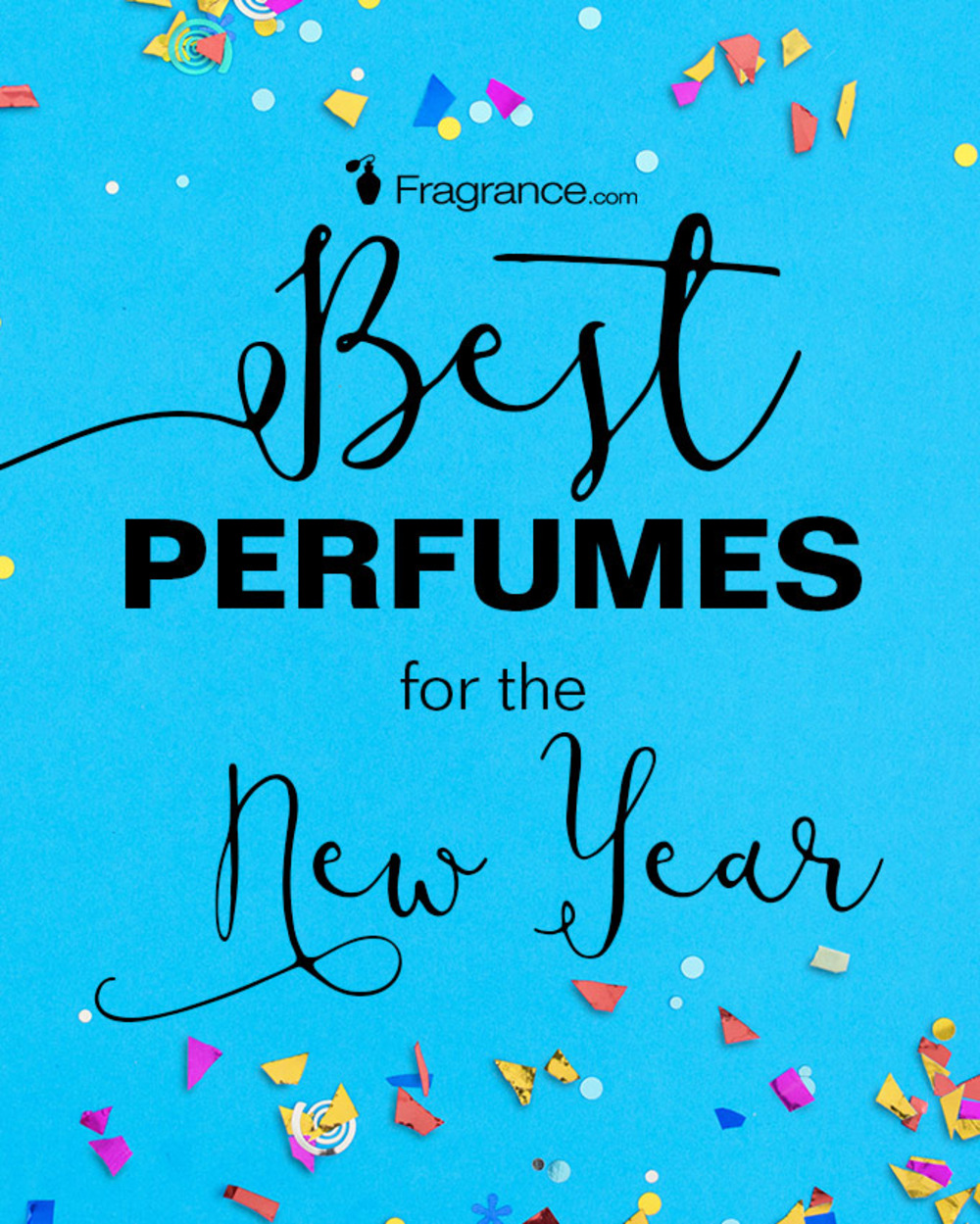 2019 is HERE and if your New Years resolution is to smell amazing then you are in luck - These scents are sure to start 2019 off fabulously!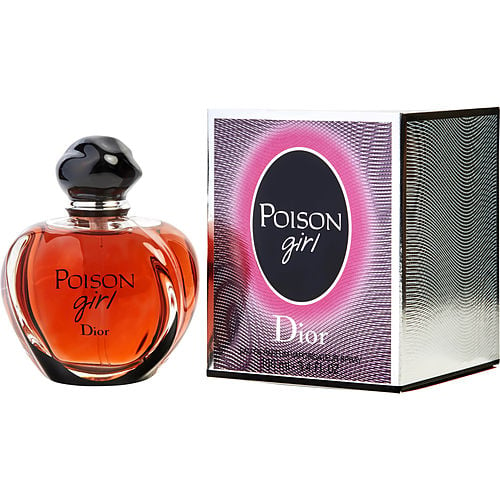 If you want to start off 2019 with a BANG then Poison Girl from Christian Dior is a great scent. Ultra sexy, feminine and fun this scent has a bright opening of orange blossom that dries down to a delicious mix of woods, florals and delicious almond! Great for News Year Eve and all the parties and events of the coming New Year.
Elizabeth Arden, Green Tea Lavender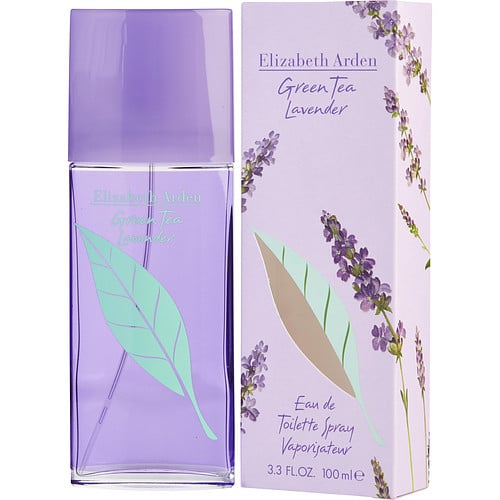 If 2018 was a busy year for you, and you want to spend 2019 being just as productive, but also relaxed, calm and centered - Green Tea Lavender is just perfect. Its cheerful, bright, engergizing, and the aromatic lavender really helps set your mind at ease and conquer all the obligations you have in front of you!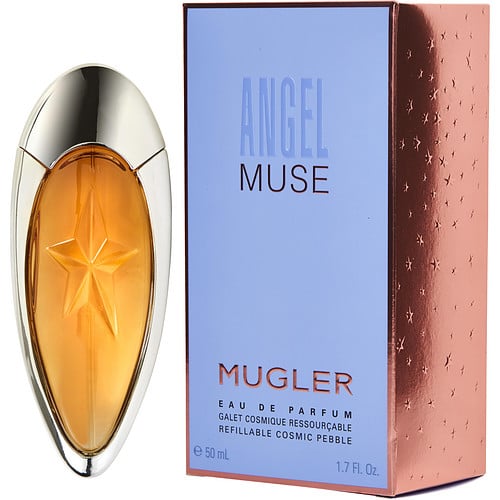 If all the tasty holiday dinners and desserts have left you wanting to start off 2019 with mindful eating, but you still want to indulge in something delicious- Angel Muse is a perfect treat! Angel Muse is sweet, warm, and creamy. The nutty notes are like sweet candy on your skin, so you can indulge in this tasty, calorie-free fragrance again and again!
Betsey Johnson, Pretty N' Punk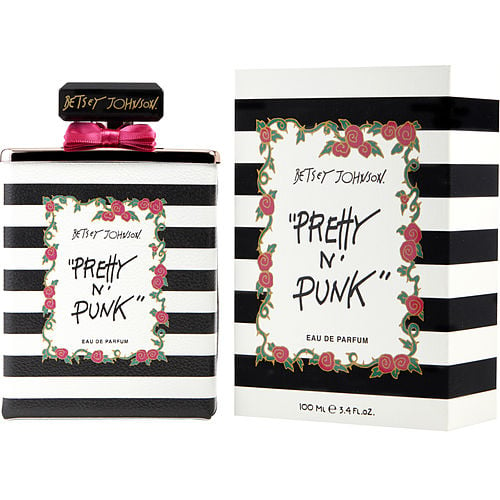 Keep the NYE party going! Pretty N Punk is a bash in a bottle. It's fruity, and has bubbling champagne notes lingering with a subtle deepness and sophistication. Make life a celebration. This fragrance will totally get the party started.
Gianni Versace, Dylan Blue Pour Femme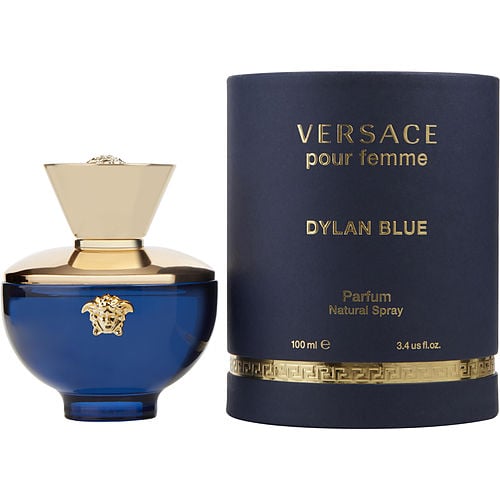 Versace Dylan Blue will have you starting out the new year feeling as elegant and fierce as Donnatella herself with fresh, floral, green notes and a lingering sweetness. "Dylan Blue pour femme is my tribute to femininity. So I created a strong, sensuous yet refined fragrance for a woman who knows her own power." - Donnatella Versace. Need we say more?