5 Colognes Women Love to Smell on Men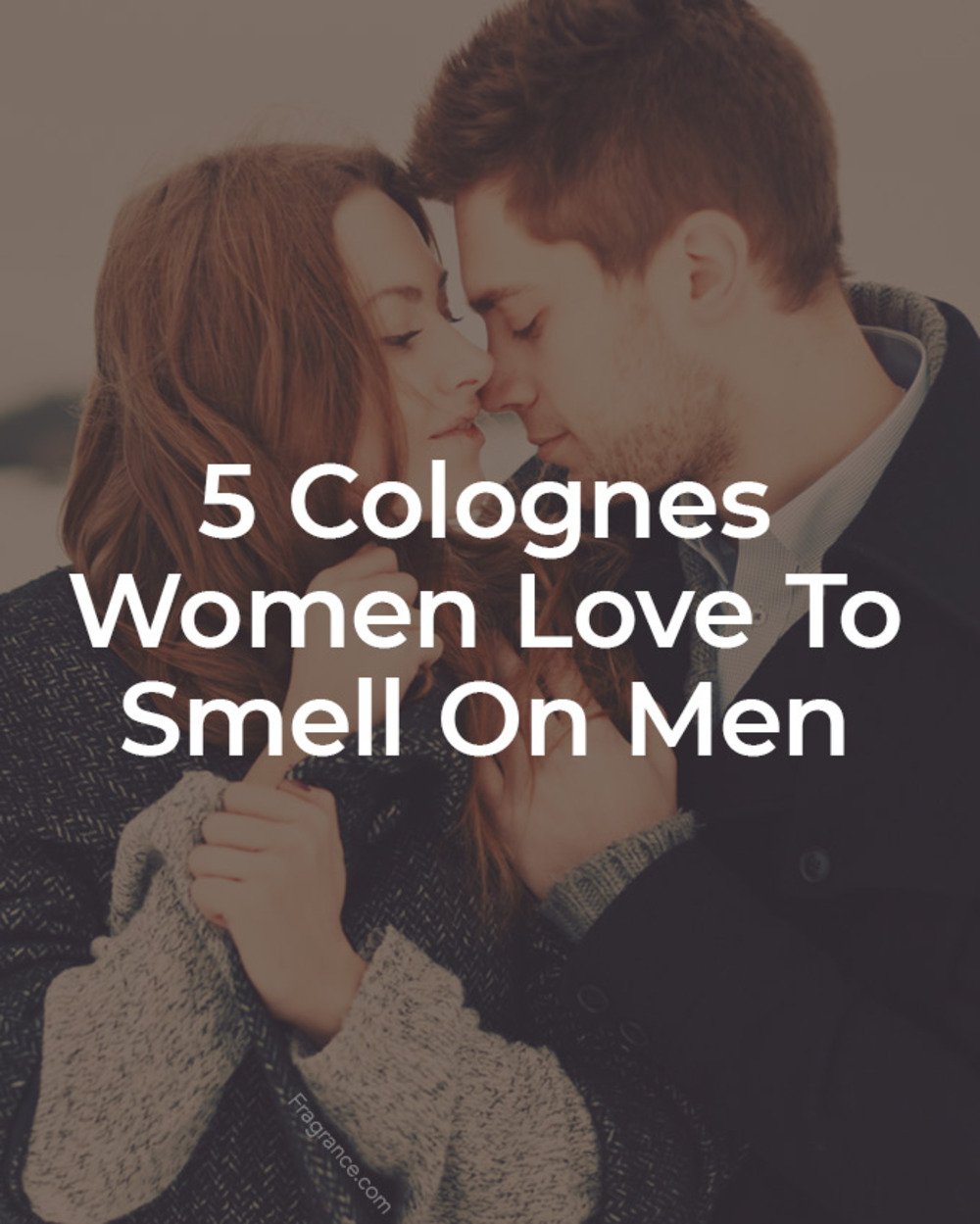 Awhile back I shared some fragrances that the ladies LOVE smelling on men! Sexy, strong, and inviting scents sure to attract her attention. I thought it would be fun to share 5 more alluring scents women just love on their men.
Sauvage is a powerhouse of a fragrance from the legendary designer house of Christian Dior. This alluring, sexy and smooth scent has been one of the most popular mens fragrances since it's arrival and it shows no signs of slowing down. Its warm, inviting and oh so sexy and women just LOVE to have their men smell this good! It comes in a variety of formulations from edp, to edt and even a an aftershave. Whichever formula you chose you can't go wrong.
Hugo Boss, Boss The Scent Intense
Boss The Scent Intense is a spicy, intense leathery explosion. With aromatic spices, leather, vanilla, and fruits it comes across as a wearable exotic fragrance that is both alluring and enticing. Spicy aromatic scents smell so attractive on men and this one from Hugo Boss is sure to demand her attention.
This is a fragrance that needs no introduction. One of Creed's most notable and cult favorite fragrances, Green Irish Tweed definitely is know for it's smooth and beautiful aroma. What makes this so particularly attractive on men is that is smells suave, sophisticated, and just very refined. Like the man a women pines for from old spy movies or romantic novels. Green Irish Tweed has a somewhat old-fashioned vibe that smells so sexy on anyone.
Prada L'Homme is a beautiful tribute to amber and iris, in a way that is clean crisp and refined. This scent is softly sophisticated in a way that is attractive and inviting, which definitely is a perfect way to garner compliments from the ladies. It's got a sublte elegance to it that draws her in and will make you want to wear it again and again to make her happy that you smell so dang good!
You might be thinking, white florals on this list? Well you'd be right if we are talking about Bright Neroli from Ferrari. This scent is bright, dazzling and transportive. Not to mention it smells so sexy on guys. That crisp neroli is just so complimentary you really can't go wrong. A great daytime scent sure to please her olifactive senses!