Light Blue Eau Intense Perfume Review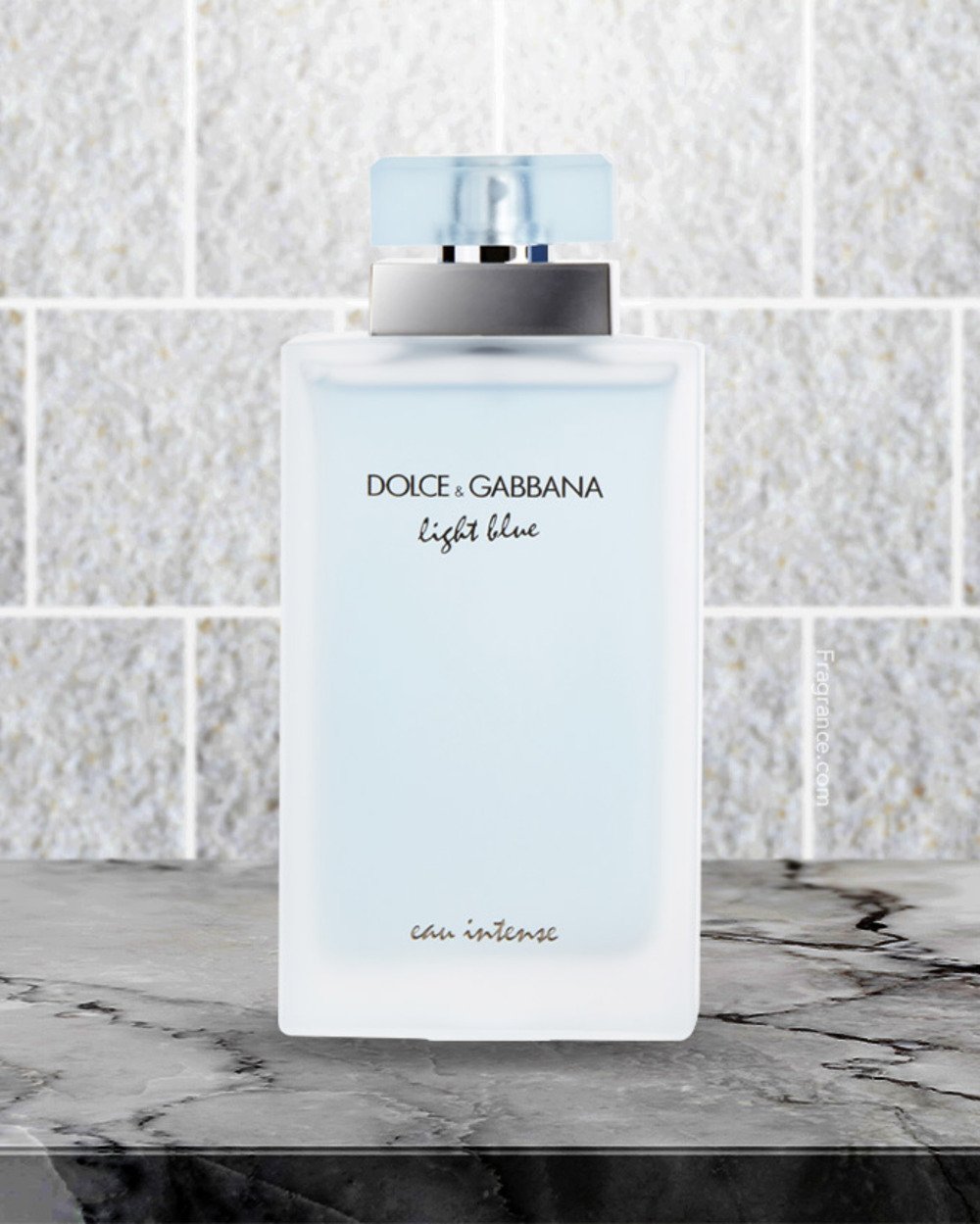 Light Blue Eau Intense is one of the newer flankers to the iconic Light Blue from Dolce and Gabbana. Released in 2017, it became a very loved and sought after flanker, especially for Light Blue Fans, and people on the hunt for an excellent summer/hot climate fragrance.
. Like Light Blue it is brightm sparkling and easy to wear. Where it differs from Light Blue is the intensity of the citrus. Softening on the citrus it plays a more balanced role with the florals and woods, and has a nice softness and that unique freshness to it which is very pretty and complimentary, especially in very humid climates. Fantastic performance too, just like Light Blue. Great projection and longevity with a lingering sillage that gently trails behind you.
If youre a longtime fan of Light Blue this is a really nice scent to try, it has rhe zestiness of light blue, with a softer more floral freshness to it which is unique and fun.