Top 10 Colognes to Get the Man in Your Life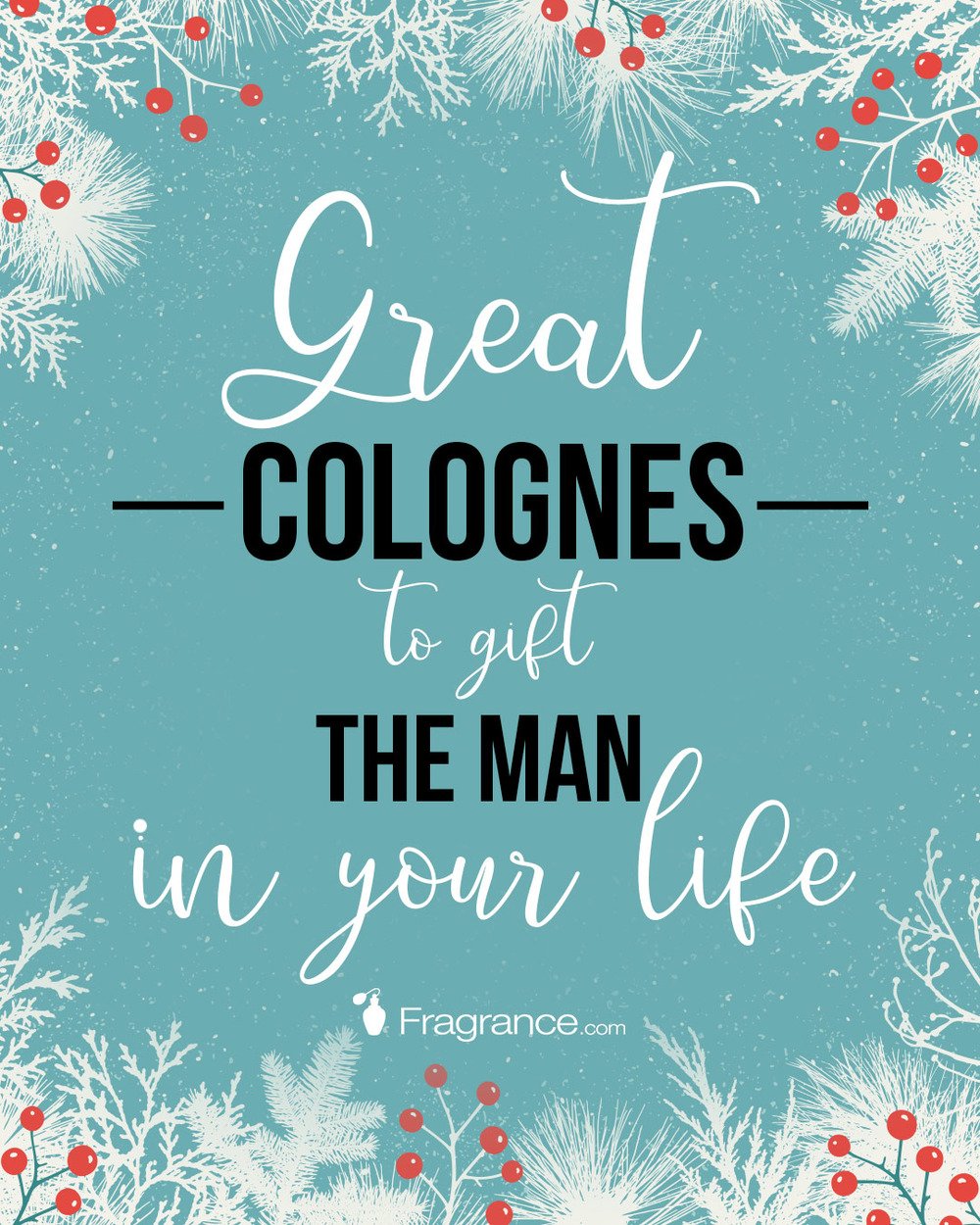 With the holidays approaching gift-buying mode has been activated! Don't leave it until the last minute to buy your man the lasting gift of fragrance!
We know it can sometimes be daunting shopping for the fellas, but a good cologne can bring out his best. Whether he's sporty, academic, adventurous or introverted, there is a fragrance for him! Here is our top 10 picks that explore all ages and personalities!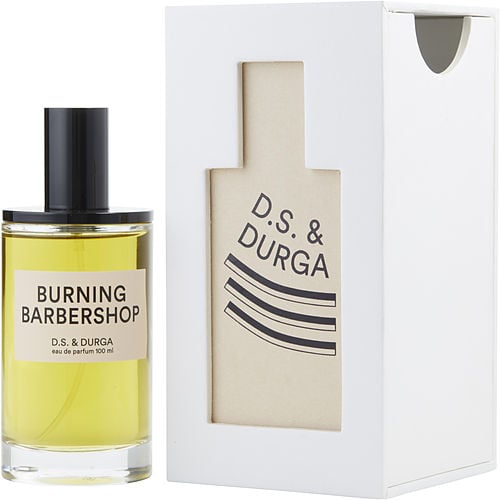 A breathtaking marriage of smoke and woods melds with delicious turkish delight, resulting in a head-turning scent that always grabs attention! Said to have been inspired by a barbershop which burnt down in NY in 1891, legend states that their lavender, vanilla and and spearmint hair tonics were ruined in the fire. A charred bottle was found in the ashes, and it is said to have smelled like this! Mysterious AND with an interesting back-story, it's a great talking point these holidays!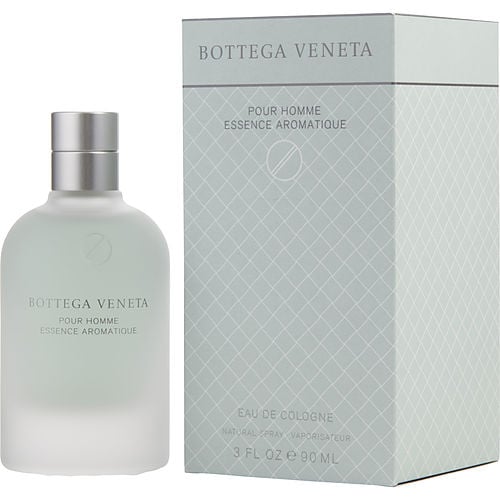 For the gent who is meticulously well groomed, one can't look past the understated yet classy Essence Aromatique by Bottega Veneta! A sophisticated, easy to wear cologne, this fragrance speaks of casual male elegance, but in hushed tones. Italian bergamot, citrus, pine, woods and patchouli feel fresh and luxurious when sprayed from the tactile frosted bottle. A fantastic, lightweight cologne for daytime or after-bath rituals, it feels instantly completing.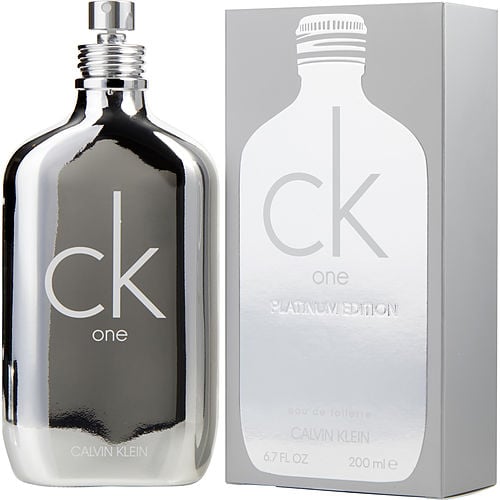 Besides looking the business in it's tidy (and covetable!) new mirrored flacon, CK One Platinum edition is a great new twist on a 90's classic! Launched this past August, this scent is devoutly unisex (although leans slightly more masculine) and is a great counterpoint to it's 1990's older sibling. Where the older version was crisp and fleeting, Platinum Edition is strong, dynamic and luminous. Its blend of apple, cardamom, cinnamon, amber, vetiver and cashmere steer it firmly into a new territory. It fells warmer and more enveloping on skin. Great for brisk holiday nights on the town!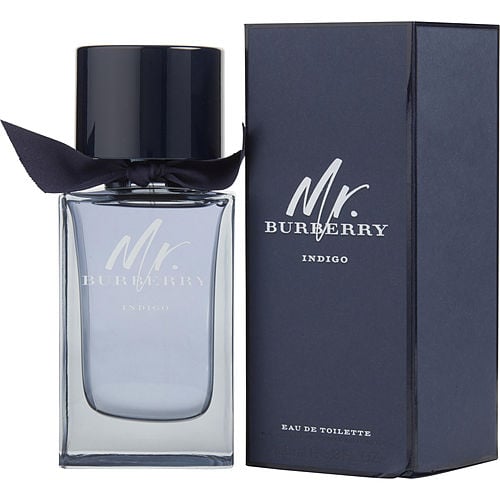 A sonnet from master perfumer Francis Kurkdjian (responsible for Gaultier's Le Male, amongst others), Mr Burberry Indigo is brisk, sharp and commanding; the kind of fragrance that might appeal to a sporty guy or man on the go! Inspired by an English sea breeze, it is brimming with citrus, violet, mint, lavender, rosemary and aquatic accords. Fresh and spicy, but not cloying or heavy… a must for every man's cologne line up.
The latest in Boss' "The Scent" series, Private Accord raises the bar with sophistication and intrigue. A woody, oriental scent for men, Private Accord has hearts hammering with its delicious ginger, mocha and cacao accords. Dark, woody and chocolatey, this masculine fragrance comes alive in the cold weather! It reveals a mischievous and playful side of a man. Definitely a date-night go-to!
Vetiver - rooted in Terre d'Hermes since it's origins - is now the main player in this brand new composition 'Eau Intense Vetiver'; underpinned by simmering Sichuan pepper and sparkling bergamot. Where Terre d'Hermes was woody/mineralic, the Vetiver version is woody/vegetal… the kind of scent that embraces an outdoors/sporting lifestyle. One comes to expect only the best from a house like Hermes, and this one delivers on all counts!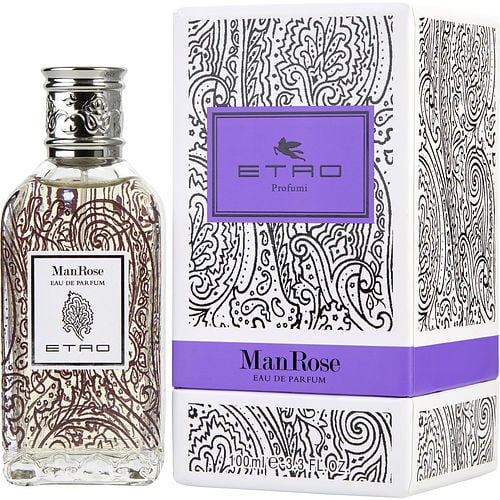 There's no good reason why a self-assured man should shy away from florals, and this is why Italian fashion giant Etro has furnished us with Manrose: a manly take on this famed flower! Coupled with bergamot, pepper and cardamom, it adds a spiced nuance, whilst incense, patchouli, amber and musk, a sense of earthy roundedness. A great compliment-catcher, Manrose only reaffirms that daring, confident men should always take chances!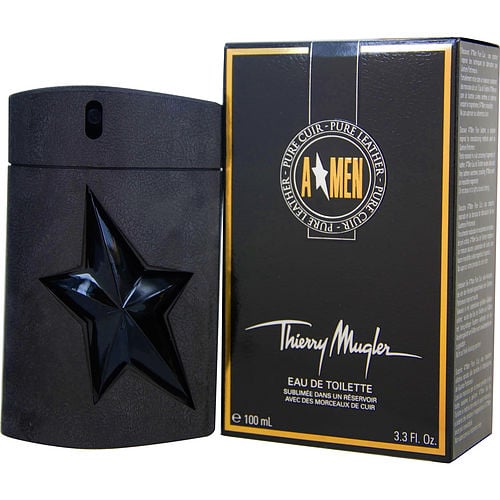 The masculine scent that partnered 'Angel', and helped shoot Thierry Mugler to stardom in the 90s was the gruff gourmand Angel Men. It has had a fair share of flankers, but none come quite as close to perfection as Pure Leather! Fashioned on the original blend of coffee, patchouli, and (would you believe it?) burning rubber tires, Pure Leather is an intensely good, comforting scent for men!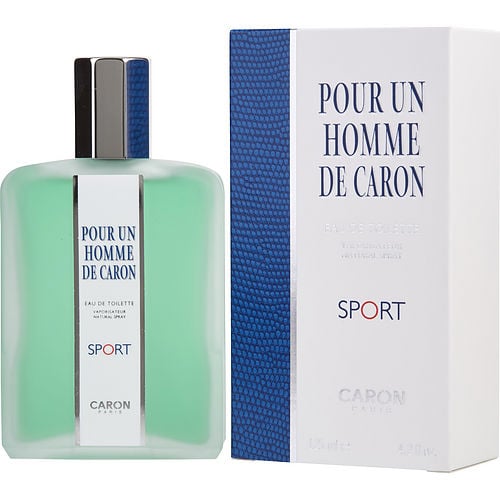 Launched off the success of Caron's pillar masculine 'Pour Un Homme' (created back in 1934, and still around today), Pour Homme Sport is a refreshing and vibrant reboot of this smooth men's classic! Shimmering with citrus, verbena, lavender, ginger, and a scattering of nutmeg, cedar ambergris and musk, this fragrance packs punch; always feeling bright and aloft! This top pick should be thrown in every gym bag for that post-workout refresh!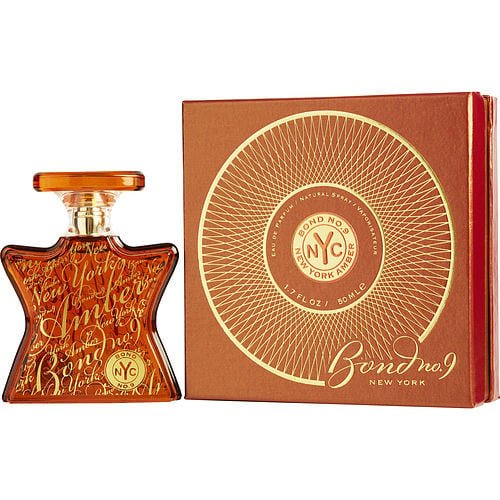 With a bottle that has all the bling of a Christmas bauble, New York Amber is perfect for guys and girls, and is even great shared between the two! A rich, dense scent that unfurls all day, New York Amber is laden with musk, sandalwood, amber, saffron, nutmeg, benzoin, myrrh, rose, oud and pepper! If this blend won't stoke the winter fires, I don't know what will! Its a gem that the special guy in your life will always wear and look back on fondly!