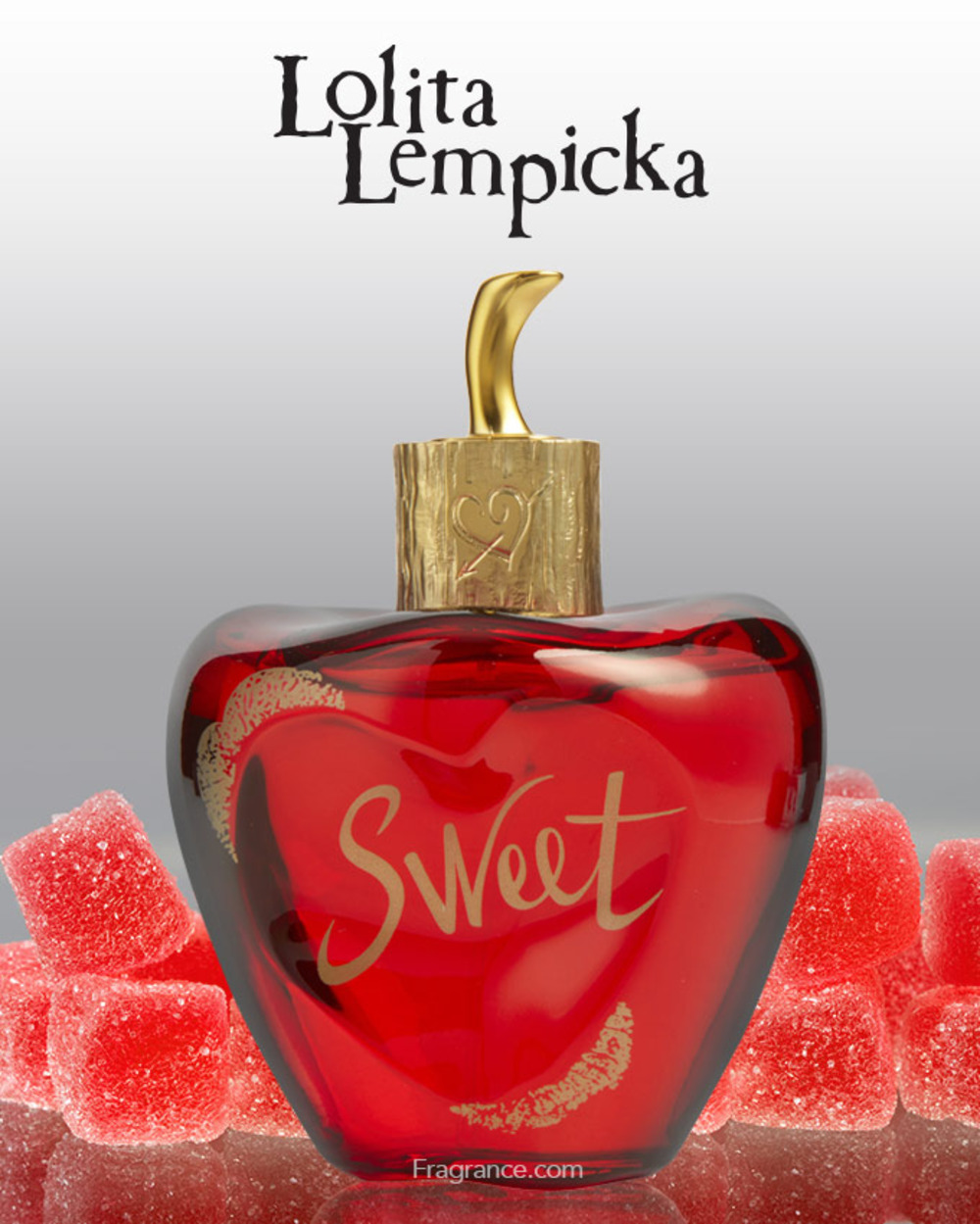 Lolita Lempicka So Sweet is the first flanker to their extremely popular fragrance, Sweet. So Sweet has a beautiful melange of notes consisting of cherries and raspberries in the opening. With Florals, musk and woods at the base.
The beauty of this fragrance is how she develops on your skin. Opening strong and juicy with berries and citrus, it dries down with the added floral notes that comingle effortlessly to make something bold, sweet and whimsical. So Sweet is one of those fragrances that feels youthful in the beginning, but as she develops on your skin, a bold and sexy sophistication comes out. The woods and florals really do an excellent job of working with that dazzling and juicy fruity opening to create something wearable, unique and fun. One of the best things about this perfume? It's its performance! With 6-8 hours of longevity and excellent projection you're guaranteed to get some "What are you wearing?" 's!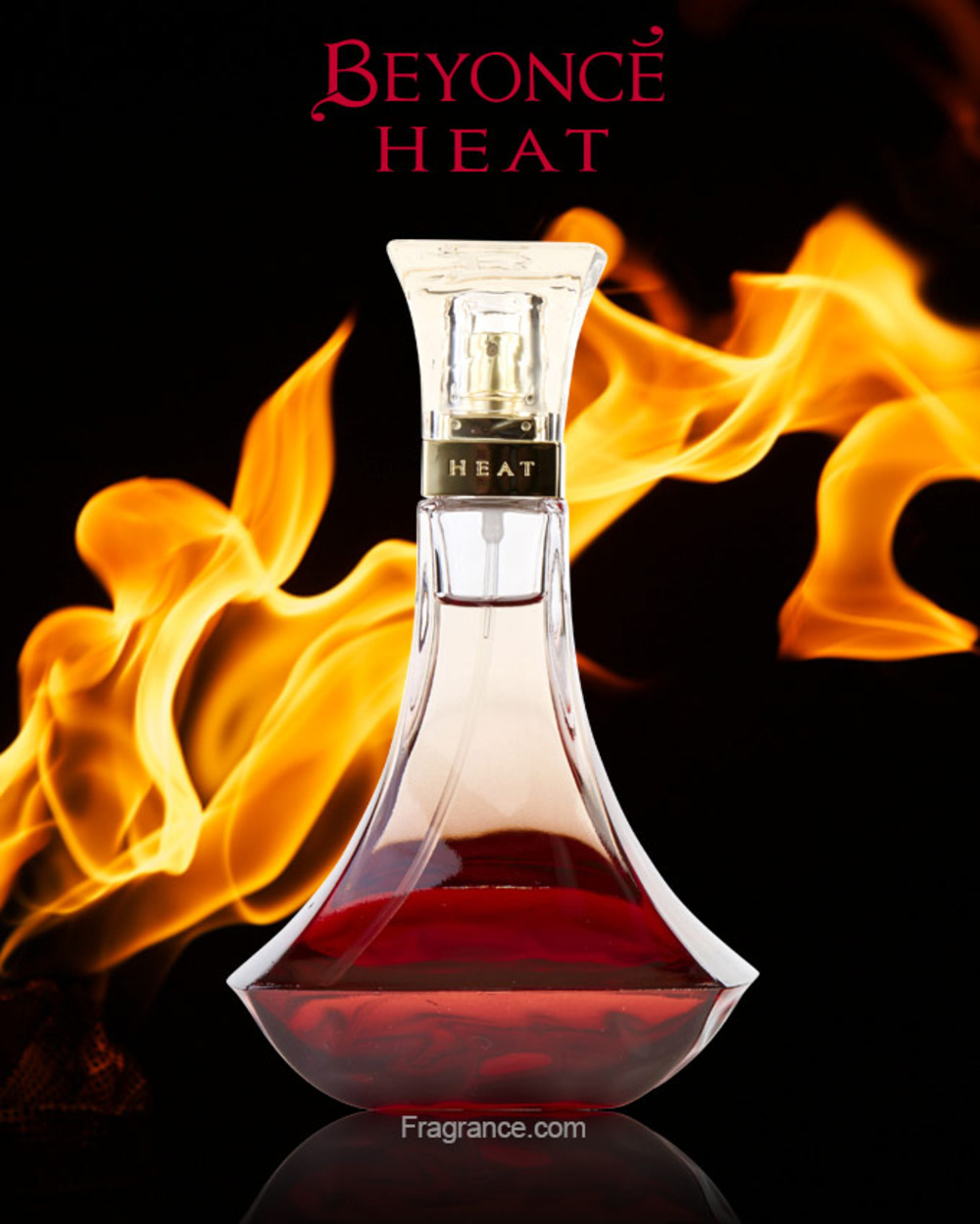 Beyonce is the reigning Queen of music and her sleek style, tremendous talent, and sizzling vocals have made her a legend. With millions of fans clamouring to be just like her a fragrance was most definitely in the cards. In comes Heat, her first fragrance, and like Beyonce herself it became a sensation amongst her adoring fans and fragrance lovers alike.
Heat was Beyonce's first fragrance and it has a lot of fans. An overtly decadent vanilla oriental it has pronounced notes of tonka, peach and amber.
This fragrance opens up sweet and proud and smells almost like molten caramel, the tonka and vanilla are really pronounced but the peach helps balance that out and adds a nice touch of fruitiness. As the perfume dries down you're left with a beautiful vanilla/tonka that isnt as strong and sweet in the opening, with nice hints of amber, musk and almond. Its slightly softer and more powdery in the dry down which is a really beautiful journey the fragrance takes you on. Ultra feminine, sexy and empowering Heat is a fantastic fragrance worth checking out.
Flankers to Heat are equally loved and beautiful. Especially Heat Seduction, Heat Kissed, and the beautifully sensual Heat Wild Orchid.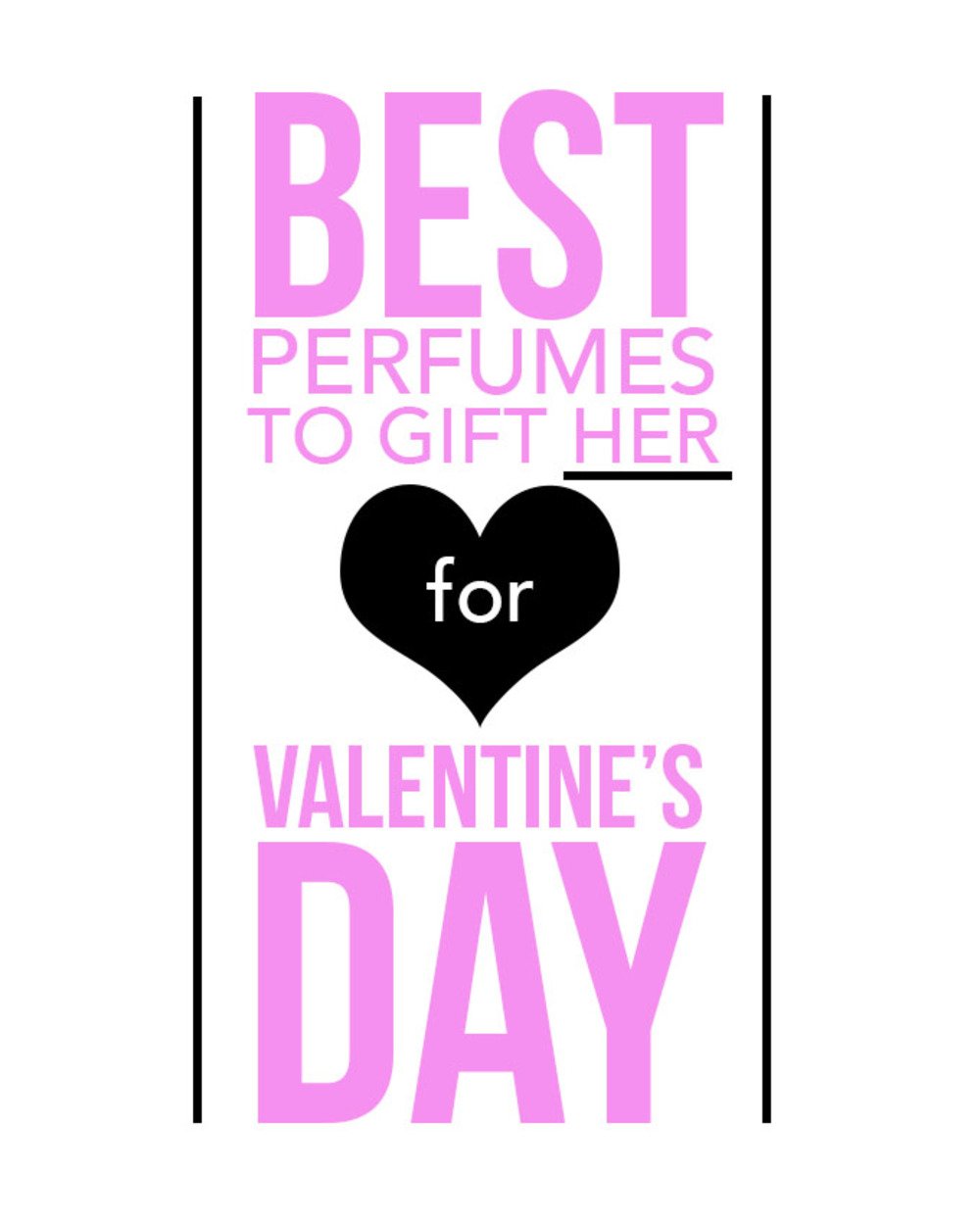 Valentine's Day is right around the corner, and if your lovely lady has a passion for perfume, then I have some great recommendations. These fragrances are beautiful, romantic and make excellent gifts on this most romantic holiday.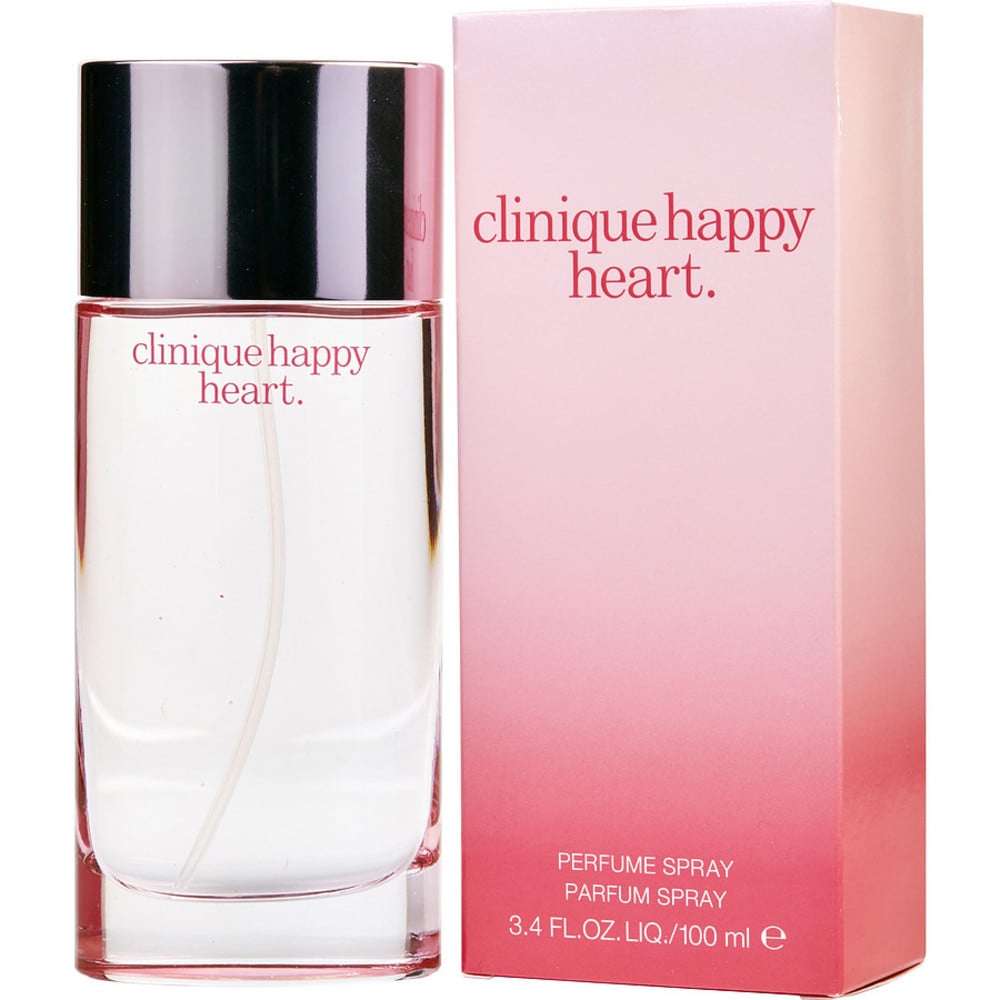 Fresh and lightly sweet, Clinique Happy Heart is a lovely perfume for the lady who loves to smell youthful and fun. Citrus and floral notes are paired with a unique carrot note that adds a touch of whimsy to this easy going and effortlessly feminine fragrance.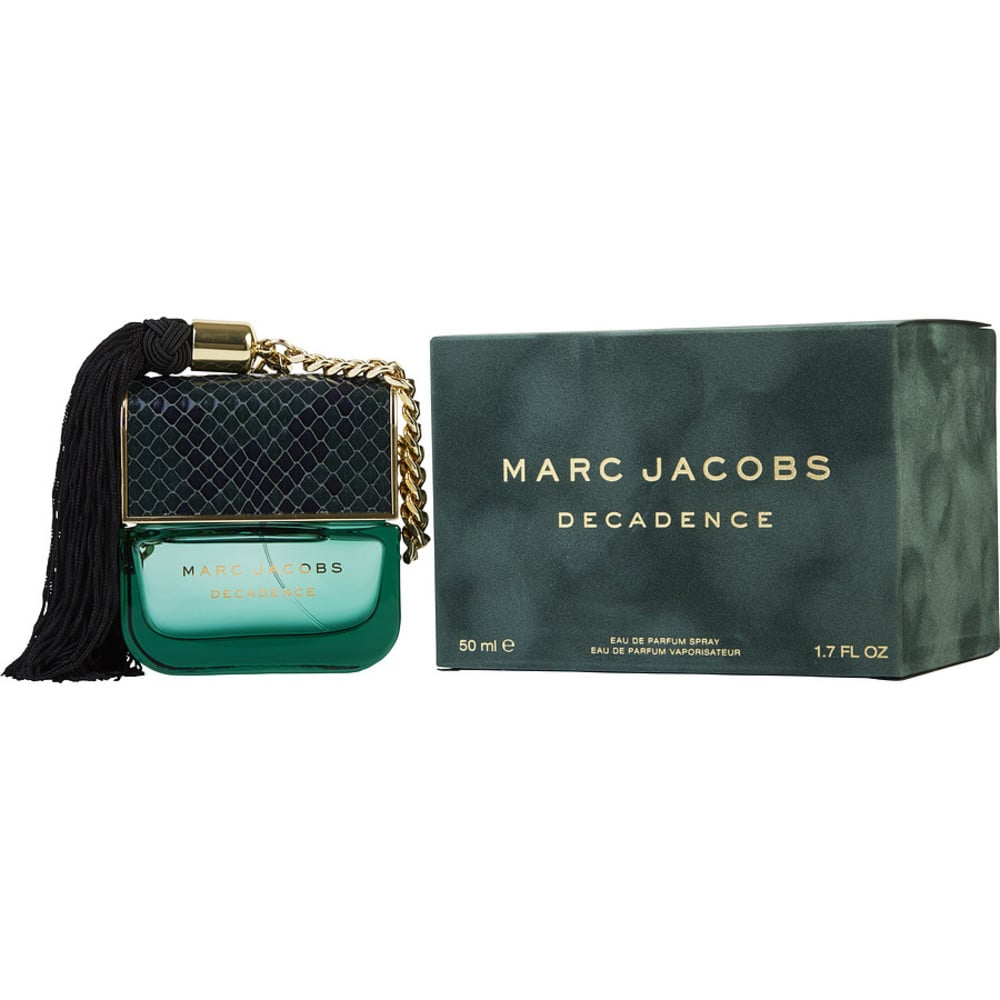 Marc Jacobs Decadence is a sultry, luxurious and sexy fragrance. The rose is thick, rich and sweet and it practically drips off your skin in a sophisticated and alluring way. Great scent to give for the woman who likes to smell bold and confident. And alluring enough to be worn for dates, parties or fun nights out.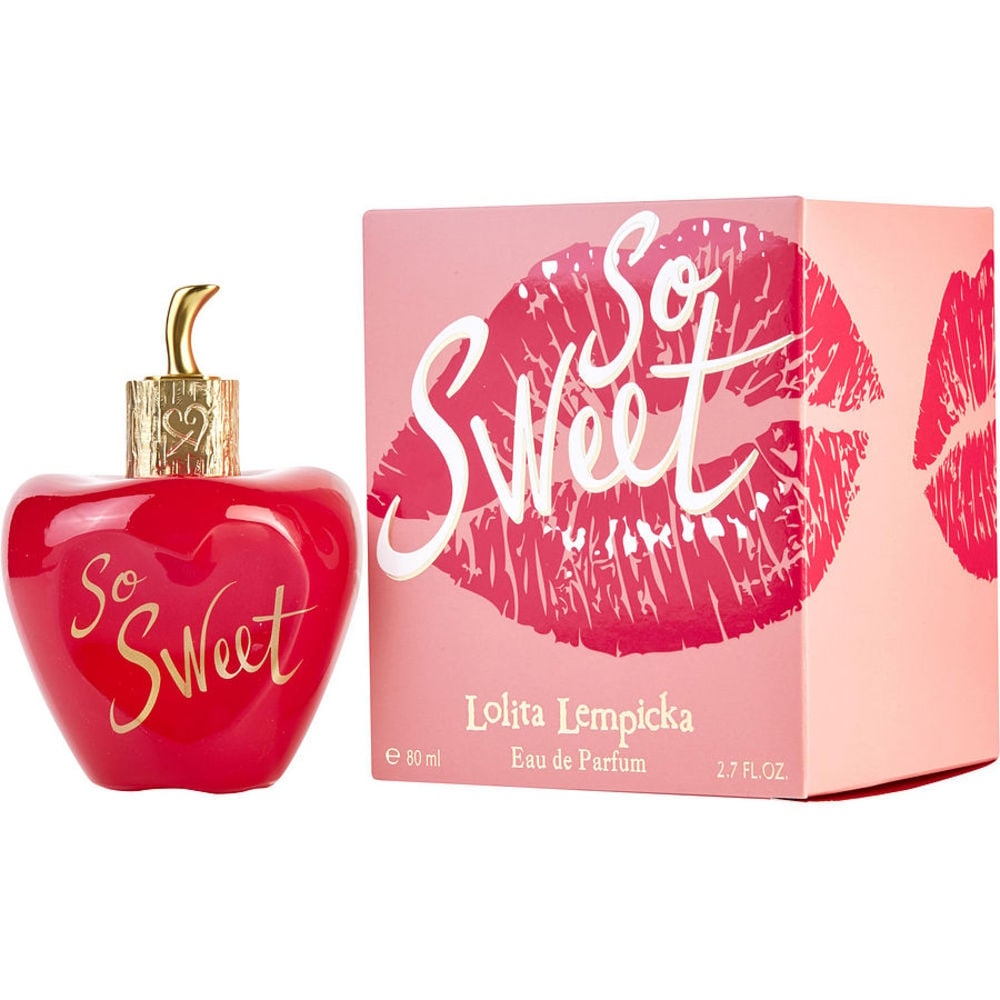 The Flanker to Sweet, So sweet opens with juicy raspberries and tart cherry. This bold, vivacious and sweet fragrance not only smells beautiful but develops on your skin in such a way its a real treat to wear. The presentation is gorgeous too, a fantastic all around gift for the lady who likes to smell fun and sweet.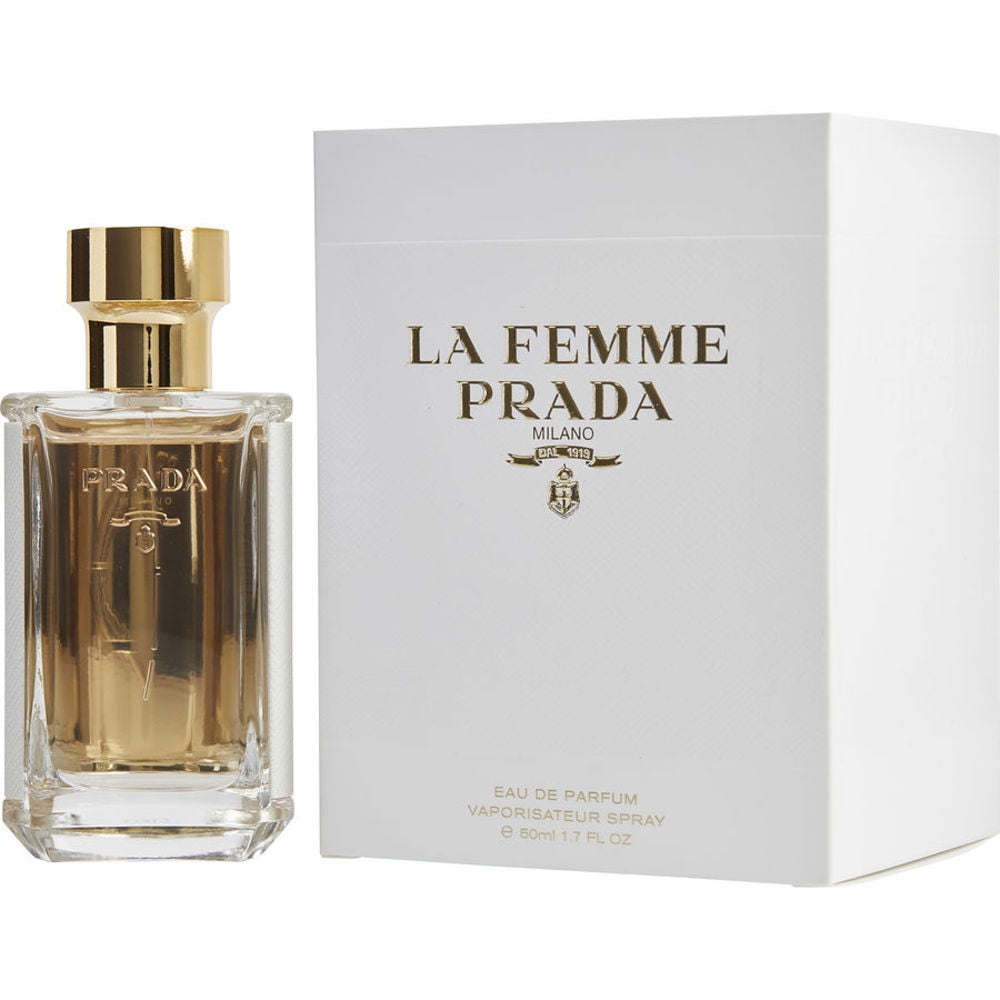 La Femme from Prada is the perfect gift for the silently sophisticated woman in your life. This elegant white floral fragrance is beautiful, mysterious and also very easy to wear. Its sophistication lies in the florals, that aren't to overbearing. Even tho its not bold its deliberate and powerful. And it smells amazing!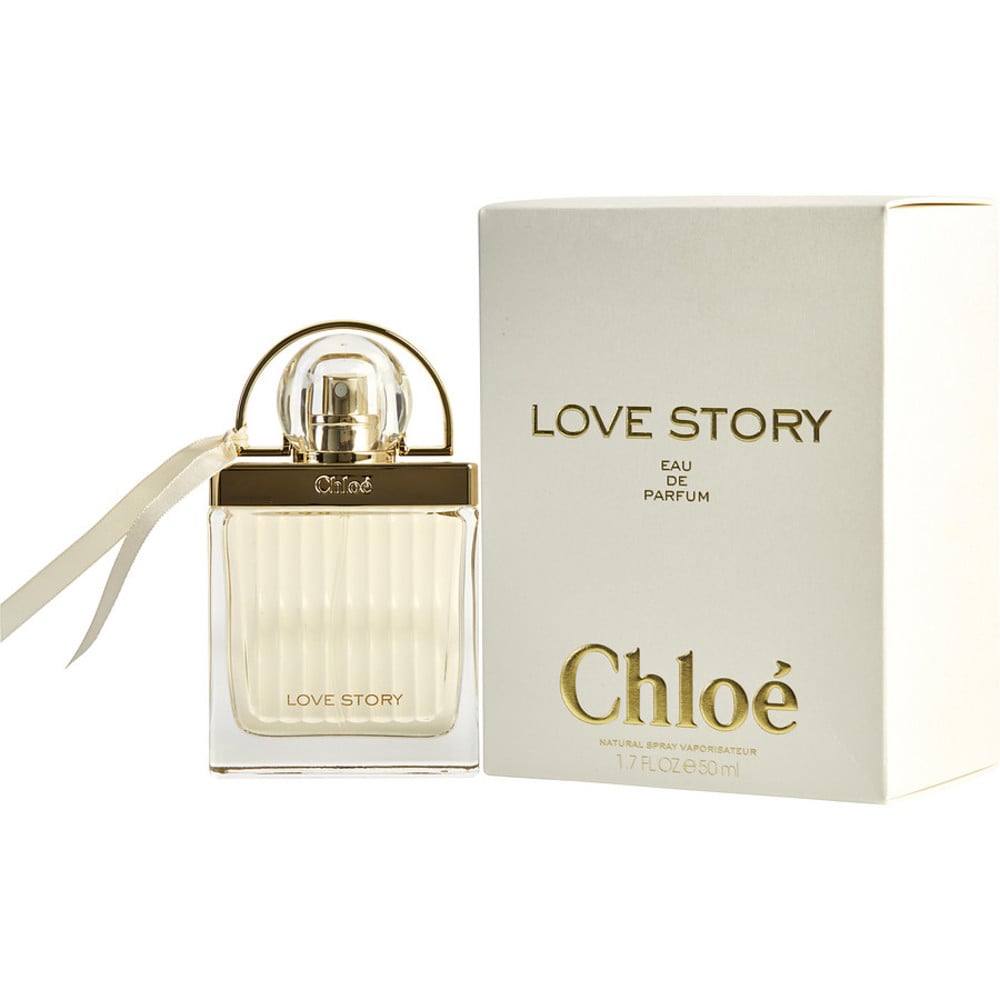 Inspired by the love locks on the Ponts des Arts, Love Story is an effortlessy whimsical and romantic fragrance. With a beautiful composition of fresh citruses, and vivid florals. This fragrance will dance on her skin and bring a smile to her face. Light, airy and beautiful, if she's a fan of Chloe perfumes, this is a sure fire winner.