Beyonce Heat Perfume Review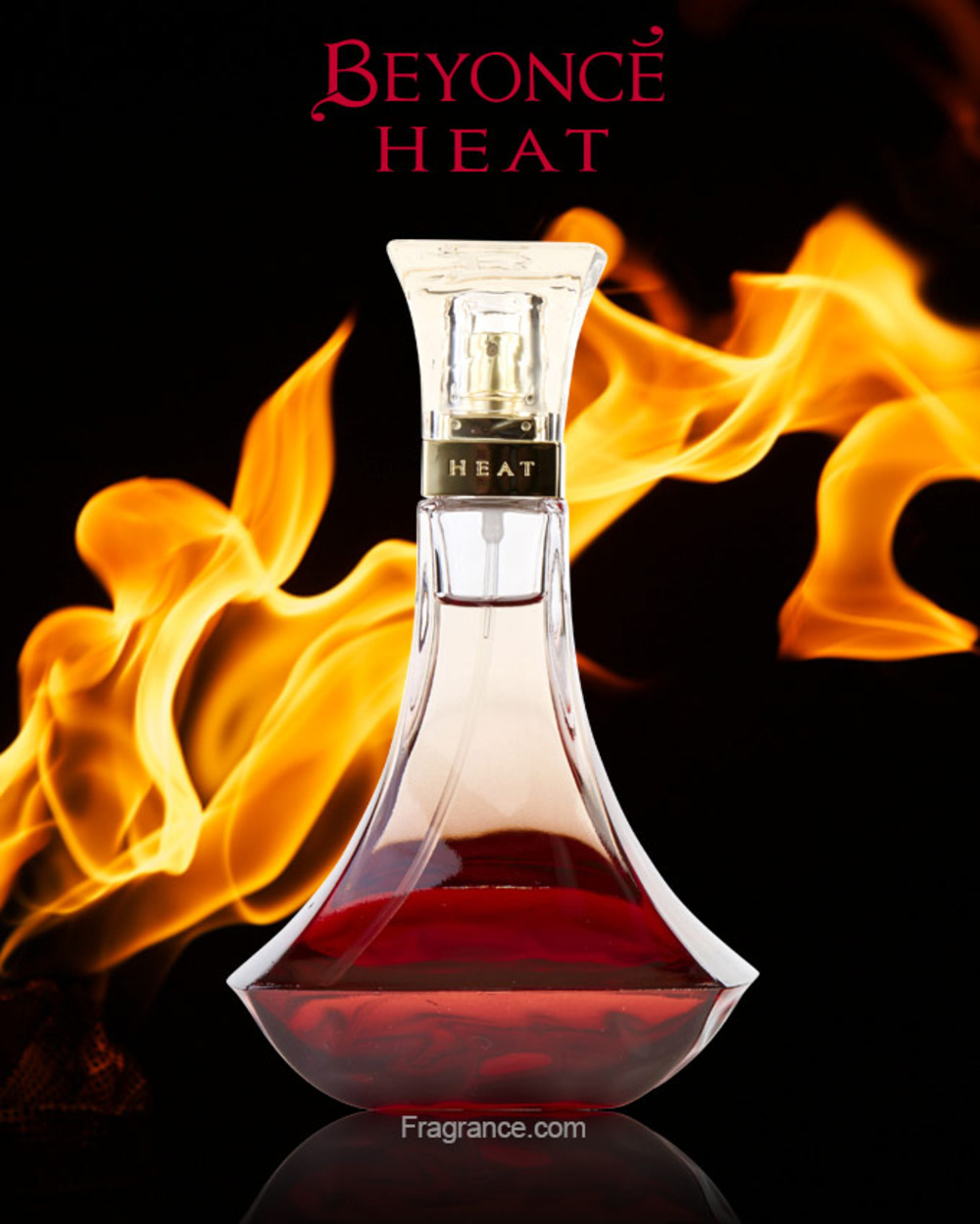 Beyonce is the reigning Queen of music and her sleek style, tremendous talent, and sizzling vocals have made her a legend. With millions of fans clamouring to be just like her a fragrance was most definitely in the cards. In comes Heat, her first fragrance, and like Beyonce herself it became a sensation amongst her adoring fans and fragrance lovers alike.
Heat was Beyonce's first fragrance and it has a lot of fans. An overtly decadent vanilla oriental it has pronounced notes of tonka, peach and amber.
This fragrance opens up sweet and proud and smells almost like molten caramel, the tonka and vanilla are really pronounced but the peach helps balance that out and adds a nice touch of fruitiness. As the perfume dries down you're left with a beautiful vanilla/tonka that isnt as strong and sweet in the opening, with nice hints of amber, musk and almond. Its slightly softer and more powdery in the dry down which is a really beautiful journey the fragrance takes you on. Ultra feminine, sexy and empowering Heat is a fantastic fragrance worth checking out.
Flankers to Heat are equally loved and beautiful. Especially Heat Seduction, Heat Kissed, and the beautifully sensual Heat Wild Orchid.