The sun, the heat, and a full face of foundation just don't mix. But...what if we help you face the facts on foundations that are sweat-proof, perfect for summer, plus include SPF for protection in the sun? Sounds too good to be true, but honey, it's real and we've got our 6 fave foundations for you to choose from! Which of the 6 can you see yourself wearing?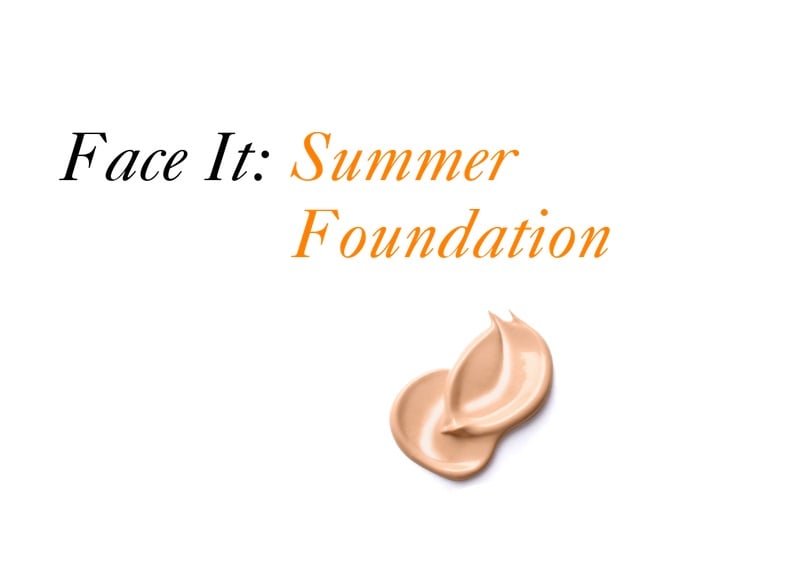 1. Clarins Everlasting Compact Foundation SPF 15 may be the most convenient way to wear summer foundation. This foundation packed with a formula with SPF 15 comes in a compact that includes powder foundation, a sponge for application, and of course a mirror. This foundation does a great job of covering red areas, minor scars and overall, providing medium coverage that lasts all day.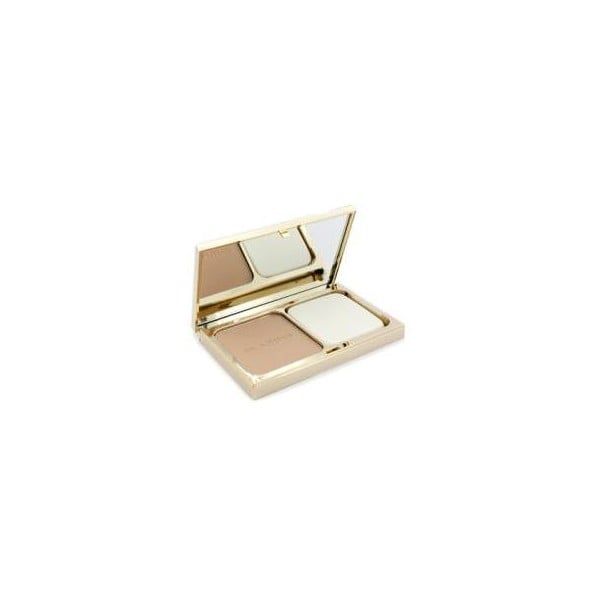 2. Clarins Ever Matte Skin Balancing Oil Free Foundation SPF 15, another fave of ours, is a velvetty smooth liquid foundation that is lightweight with a matte, natural finish.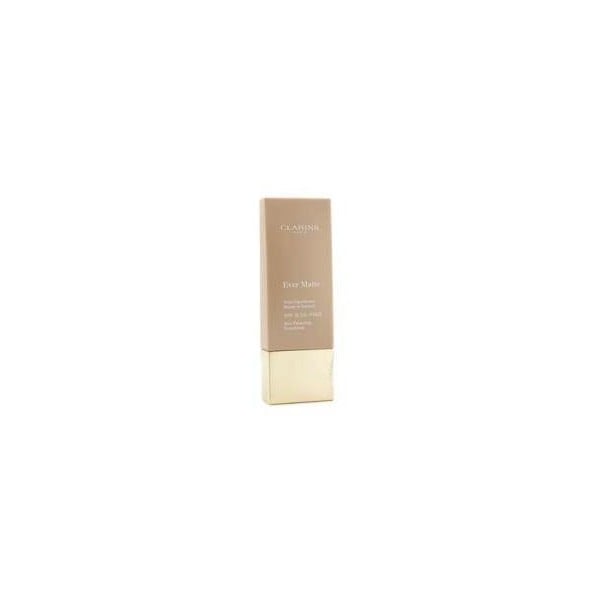 3.Chanel's Perfection Lumiere Long Wearing Flawless Liquid Foundation with SPF 10 says it all in it's name. It's a flawless foundation that is seemingly effortless to apply and is ideal for day to day wear. With over 10 shades, we most definitely have the right hue for you! Try this foundation for a flawless, sexy, dewy glow that is lightweight and long lasting.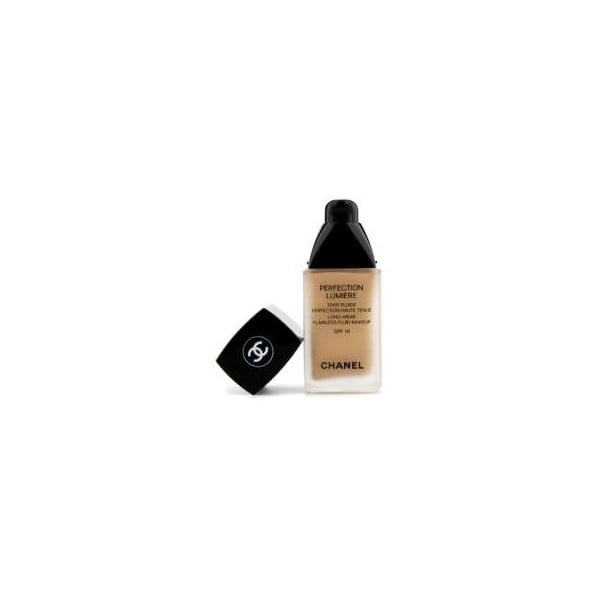 4. Chanel's Le Black Pearl Light Brightening Loose Powder with SPF 10 is the essential product for a heated, sunny day. This powder is perfect for setting your makeup and blends beautifully with your skin, not to mention, it shields your skin from harmful sun rays with it's SPF 10. For a soft, smooth, flawless and transparent finish, this brightening powder is your summer go-to product.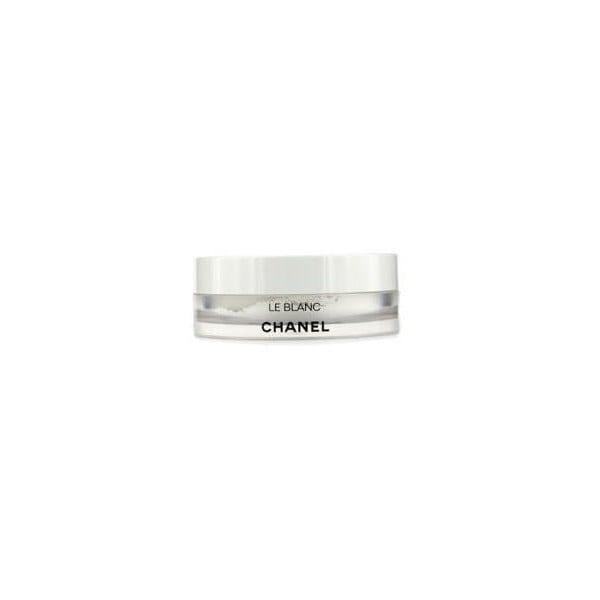 5. Calvin Klein's Infinite Fusion Powder Foundation with SPF 15 is a personal fave, because it's a great lightweight foundation with SPF protection, but also because it's an ideal foundation for buildable coverage, hiding pores, fine lines, scars and minor imperfections. From a day at the beach to summer house party, this compact foundation is convenience at it's finest.
6. Bare Escentuals Matte SPF 15 Foundation is literally the best thing known to woman. Well, with a little exaggeration, this product truly is the BEST! It improves skin clarity, reduces oily shine throughout the day, protects your skin from the sun with SPF 15, and is amazing for your skin! The forumla offers skin-renewing properties that keep your face flawless and naturally matte throughout the day. The mineral foundation minimizes pores and smoothes skin, a must have for your beach bag!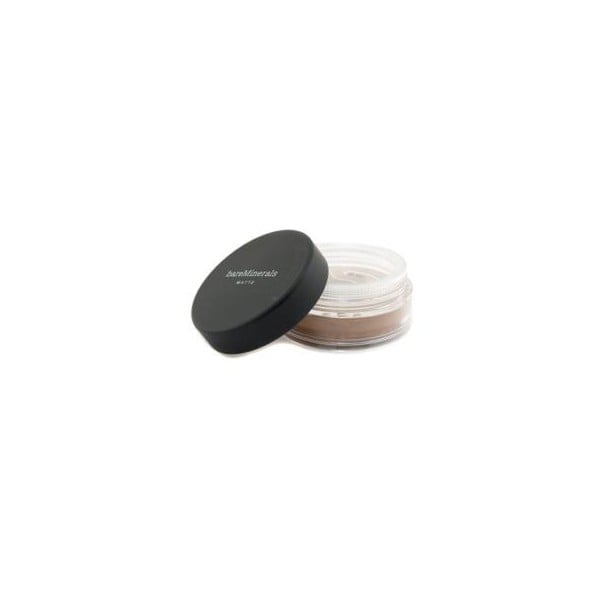 Pretty 'n' punk just seems oh-so fitting with this past weeks recent punk themed Met Gala event; I just couldn't resist my top punky beauty picks I've grown to love. Wear them seperately or pair them together for an all out rockin' look.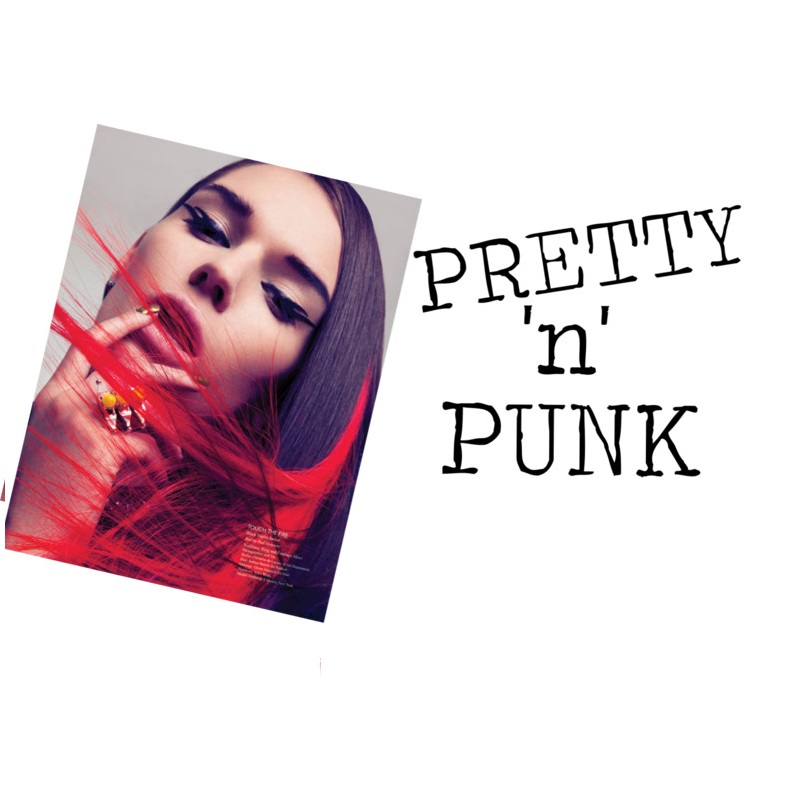 There's no better way to start with my tippity top personal fave, which happens to be Lancome's L'absolu nu replenishing and enhancing lip color. This superb lightweight textured lipstick is formulated with Pro-Xylane, which guarantees this lovely lip color to deliver moisture for up to 8 hours. If that's not enough, it's enriched with enhancing pigments to create suppler and replenished lips. Pucker up to this luminous and super glam color. How can you go wrong with prune popeline? Let me tell you, you can't!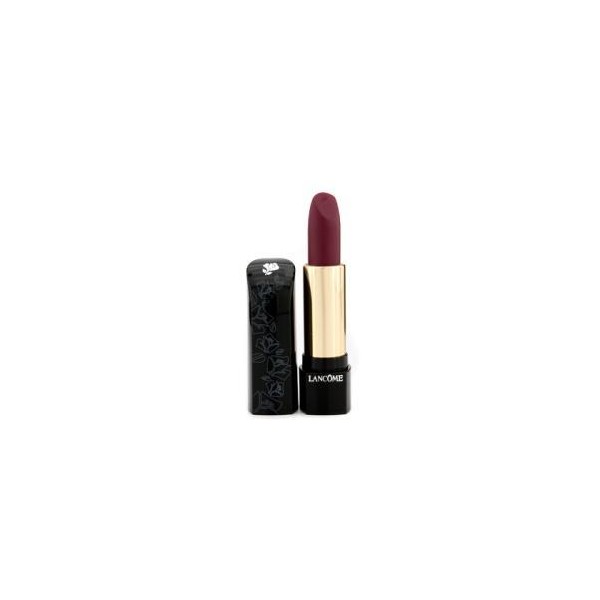 Spice things up with Black XS perfume by Paco Rabanne.  This spicy, moderate bouqet of perfume for women consists of a rich and aromatic blend of notes, including tamarind blossom, massoia wood, cranberry, vanilla, hellebore rose, and pink peppercorns. No better way to punk it up with perfume by Paco Rabanne.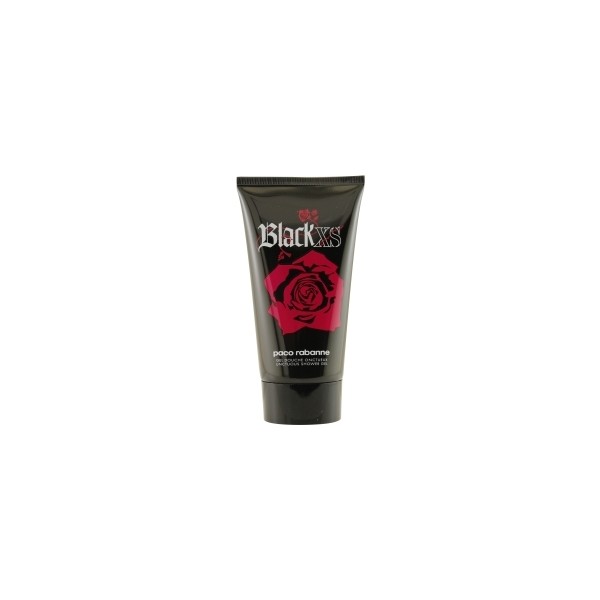 Want in on a dirty little secret? The secret is...you don't have to shampoo every day when you have Rockaholic's dry shampoo. A spritz and comb thru makes hair smell fresh and keeps it rockin' for one more night.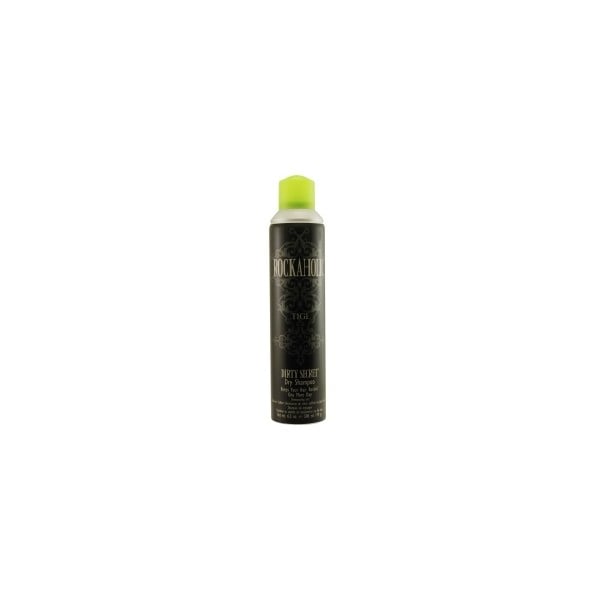 Sticking with hair that's stuck up, punk out to Rockaholic's molding gunk. Tour tested, rockstar approved...your hair is not going anywhere with this workable, outlasting 'gunk'.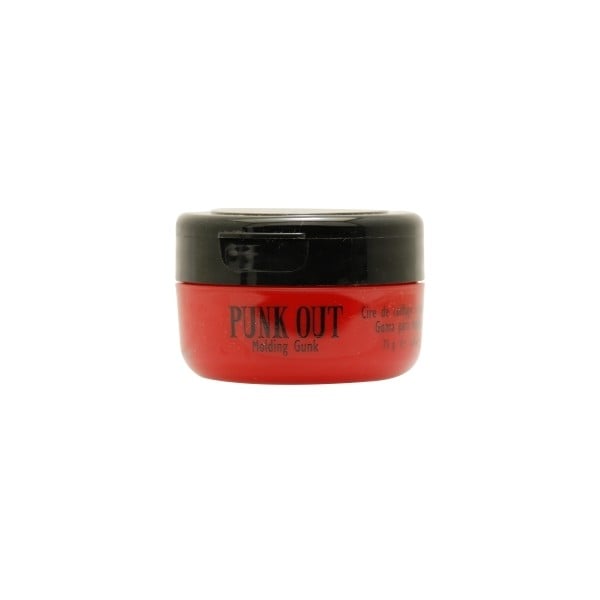 Pastels have definitely made a splash in the fashion world so why not translate the romantic trend right inside your makeup bag? There may be this notion that only fairer skin tones can pull off this light and sexy look, but with these pastel makeup picks, any skin tone can pull off this runway-ready look easily!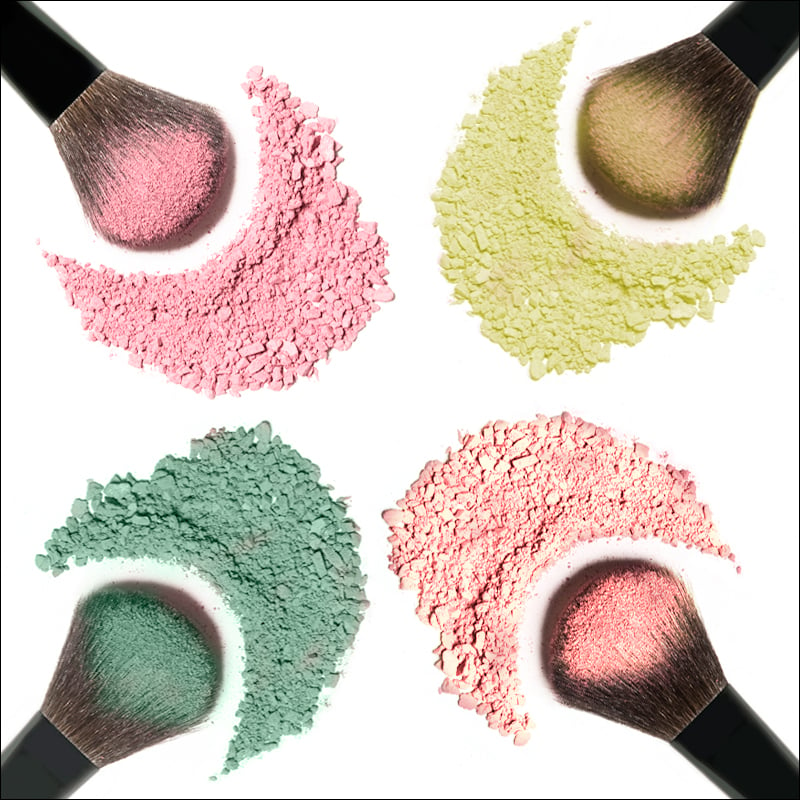 1. Bobbi Brown Pastel Eye Shadow Palette ($60, fragrancenet.com)
With shades of baby pink and ice blue, dress up your eyes with this palette of light but earthy eyeshadows, perfect for warm and darker skintones.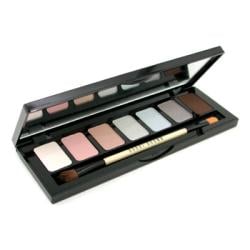 2. Bourjois Pastel Teint Essentiel Pressed Powder ($17, fragrancenet.com)
Change up your pressed powder with this pastel-tinted find for a sheer, rosy glow.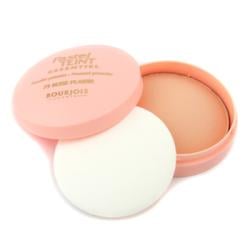 3. Givenchy Le Prisme Visage Mat Soft Compact Face Powder in Pastel Tulle ($56, fragrancenet.com)
For an irresistible springtime look, try this light compact face powder for a matte and sheer glow.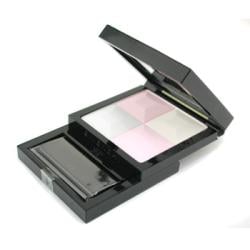 4. Anna Sui Eye Color Accent in Light Lavender ($19, fragrancenet.com)
Lavender eyes look simply stunning on darker skin tones, so play up those peepers with this bold, eye-popping shadow any dramatic diva would love.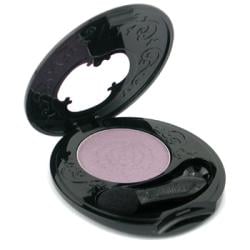 5. Clarins Blush Prodige Illuminating Cheek Color in Lovely Rose ($35.50, fragrancenet.com)
Need yet another luminizing product? Fall in love with this cheek color transferring a radiant pastel glow onto cheeks.