Now that we're near the end of summer, it's getting too hot to keep wearing a lot of cosmetics. Sure, we love getting glammed up but who wants to worry about having a makeup meltdown? No one.
If you can't go out bare-faced and it's still too hot to wear some of your favorite products, try tailoring your beauty routine with these three tips:
1. Find a Lightweight Foundation
Warm weather can cause your foundation to melt. Avoid this by wearing a lightweight foundation with full coverage. Try Estée Lauder's Double Wear Stay-in-Place foundation for a fresh and natural look that can stand up to the heat, humidity and nonstop activity.
2. Perfect Your Pout with a Bright Colored Lipstick
We are suckers for a bold lip so think about wearing a bright colored lipstick that will add a bit of dimension to your face. Try Estée Lauder's New Pure Color Lipstick in #56 Raspberry. The color is great to wear during the day and you can easily transition it for a night out by adding a touch of gloss.
3. Top it off with your favorite fragrance
Your scent should be airy and fun this summer, however, since you're going for a fresh face, you might want to try a fragrance that has some bold domestic floral and fruity notes to it. Estée Lauder's Pleasures Bloom Eau De Parfum is perfect for this. Its notes include: grapefruit, creamy vanilla, raspberry, violet flower pink peony, rose, jasmine, green lily, musk, patchouli and lychee.
The sun, the heat, and a full face of foundation just don't mix. But...what if we help you face the facts on foundations that are sweat-proof, perfect for summer, plus include SPF for protection in the sun? Sounds too good to be true, but honey, it's real and we've got our 6 fave foundations for you to choose from! Which of the 6 can you see yourself wearing?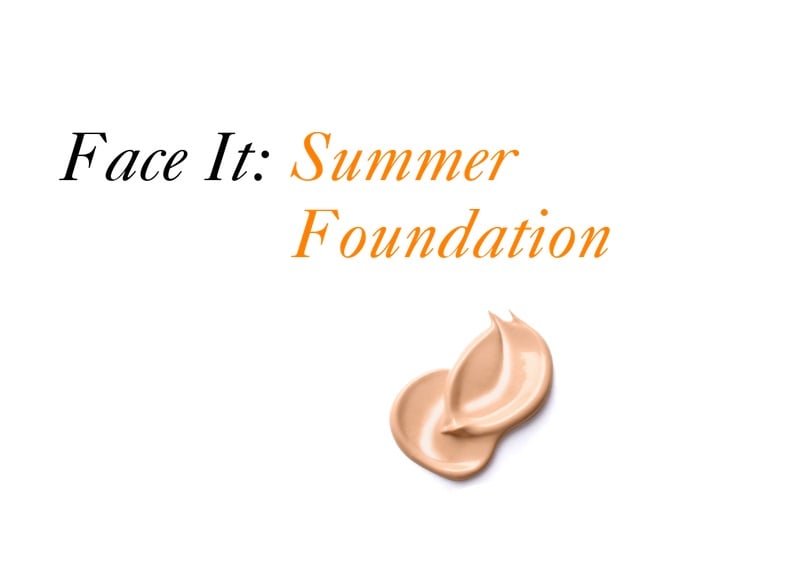 1. Clarins Everlasting Compact Foundation SPF 15 may be the most convenient way to wear summer foundation. This foundation packed with a formula with SPF 15 comes in a compact that includes powder foundation, a sponge for application, and of course a mirror. This foundation does a great job of covering red areas, minor scars and overall, providing medium coverage that lasts all day.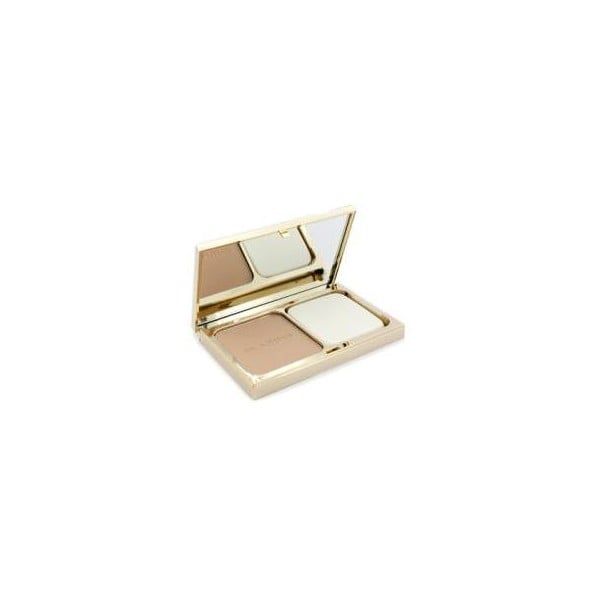 2. Clarins Ever Matte Skin Balancing Oil Free Foundation SPF 15, another fave of ours, is a velvetty smooth liquid foundation that is lightweight with a matte, natural finish.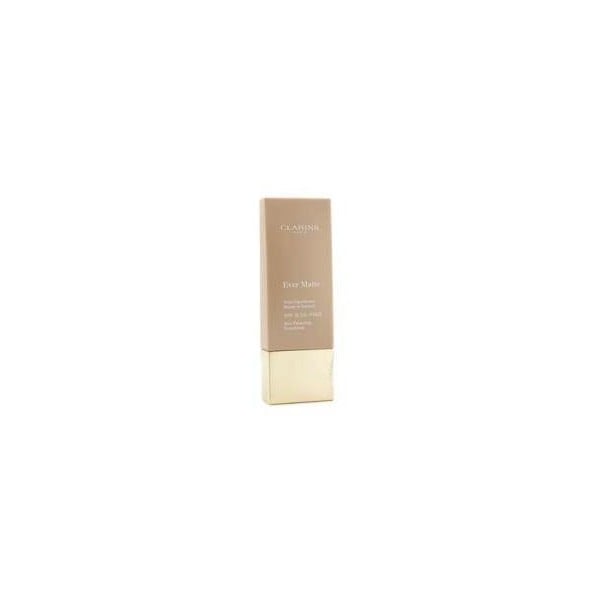 3.Chanel's Perfection Lumiere Long Wearing Flawless Liquid Foundation with SPF 10 says it all in it's name. It's a flawless foundation that is seemingly effortless to apply and is ideal for day to day wear. With over 10 shades, we most definitely have the right hue for you! Try this foundation for a flawless, sexy, dewy glow that is lightweight and long lasting.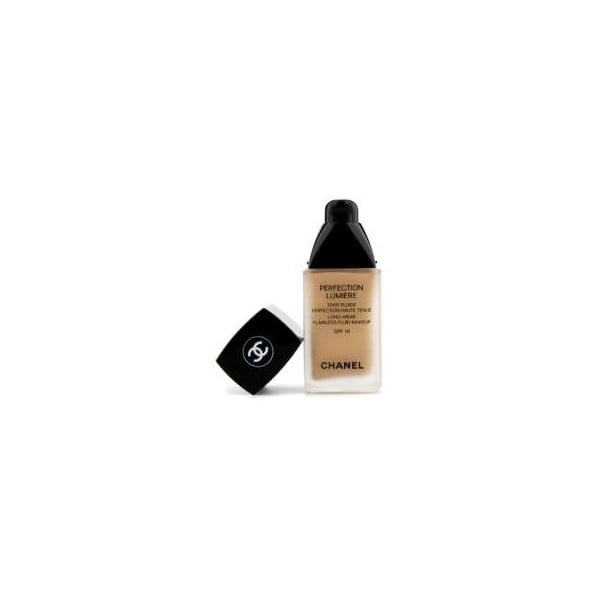 4. Chanel's Le Black Pearl Light Brightening Loose Powder with SPF 10 is the essential product for a heated, sunny day. This powder is perfect for setting your makeup and blends beautifully with your skin, not to mention, it shields your skin from harmful sun rays with it's SPF 10. For a soft, smooth, flawless and transparent finish, this brightening powder is your summer go-to product.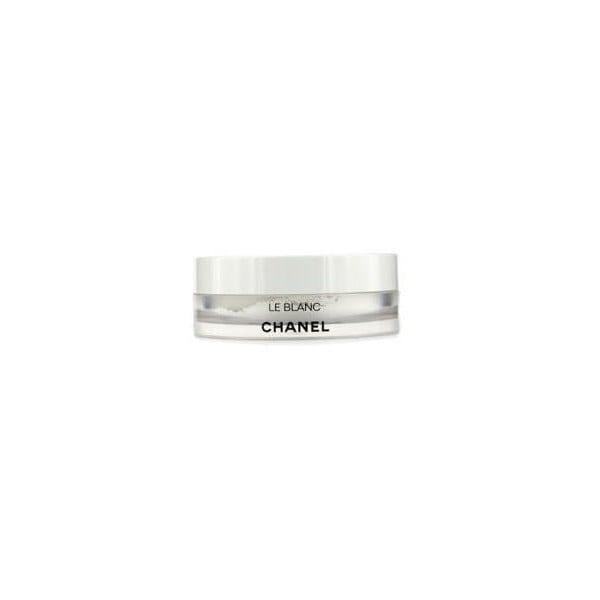 5. Calvin Klein's Infinite Fusion Powder Foundation with SPF 15 is a personal fave, because it's a great lightweight foundation with SPF protection, but also because it's an ideal foundation for buildable coverage, hiding pores, fine lines, scars and minor imperfections. From a day at the beach to summer house party, this compact foundation is convenience at it's finest.
6. Bare Escentuals Matte SPF 15 Foundation is literally the best thing known to woman. Well, with a little exaggeration, this product truly is the BEST! It improves skin clarity, reduces oily shine throughout the day, protects your skin from the sun with SPF 15, and is amazing for your skin! The forumla offers skin-renewing properties that keep your face flawless and naturally matte throughout the day. The mineral foundation minimizes pores and smoothes skin, a must have for your beach bag!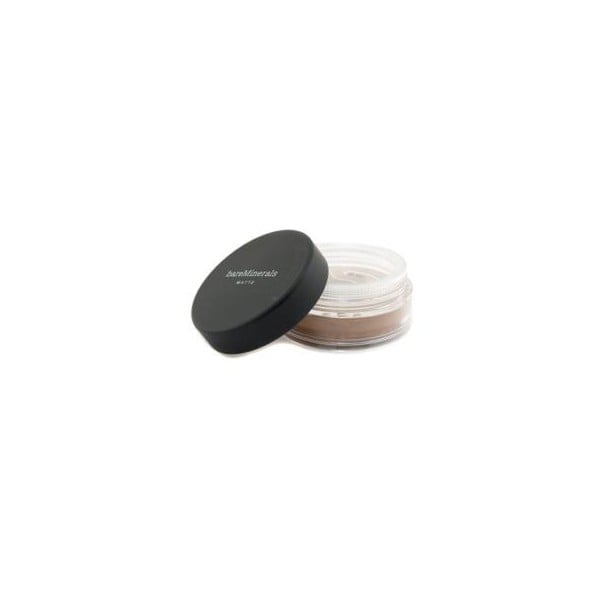 Say 'no more' to make up that melts and smudges, looks faded or changes colors mid day. A few tips and tricks and some quality, designer products from us will get your makeup looking like it did right after you first applied it -- all day and all night long.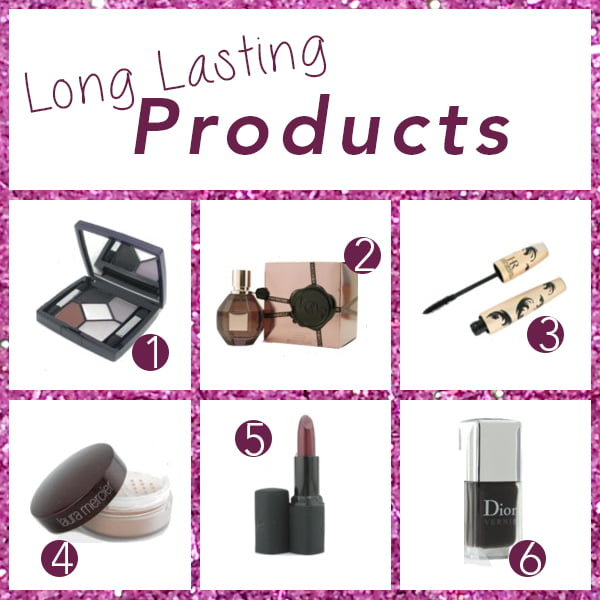 First, use a makeup primer as a base, Murad's hybrids skin perfecting primer is amazing! Layering is key, that's true for fragrance, makeup, you name it, it's your key to looking and feeling your best. Prep your face with a primer, apply it before you apply foundation. What does it do? It reduces and camoflauges any large pores and will prepare your face to accept the foundation (tinted moisturizer, BB cream) whatever it is you plan to use!
After you've prepped your face, use a creamy or cream based foundation, this way it will 'melt' into your skin before using a powder foundation, if that's your preference. Just like you may prep your eye lid with primer, a cream based product will make your makeup products stick to you, this tactic works extremely well.
Lastly, lock it down. Set it with a translucent powder,brushing it all over the face. Worried about clogging pores or looking too made up or even worse, cakey? Mineral powders are healthy and a great way to lock it down with a natural, no makeup look.
Have your face down pat? Looking for makeup products that will last on your eyes?
Clarin's has quite a color selection for their single eye colour. We're loving #11 in sweet melon. These shadows will illuminate your eyes with pure color, smoothly glide on and gives incredible even color, while of course be long wearing with exceptional hold.
A long lasting, water resistant mascara? We are obsessed with Lancome's l'extreme mascara in no. 01 noir stretch. This mascara will literally extend your lashes up to 60% instantly. This water resistant mascara not only softens and protects lashes, but incredibly enhances glamour to your eyes.
Long Lasting lip wear anyone?
How does a smooth glide, semi sheer lipstick that gives an incredible plush feel and full moist finish sound to you? Good, right? Well, it gets better! Smashbox's photo finish lipstick with sila silk technology is long wearing and makes your lips velvety smooth with room for shine. 

And of course... how could we do a post without mentioning long lasting scents?
Eau de parfums, typically stronger in scent and concentration from an eau de toilette, are preferably longer lasting but it all comes down to the moisture of your skin. SO before trying any of these suggested fragrances, the number one suggestion is to moisturize, moisturize, moisturize! Give the scent some moisture to grab a hold of, dry skin is never a good thing for someone who wants a long lasting scent. Ok, now that you catch our drift there, here are a few fave picks of eau de parfums we can't get enough of.
Let's talk about a romantic scent, sure to be a hit, day or night...Flowerbomb Extreme. This eau de parfum is a bit stronger than Flowerbomb but is a great choice with a combination of bergamot, jasmine, osmanthus, white flowers, amber and vanilla. YUM!
If you love Chloe Love, you will absolutely adore Chloe Love eau Intense. Yep, you can guess it right, this eau de parfum spray is a bit stronger than it's original, with a gorgeous mix of elegant notes that include orange blossom, pink pepper, iris, lilac, wisteria, hyacinth, heliiotrope, powdery musk, talc and rice. 
What are your favorite long lasting fragrances and beauty products? Shop our designer brand products for way less than anywhere else!