Pretty n Punk
Pretty 'n' punk just seems oh-so fitting with this past weeks recent punk themed Met Gala event; I just couldn't resist my top punky beauty picks I've grown to love. Wear them seperately or pair them together for an all out rockin' look.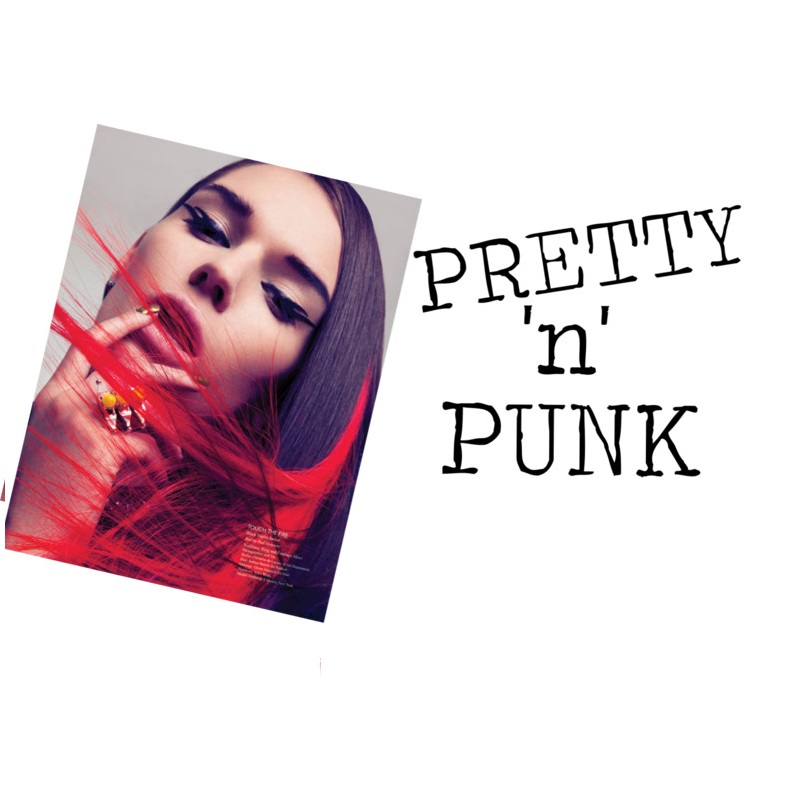 There's no better way to start with my tippity top personal fave, which happens to be Lancome's L'absolu nu replenishing and enhancing lip color. This superb lightweight textured lipstick is formulated with Pro-Xylane, which guarantees this lovely lip color to deliver moisture for up to 8 hours. If that's not enough, it's enriched with enhancing pigments to create suppler and replenished lips. Pucker up to this luminous and super glam color. How can you go wrong with prune popeline? Let me tell you, you can't!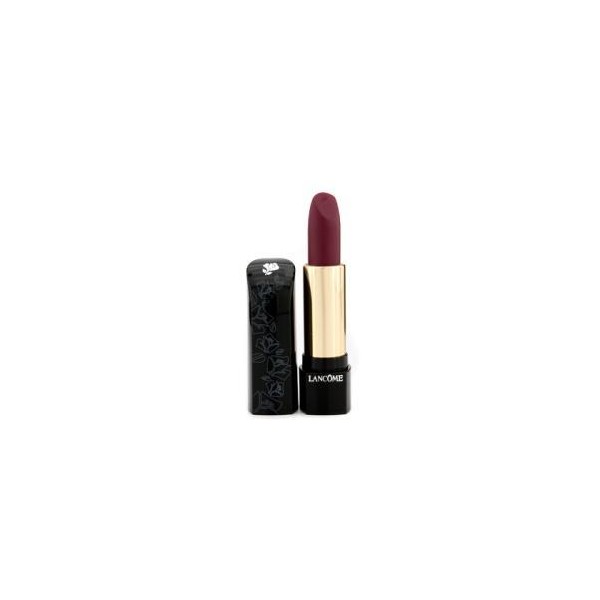 Spice things up with Black XS perfume by Paco Rabanne.  This spicy, moderate bouqet of perfume for women consists of a rich and aromatic blend of notes, including tamarind blossom, massoia wood, cranberry, vanilla, hellebore rose, and pink peppercorns. No better way to punk it up with perfume by Paco Rabanne.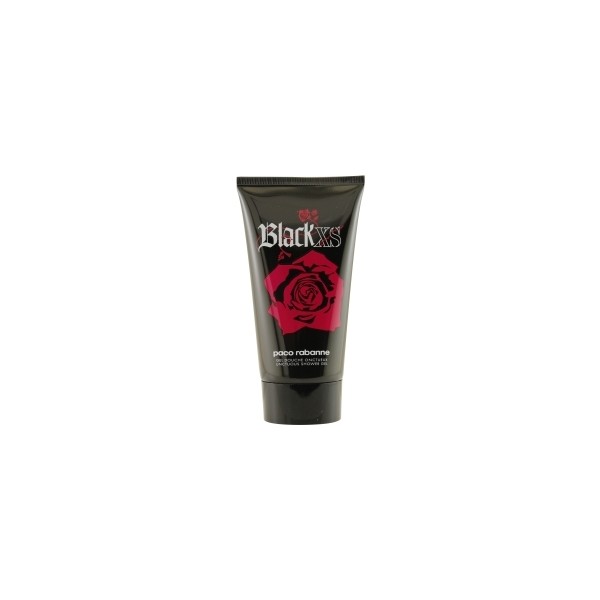 Want in on a dirty little secret? The secret is...you don't have to shampoo every day when you have Rockaholic's dry shampoo. A spritz and comb thru makes hair smell fresh and keeps it rockin' for one more night.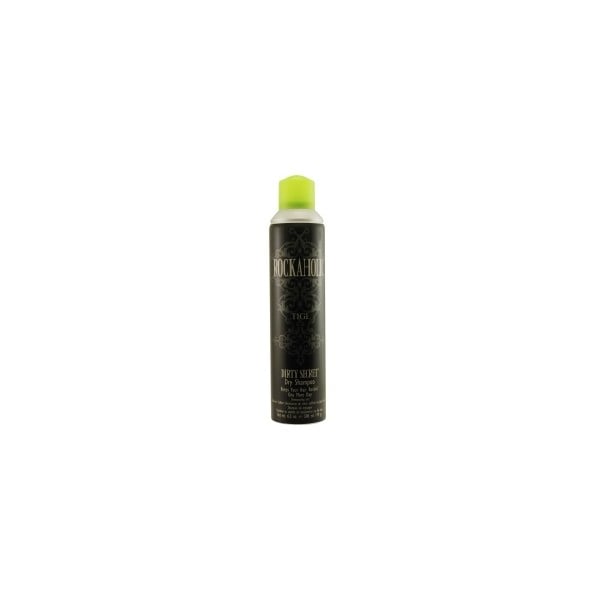 Sticking with hair that's stuck up, punk out to Rockaholic's molding gunk. Tour tested, rockstar approved...your hair is not going anywhere with this workable, outlasting 'gunk'.