Top 10 Feminine Fragrances for Fall
When I think of fall, I think of crisp winds and warm feelings. There is something very sensual, warm and inviting about the autumn season. I get really inspired to wear fragrances that embrace this gorgeous time of year. Sweet and mysterious gourmands, sensual florals, and perfumes that feel like a brisk breeze on a cool sunny day!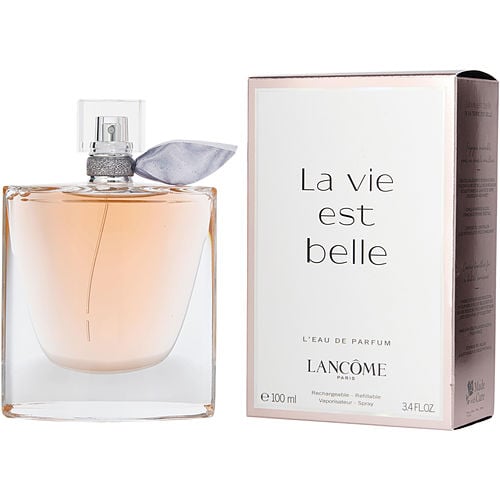 Sumptuous and alluring, La Vie Est Belle is a gorgeous and delicious blend of praline, black currant, iris, jasmine and orange blossom. Beautifully lush and sweet, with gorgeous warm notes in the background. The notes really shine in cooler weather making it an even more lovely experience.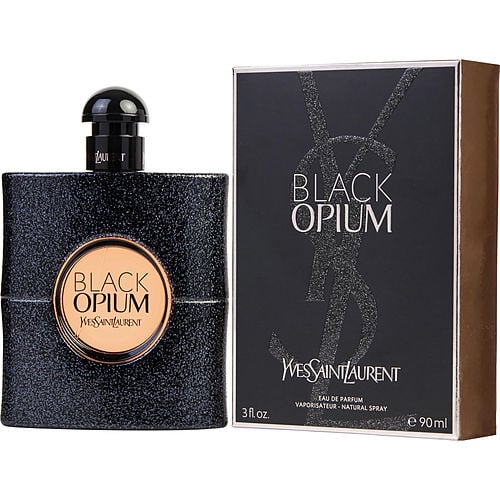 A sultry scent that immediately grabs attention, Black Opium is unapologetically sexy. With a beautiful mixture of warm and woody, and sweet and peppery with some coffee thrown in to balance everything out. Definitely a head turning fragrance for cool nights where you might want to make an impression.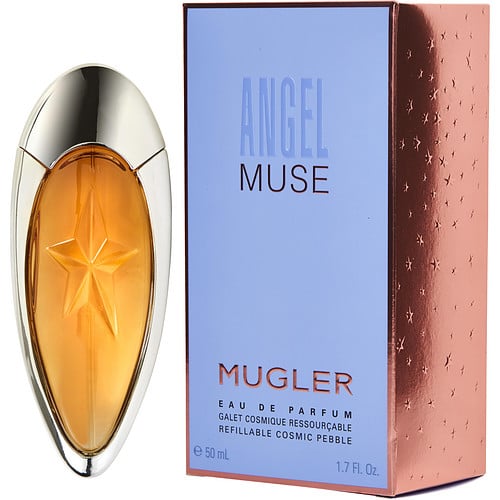 Angel Muse is sweet, warm, and charming. With all the creamy and nutty notes you can find in popular warm beverages that come out in fall. All the while being an enticing and attractive gourmand that Mugler is famous for. If you're looking for something creamy, playful, and sweet- Angel Muse is the perfect fall perfume.
4- Paco Rabanne, Lady Million Prive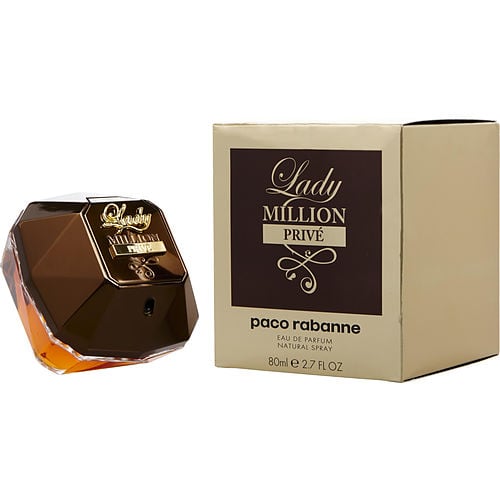 Bold, daring, and extravagant Lady Million Prive is a perfect choice if you are looking for something to wear morning to night. Gorgeous woody notes paired with flirty fruity notes of raspberry, and some heliotrope and orange blossom to further sweeten, and brighten everything up. Beautiful scent for cool mornings. Also a perfectly sensual scent for fun, and exciting evenings.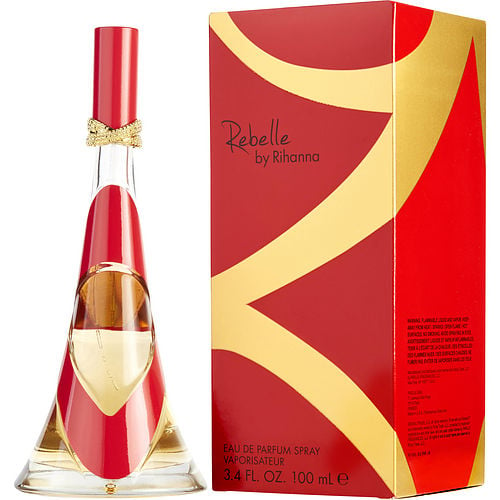 If you are looking for an affordable gourmand that smells like it costs a lot more than what you paid for you can't get much better than Rebelle. There is something seriously delicious about the strawberry and cocoa notes in this, and it all comes together in a rich and beautiful fragrance. Coffee, heliotrope, vanilla, and orchid add to its luscious experience.
6- Donna Karan, Liquid Cashmere Black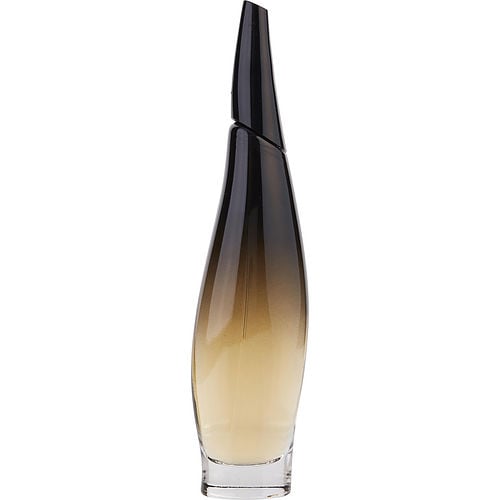 Donna Karan's fragrances are well loved for being effortlessly chic, and easy to wear. Liquid Black Cashmere is no exception to this rule. A beautiful blend of delicious praline and rose, this is a beautiful everyday scent that is sophisticated and feminine. The blend of sweet and floral is a perfect match for the cool breezes of fall.
7- Christian Dior, Hypnotic Poison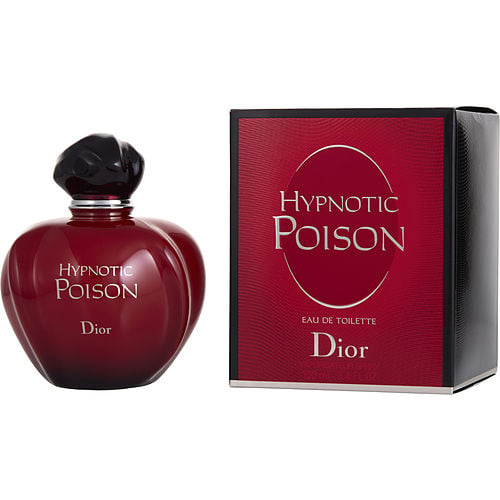 There is something mysterious and otherworldly about Hypnotic Poison. A bold blend of almond, vanilla, spices, jasmine and musk, it's easy to see why it fits in with the Poison family. Dark, aromatic, and slightly powdery this fragrance is enticing, mysterious and sexy. Definitely a perfect fragrance to grab attention and will leave a lasting impression. The beautiful harmony and balance in this perfume sings most brilliantly when the weather is slightly crisp and cool. It's a perfect date night or evening social fragrance to wear in the fall.
8- Ariana Grande, Sweet Like Candy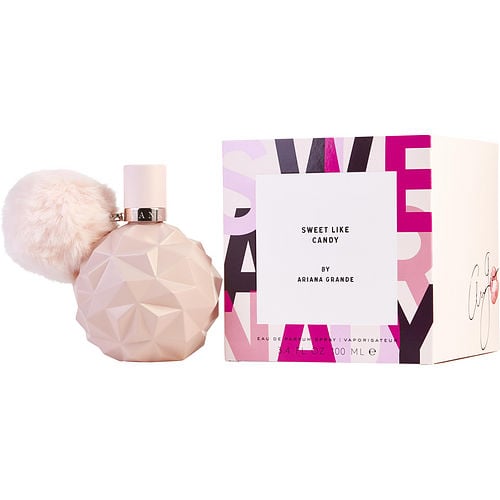 If your perfect fall scent is something youthful, playful, sweet and fun then Sweet Like Candy is the perfect choice. The marshmallow and sugared blackberries are warmed with sweet vanilla. Delicious daytime scent for days where you want to remember the fun, and playfulness of summer- Even though it's sweater season.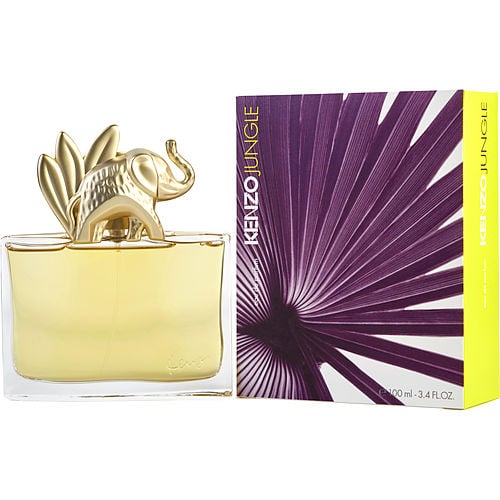 Jungle L'Elephant is one of those fragrances where you really have to sit and smell it on your skin to appreciate all the little nuances in the blend. Sweet, woody and warm with a variety of spices that makes it beautifully aromatic. It's a gorgeous and exotic blend that will warm you up like a delicious spiced cup of tea.
10- Juicy Couture, Viva La Juice Gold Couture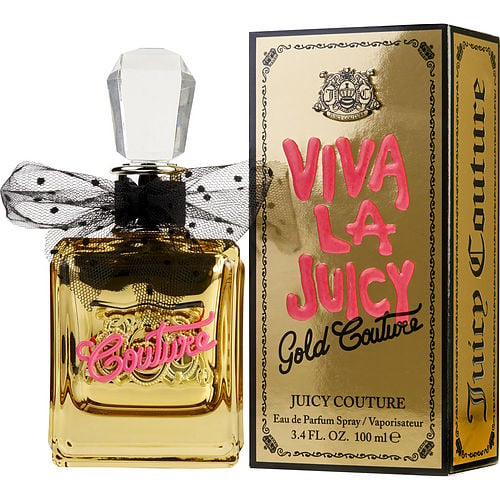 Juicy Couture is a line that has a lot of popularity for its rich, feminine and sweet fragrances. Viva La Juicy Gold Couture definitely fits into that mold but warms it up a bit with amber and sandalwood. Rich, luscious, feminine, sensual and cozy. It's a perfect mixture of fun night out with friends, and wrapped in your blanket at home with some hot cocoa.
There are definitely a lot more fragrances I could have included in this list but these are the stand outs for me. They all are just perfect in the autumn. Some with warm and inviting notes that leave you warm and cozy. Others that are sweet and sexy for those fun nights out and holiday parties. You can't go wrong with any of these in the fall.
Between the holiday season, great food and killer fashion, winter is undeniably one of our favorite times of year. But cuddly knits, get-togethers and long cuddle sessions aside, it's no real surprise the dry and chilling seasonal air can also be pretty harsh on our skin.
And while we may slap on the thickest creams and moisturizers we can find, beating chapped and dry skin goes beyond daily moisturization. To properly give our skin some care and rehabilitation, bringing exfoliating scrubs and washes into your routine is always a smart move, being that such products shed away the dry and flaking skin.
To properly adjust your skincare routine to the cold and changing elements, here's six essential exfoliators which will totally soften and smooth your skin in a jiffy.
For Softer Arms and Legs
While most people assume that exfoliation is crucial for a glowing complexion, it's also essential to exfoliate your body as well, especially since dry and chapped skin call also appear on your legs, arms and knees.
And yes, you can use a loofah help buff away dead skin, but it's best to add a skin softening scrub into the mix to give your skin some needed rejuvenation. To start, the Clinique Sparkle Skin Body Exfoliator ($34.99) gently removes dryness and leaves the skin glowing and smooth.
Similarly, the Dr. Brandt Microdermabrasion Skin Exfoliant ($68.69) uses gentle crystals to effectively polish skin without harsh irritation.
But if you want to step up your exfoliation regimen a bit, the Mama Mio Mio Double Buff Enzyme Exfoliator ($47.99) leaves skin buff and radiant, thanks to an exfoliating pumice, lava and bamboo formula.
For A Smooth Complexion
Like you would scrub your body, exfoliating your face proves to be a worthwhile task, being that it nips dry and dehydrated skin from becoming an overwhelming problem.
For some effective facial exfoliation, the Sisley Botanical Gentle Facial Buffing Cream ($68.69) easily improves skin's texture and tone, courtesy of fine polishing granules. But, if your skin is on the sensitive side, use the Dermalogica Daily Microfoliant ($55.99), as it exfoliates effectively without unwanted redness and irritability.
However, if you're skin is looking dull and lifeless, the Kiehl's Clearly Corrective White Skin Brightening Exfoliator ($45.99) works as fast pick-me-up, leaving your face looking luminous and healthy.
The fall season definitely brings about beautiful foliage and unbeatable fashion, but the changing elements can be hard on your skin, especially since the dry and chilling air leaves any complexion battered and damaged over time.
And unlike your summertime beauty regimen, which consisted of products guaranteeing lightweight moisture and sun protection, the newfound fall air commands for beauty essentials which instantly repair and remove dry skin upon an instant.
Tired of flaking skin compromising your beauty looks? Here's six products to prep your skin for the autumnal chill.
For Gentle Exfoliation
Exfoliation is crucial to any autumnal regimen, as scrubs and exfoliating products help shed away dead skin, and promote new cell turnover in the process. And while you can surely invest in some effective facial scrubs, opting for exfoliating cleansers is another way to deep cleanse your skin, and cash in on some skin-enhancing benefits.
Great for when you're pressed on time, we love the double duty Clarins One Step Gentle Exfoliating Cleanser ($31.99), as it gently removes flaking skin, without leaving your skin dry or dehydrated upon use.
For Hydrating Oils and Serums
While moisturizing creams should already be apart of your everyday routine, sometimes our skin needs some extra help maintaining daily hydration. For skin boosters that enhance and work alongside your creams, adding some facial oils and serums can leave supple, without weighing it down.
To achieve healthy and moisturized skin, we like alternating between the Clarins Face Treatment Oil ($38.99) and the Clarins New Hydraquench Intensive Serum Bi-Phase ($47.99) to keep hydration levels strong, and equipped against anything Mother Nature has in mind.
For A Deep Moisturizing Treatment
Easily taming breakouts and unbearable dry skin, using a deep treatment mask a few times a week is crucial to a maintain a flawless fall complexion. For an essential skin quenching treatment, the Glamglow Thirstymud Hydrating Treatment ($87.99) soothes and treats dehydrated skin with a nourishing mud formula.
For Overnight Rehabilitation
Your skin naturally repairs itself while you sleep, so you're definitely going to want to take advantage of this healing process, and perfect your skin while you snooze. Providing deep moisture overnight, both the La Prairie Cellular Night Repair Cream ($171.99) and the Dr. Jart + Water Fuse-Max Sleeping Mask ($57.99), leave your skin feeling fresh and smooth come the next morning.