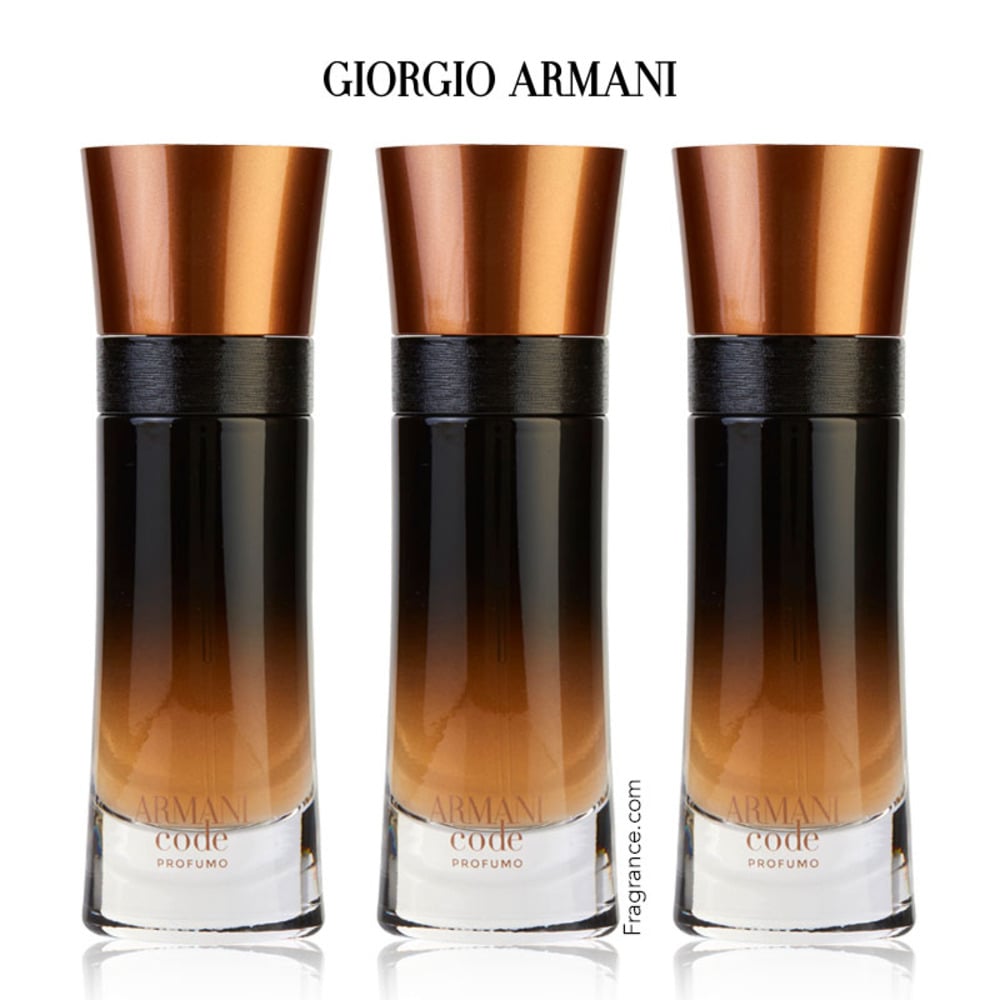 With a tagline that reads "A new Intensity" the marketing folk at Casa Armani have hit the nail on the head: Armani Code - possibly one of Armani's most lucrative masculine perfume franchises - has been reimagined, but with the potency turned up to ten!
Launched in 2016, Armani Code Profumo is a spicy oriental fragrance with a luxurious, sophisticated lilt. It has taken the standard Armani Code to new dizzying heights with its sensuous mix of amber and spices. Its first impression is one of cardamom, apple and mandarin, soon followed by aromatic lavender and precious orange blossom which lend a devoutly Italian feel. Pressing up from below is a densely rich accord of tonka bean with its familiar creamy vanilla lilt, as well as fire-hued vegetal amber. A scattering of nutmeg and sandalwood makes for a warm and alluring supportive strut. In both the hot and the cold weather, Armani Code Profumo comes alive, imbuing the air around you with an ombre-tinted plume. It is ideal for formal or semi-formal occasions, black tie events, or when it should be "all-eyes-on-me"!
With a brooding dark masculinity, Code Profumo is by far the most devilishly charming of its other 'Code' siblings. Is it time to make it your signature? Definitely one to be tried!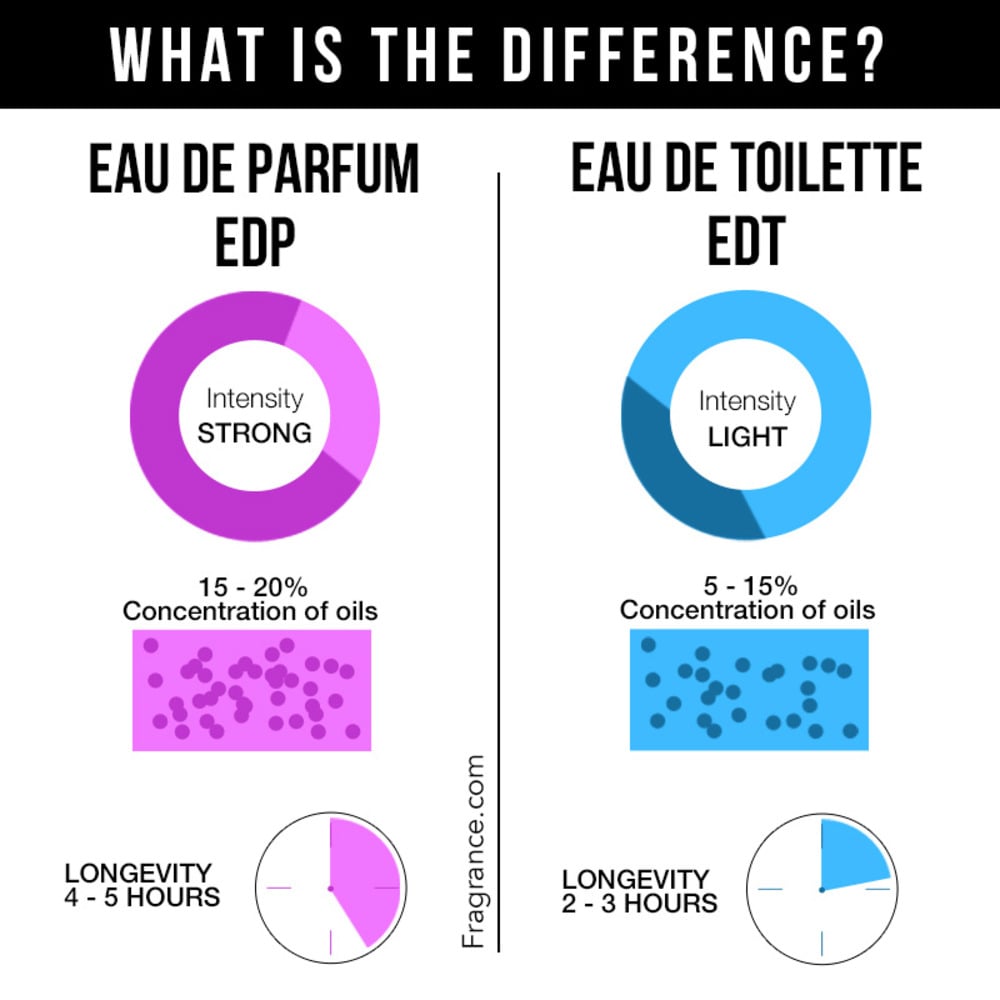 Fragrances come in a variety of styles, prices and concentrations. If you are a newbie to the fragrance world and want to know what the different concentrations mean then here is a little guide to help you out!
A single fragrance can vary in concentrations, the most popular usually being either eau de toilette (edt) and eau de parfum (edp). Although the concentration is greater in eau de parfum it doesn't always mean it will preform better or last longer. Truly that depends on the fragrance, it's composition and your skin. When it comes down to concentrations here is the run down:
Extrait, Extrait de Parfum, Parfum- This has the highest concentration of fragrance compounds therefore will likely last the longest and have the strongest projection.
Eau de Parfum- One of the most common concentrations, second highest, and typically preforms very well in the longevity and projection category.
Eau de Toilette- Another very common concentration and while it's a step below in the fragrance oil concentration category, it can preform quite well for most people, especially those with moisturized skin.
Eau de Cologne- This is one of the weaker concentrations so it's great for people with sensitivity to smell, and can be applied very liberally. Eau de Colognes work well for situations where you don't want to overwhelm anyone - like a plane, train, or a work enviornment where you are stationed close to others.
Eau Fraiche, Aftershaves- This is the lowest concentration of fragrance oils but is not to be underestimated! Great for layering scents, or for a nice little personal touch before turning in to relax for the night.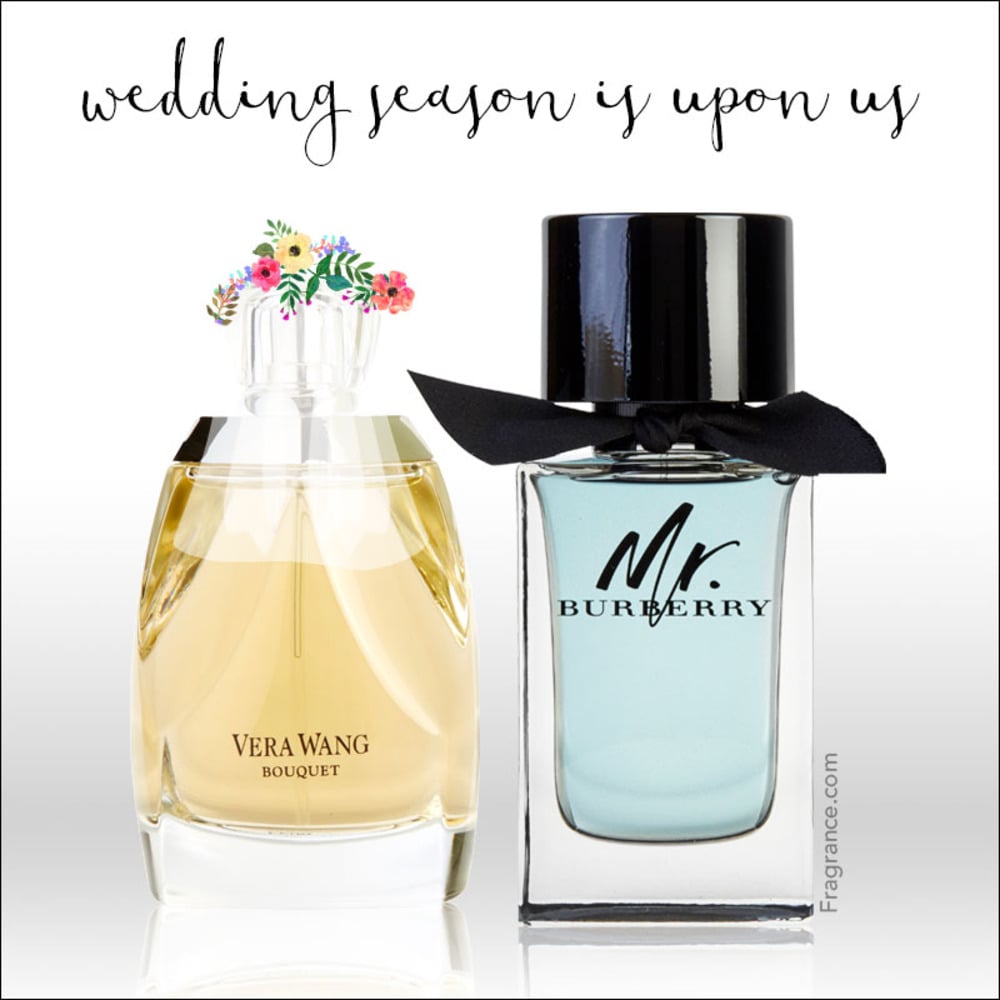 Weddings are one of the most anticipated days in a woman's life. Most girls dream of their big day since they were little, and since scent is our strongest sense tied to memory, fragrance can play a huge role in that day. The scent you wear as you walk down the aisle to say "I Do" will be one you will cherish forever and will bring you back to that celebration every time you smell it. Hot tip: get your wedding scent after the engagement so you can wear it to your engagement party, bridal shower, bachelorette party and wedding so that when you smell it again it reminds you of all things bridal! If you are looking for the perfect fragrance to wear on your wedding day here are a few options from a variety of different price points.
Bride on a budget - If you don't want to splurge on a wedding day scent but want something memorable here are some perfect options for you
Aqua Allegoria Flora Rosa by Guerlain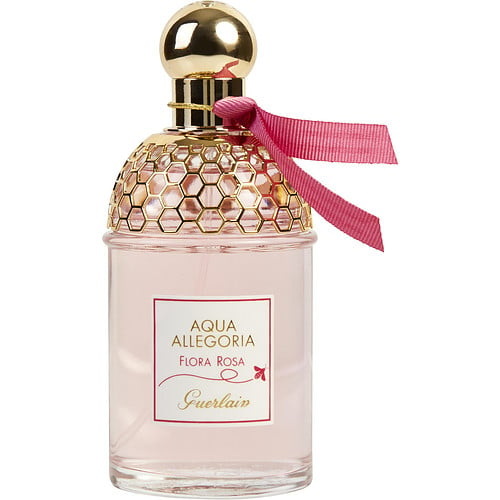 Sweet and sparkling, this fragrance is a joy to wear. If you want something that is ultra feminine and happy to wear on your special day, Flora Rosa is perfect.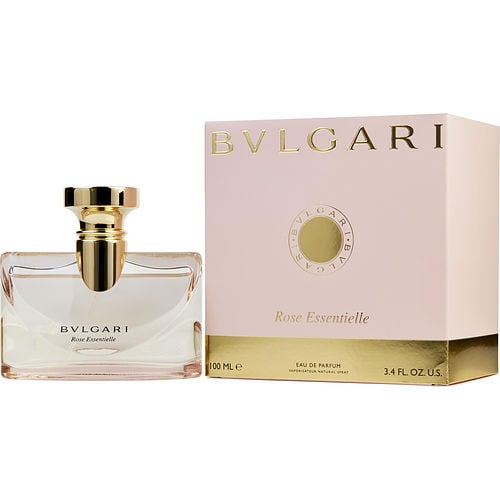 Roses are on of the most romantic flowers, and the scent of roses just exudes love, passion and romance. Rose Essentielle is a beautiful fragrance for a rose lover. It's both delicate and strong, sweet and light, fresh and bountiful. A beautifully impeccable fragrance that is perfect for walking down the aisle.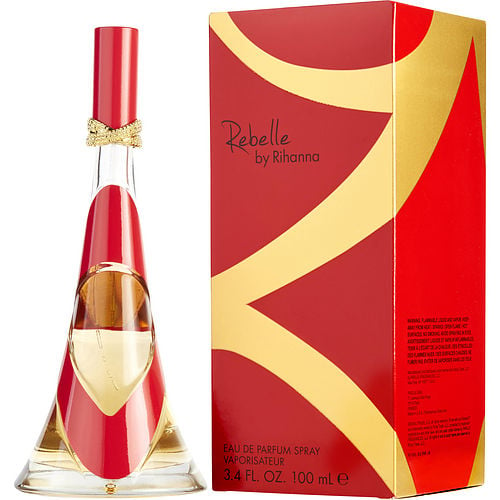 If you want to wear something a little sexier, yet still romantic and feminine Rebelle is a perfect choice. Strawberries flowers and chocolate, this is a delectable fragrance you can wear on your wedding day through to your wedding night.
Designer Beauties For Your Special Day - If you're willing to go all out on that perfect designer fragrance there are so many amazing options for you
Miss Dior Blooming Bouquet by Christian Dior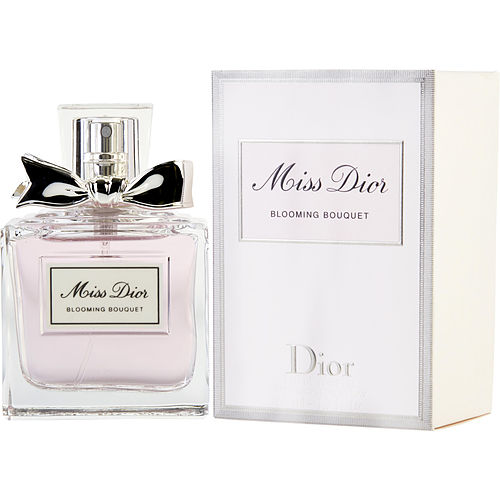 This delicately feminine fragrance is a banquet of beautiful florals. Sweet, light and whimsical it's perfect for a walk down the aisle. What I love most about it is it's very reminiscent of the lovely fragrance of a bride's bouquet.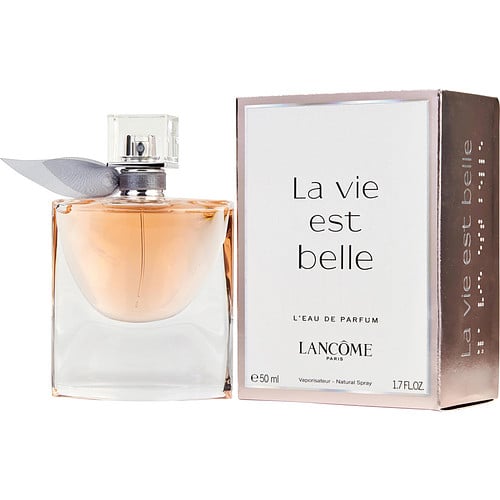 Currently one of the most popular women's fragrances, this delicious beauty is not only romantic but it oozes sensuality. With black currant, orange blossom, tonka bean and praline its a beautiful mix of floral and gourmand. La Vie est Belle is a lucious olifactive feast, a classic fragrance perfect for a memorable day you can wear again and again.
This powdery beauty is a cult favorite for a lot of fragrance lovers. It's soft light brightness plays beautifully with the powdery notes and the iris is just incredible. If you are looking for a soft romantic fragrance for your wedding I can't recommend this one enough.
Splurge Worthy Fragrances- If money is no object, and you want invest in your dream fragrance for your big day there are definitely some fragrances that are beautiful and worth the money.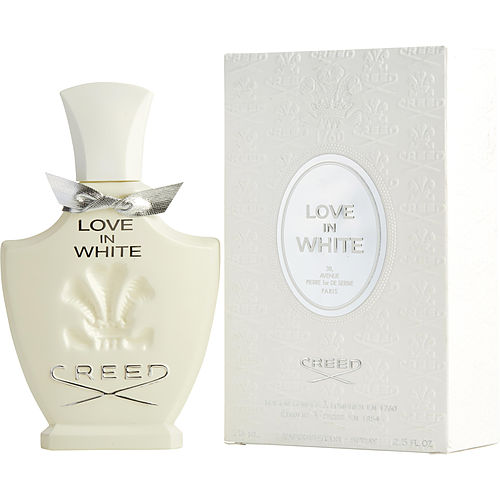 A Bright and playful floral scent that has a gorgeous zesty opening, Love in White is both feminine, youthful, and fun. The florals in here is where this fragrance really shines, with gorgeous Bulgarian Rose paired with Iris, Jasmine and Magnolia. Perfect for a bride who wants to smell romantic and whimsical, yet doesn't want to lose her party side.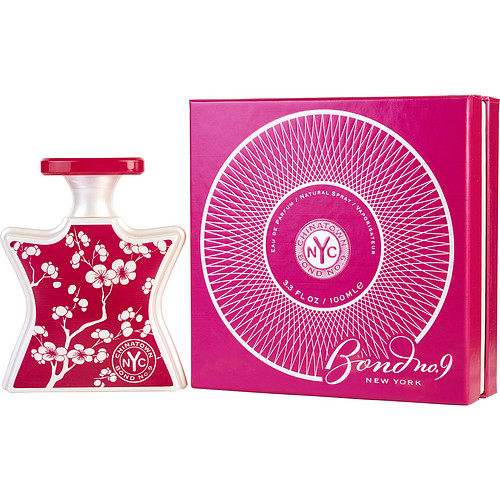 If you are looking for a sweet slightly floral fragrance Chinatown is one of the best. This delicious floral fragrance is beautiful and attention grabbing. With Peony, Tuberose, Gardenia spices and woodsy notes there is a lot happening in this fragrance in all the right ways. For the daring bride who wants heads to turn as she sweeps across the dance floor.