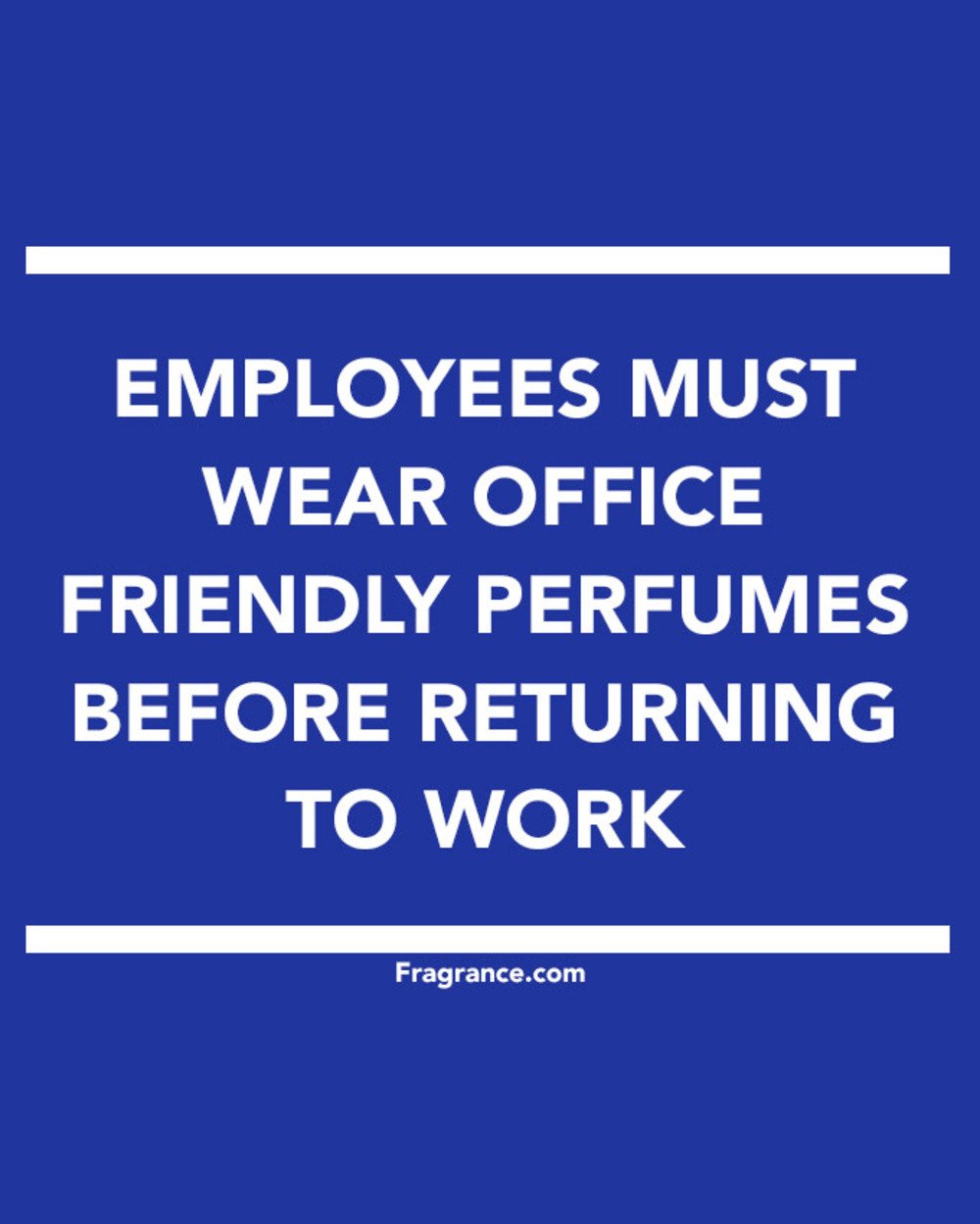 Fragrances can be a very important part of a persons life, and some love to wear them any chance they can. Wearing fragrances in a proffessional setting can be tricky. You always have to be mindful of your colleagues. Some people have sensitivity to fragrances, and others just might not like them for personal reasons. So keeping your stronger, more powerful fragrances away from the workplace doesnt mean you have to go fragrance free. Here are 5 fragrances that are beautiful and would work well in a business enviroment!
Dolce and Gabbana Light Blue- This dazzling citrus fragrance is beautiful and bright. Although it has a nice sillage its not oppressive or overpowering which makes it a great scent for the office.
Gucci Bamboo- This sparkly little floral and citrus fragrance is ultra feminine and ethereal. Citruses and white florals dance on a bed of amber and sandalwood. Even though it has some stronger pronounced white floral notes, the sillage of this isn't intense. It's like a soft sparkly cloud that dances around your body. Pretty, attractive and great for work.
Elizabeth Arden Green Tea- This fresh Green Tea scent is easy to wear just about anywhere, and work is definitely a great place to rock it. Wisps of bright citruses and fresh green notes are a pleasure to wear but isn't strong enough to wont any cubicle mates!
Guerlain, Mon Guerlain- If you are looking to wear something sweeter and richer to the office but have issues with people who dont care for strong fragrances Mon Guerlain is terrific. This beautiful and velvety fragrance is silky, smooth and rich with florals and sweet notes, with out being to strong as to offend anyone working near by.
Tom Ford Neroli Portofino- This transportive fragrance from Tom Ford is one of his most popular. The neroli is dazzling and it really takes you to the italian coastline. Although it is one of the louder fragrances in this lineup it is really easy to understand and is non offensive. So it works very well in the office.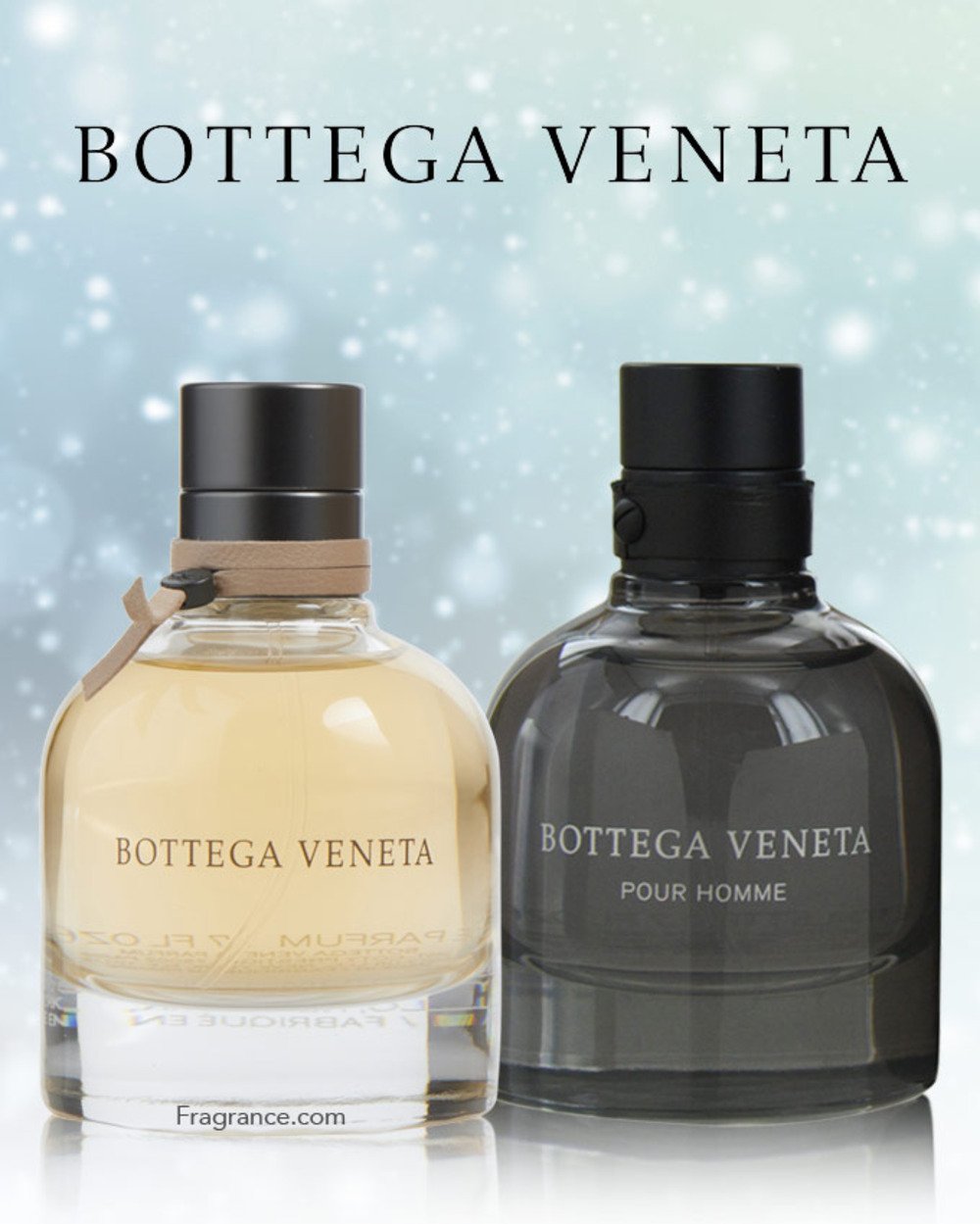 Who doesn't love a good his and her fragrance pairing?
Bottega Veneta eau de parfum is a sensual and sexy leather fragrance. Bottega Veneta is renound for their buttery leather luxury goods, so fragrance from this Italian designe house was bound to celebrate this material, and popular fragrance note. With notes of Pink peppercorn, Bergamot, Lily of the valley, Jasmine, Leather, Patchouli and oakmoss it has a wide variety of notes that you think would be in contrast but work beautifully together.
It opens up soft and bright with a slight sharpness from the pink peppercorn, then it melts into a supple sweet leather scent that is perfectly paired with the white florals. The patchouli gives it a sexy base that doesn't compromise the soft velvitiness of the leather note. This fragrance is most definitely a celebration of leather, but it's soft and feminine at the same time. Powerful and strong, yet soft and supple its considered a masterpiece by some and it's easy to see why.
Sumptuous and green, Bottega Venetta pour homme strutted onto the world stage in 2013 on the heels of the brand's highly successful female perfume releases. What makes Pour Homme so incredible, is that it feels resolutely fresh - though not in an ozonic / marine sort of way - rather, in a crisp-mountain-air and leafy-green manner!
Bottega Venetta Pour Homme speaks of the great outdoors - of a trek in the wilderness under the emerald canopy of the trees. Starting with bergamot and unique Balkan juniper, Siberian pine and Canadian fur notes, this masculine veers straight into the forest where leaves soaked in water and fresh oxygen are found in abundance. If one closes their eyes when smelling this, they would be hard pressed to imagine anything else - it is supremely botanical. A flicker of Jamaican pepper lends warmth to the mix, and a brown ribbon of labdanum is suggestive of a damp forest floor underfoot. These notes reside over a base of leather and patchouli, which only further underline it's evergreen masculinity.
An exceptional scent to be worn with suit and tie, or on date nights out, Bottega Venetta Pour Homme resides in a register of refinement and elegance. This being said, it is always grounded (never aloof), and approachable!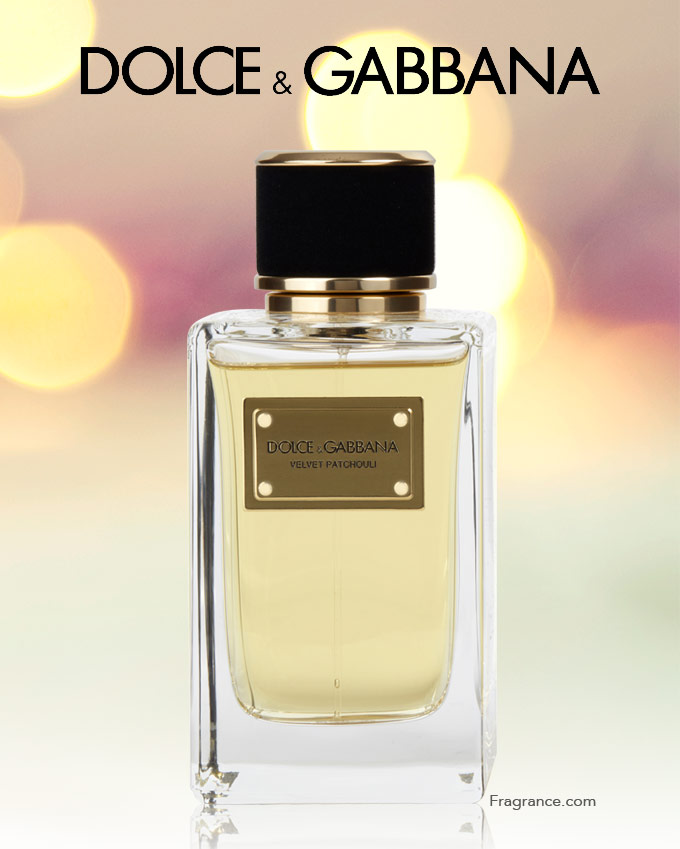 Several years ago, fashion maestros Dolce & Gabbana unveiled their Exclusive Fragrance Blends collection which continues to grow in size today. Luxuriously packaged and boasting exceptional ingredients, this range of 18 scents to date each share the word 'Velvet' in their name; velvet being unique in its feel and appearance. This collection celebrates the origins and history of Italian tradition in both perfumery and couture.
Velvet Patchouli - one of the core perfumes in the range - took incense as a source of inspiration. A tiny church in a rural Italian village whose incense meanders through its cobbled streets. With its sweet and spicy patchouli oil, and focus on incense and precious woods, Velvet Patchouli exudes strength and confidence. A masculine perfume with a lovely chypre lilt, this fragrance also has a sensuous musk foundation with a huff of liquorice, making it intense and dominant in presence.
Velvet Patchouli has above average persistence and excellent projection. In the Dolce and Gabbana universe, it burns brighter than many others that have gone before itÉ smooth, luxurious and decisive, its perfect for work or evening wear.