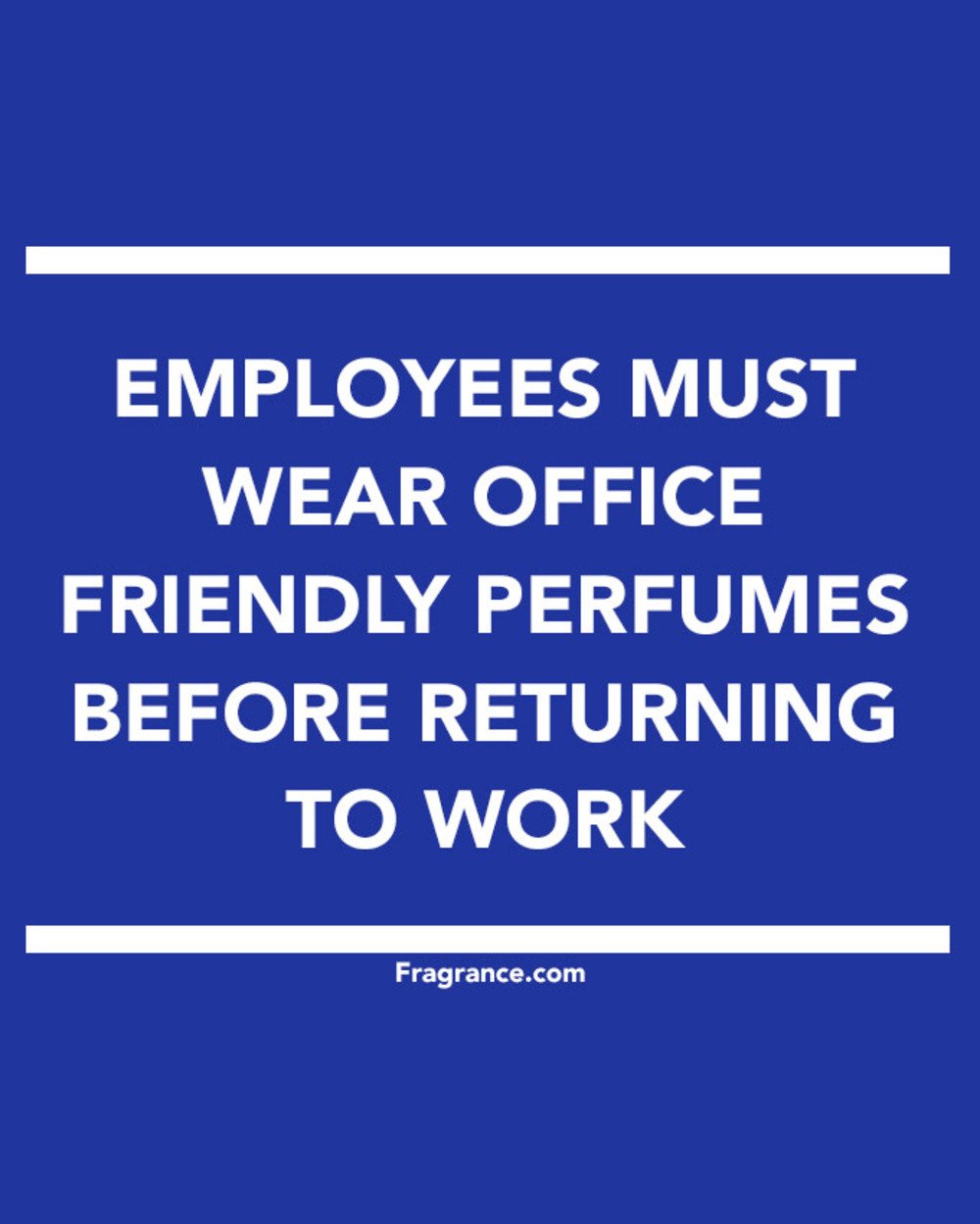 Fragrances can be a very important part of a persons life, and some love to wear them any chance they can. Wearing fragrances in a proffessional setting can be tricky. You always have to be mindful of your colleagues. Some people have sensitivity to fragrances, and others just might not like them for personal reasons. So keeping your stronger, more powerful fragrances away from the workplace doesnt mean you have to go fragrance free. Here are 5 fragrances that are beautiful and would work well in a business enviroment!
Dolce and Gabbana Light Blue- This dazzling citrus fragrance is beautiful and bright. Although it has a nice sillage its not oppressive or overpowering which makes it a great scent for the office.
Gucci Bamboo- This sparkly little floral and citrus fragrance is ultra feminine and ethereal. Citruses and white florals dance on a bed of amber and sandalwood. Even though it has some stronger pronounced white floral notes, the sillage of this isn't intense. It's like a soft sparkly cloud that dances around your body. Pretty, attractive and great for work.
Elizabeth Arden Green Tea- This fresh Green Tea scent is easy to wear just about anywhere, and work is definitely a great place to rock it. Wisps of bright citruses and fresh green notes are a pleasure to wear but isn't strong enough to wont any cubicle mates!
Guerlain, Mon Guerlain- If you are looking to wear something sweeter and richer to the office but have issues with people who dont care for strong fragrances Mon Guerlain is terrific. This beautiful and velvety fragrance is silky, smooth and rich with florals and sweet notes, with out being to strong as to offend anyone working near by.
Tom Ford Neroli Portofino- This transportive fragrance from Tom Ford is one of his most popular. The neroli is dazzling and it really takes you to the italian coastline. Although it is one of the louder fragrances in this lineup it is really easy to understand and is non offensive. So it works very well in the office.