It's always party season whether it's showers, engagement parties, weddings, holiday parties, corporate events or whatever else you celebrate! Parties are a great excuse to break out a super special fragrance that'll make you the life of the party.
Bond No 9- Perfumista Avenue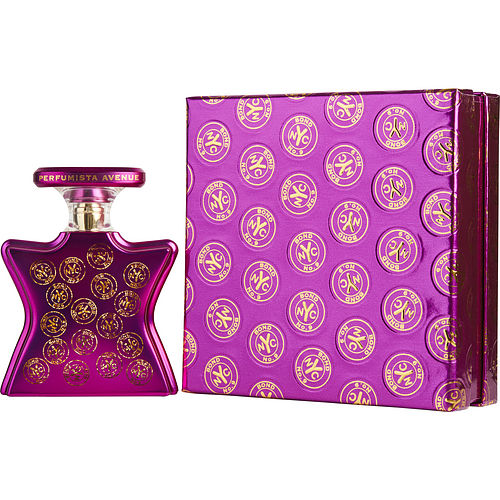 Perfumista Avenue is a bold, sexy, and powerful rose fragrance. Definitely not for the faint of heart, and sure to get you noticed, even in a room filled with finely scented individuals. With notes of rose, saffron, plum and nutmeg this is a gorgeous melange of delight. Powerful enough to make an impression in a crowded party, room or club. And sexy enough to grab peoples attention. This is a great pick if you are looking for something enticing, sensual and feminine for special events.
Perry Ellis- Oud Black Vanilla Absolute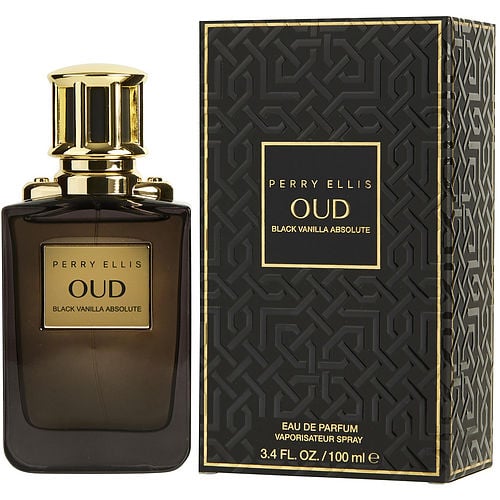 Perry Ellis Oud Black Vanilla Absolute is a beautiful blend of rich, boozy, warm and sweet. It is a well-balanced vanilla fragrance that smells decadent and special. With notes of rum, tobacco, oud and vanilla- It's warm, yummy, and inviting!
Tom Ford- Black Orchid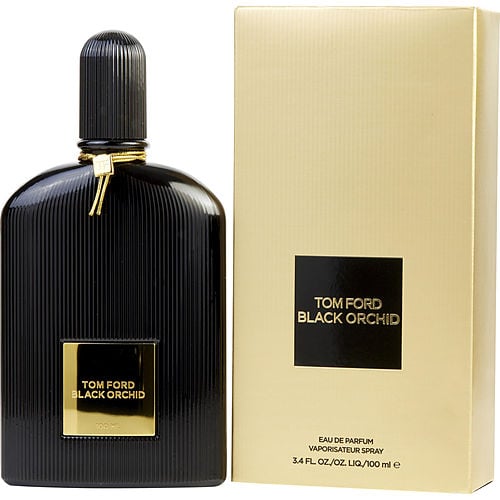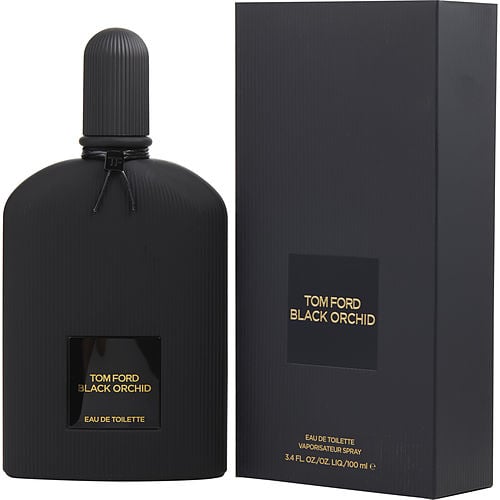 Black Orchid is not for the faint of heart and I think that was intentional when Tom Ford designed it. This intoxicating concotion has notes of chocolate, orchid, vanilla, vetiver and white florals (to say the least). It's rich, indulgent, and daring. Not for every event, but perfect for parties and occasions where you want to stand out and smell sexy, and mysterious. Available in eau de parfum and eau de toilette formulations.
Beyonce- Heat Seduction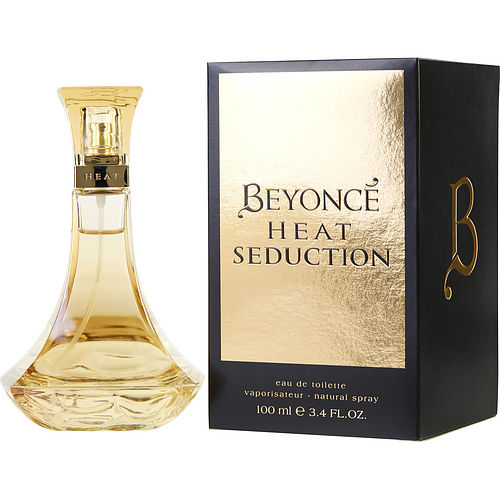 If you are looking for an affordable fragrance that's amazing enough for special occasions then look no further than Heat Seduction. This is a beautiful spiced fragrance with notes of ginger, amber, musk, orchid and labdanum. What I love most about this is how versaitile it is. Perfect for daytime events as well as nighttime occasions; it transforms beautifully from day to night. It's youthful, feminine and easy to wear while still being a stand out scent!
Gucci Guilty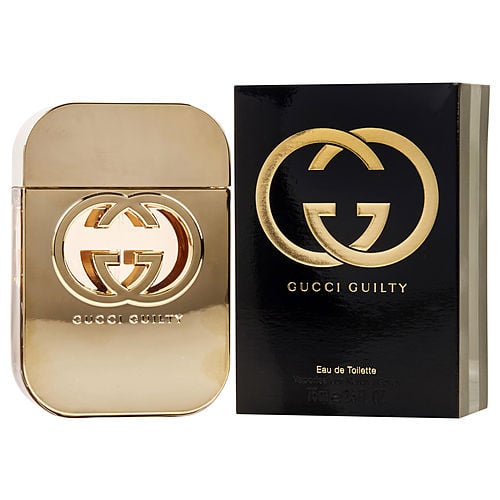 Gucci Guilty is a scent that'll get their hearts racing! Perfect for the guest of honor to wear to their special event, or for a guest who likes to make an impression. Watery notes, blended with Litchi, Lily, Wild strawberry and musk will make you the life of the party!
New fragrances are what we live for! There's nothing more exciting than getting your hands on a brand new release, expecially when you know it's going to be absolutely fabulous. Here's some of the newest releases that we just so happent to have, in stock, waiting for you, for WAY less than the department stores!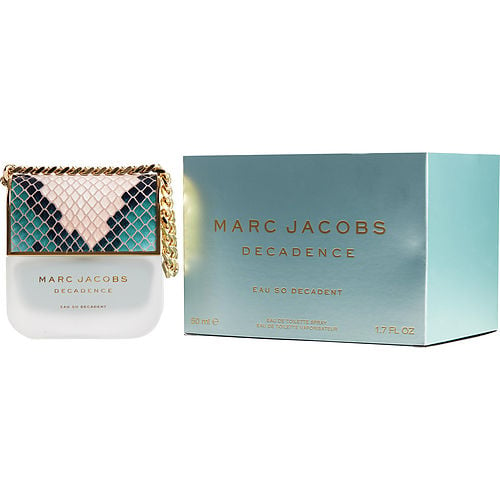 Just when you thought that March Jaocbs Decadence perfume had the cutest bottle ever, he outdoes himself with Decadence Eau So Decadent! This fragrance sparkles with notes of sweet fruits, vibrant florals and sensual amber. Stunnning in every way, this perfume will make you feel how you feel in your favorite little black dress even if you're in your favorite sweats.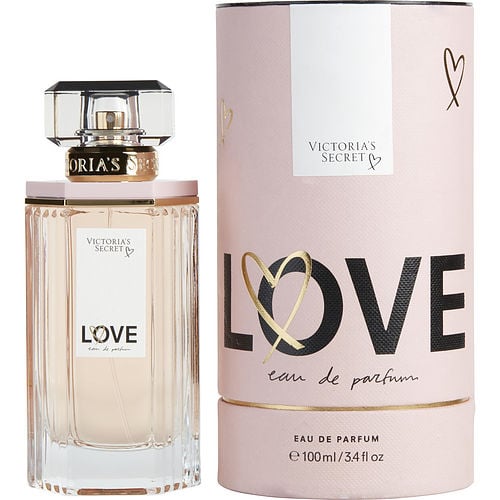 Vicky's new release Love is playfully sexy and youthful. The notes include juniper, apricot blush, and wait for it.....boyfriend tee!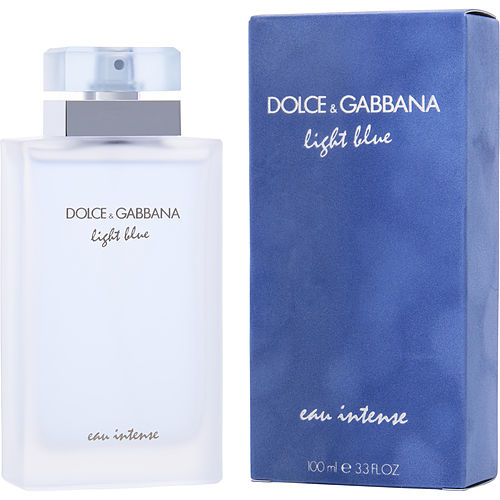 Okay ladies. You know you love Light Blue. What could be better than the original D&G Light Blue? A more intense version, that's what!! Light Blue Eau Intense will make every day feel like you're sailing across the gorgeous blue sea with the sun on your skin and warm breeze in your hair. A MUST try.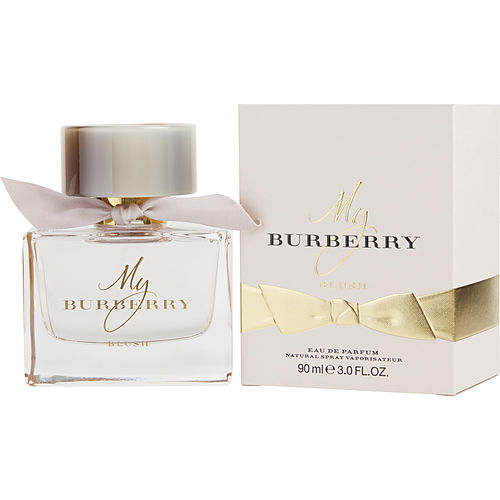 Blush is a major trend as of late; in fashion, hair, and of course, fragrance! My Burberry Blush is light and bright yet with a subtle softness. Notes of blushing rose petals, green apple, pomegranate, jasmine and wisteria give this fragrance enchanting sophistication.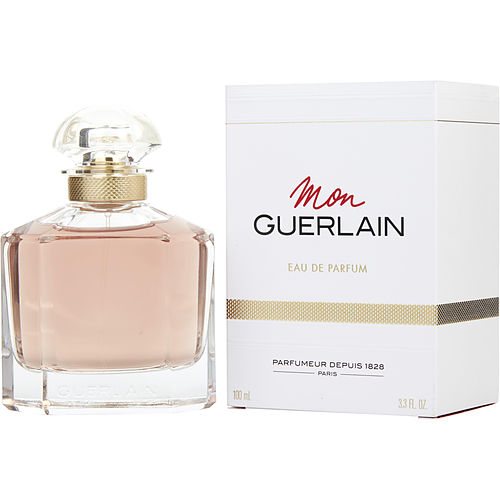 Released in 2017 Mon Guerlain was an instant hit. With notes inspired by modern womanity, this fragrance captivates with accords of vanilla, subtle lavendar and feminine jasmine. This fragrance is spicy, warm, slightly sweet and definitely a statement piece.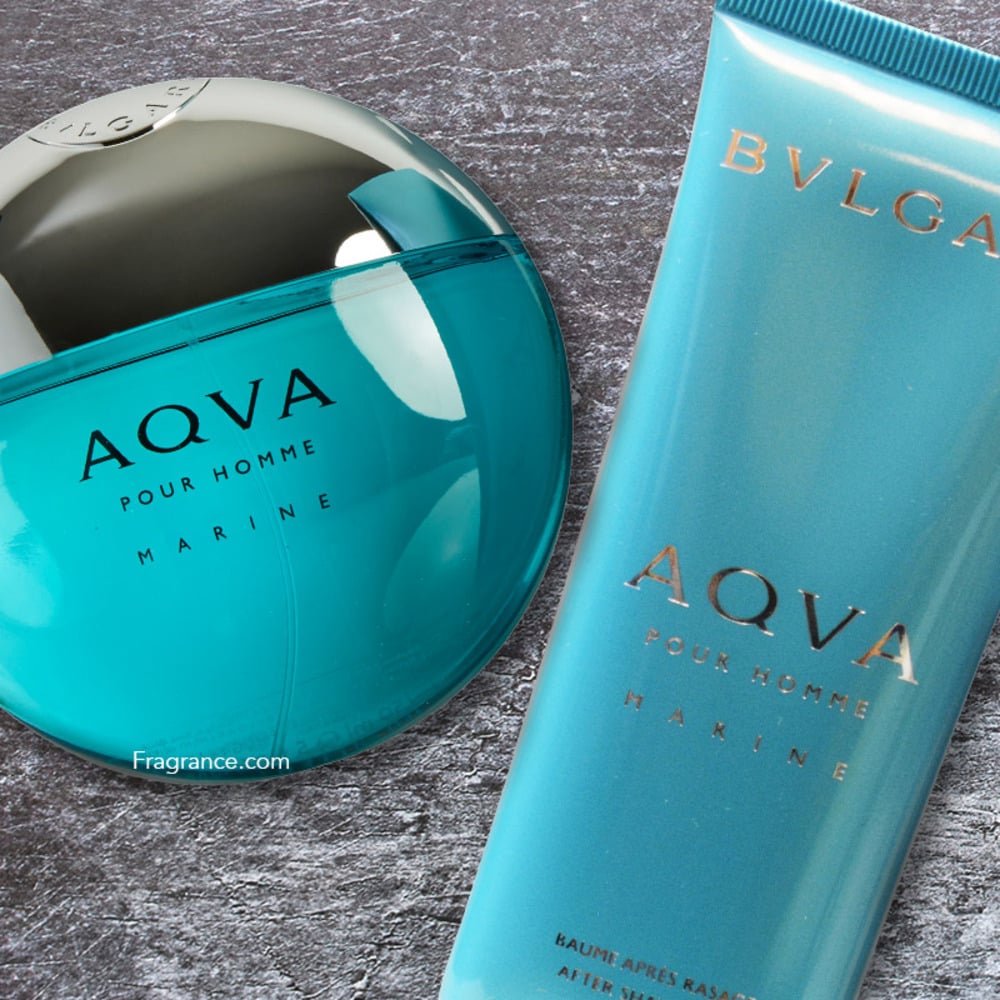 Bvlgari's AQVA series has endured well over a decade, and the original, launched in 2005, spurred on a steady slew of lip-smacking successors! Aqva Marine, launched in 2008 is still today a winning aromatic aquatic scent for men, and one that YOU should have in your wardrobe!
Harnessing the scent of the sea, Aqva Marine is brimming with notes of posidonia seaweed… this forms the backbone upon which it's abundant fresh and crisp notes are perched. The scent opens with bergamot and orange blossom, and is imbued with rosemary which gives it a nice green slant. White cedar in the base anchors it to the skin for many hours. The sharp oceanic and ozonic coolness washes over you in waves. A thirst-quenching, brisk and uplifting tonic, Aqva Marine is perfect for school, the office or casual daytime wear, and at night, its the prefect accompaniment to a crisp white shirt and jeans.
Bvlgari continue to explore the fathomless sea with other flankers of Aqva, and all are worth checking out. Their freshness and marine saltiness make for an excellent all-rounder!