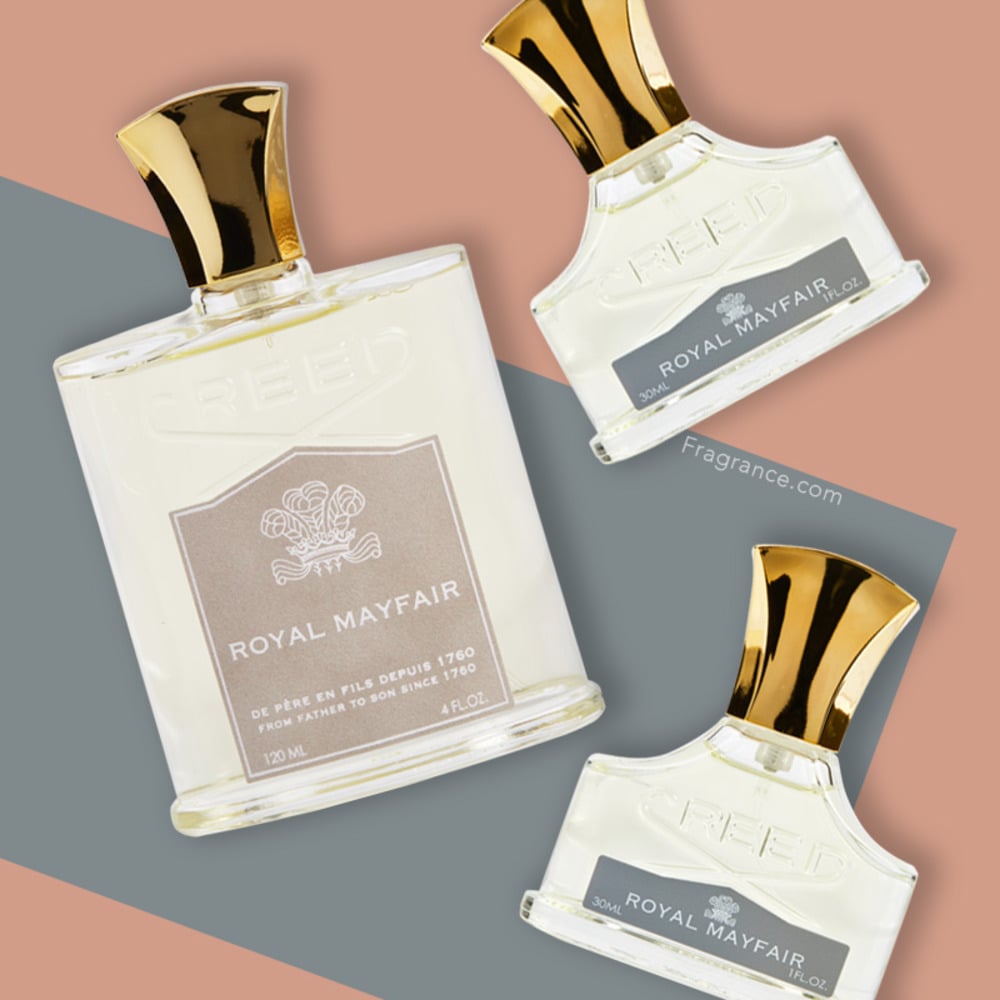 Loyal fans of the house of Creed know that if they are sitting on a bottle of Creed's "Windsor" that they are sitting on a pot of gold. First created in 1936 for King Edward the VIII of England, Windsor has been re-released just a handful of times over the years and in very small batches. However, because of the fragrance's universal appeal, in 2015, Creed decided to tweak the formula a little and offer it to the masses under a brand new name; that name is ROYAL MAYFAIR.
Royal Mayfair - as the name suggests - pays homage to its royal history. A beautiful masculine fragrance (which incidentally, is also adored by the ladies), Royal Mayfair opens with a stellar shot of gin… a juniper-y note that blends well with it's flight of pine and eucalyptus. These three accords imbue the scent with a sense of vast green open spaces. They steep over a lip-smacking heart of peach and rose, however its important to point out that Royal Windsor is not a sweet scent, and a considered woody base provides support to the composition. Royal Windsor smells sophisticated and debonair… perhaps the scent of a meticulously groomed gentleman.
Reserved for special occasions, semi-formal events, office wear and nighttime use, Creed's sublime 82 year old fragrance is still managing to lure newcomers in the here and now. Luxurious, comforting, self-assured.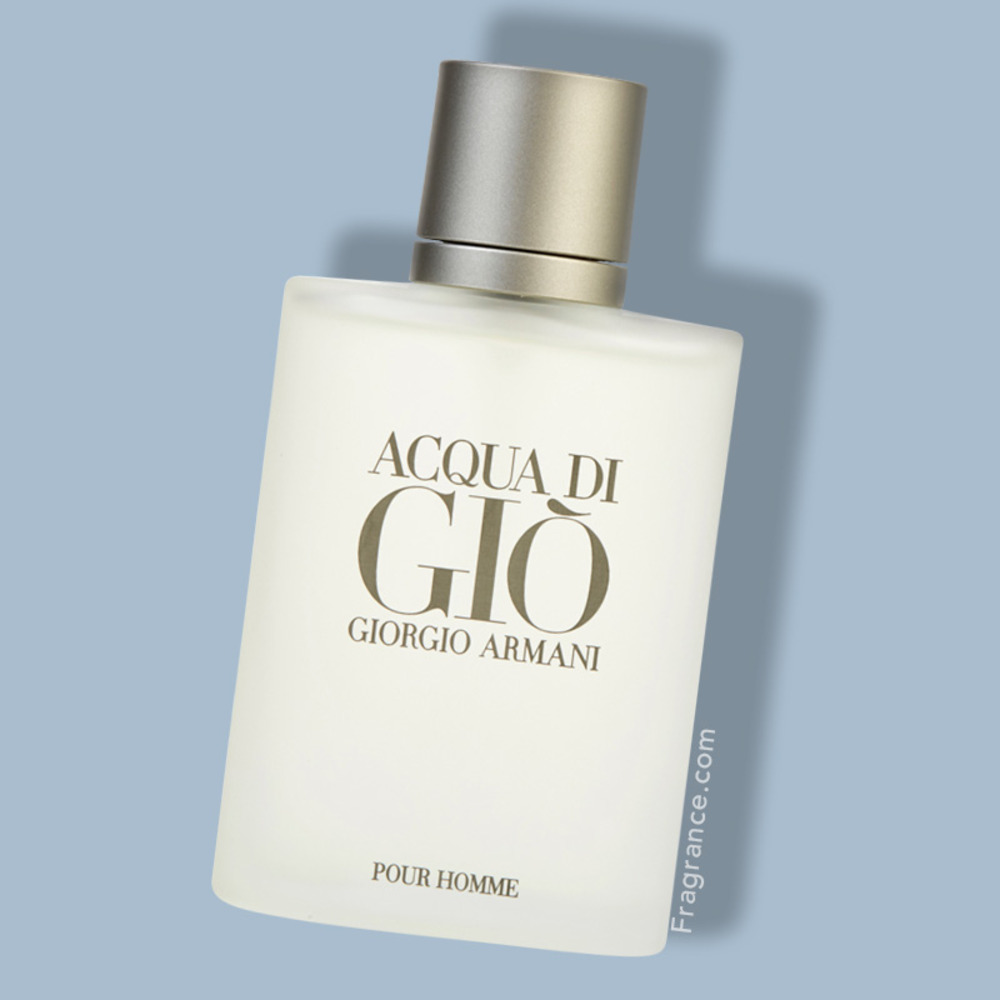 According to Giorgio Armani's parent company L'Oreal, a bottle of Acqua di Gio cologne is sold somewhere in the world every five seconds! This No.1 best-selling men's fragrance is now a global phenomenon, and there is no wonder why. Acqua di Gio boasts a very complex blend of accords that make up the most versatile and much-loved men's cologne on the planet.
Acqua di Gio is a marine-style scent that is clean and unassuming enough to be worn to the office, yet sophisticated enough to spritz when heading out for the night. A fragrance full of contrasts, Acqua di Gio's refreshing oceanic accords are as crisp as a sea breeze, making it an excellent choice for summer. Its fragrance trail is multi-faceted with sensual notes of fruits, herbs and woods.
This eau de toilette embodies the Mediterranean isles. It evokes sensations of sea, sun, earth and air … transparent and harmonious, with an energizing aspect that is both bracing and masculine. It opens with sparkling bergamot, lemon, mandarin and orange and fades into an aromatic/floral heart of coriander, freesia, jasmine, violet, rockrose nutmeg and oceanic accords. In the base, the lingering notes are cedar, patchouli, moss and white musk. Acqua di Gio's complexity makes it difficult to distinguish any given component, but the sum of its composition is lasting and memorable.
Acqua di Gio cologne deserves every accolade and success it has garnered. It is full of refined nuances and subtleties that make it distinctly masculine, and distinctly Giorgio Armani.
Mother's Day is around the corner and if you had your heart set on getting your mom a beautiful fragrance, but need some help deciding, here are 5 amazing picks sure to make her smile.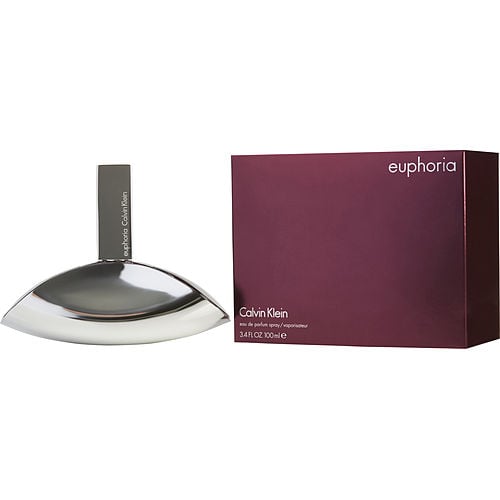 Beautiful fruits and florals make for a very lush fragrance. The perfect pairing of orchid, violet, and pomegranate make this a gorgeous fragrance and a perfect gift. Gift Tip: we also carry the lotion of this scent!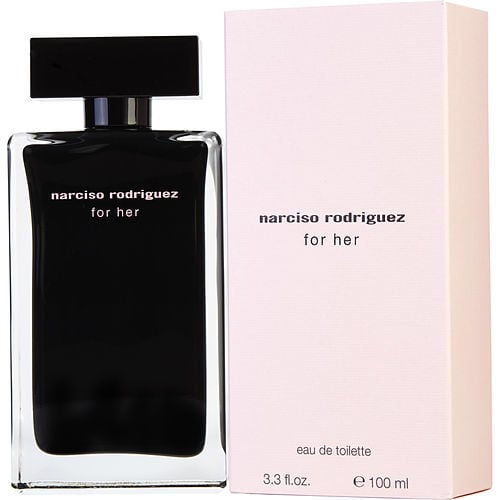 This eau de toilette is full of bight and beautiful citrus and floral top notes paired with gorgeous vanilla and musk. It is very a versaitile and stunning fragrance. If the mom in your life likes classic fragrances with a contemporary twist, this would be a beautiful addition to her collection. Gift Tip: We also carry the lotion of this fragrance!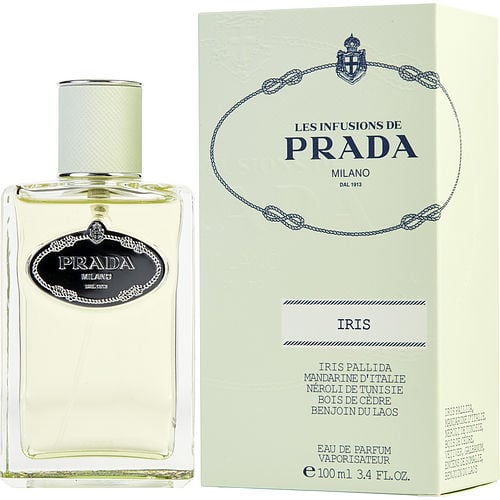 This is a stunning fragrance; fresh, sweet and powdery - it is practically perfect in everyway. If she can't get enough of powdery sweetness this is a must have!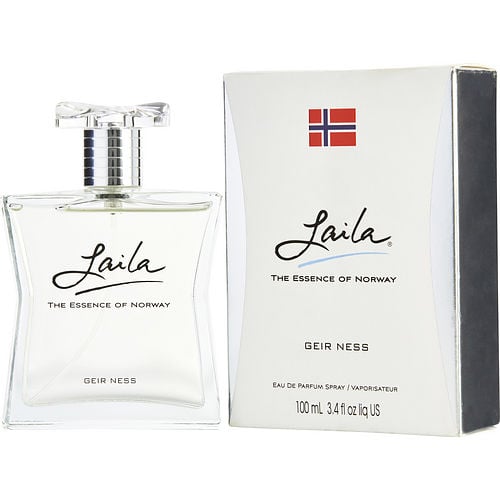 This Norwegian fragrance reminds me of cool breezes and wildflowers. Crisp and sweet with a beautiful cool freshness. It's a secret classic and a perfect gift for any mom who loves the beauty of the outdoors, and the artistry of mother nature. Gift Tip: we also have the body cream, body wash and deodorant in this scent!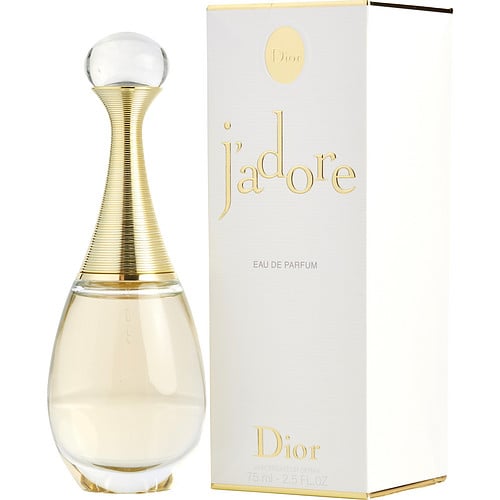 Perfect fragrance gift for any classy woman. This is a cult favorite that is the definition of classic. Worn day or night, J'adore adds the perfect amount of femininity, confidence and sophistication like no other. Gift Tip: we also have the shower gel!