Longevity is something that is very important to a lot of people when it comes to fragrances, especially if you are looking at spending a nice chunk of change on a designer or luxury perfume. If you want to know some amazing perfumes with great longevity, here are 5 exceptional fragrances that last a good long while.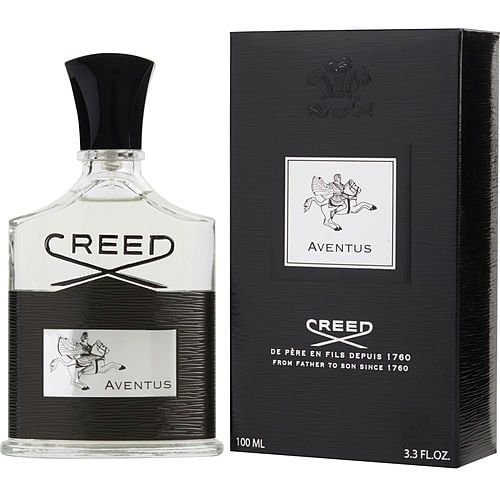 This cult hit of a fragrance is one of the most popular scents out there. It's pineapple notes with smoky birch keeps diehard fans coming back for more, bottle after bottle. Longevity is at 8-12 hours depending on enviroment and location of application.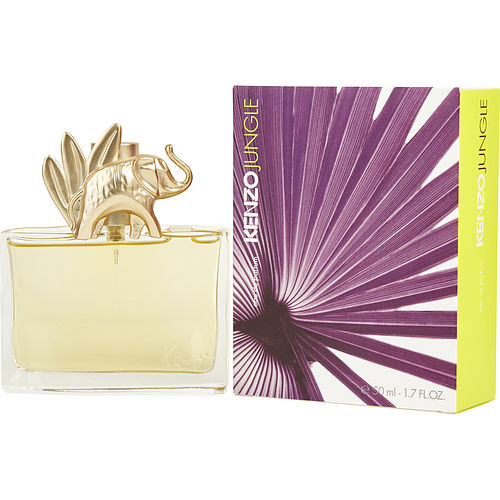 This spiced beauty from Kenzo is a powerhouse scent. With a beautiful mix of aromatic spices and a touch of mango for underlying sweetness it really is a fantasticly unique perfume. The longevity on this fragrance is unbelievable - 8-12 hours at least. One time I wore it and got over 24 hours!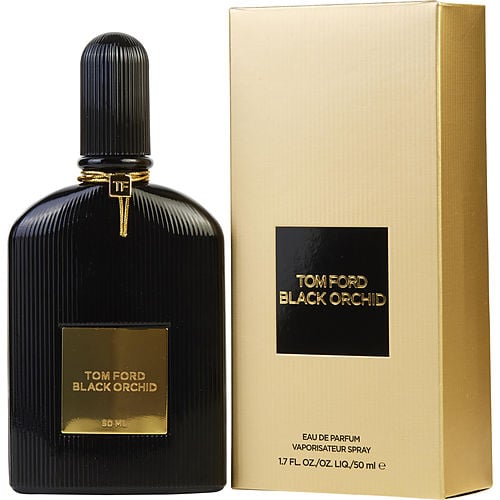 This provocative and daring fragrance is also known for it's amazing longevity. Some people might even say it lasts too long! Notes of orchid, truffle and other gorgeous florals last on my skin 10-12 hours!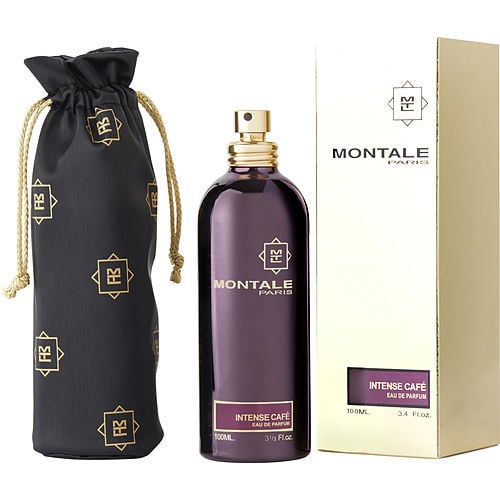 Montale is know for their powerful fragrances, and this favorite from the house is no exception. The strength of this fragrance comes from the rose and black coffee notes. It's sweet floral serenade that lasts and lasts for 8-10 hours of beautiful, strong weartime.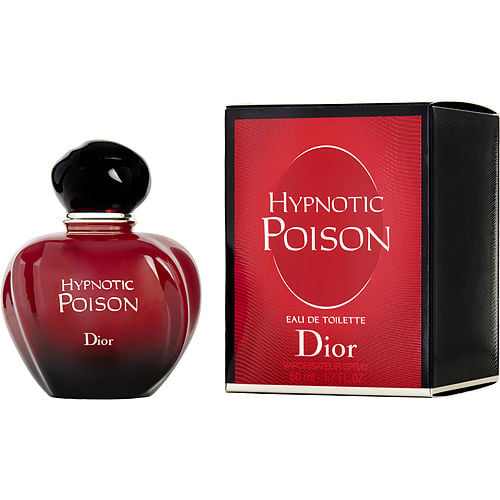 Hypnotic Poison is exactly that, hypnotic. It has beautiful jasmine sambac with bitter almond and vanilla. This slightly powdery and syrupy-sweet beauty is a classic fragrance known for amazing weartime. 8-10 hours and maybe even longer!
Pro tip: to make your fragrance last longer moisturize your pressure points with vaseline before spraying, and/or try Fragrance Lock fragrance setting spray to really hold the scent to your skin!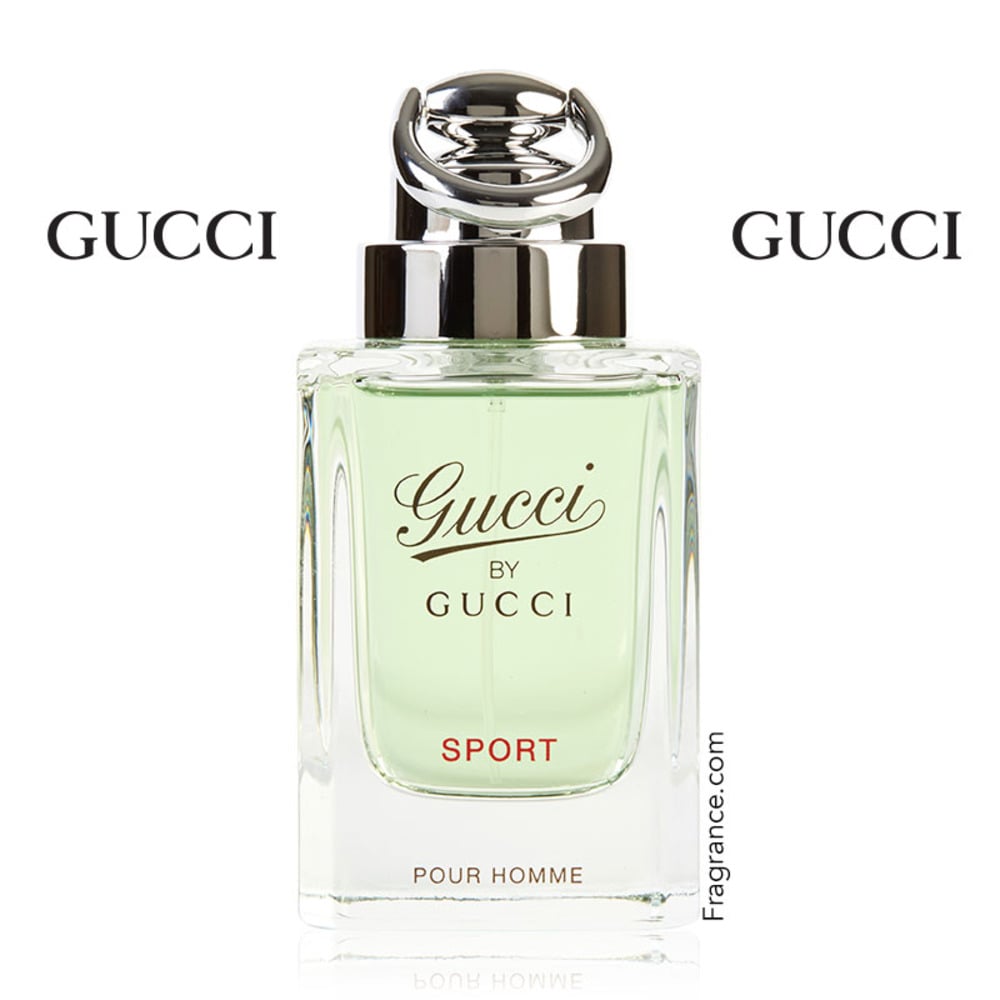 The notion of sporting lifestyle fragrances is not a new one, and many perfume houses have built their reputation on producing perfumes that honour a sporting life (Hermes, I'm looking at you!) That being said, few brands are revered as highly as Italian fashion royalty, Gucci. Gucci by Gucci Sport (2010) is a fresh and vibrant eau de toilette which is ideal for men on the move!
Rather than training its focus on ozone or aquatic notes to furnish a sense of the great outdoors, this masculine fragrance is brimming with vivid evergreens. Luminous grapefruit, mandarin and cypress get the ball rolling, whilst fig, cardamom, vetiver, ambrette and patchouli provide support to the composition and a sense of grounding earth underfoot. The overall experience is refreshing, bracing and enlivening. This is arguably the perfect post-workout fragrance to throw in your gym bag!
Ideal for casual wear and for the weekend, Gucci by Gucci Sport impresses with its delicate balance of verdant greens and woods. A great mix of sport and sophistication. Viva la Gucci!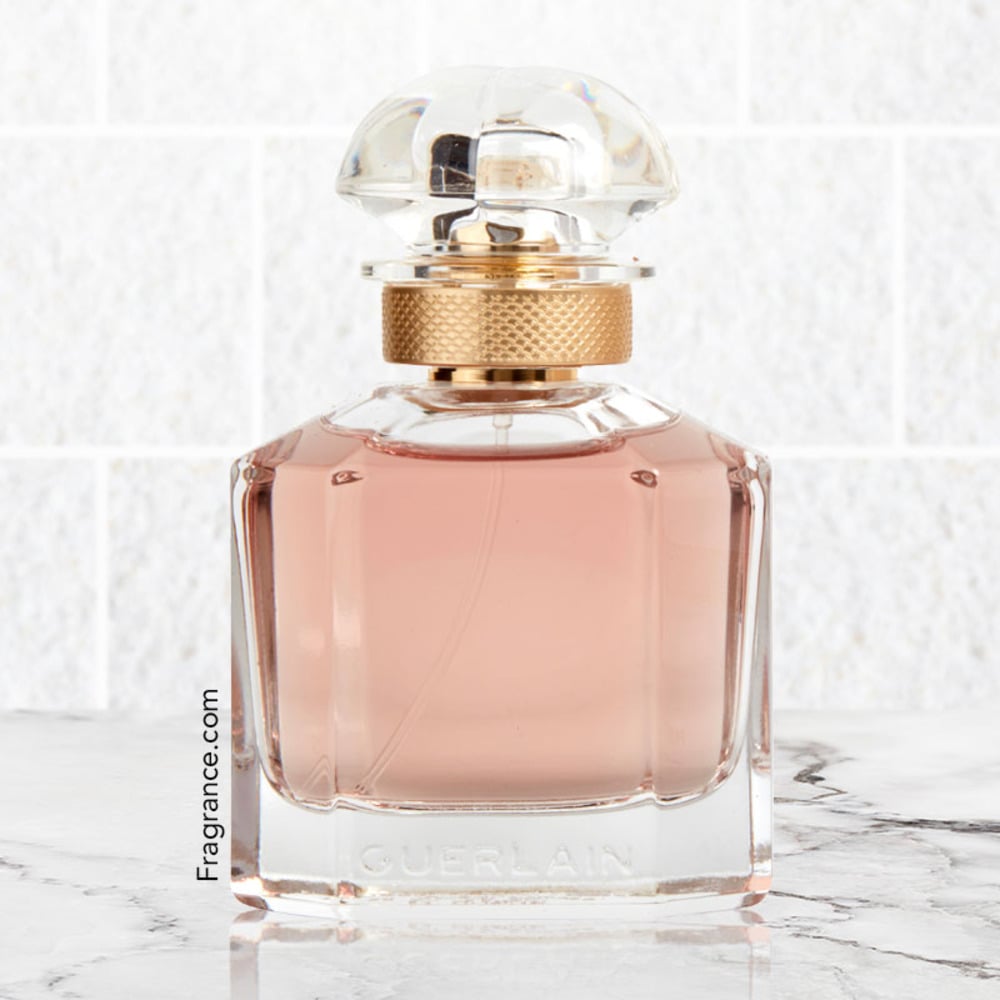 Mon Guerlain is a feminine fragrance released in 2017. It features notes of Lavender, Sandalwood, Iris, Tonka Bean, Vanilla, Jasmine Sambac and Patchouli. Its a lovely fragrance that has some delicious gourmand elements and beautiful floral notes with a pronounced vanilla scent.
Mon Guerlain sits on the skin with a silky sweetness and is a fantastic everyday scent that can be worn day or night. The vanilla adds a nice creamy sugar that perfectly pairs with the Jasmine and Tonka Bean. The iris and lavender give it a light floral and powdery playfulness that makes it youthful and fun. An overall ultra feminine scent that is elegant, warm and timeless.