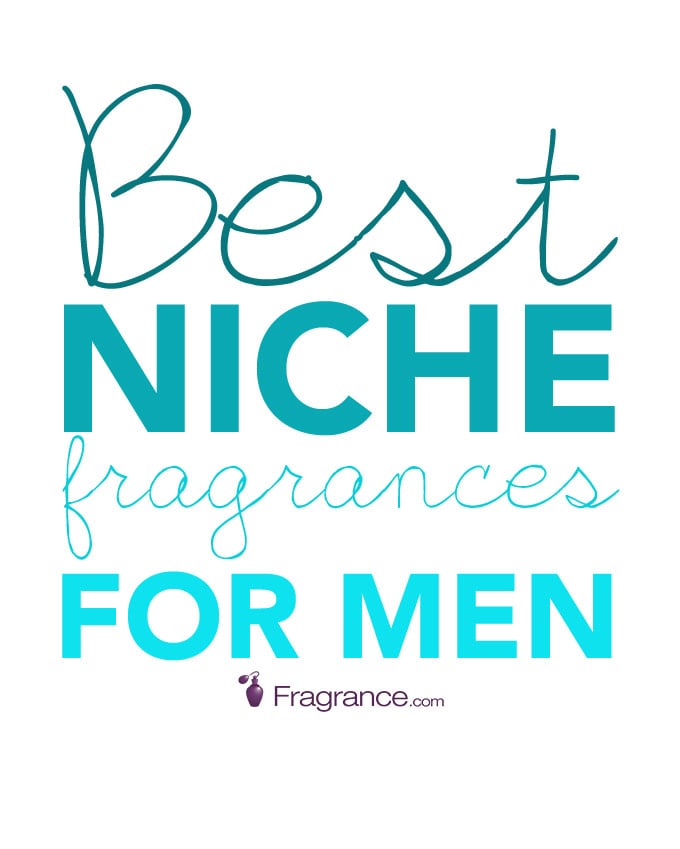 If you've heard the term "niche" thrown about from time to time, but its meaning has confused you, then I hope this will cast some light. Most perfumes these days fall into two main categories; the first being mainstream/designer scents (such as those found in countless department stores like Gucci, Versace and Varvatos), and the second is "niche". Niche fragrances are produced (usually in smaller batches and with limited distribution) by small artisanal producers - they normally don't represent a fashion label, jewelry or accessory brand, but rather are manufactured purely for the love of perfume as an art.
Whilst there are many incredible designer fragrances out there to be enjoyed, it is always important to embellish one's perfume collection with a few niche offerings which will bring interest, uniqueness and intrigue to any gent's wardrobe.
Here are some exceptional niche offerings for men that you'd be a fool not to explore!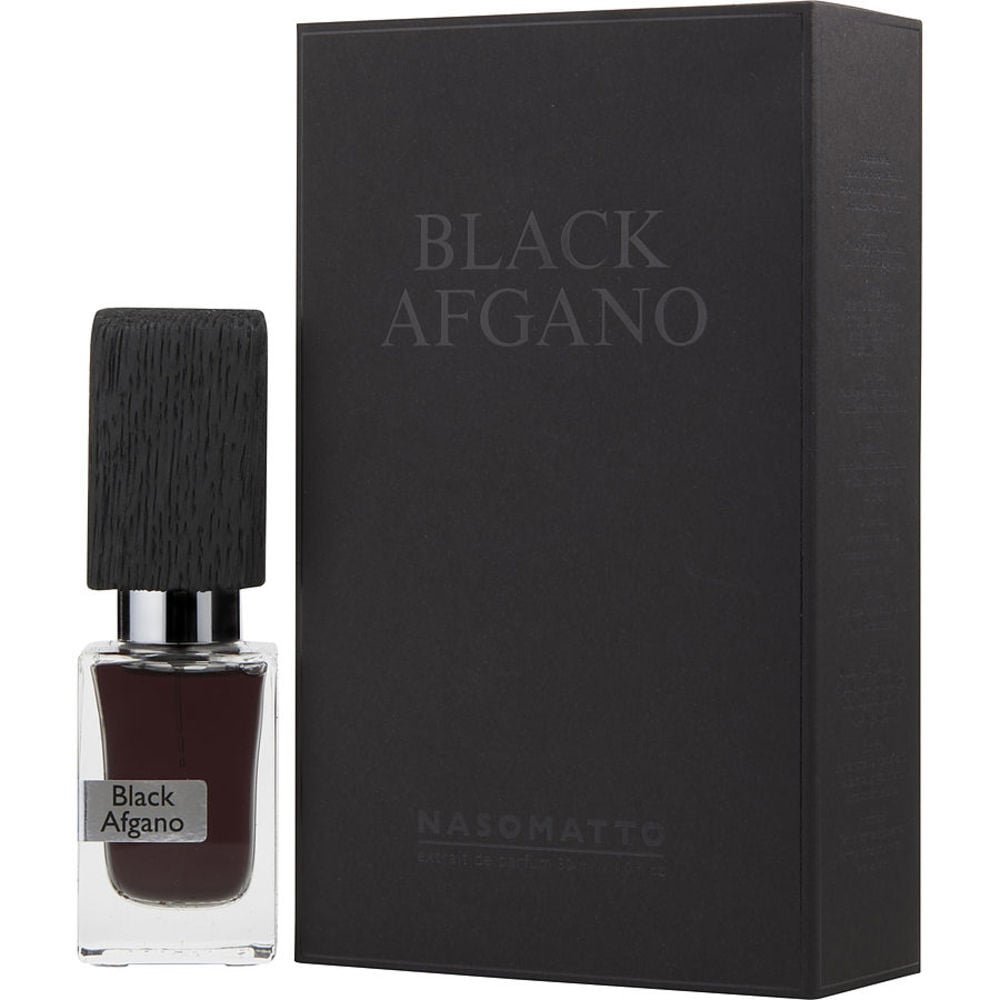 One thing I know is important to a lot of guys is a perfume's persistence and projection - that is, how loud and how long will it stay on skin! Italian niche fragrance outfit Nasomatto are renowned for their pure parfums, and one that stands head and shoulders above the others is Black Afgano. Black Afgano is a rich, dark and complex blend of oud, incense, resins, woods, coffee and tobacco; and even a huff of cannabis! Just one or two spritzes will perfume you for the best part of an entire day! Check out the full Nasomatto range for parfums that pack a punch!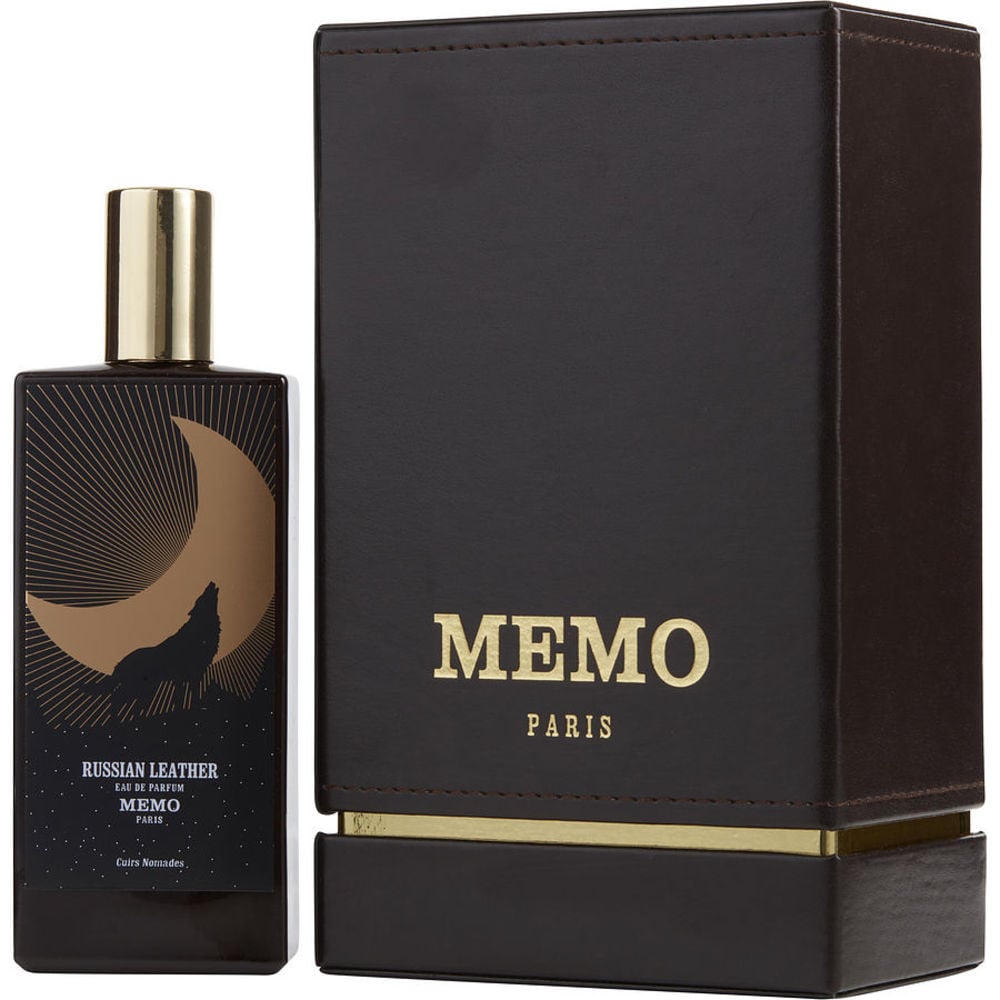 A relative newcomer to the niche market, Memo Paris is inspired by travel; common and uncommon destinations that are recognised for their beauty and their smells! Russian Leather is precisely what it says on the box: a delectable masculine scent which opens with emerald green basil and pine, fern, rosemary and sage, and is underpinned by smokey leather, patchouli, tonka and nutmeg. It flits across the line between fougere and leather, and is something of a shape shifter between the two. One that must be tried!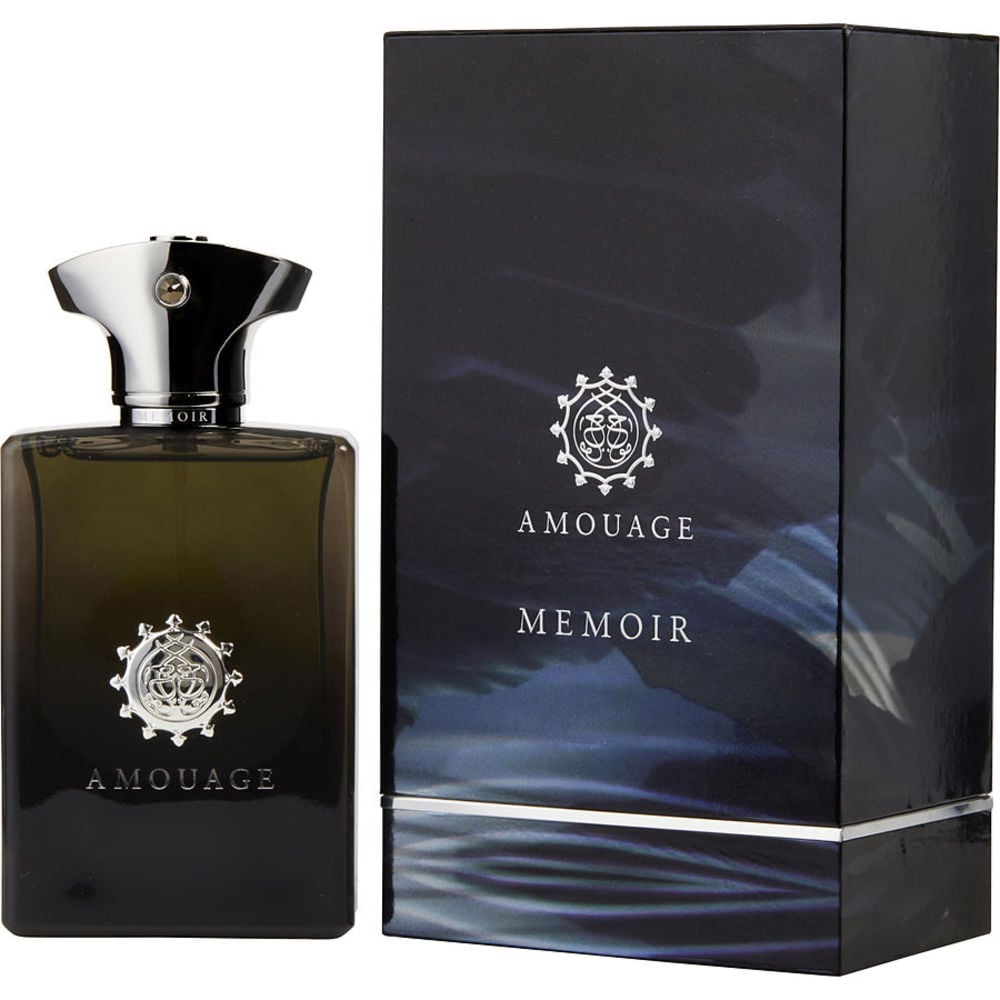 No " must have" niche list should be bereft of a mention of Amouage; a brand created by the Sultan of Oman who wished to perfume the entire Arabian peninsula, and the world! Using ingredients sourced of the highest quality, Amouage perfumes are exquisite masterpieces in their own right. Memoir Man is an ode to masculinity, with its heart-hammering blend of absinthe, incense, rose, sandalwood, amber, vanilla, tobacco and leather. This scent of kings is noble, commanding and mysterious! In fact, the entire Amouage stable is full of sublime offerings!
L'ARTISAN PARFUMEUR - Méchant Loup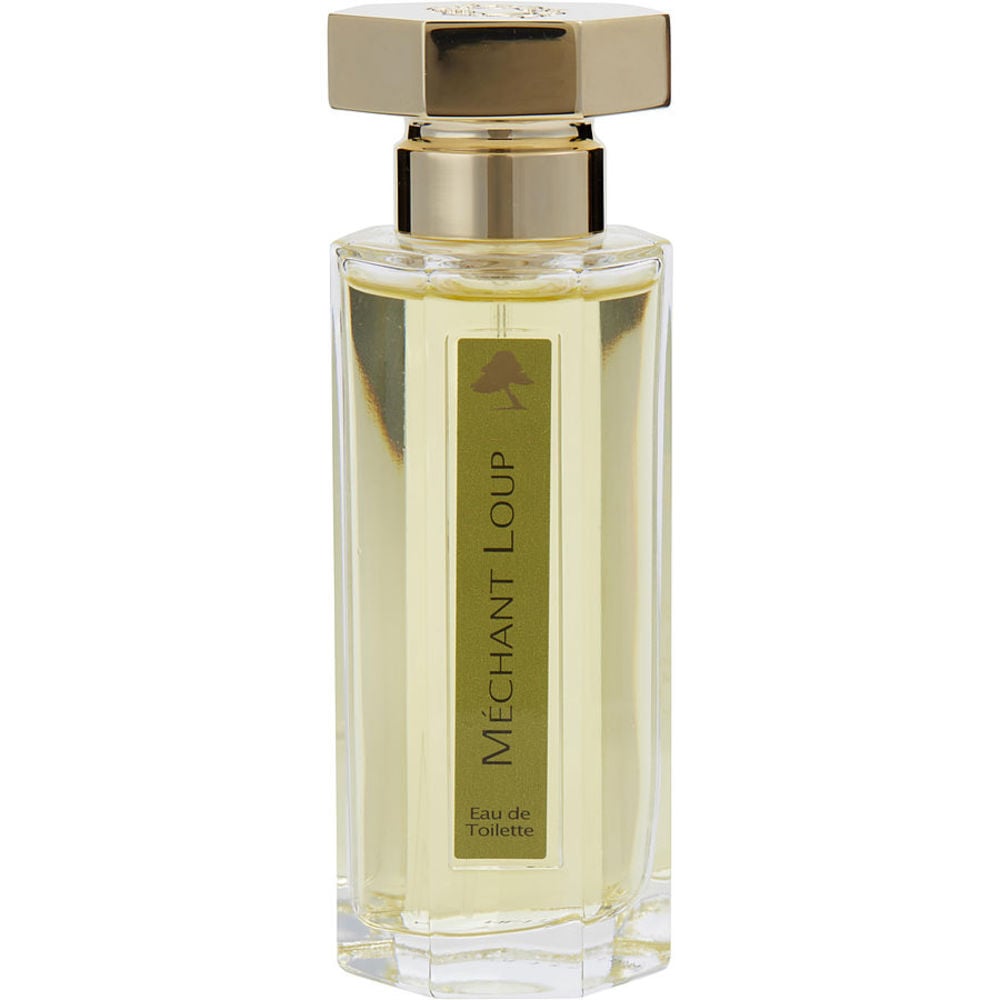 A name that literally translates to "Bad Wolf" Merchant Loup is a perfume pillar in the L'Artisan Perfumer portfolio. L'Artisan have been in business since the 1970's and their Parisian perfumes are widely adored and very highly regarded. Merchant Loup is a sexy masculine with a sense of refined, understated elegance. It proffers a diaphanous veil of herbs, hazelnut, honey, sandalwood, anise and myrrh… it is a well edited niche offering for days when you want to whisper, not shout.
Hopefully this has inspired you to try more fragrances that aren't the typical go-to's - there is a whole world of individual and exceptional perfumes in the niche world that just beg to be explored!
When the temperature drops most of us blokes use this as an excuse to break out the colognes which bring comfort and familiarity. What partner wouldn't want to cuddle up close as the days grow short and night grow cold? So to usher in the start of the mild-weathered months, we're compiling 10 Mens fragrance suggestions which come alive in the cold!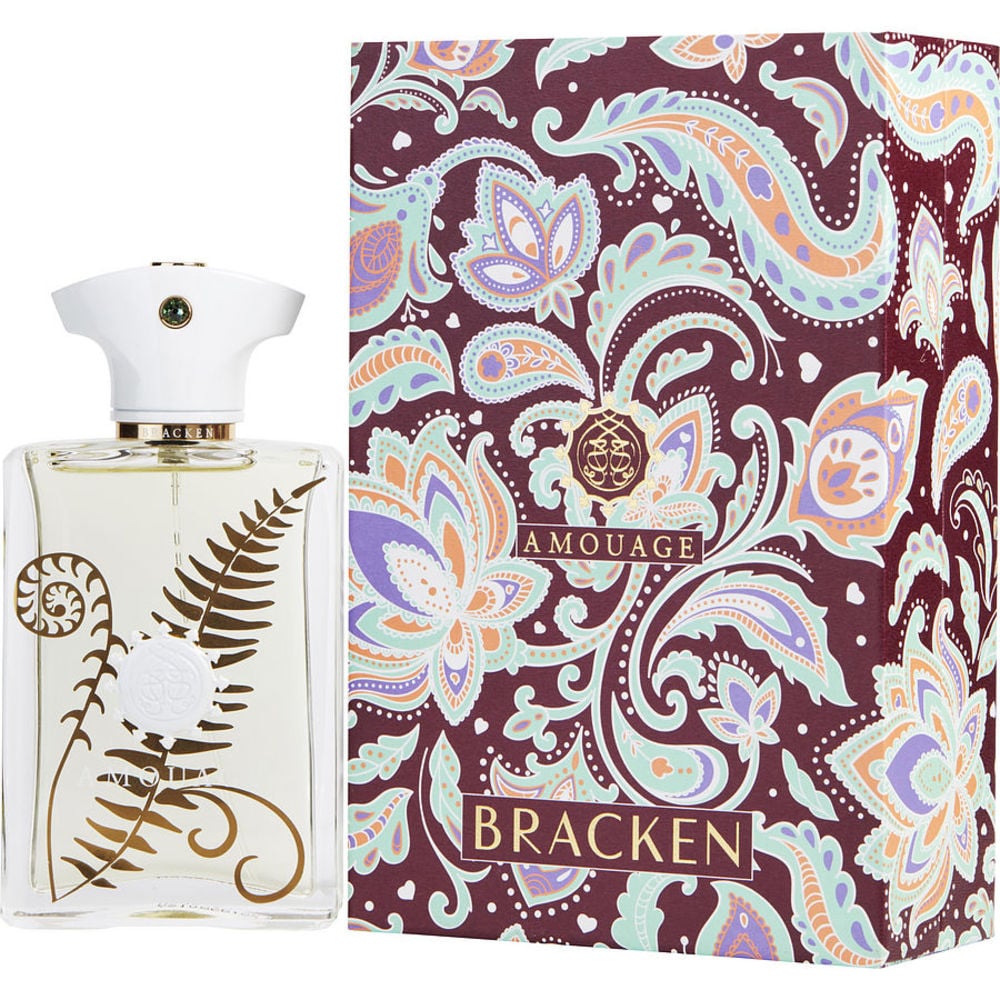 Classified as an aromatic "fougere", the term gets it's name from the French work "fern", and refers to a type of scent which is damp, earthy and green - much like a forest floor after the rain. Amouage Bracken - as the name might suggest - encapsulates a sense of earthy groundedness - cypress, lavender, clove, geranium, sandalwood, cedar and cinnamon lend a touch of wood and spice to a scent which feels like fall/winter in a bottle!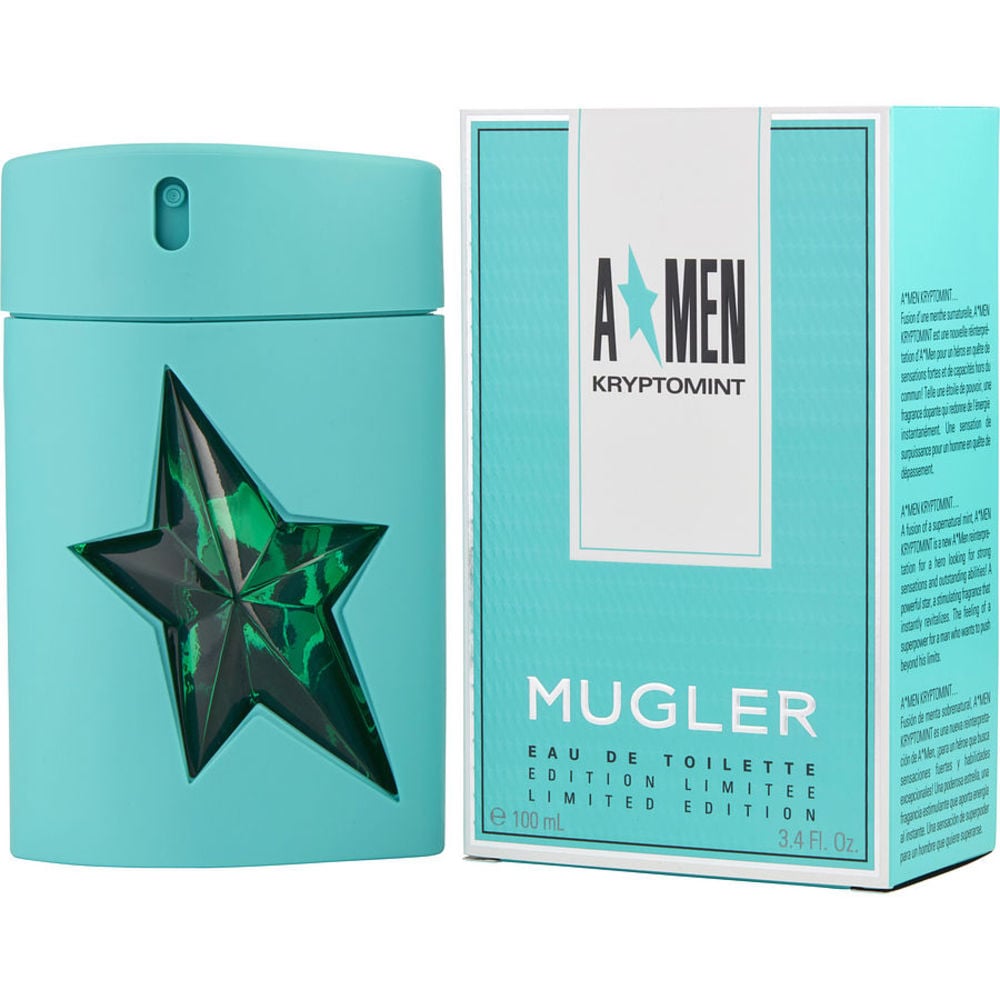 A shining star in the Mugler universe, Kryptomint is a play on the "kryptonite" name, and it will indeed make some weak at the knees! The delicious heart of patchouli, tonka bean, dark chocolate and egyptian geranium is swathed in a green peppermint shroud… it feels brisk and uplifting like sharp mountain air, but has all the warmth and trimmings of home in the dry down. Absolutely addictive stuff!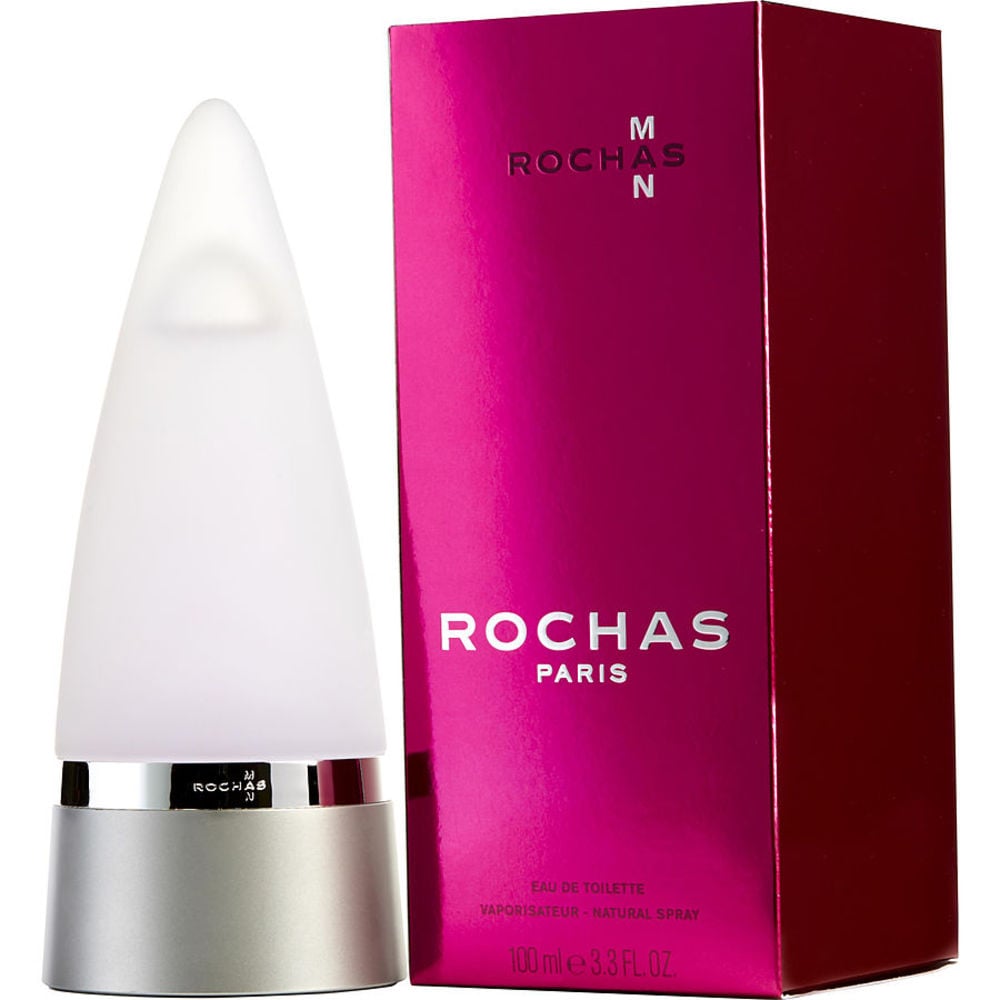 Known for its scrumptious saccharine quality, Rochas Man not only looks smashing in it's frosted glass bottle, but also ticks all the boxes as far as performance goes! With lavender, raspberry, vanilla and cappuccino notes, this masculine scent harnesses the smells of sitting by an open fire in a cosy cafe. It's unique gourmand feel brings with it a feeling of comfort and tenderness. A great choice for cosy catchups with friends during the day!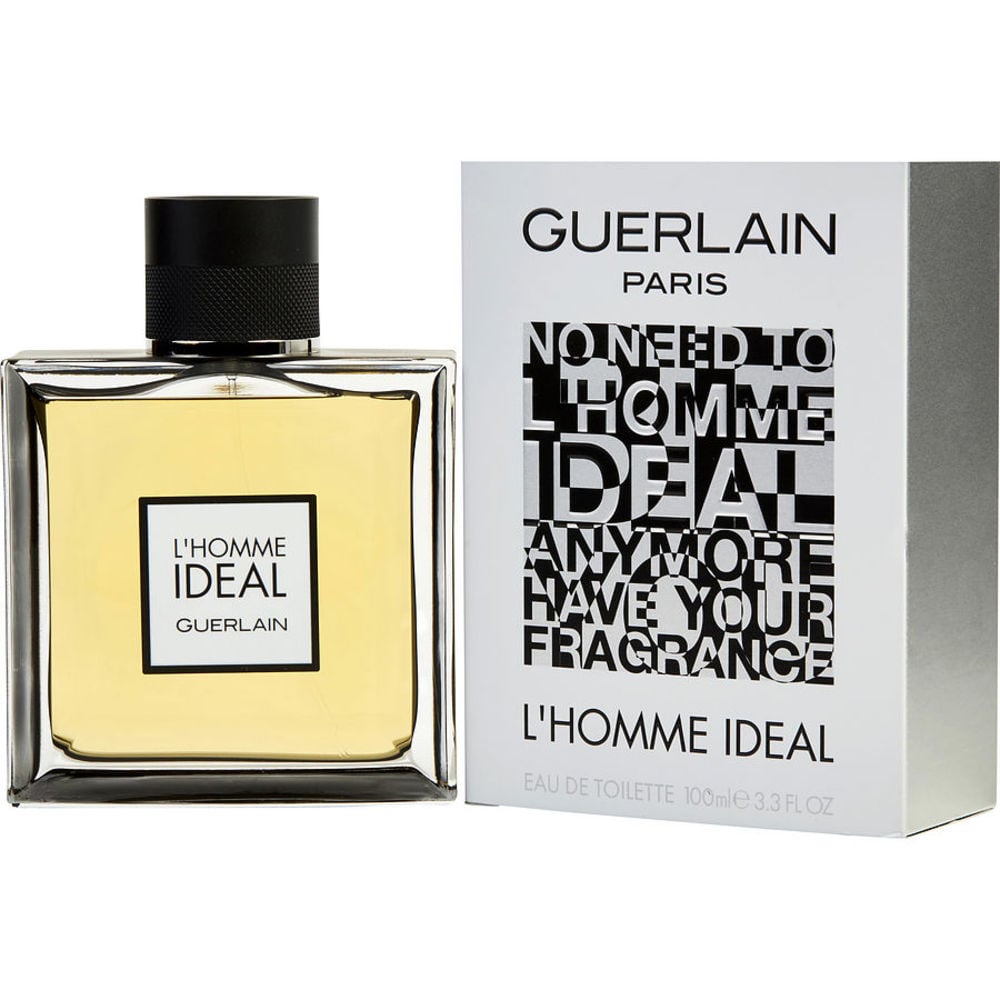 Don't you just love a long-lasting scent for men? Finally a cologne concentration that promises to last - and this one does just that! Mouth-watering praline, sweet almond, red cherry, creamy tonka, incense and vanilla make this masculine a cornucopia of warmth and attractiveness. Certain to make an impact in the cold weather, l'Homme Ideal has great projection and longevity.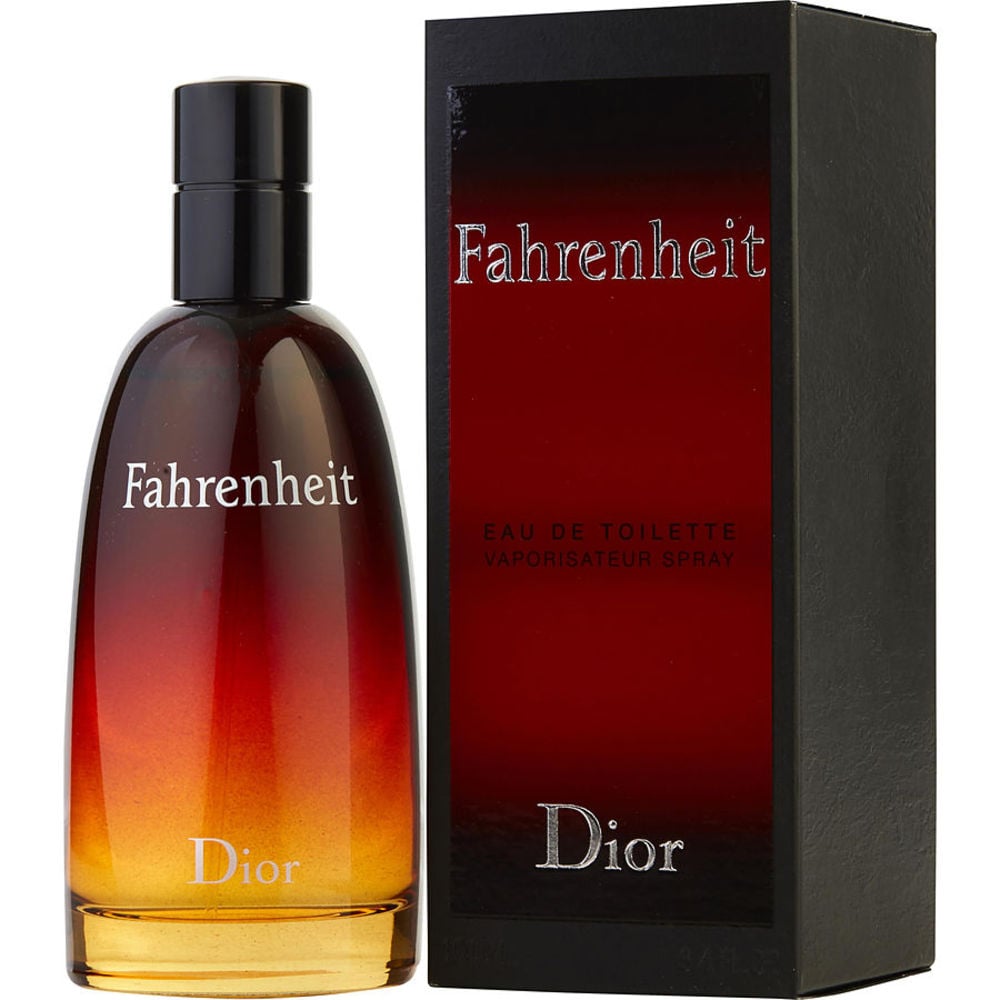 A perfume classic straight out of the last century! Fahrenheit earned its name for its combustable warmth… a marriage of nutmeg, cedar, sandalwood, amber, patchouli, musk and vetiver which has a petroleum-like vibe. Sexy, mysterious and rugged, Fahrenheit has been setting hearts alight since 1988!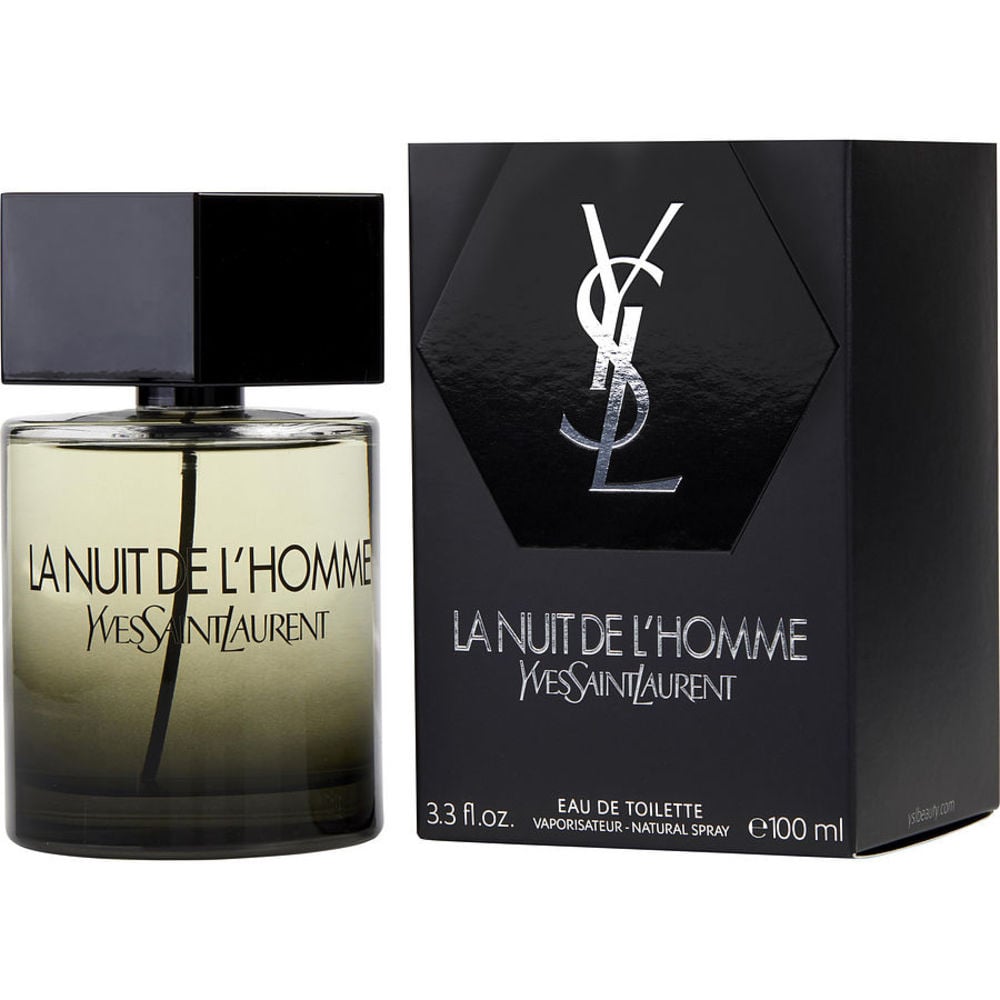 A woody spicy blend that was launched as a YSL L'Homme flanker, Lau Nuit de l'homme has an explosive spicy accord which reveals cardamom, cumin and cedar. It feels just the fit for winter nights on the town… striking the perfect balance between opulence, elegance and sensuality. A bold compliment-getter, it also has a tenderness that few men's scents offer today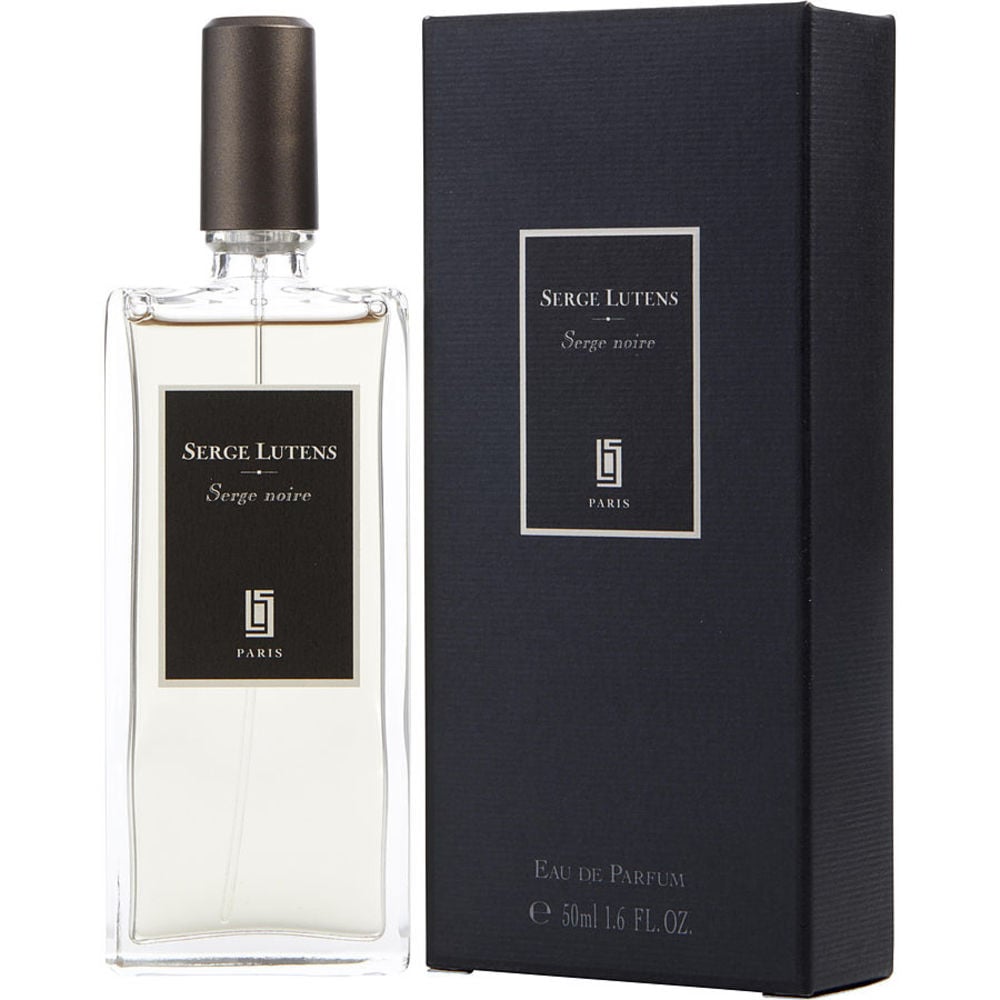 Serge Noire is an artful perfume rendering of smoke, ash and wood which has an almost Gothic vibe. … flashes of wood and spice which take on an almost saccharine feel, but then swiftly taper away into a more sinister amalgam that brings to mind decomposition and decay. Some time later, the scent evolves once more and a lovely dry woody incense emerges which inspire mental images of gloomy churches burning resinous stones in concealed censers. There is a thread of warm amber, patchouli and cosy cinnamon that press up from below. Perfect winter warmth.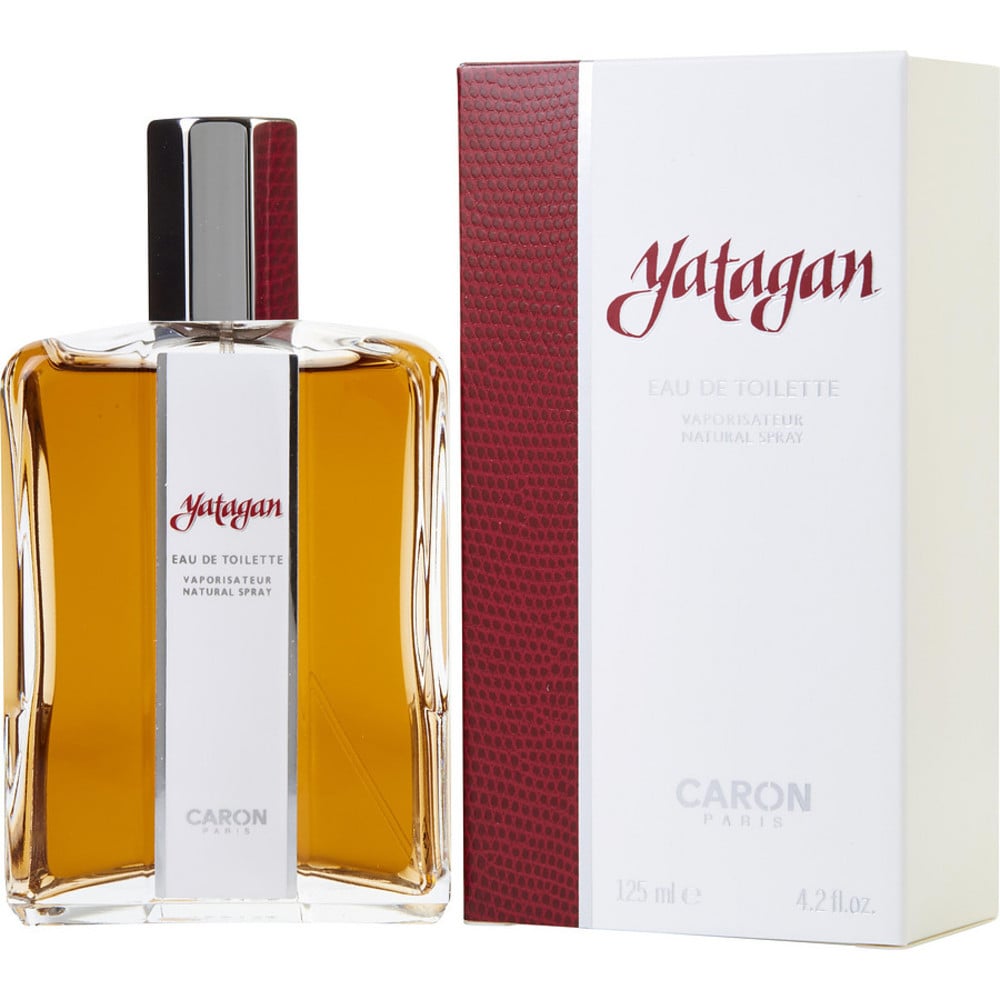 Yatagan's immediate appeal lies in the beautiful mediterranean blend of oriental and woody accords. It embraces coniferous woods in the opening - sappy green needles of pine collide with aromatic nuances such as lavender, basil, mint and watercress. But moments later, a deeply satisfying arrangement of precious woods shift to the fore which reassert its masculinity. They are somewhat diaphanous, allowing resinous ambery facets and animalic notes of castoreum and musk to peek through. The perfume is underpinned by a strong, earthy backbone of patchouli and incense, which lend a complex richness to this scent. Strength and power in a bottle!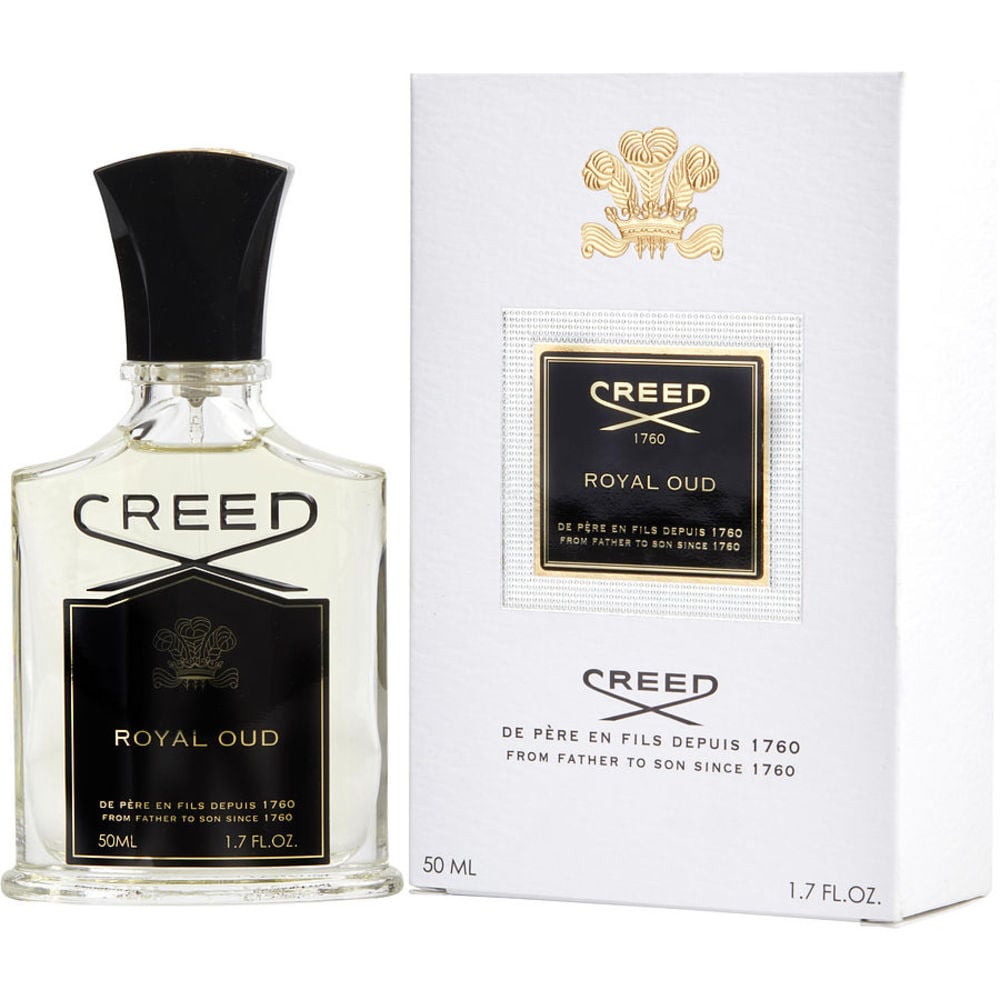 Warm cedar and fragrant sandalwood provide an enchanting backdrop against which the precious material Oud is featured. Royal Oud opens with a shimmer of citrus and a prickle of pepper, before a toasty, lightly smoked melange of woods shifts forward. It smells distinguished and luxurious. A delectable trail of galbanum, tobacco-like spices, and commanding musks round off a scent that would not be out of place worn in a Persian palace. Make it your mid-winter 'go-to'!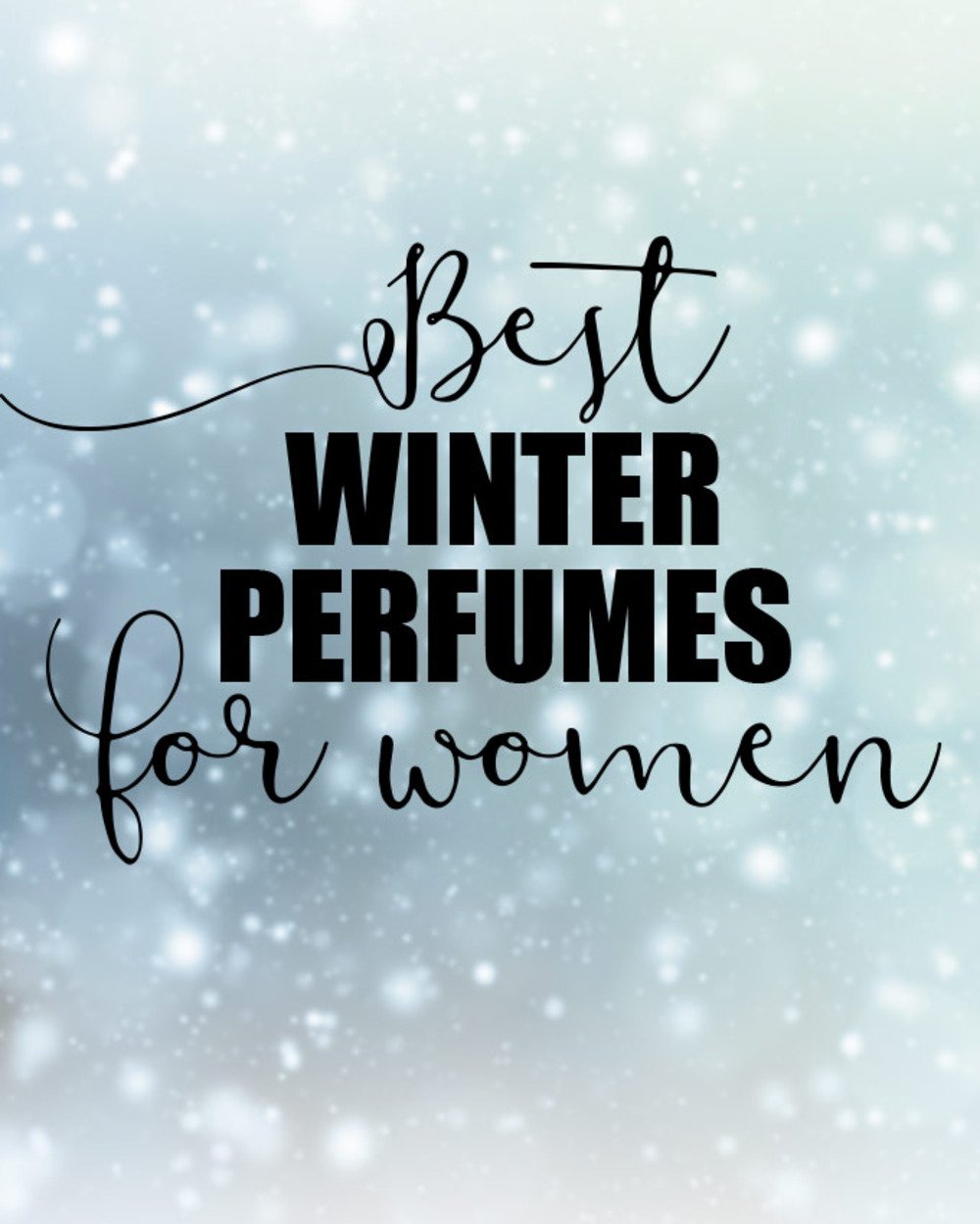 Winter is the season of cozy sweaters, mugs of hot chocolate, and fun snow days! It's also the perfect time of year to bring some very special fragrances out into your perfume rotation! I find winter to be the time where ultra sweet scents shine, and the perfumes with a lot of complexity really preform the best! I've decided to share some of the best fragrances you ladies can wear and enjoy in the winter!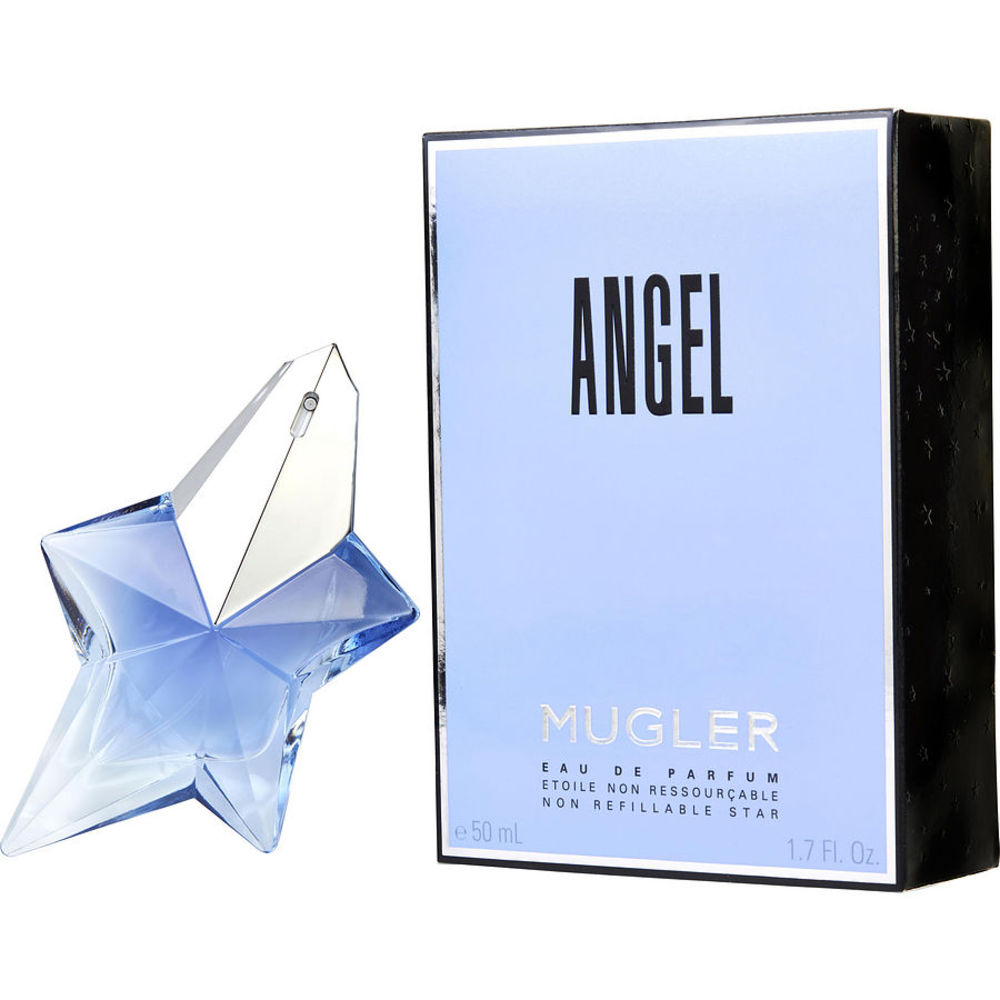 Angel is a classic scent and one that broke a lot of boundaries when it was first released. This otherwordly blend of sweet powdery and delicious is feminine, sexy and powerful. It can easily be worn year round but winter really brings out those delicious nuances that can be lost in hotter weather.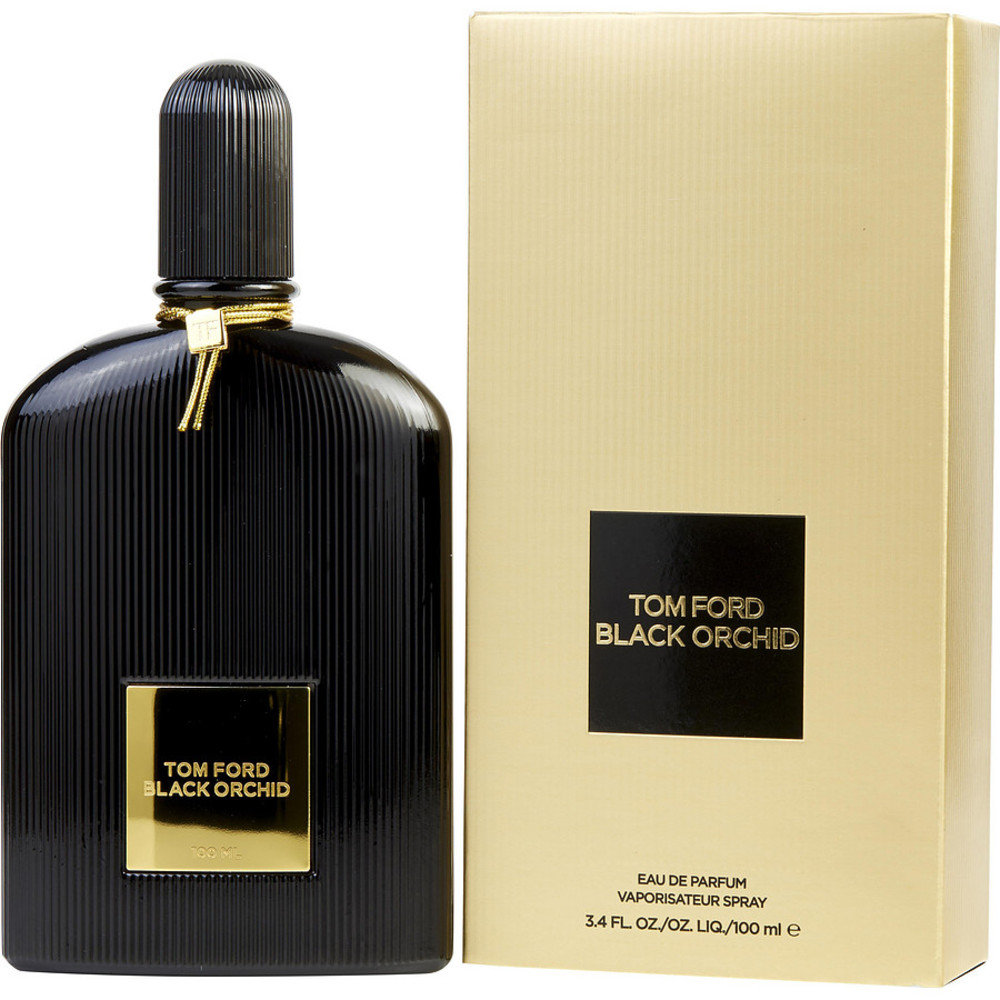 This provocative blend of chocolates, florals, woods and fruits is sultry and divine. Its projection and sillage is the stonger side, however its easy to wear year round. When it comes to what season is the best time of year to enjoy this fragrance, the beautiful floral notes with the chocolate and fruits preform the best in the winter. It can be worn day or night and is also a terrific choice for special events!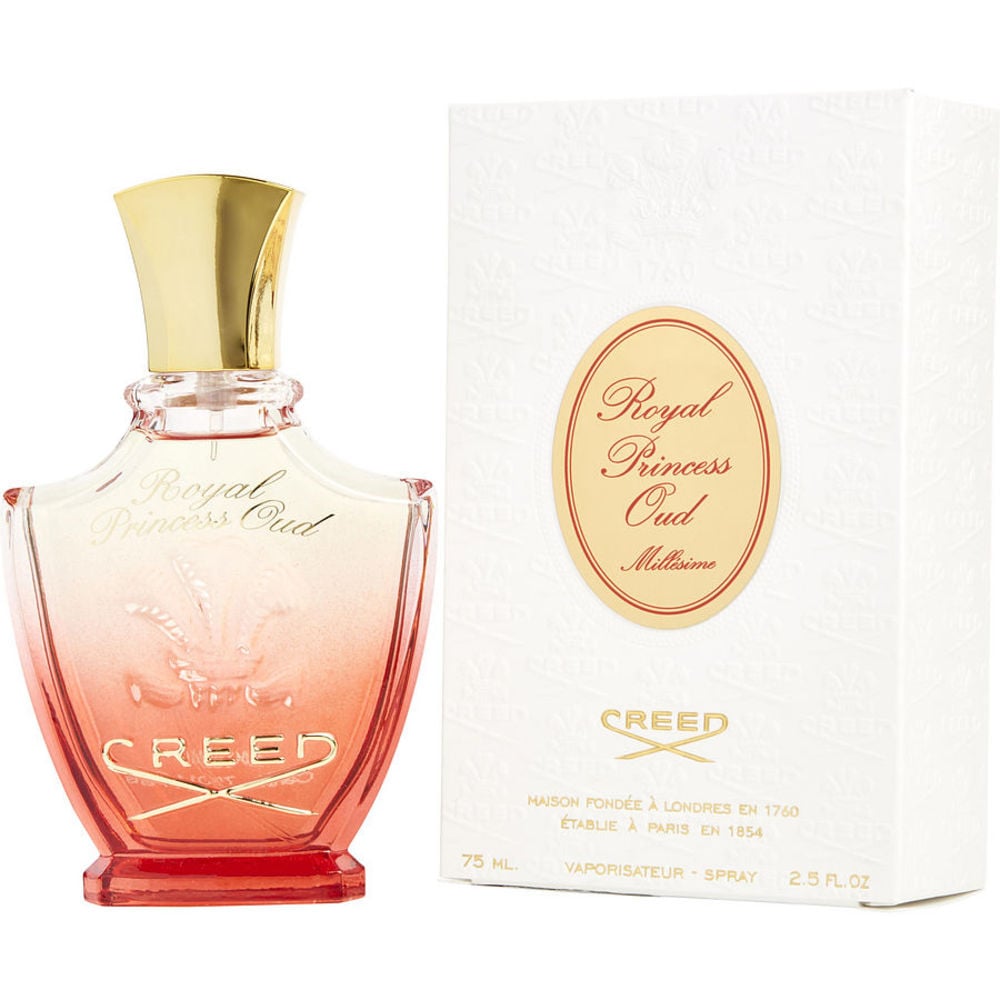 Royal Princess Ouf from the house of Creed is a luxurious treat in the cold months. The Rose and Patchouli paired with the Oud and sandalwood may be a familiary and common combination, but it is unique and dazzling in this fragrance. The oud warms you up and the florals just dance and sing over that gorgeous woodsy base. Perfect for year round, but I believe Its beautiful in the fall, and magical in the winter.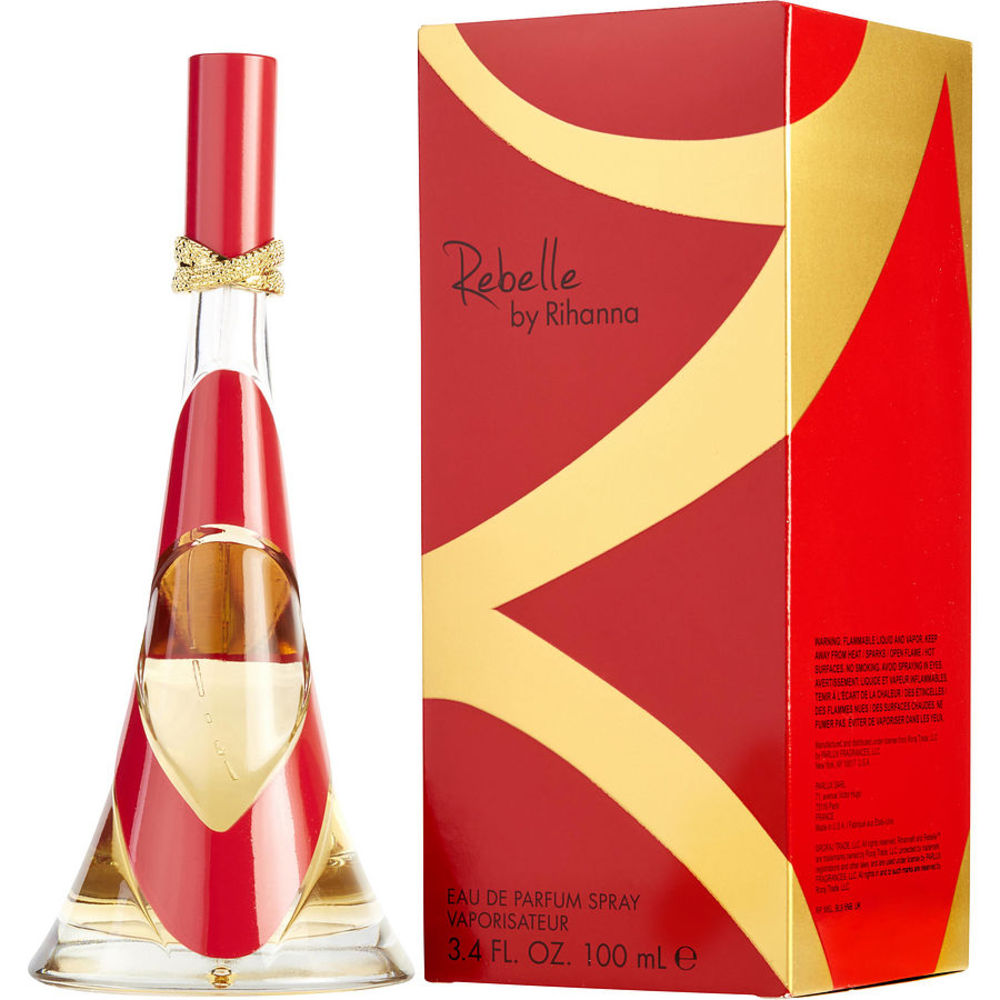 Rebelle by Rihanna is one of those scents that is sexy, sultry and delicious. Gourmand fragrances really wear the best in the colder months, and Rebelle is no exception. The chocolaty notes with the juicy strawberries smells feminine and sexy and is a great scent to spritz on when you cuddle up with that special someone on cold winter nights.
Yves Saint Laurent, Black Opium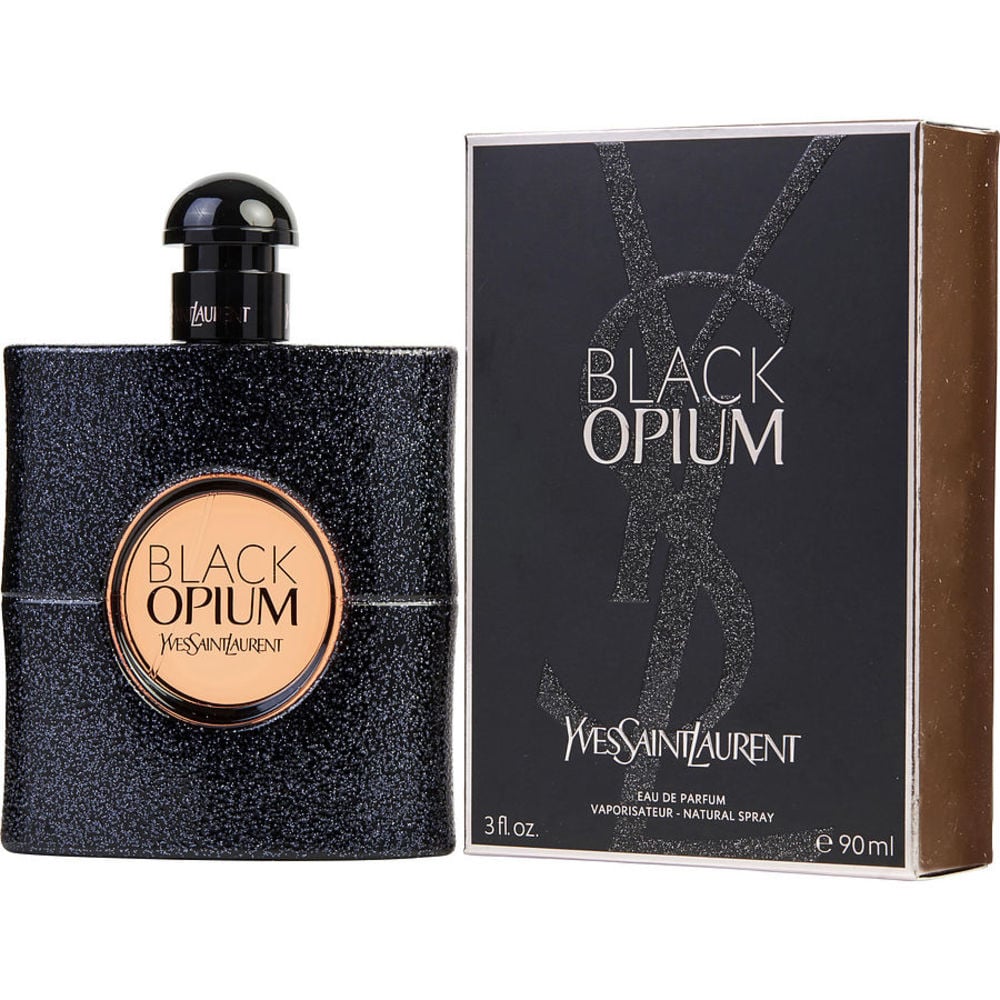 Feminine, and delicious this smells absolutely incredible. The fruits, coffee and florals are paired perfectly with a scrumptious almond note. This is a scent that will make a lasting impression, and is fantastic to wear day or night. The coffee and almond notes smell amazing in the cold, and it warms you up in the best possible ways!