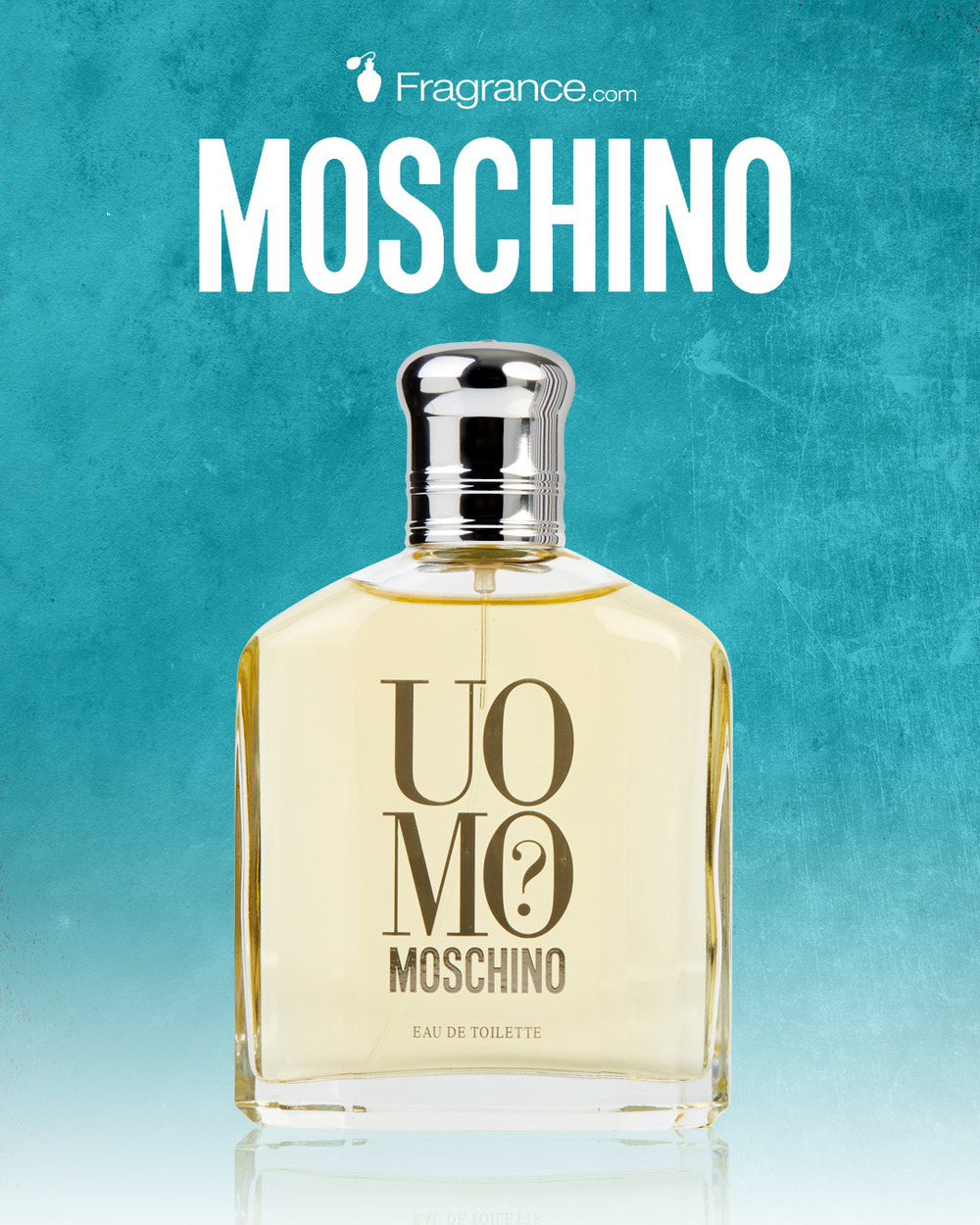 Moschino has always been on the cutting edge of Italian couture celebrating well edited silhouettes with a hint of humor and theatrical flair! Not only have they dominated the catwalks of Paris and Milan for decades, they have a vast portfolio of perfumes that are quirky, humorous and unexpected!
Moschino Uomo? Is a masculine fragrance which, If I'm honest, sits smack dab between the sexes (possibly the reason why there's a question mark in the title). It feels incredibly well edited - much like a Moschino couture coat - and is also resolutely unisex. Sparkling aldehydes meet the nose upon first sniff, and then a delicious cornucopia of kumquat, coriander, cyclamen, cinnamon and sage follow Then, a considered base of labdanum, musk and ambergris trail into the drydown. Despite the complex perfume pyramid, the result feels like an expensive soap Ð one used to perfume the hair or skin, leaving the wearer smelling meticulously well-groomed.
Could there be a sunnier, warmer, more endearing perfume for both men and women? I don't know.what I do know is that Uomo? dominates in the Italian genderless perfume stakes. Charming, interesting and intensely satisfying, it's not one to be overlooked!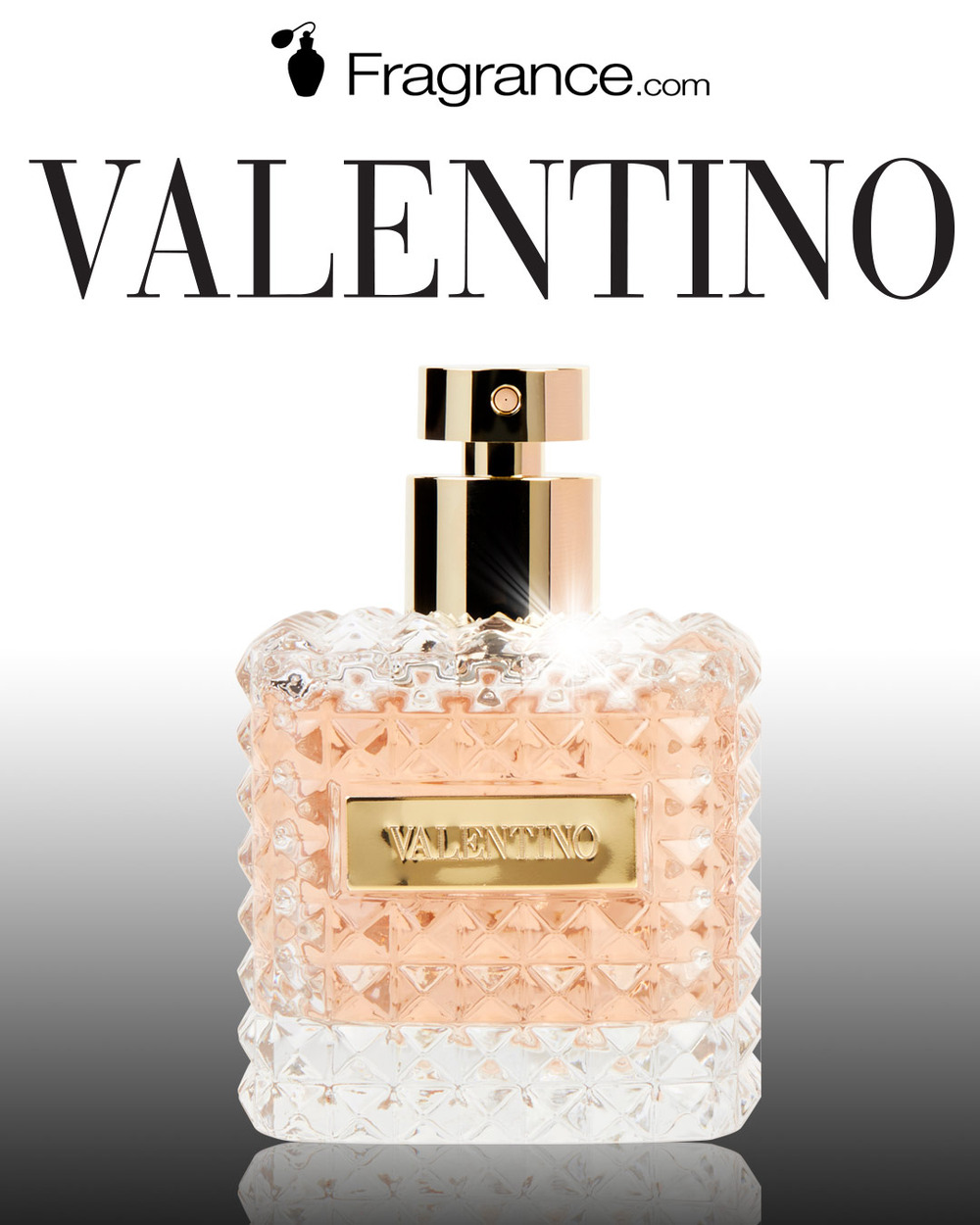 In 2015 Valentino released Donna, a beautiful and somewhat youthful chypre fragrance. This scent was met with overall high praise and it's easy to smell why.
Valentino is a well loved and established fashion designer house. Their clothing and accessories might be a little unaccesible for most, but their gorgeous fragrances are just as amazing and easier to get your hands on. Donna is one of those fragrances that is magic in a bottle. She smells luxurious, expensive and ultra feminine. A beautiful creation from the prestige design house.
This sparkling and sweet beauty opens up with fresh bergamot and has rose and iris at the heart. In the base you have patchouli, leather and vanilla. The velvetiness of the leather and vanilla is well blended with the beautiful rose and iris. This is an ultra womanly, leather scent that isnt overpowering or heavy. Rather its a sprakly light and sweet chypre fragrance that is beautiful and smooth all around. With great projection and decent longevity you can wear this and enjoy it all day!
Affordable and Amazing :: Perry Ellis Oud Fragrances Review
Oud fragrances are one of the most popular notes in fragrances, and definitely a current trend. You can find this smoky mysterious note in fragrances that are affordable, and others that are outright luxury priced. It's an exotic and somehwat challenging note, that is nonetheless absolutely beautiful. Perry Ellis's Oud fragrances capture the beauty of this amazing note with their 3 oud fragrances. While being both easy to wear and downright affordable! If you are looking to add some oud to your fragrance wardrobe I can't imagine 3 other fragrances that balance beauty, artisty, mystery and wearability better then these 3.
Perry Ellis Oud Black Vanilla Absolute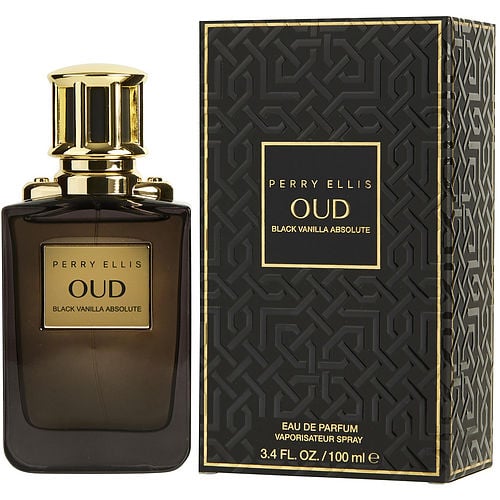 Black Vanilla absolute is arguable the most popular out of the three. With Oud, Vanilla, booze and white tobacco this has a lovely mix of woodsy, smoky and deliciously sweet. It opens up super sweet and decadent with a delicious blast of booze and vanilla, and dries down with a more pronounced oud. This is more of a gourmand fragrance so if you are looking for something, sweet, sexy, and smokey it's fantastic.
Perry Ellis Oud Vetiver Royale Absolute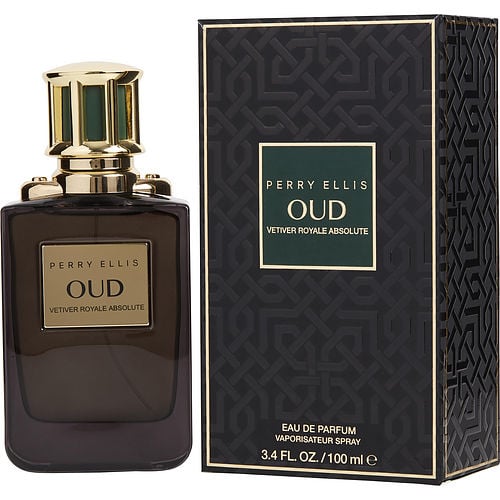 The most masculine out of the 3, Vetiver Royale Absolute is a peppry-woodsy bomb. With vetiver, oud, cedar, black pepper and juniper- it smells like a fresh green crisp forest. The vetiver is grassy and damp paired with the juniper gives it an absolutely sensational opening and drydown, and as the oud comes out you get smokier and deeper and a lot more layers. Overall this fragrance takes you on a fantastic journey, and is a beautiful and unique experience.
Perry Ellis Oud Saffron Rose Absolute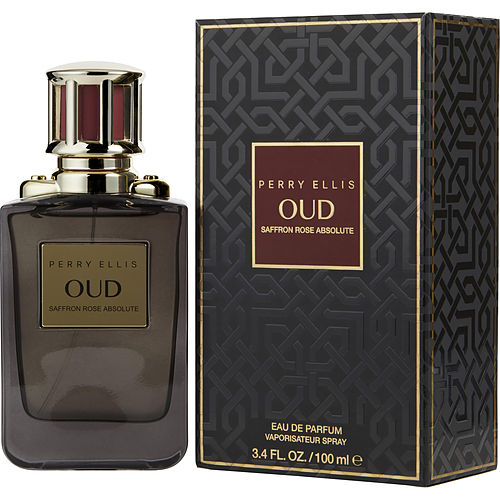 With Sandalwood, Incense, Saffron, Rose and Oud this is a beautifully unique take on the classic Rose/Oud combo you see in a lot of fragrances. The added note of Sandalwood really helps blend all these beautiful notes together and pairs effortlessly with the oud. The saffron and the incense give this a unique and exotic feeling with that gorgeous rose and oud stand out after the drydown. I find this one to be a perfect scent for cool fall afternoons, as that weather really lets all the notes in the fragrance shine and smell the best. Also for all the guys out there, if you were looking for a rose fragrance that was more masculine this is definitely a winner and smells so amazing on guys!