Best Colognes to Gift Him For Valentine's Day
This Valentine's, don't say it with socks - say it with Scent!
You can set your own heart hammering and pulse racing with one of these searing hot fragrances for him this February 14th! (Seriously, who doesn't love a bit of fun on this special day)?!
Here are our top picks.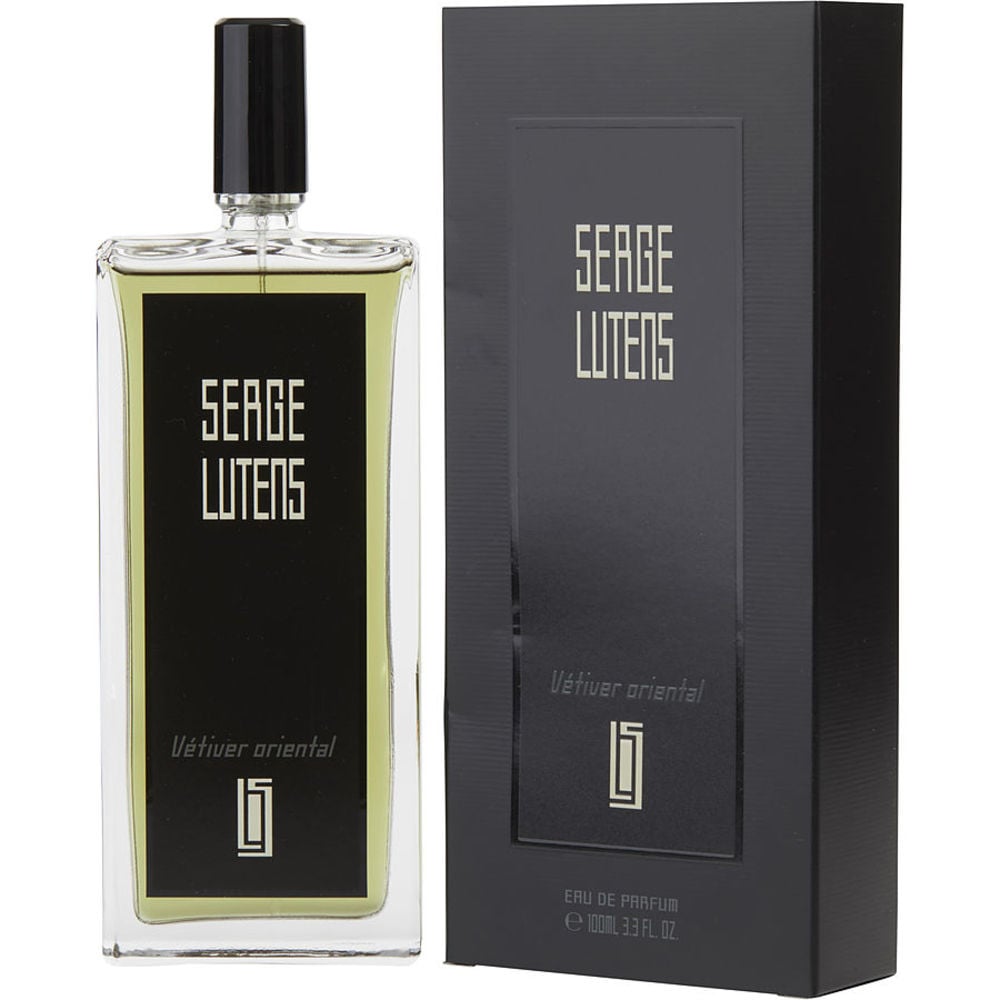 Since the early 80s, visionary perfumer Serge Lutens has been winning hearts with his incredible blends for Japanese brand Shiseido, and is now conquering the perfume world with with his own collection of fragrances! Vetiver Oriental is one of his masculines that ticks all the boxes for a nice Valentine's dinner for two, or just a cosy night in… it's nectar-like qualities are highly addictive! A cologne which trains its focus on smokey guaiac wood, husky iris, warm sandalwood, grassy vetiver and dark chocolate, Vetiver Oriental is the embodiment of masculine virility and lavishness. The ultimate deep green fragrance for the man you adore!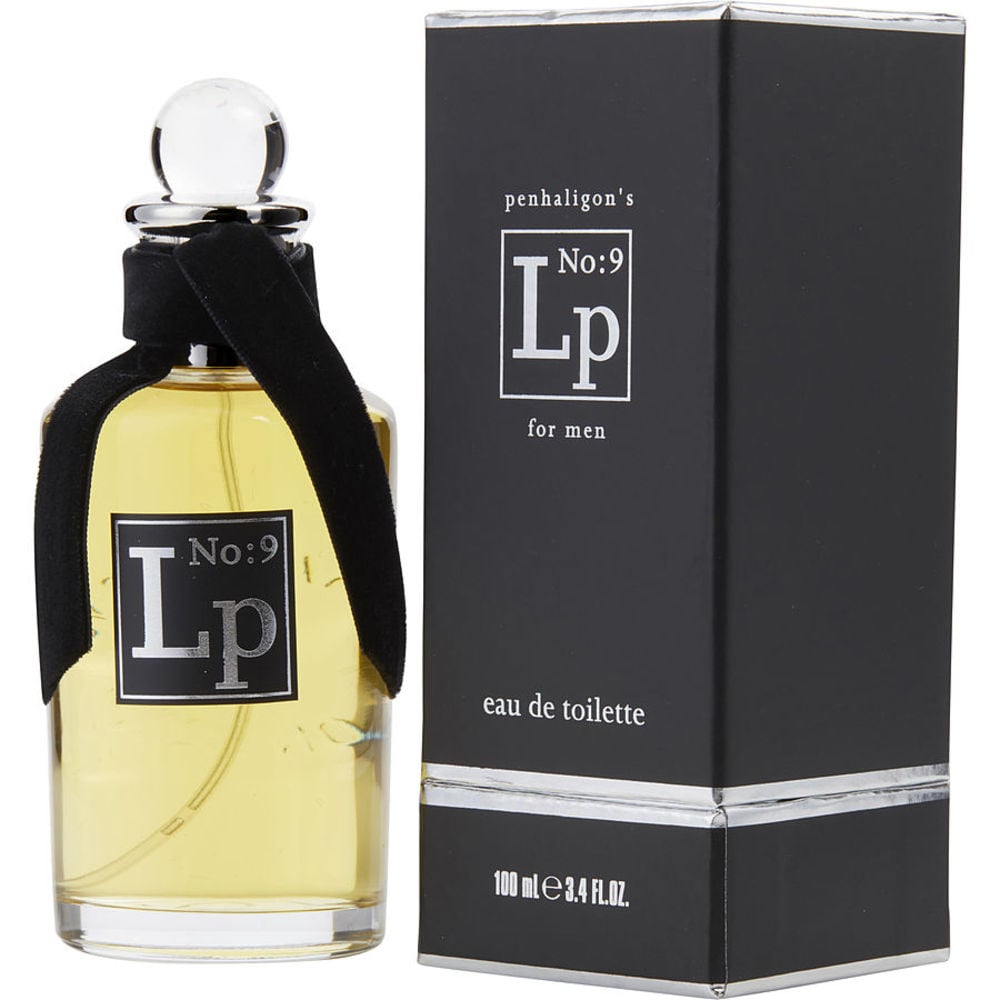 Favoured by yours truly, I could rhapsodise about this fragrance all day! LPNo9 (short for Love Potion No. 9) is a authoritative elixir by British perfume outfit Penhaligon's whom have perfumed the British Royals for centuries. LP No9 is an instant head-turner and demands attention: it's curious blend of mandarin, rosewood, geranium, nutmeg, clove, cinnamon, pepper and musk makes it the ideal scent for a very self-confident guy.
You get tingles watching him command a room? Well then this one's for you!
HERMES TERRE D'HERMES EAU INTENSE VETIVER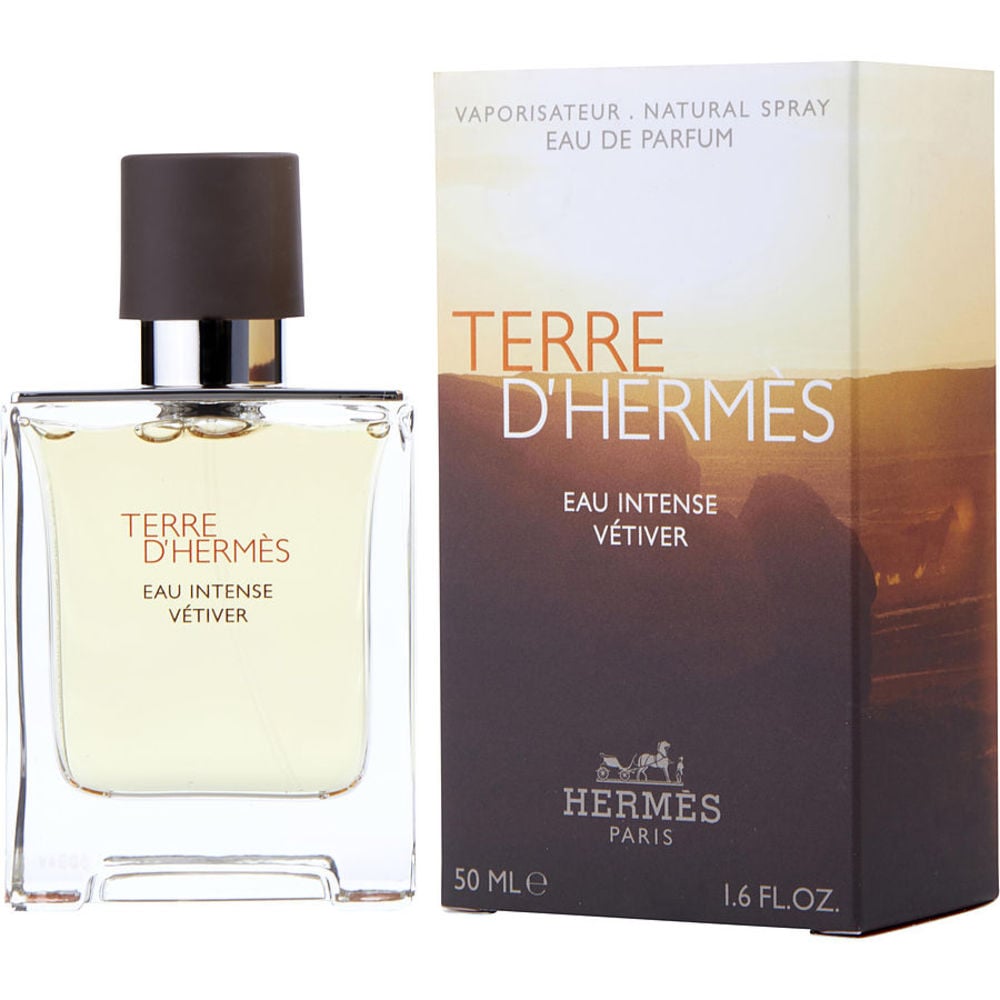 A global smash and Fragrance Foundation award-winner, Terre d'Hermes was launched in 2006 and much loved for its juicy citrus, flinty mixture. In 2018, Hermes added a flanker to the Terre d'Hermes stable; 'Eau Intense Vetiver' - this one with a delicious vetiver infusion which takes it to a whole new level! A divine ribbon of smokey vetiver resides at the heart of this cologne, which brings a feeling of maturity and level-headedness. Quite possibly the quintessential Valentine's scent for your high-flying businessman!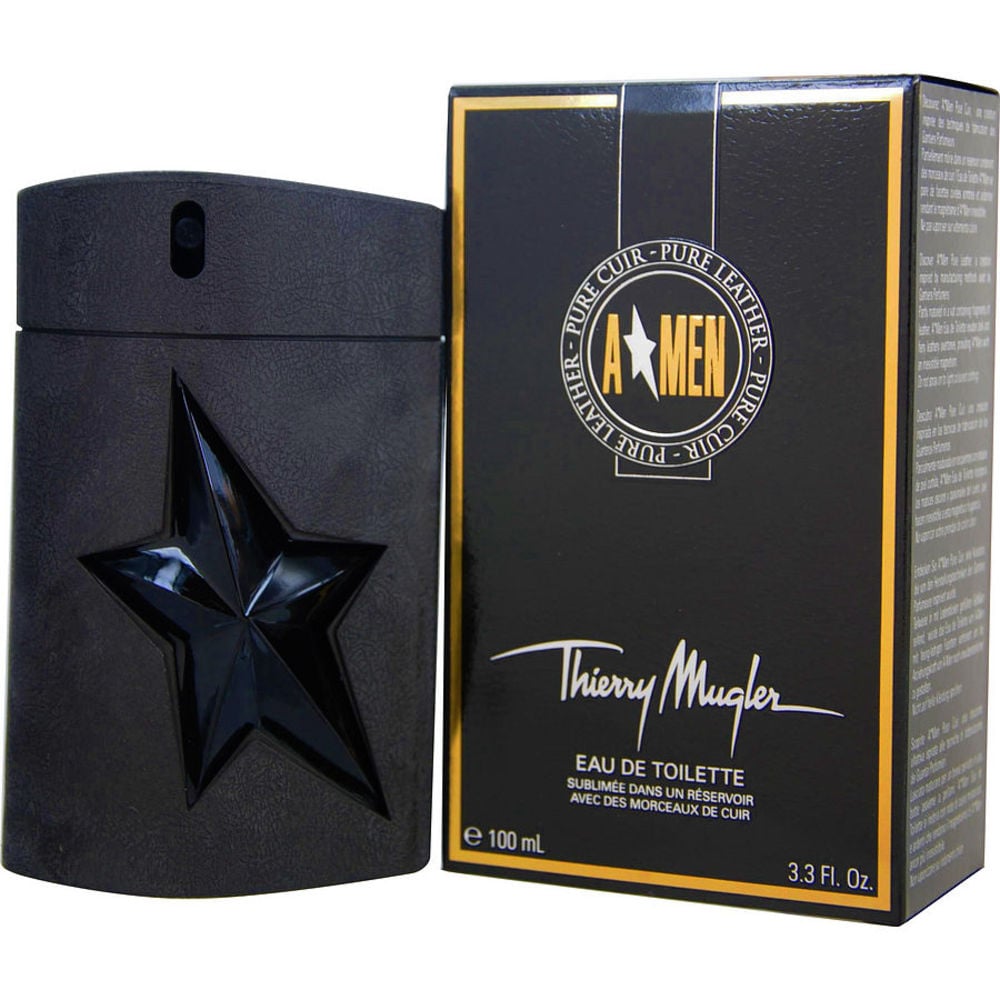 Does a man in a leather jacket drive you bonkers? Here's one for your carefree Casanova… Angel Men Pure Leather! Created to ring in the 20th anniversary of Mugler's pillar masculine, "A*men", Pure Leather is an empowering perfume for your rebel partner in crime… rugged leather notes melt into coffee, chocolate, patchouli and the smell of burning tyres! Dressed in a sexy leather flacon with Mugler star cutaway, Angel Men Pure Leather is every bit as kinky as it is daring! Tame his wild heart!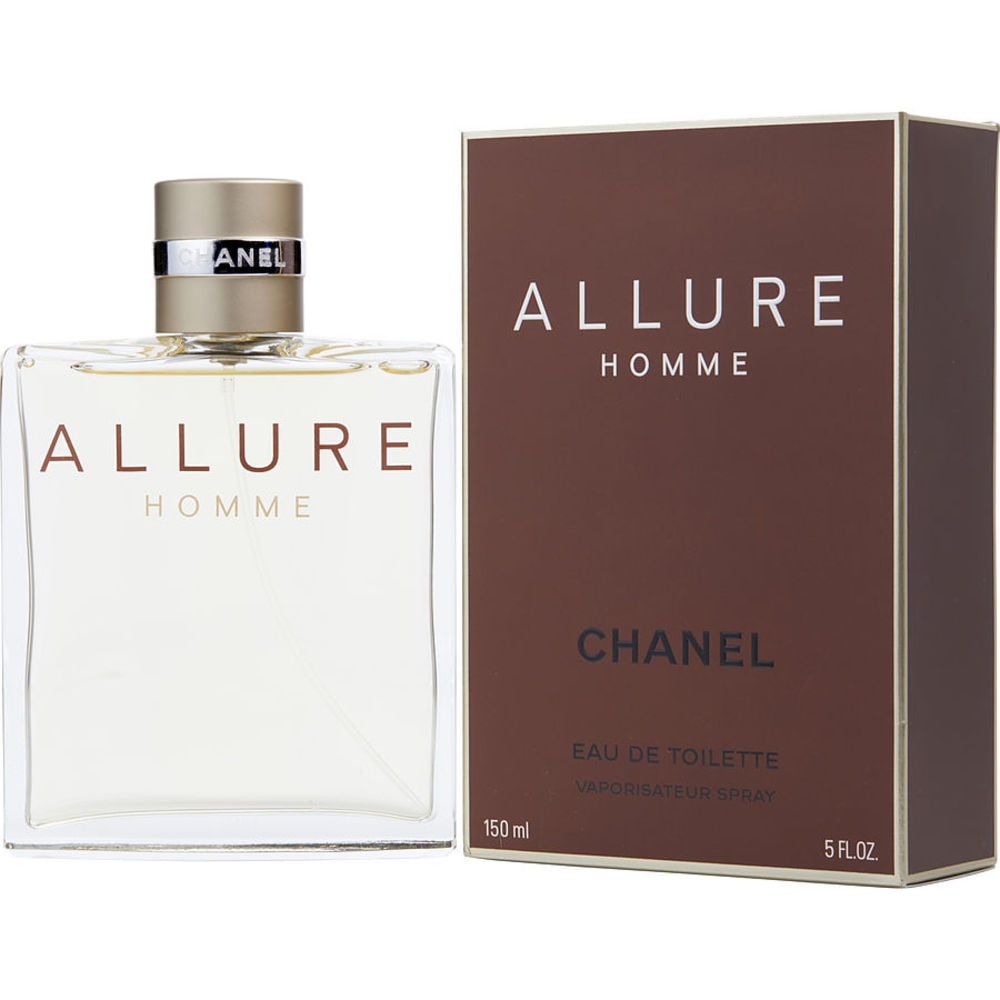 The name says it all, right? Arguably, few fragrances have the romantic pull that Allure Homme does, with its masterful blend of zesty citrus, mouth-watering peach, geranium, rose, jasmine, benzoin, tonka and sandalwood! Utter sophistication and sexiness in a bottle, you'll transform your Netflix-surfing stud muffin into an Allure Homme poster boy! You'll want to snuggle up to this multi-faceted oriental / floral / woody mix: a win win for you both!