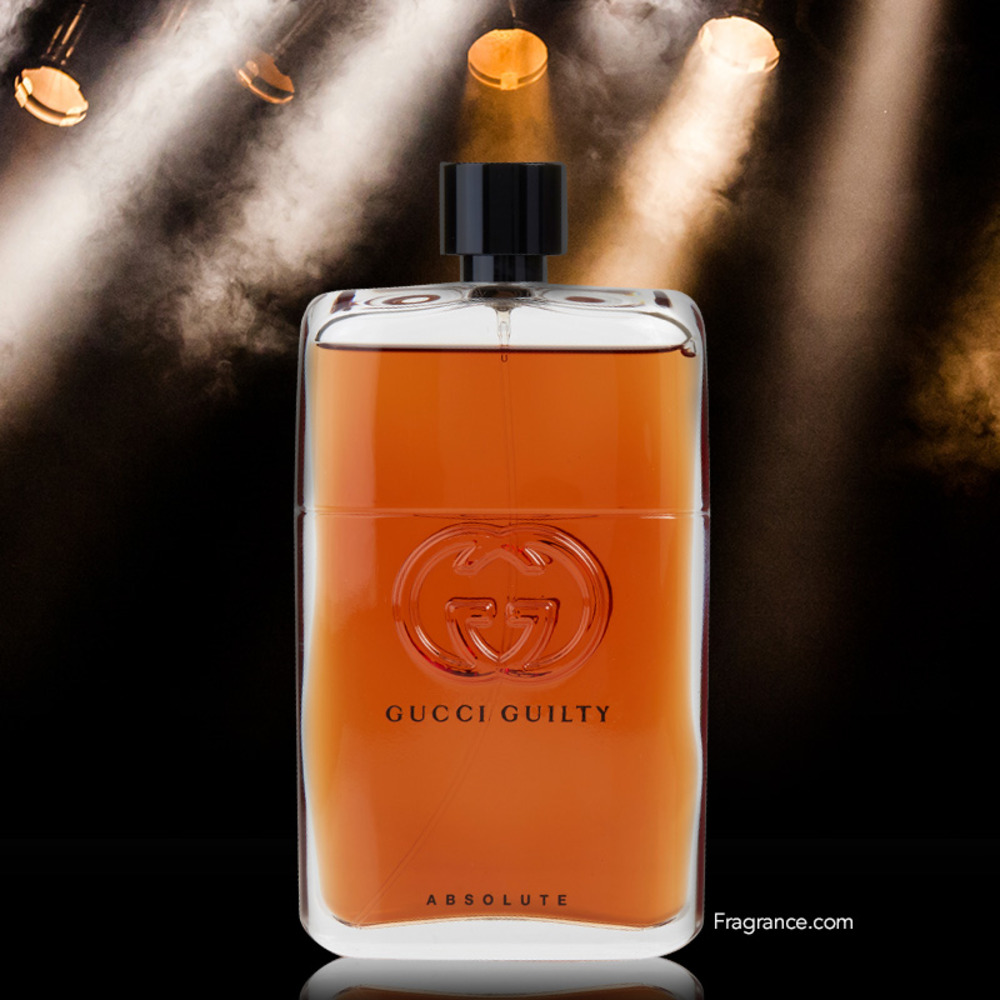 Guys, don't you LOVE the smell of a new leather car interior? Or a new leather jacket or pair of expensive leather shoes? Well Gucci has bottled that exceptional smell right here… Gucci Guilty Absolute; the latest masculine scent in the Gucci Guilty franchise!
Although there might already be 6 or 7 "Guilty" flankers (and counting!) Guilty Absolute veers away from the norm and trains its focus on a sensational spiced leather - one that is laced with nootka cypress which lends a fantastic dry woody accord to the mix. Using 3 different patchouli oils, and a generous dose of vetiver, Guilty Absolute is dark, warm, and commanding… just the thing your gal (or guy!) might want to snuggle up to! One would be forgiven for thinking there is also a sexy, animalic facet present - cumin or cardamom - but neither are listed in the ingredients. Composed by perfume royalty Alberto Morillas (the nose behind other masculine greats such as Amouage's Opus VII, Acqua di Gio and the beloved Givenchy Pi) all eyes will be on you, as you live the rock-star lifestyle!
This fragrance introduced in 2017 brings back memories of the brand's olfactory hey-day when Tom Ford was at the helm. Ideal for date night and days when the cold is drawing in, this exceptional cologne should be your new go-to this winter!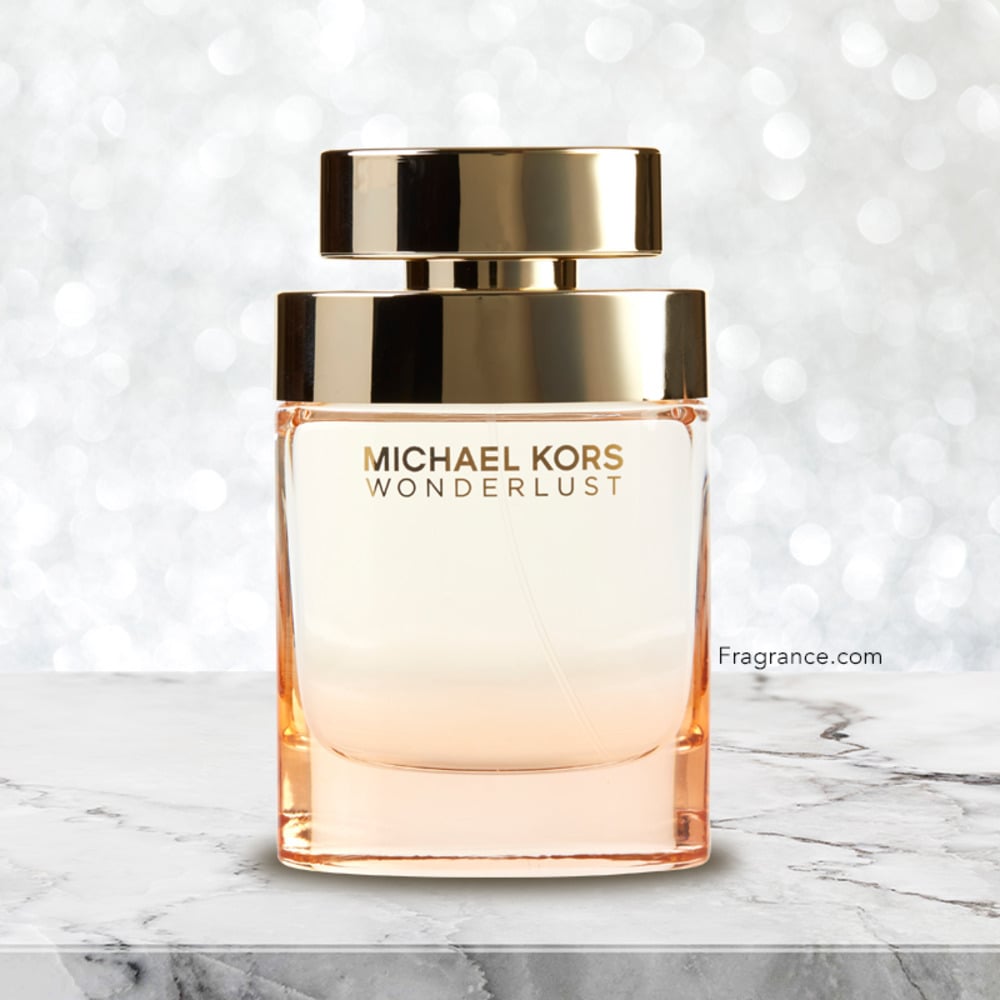 Wanderlust, a strong desire to travel is the inspiration behind the new Michael Kors Wonderlust Fragrance. Introduced in 2016, Wonderlust is about each woman's individual journey to the ultimate destination of sexy and beautiful inside and out. An eau de parfum, this deeply romantic fragrance is for the chic woman who exudes luxury in all aspects of life. Wonderlust inspires a lust for life with it's exotic, carefree scent that will stand out in your collection.
An adventure is waiting with this blend of unique notes. A burst of peppercorn adds a hint of spice while almond milk keeps it cool and Italian bergamot keeps it fresh. At it's heart, intoxicating notes of dianthus and heliotrope keep it warm and desirable. Lastly, base notes round out the scent with cashmere wood, benzoin Siam, and Sri Lanka sandalwood making it exotic and delectable. Stepping out of your comfort zone with Wonderlust will lead to a luxurious experience of escape.
Wonderlust is romance, discovery, beauty, sensual, and luxury. An incredible choice for any date night or vacation and especially perfect for a special occasion worth remembering, Wonderlust will bring out the sensual side of any woman. Your wont be the only one obsessed with this fragrance, your man will be expressing his deep desire in you choosing it for special nights. Whether you are well traveled on your journey or just getting started in your spontaneity, bring along Wonderlust to enhance every second of your experience while indulging in life's journey.
Splurge-Worthy Products
Having a bad day? Trying to cope with the fact that summer is over and winter is well on its way? Online shop until you drop, my friend! We are strong believers in retail therapy. Finally splurging on that designer product you've been eyeing will for sure add some joy to your life. And hey, you're worth it! Here are some of our favorite splurge-worthy products.
Fragrance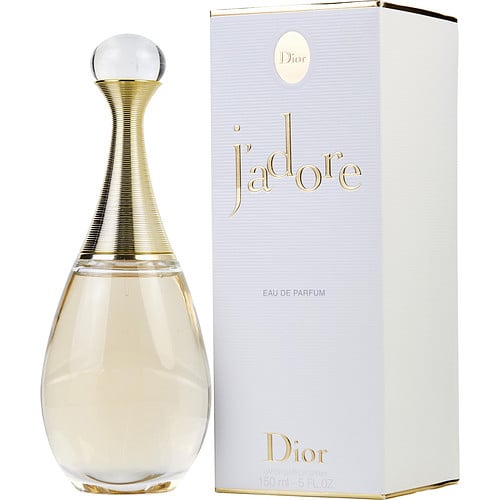 We adore Jadore. Feminine, elegant, and refreshing, this romantic fragrance will linger on your skin and have people complimenting you all day long.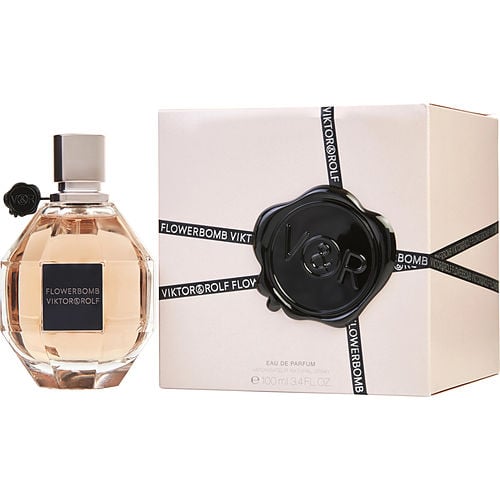 This rich, sweet scent is the warmth you need in your life right now. If you've smelled this one before, you know exactly why it's splurge-worthy.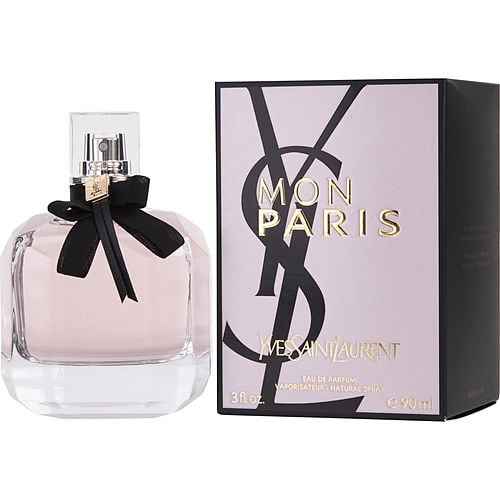 Fruity and floral notes combine perfectly in this perfume inspired by the city of love. If you're looking for a sensual, romantic, fragrance to wear on date night, Mon Paris YSL has got you covered.
Jo Malone White Jasmine & Mint Cologne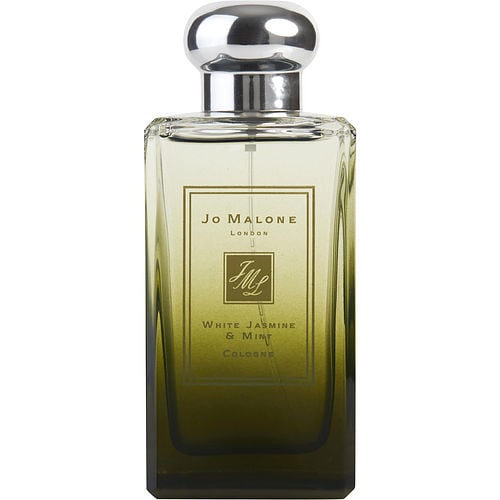 The perfect pair for the lovliest of fragrances. This fragrance is super unique and worthy of the splurge.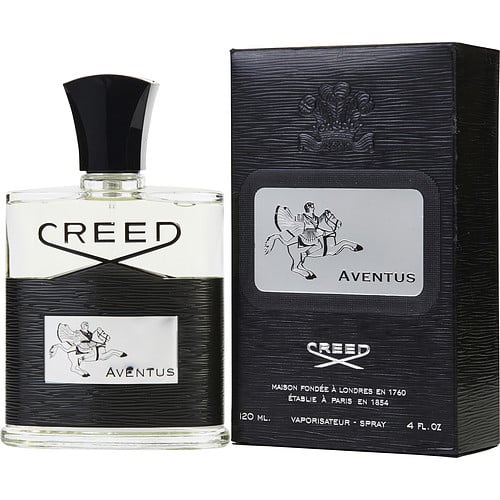 A cologne truly in its own league. Rich, sophisticated, and surprisingly fruity, Creed Aventus is one of the most unique and well-liked fragrances on the market.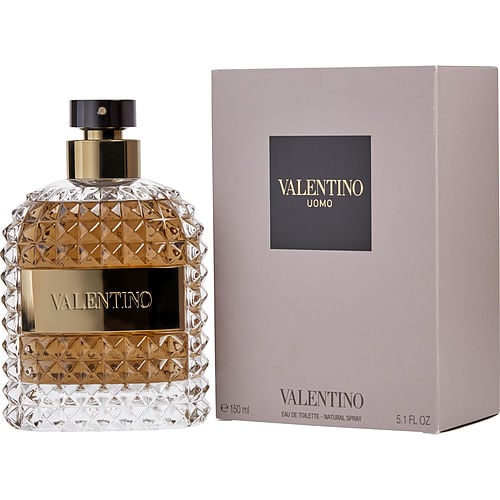 Inspired by Italian elegance with notes of bergamot, leather, and cedar wood. This cologne is perfect for everyday wear and is an instant favorite in any man's collection.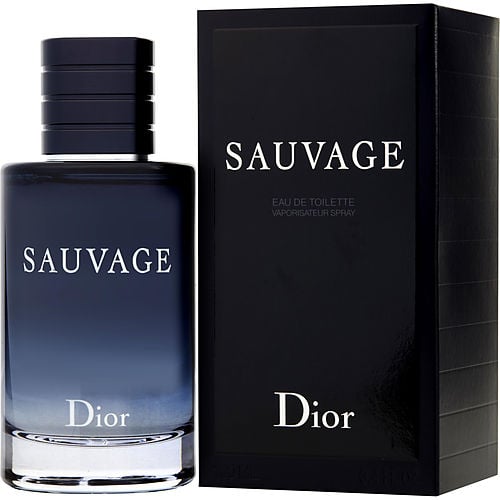 Fresh, deep and will leave you feeling powerful. This masculine scent lasts all day and is definitely worth the extra cash.
Skincare
Prescription Youth Instant Erase Eye Serum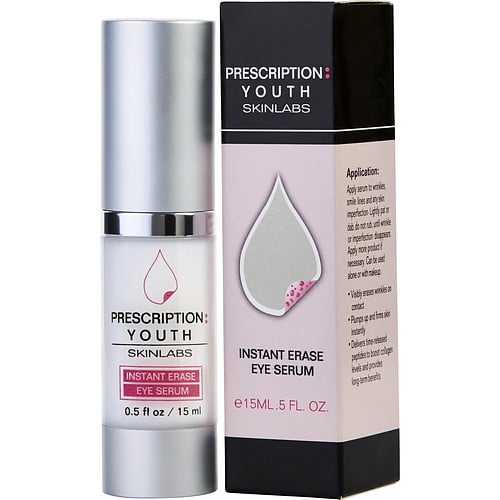 This wrinkle eraser is worth every penny! You won't believe your eyes as your wrinkles disappear in seconds..but don't take our word for it…try it yourself!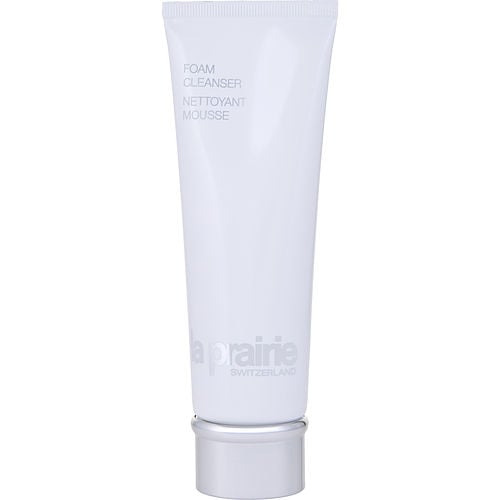 Want perfect skin? Having amazing products in your skincare routine is the first step and La Prairie's foam cleanser is an instant favorite. Super luxurious and foamy, it washes away your makeup and impurities instantly leaving you feeling incredibly smooth and clean.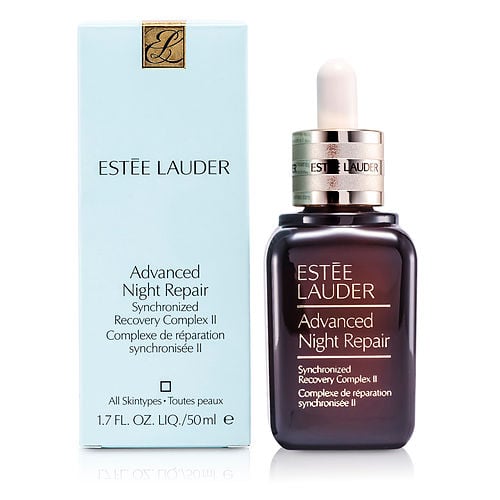 Restore and preserve your youth with the advanced power of Estee Lauder's night repair. Let it do the work for you while you catch some shut eye.
Shiseido Matifying Moisturizer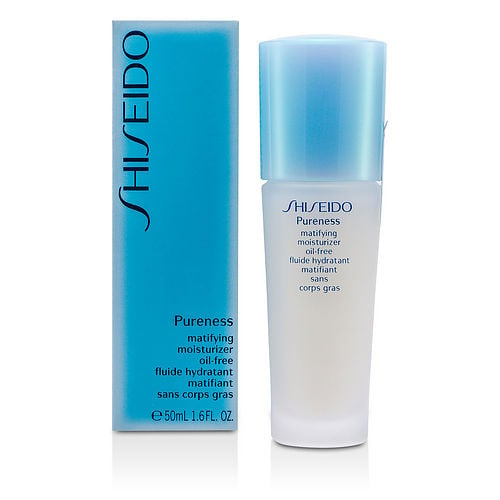 Oil-free is the way to be! This moisturizer is feather light while effectively moisturizing without the shiny effects of oil. Perfect step 1 before applying your morning makeup.
Makeup and Haircare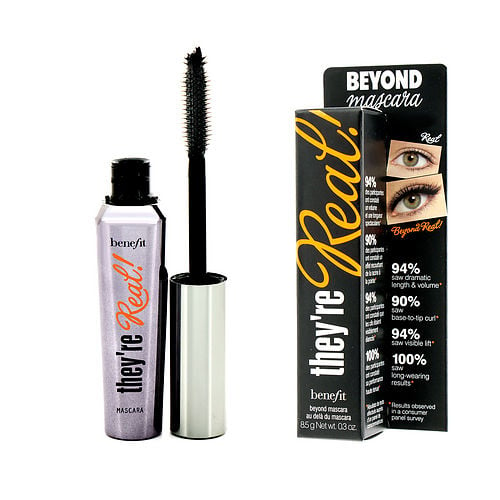 No product has ever been named more accurately. With this mascara as your secret weapon, people will constantly be asking you if your lashes are the real deal.
Giorgio Armani Luminous Silk Foundation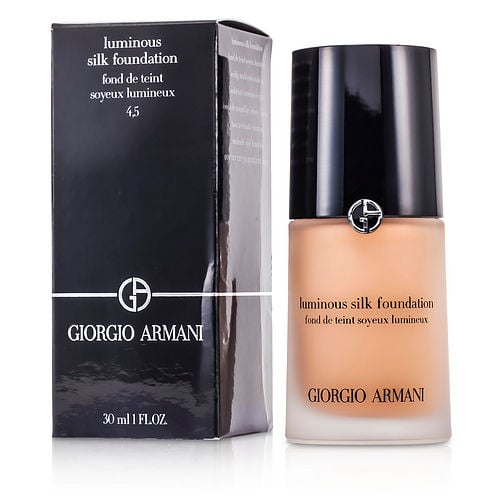 Silky smooth coverage that lasts all day…need we say more?
Bumble and Bumble Invisible Oil Hair Primer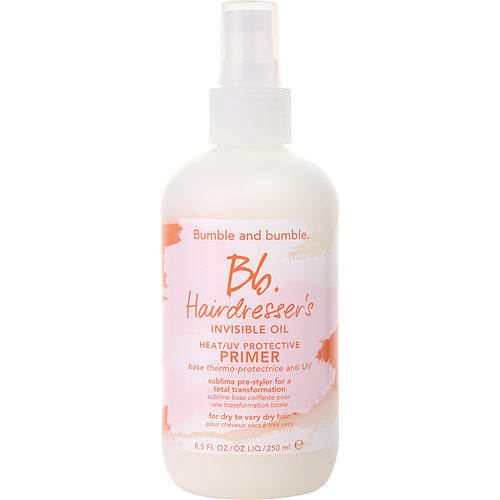 Fight the effects of your flat iron with weightless protection. It's like makeup primer, but for your hair! Protection that makes your hair super soft – what could be better?
Moroccanoil Intense Hydrating Mask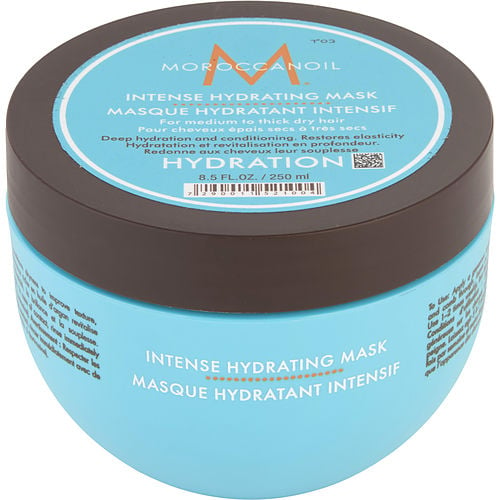 Your locks need love and this mask is full of it! Repair your hair and feel the difference after just one use!