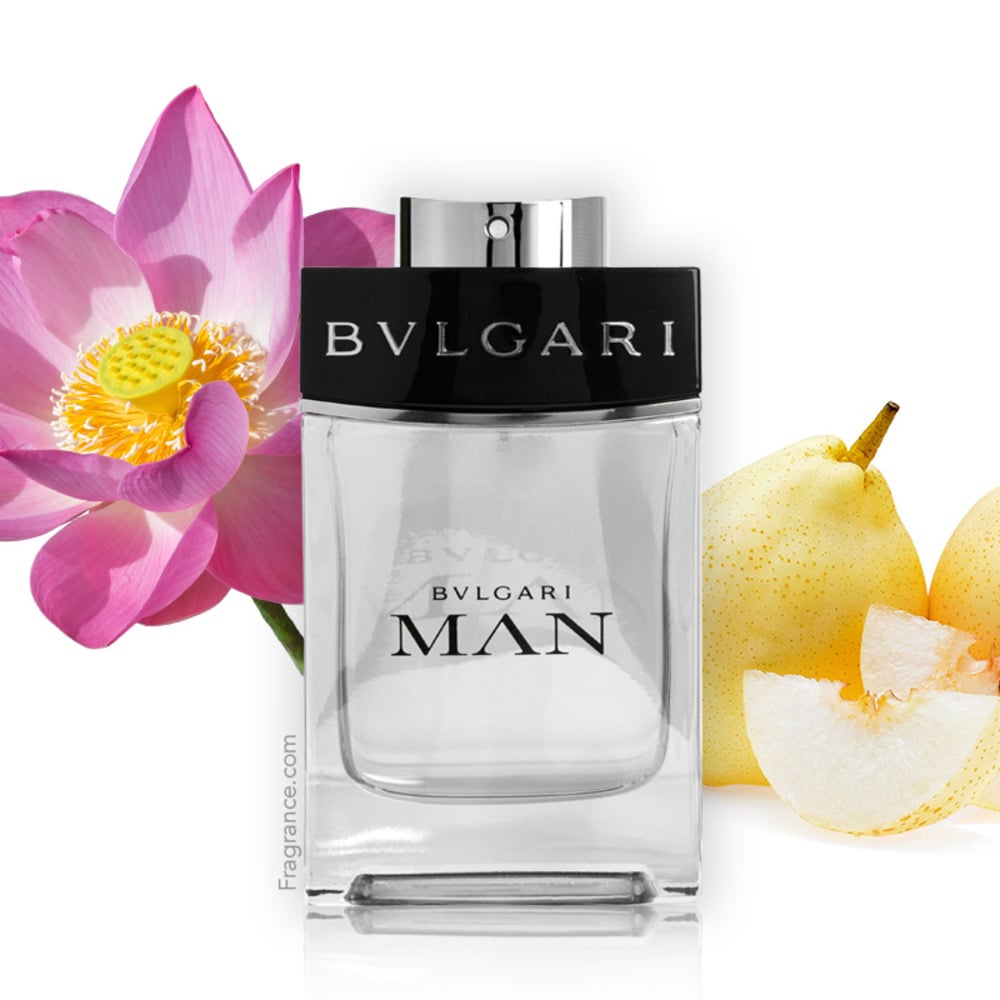 In late 2010, Italian jewel merchant Bvlgari bounced back with its first male fragrance offering since the marine-inspired triumph Aqva; this time with a scent that epitomizes innate charisma and masculinity — Bvlgaria Man. Bvlgari Man is perhaps the jewel in the crown of Bvlgari's men's fragrance portfolio, one that embraces a contemporary spirit, but still communicates a refined and relaxed sensuality.
This fragrance opens with shimmering bergamot, violet leaf and lotus flower … a sympathetic blend with light, watery nuances. It then transitions to a heart of earthy vetiver, fragrant sandalwood and precious woods; a marriage of accords that is somehow grounding and familiar.
Despite the woody nuances, Bvlgari Man maintains a certain transparency - it feels ageless like a freshly laundered, crisp white shirt. The base is comprised of resinous benzoin, white honey, amber and musk whose qualities allow the men's fragrance to sit on the skin with remarkable persistence.
This eau de toilette will entice a self-assured individual; one who is level-headed and confident. Bvlgari Man is the embodiment of purity and sincerity, presented in a weighty glass flacon that will command your attention. It is fresh and clean, but in a profound, contemporary way.
One definitely to sit put atop your 'to-test" list!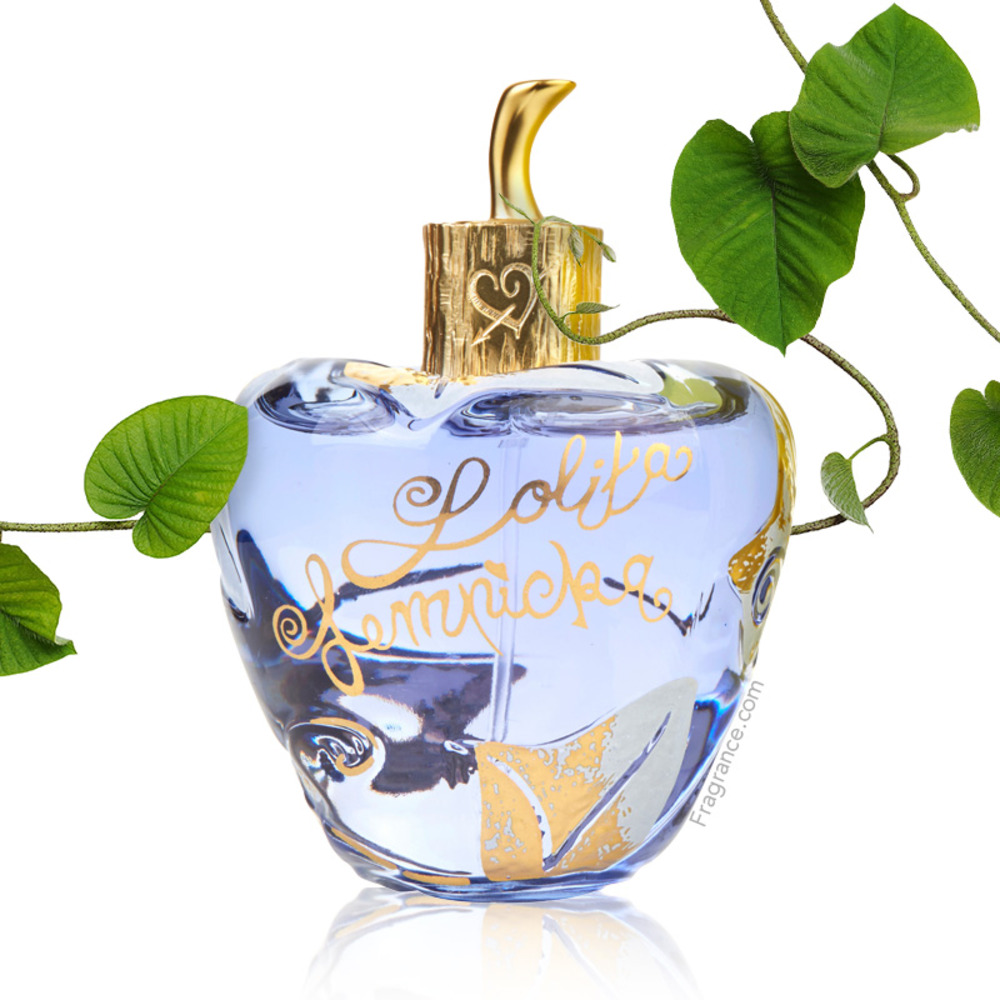 Lolita Lempicka is a fragrance that could easily be considered having a cult following. Released in 1997 it is a feminine fragrance from the house of the same name, it has been widely popular from the moment of its release. It's a rich and intoxicating gourmand fragrance with notes of Anise Seed, Violet, Tonka, Licorice, Vanilla, and Vetiver.
It has a rich and sweet scent that lets all the notes comingle together to create a beautiful symphony of fragrance. The licorice and anise seed give it an exotic feel while the familiar tonka and violet offer a sweet and somewhat powdery contrast. The vanilla at the base warms and sweetens it up further making it a very sexy and wearable fragrance. It has a rich and deep smell that some say smells like chocolate or even soda pop. An unapologetic gourmand fragrance that has been loved for over 20 years it definitely makes an impression. Solid sillage and a lengthy longevity make this fragrance's performance very impressive, and it is best worn on cool afternoons and perfect for evening events. If you're looking for a new gourmand to add to your collection, Lolita Lempicka is sure to be a wonderful choice, at an even more wonderful price.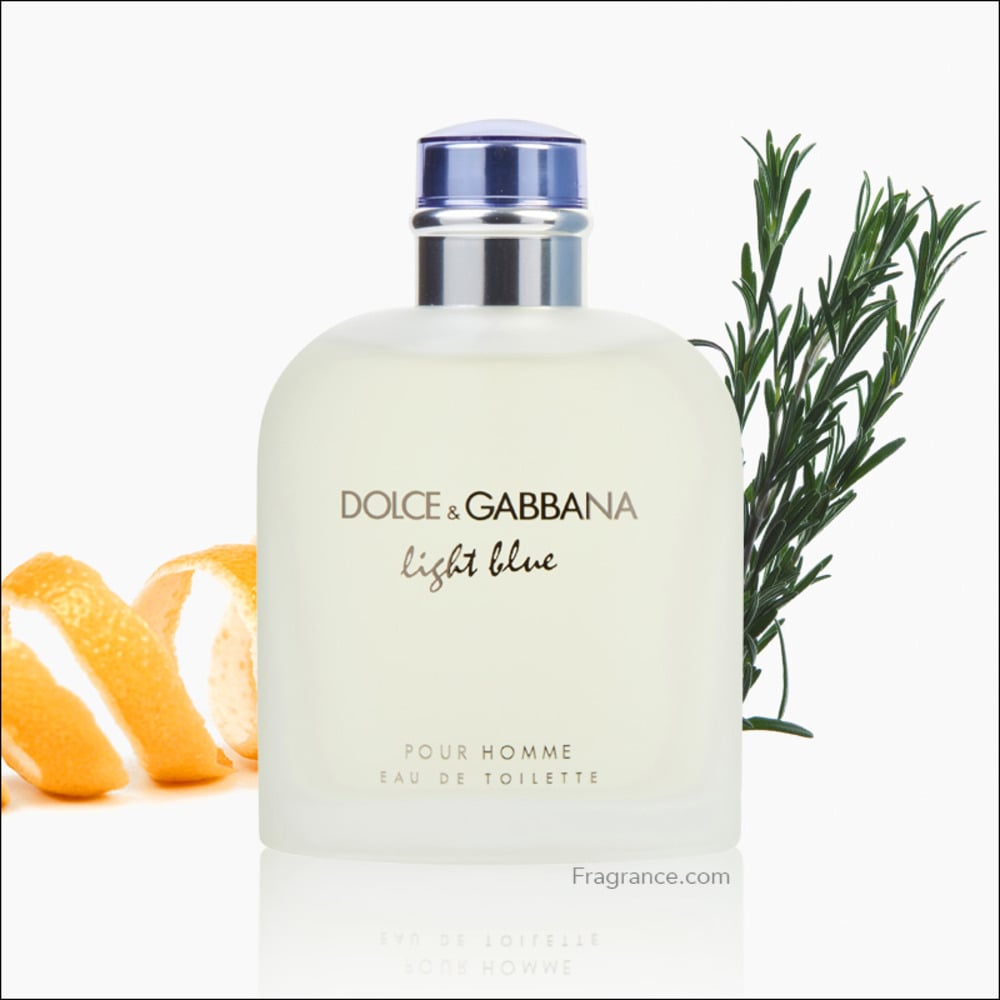 The sleek advertising collateral surrounding Dolce & Gabbana's 2007 Light Blue Pour Homme launch depict scenes of exotic Mediterranean isles… azure blue waters and sun-bronzed bodies. This award-winning citrus aromatic scent is not far off the mark… it has all the qualities of a sun-soaked cruise at the height of summer.
The masculine D&G Light Blue follows the incredibly successful feminine release of the same name, and has a shimmering opening of sicilian mandarin, grapefruit and bergamot. The citrus notes are invigorating and bracing. A masterful blend of rosemary, juniper, rosewood and pepper furnish this perfume with an aromatic heart, which feels resolutely Mediterranean in style. It is awash with crisp, oceanic freshness.
Musk, oakmoss and a sigh of incense provide the deep ocean upon which top and heartnotes are adrift… it will appeal to those who wear Armani's Acqua di Gio, or Issey Miyake's L'eau d'Issey Pour Homme.
Whilst marketed to men, Light Blue Pour Homme can be appreciated by both men and women. For a "light" summery scent, it leaves an impressive, persistent trail. Take a trip off the coast of charming Positano, without leaving the comfort of your home!