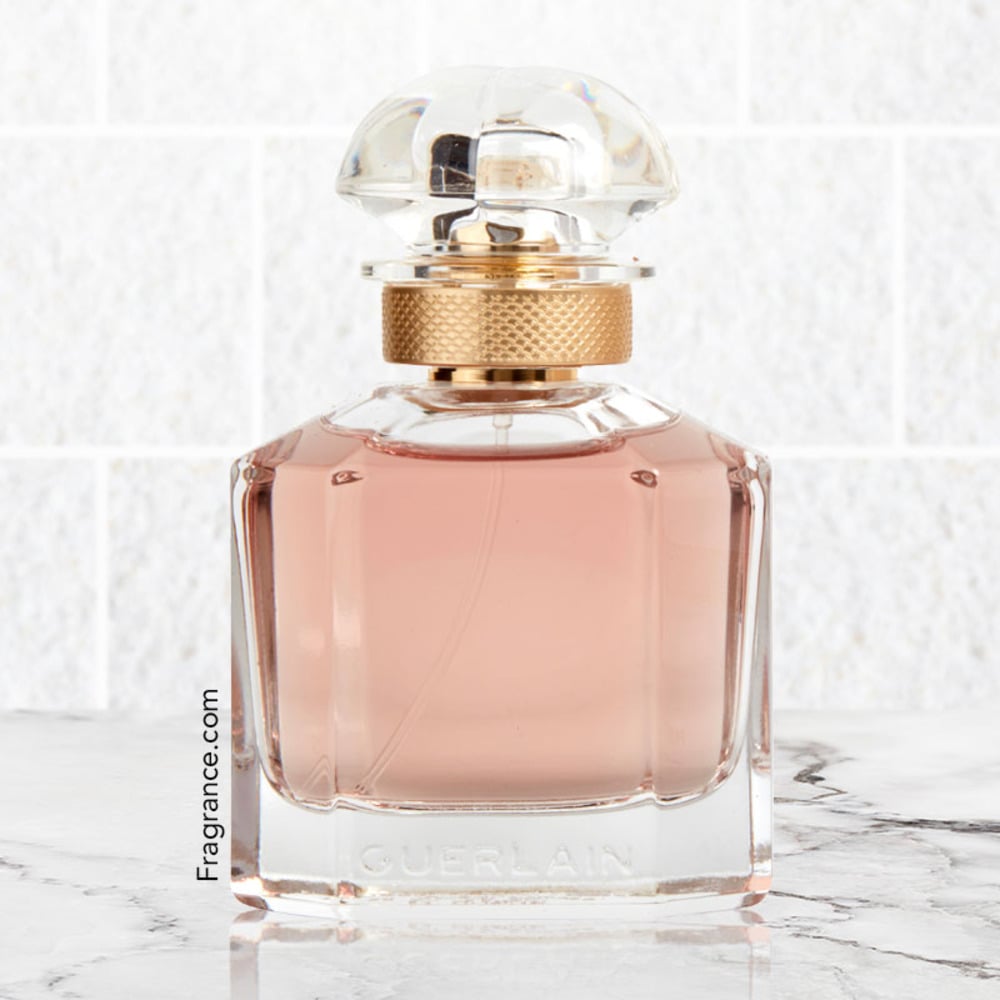 Mon Guerlain is a feminine fragrance released in 2017. It features notes of Lavender, Sandalwood, Iris, Tonka Bean, Vanilla, Jasmine Sambac and Patchouli. Its a lovely fragrance that has some delicious gourmand elements and beautiful floral notes with a pronounced vanilla scent.
Mon Guerlain sits on the skin with a silky sweetness and is a fantastic everyday scent that can be worn day or night. The vanilla adds a nice creamy sugar that perfectly pairs with the Jasmine and Tonka Bean. The iris and lavender give it a light floral and powdery playfulness that makes it youthful and fun. An overall ultra feminine scent that is elegant, warm and timeless.
There are a lot of different reasons why people wear fragrances. Sometimes it's to boost confidence or enjoy a scent that reminds you of a special time in your life, and sometimes it's to impress another. If you are looking for a fragrance to impress someone special, or you want to turn some heads, here are some great choices that women LOVE to smell on men!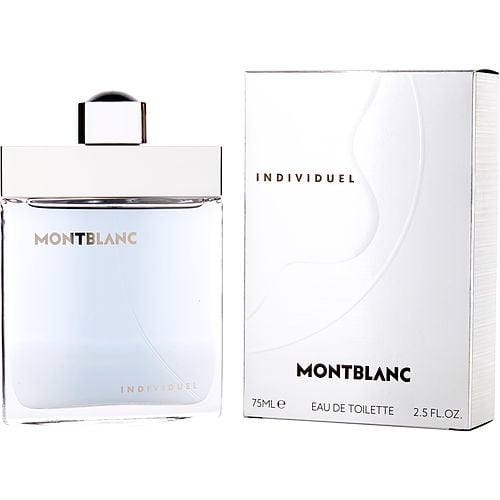 Individuel from Montblanc is a sexy fresh fragrance. It's somewhat sweet, with aromatic floral notes of lavender and violet, and very refreshing. This is a fantastic everyday scent and it smells amazing on men, without being overpowering or to heavy.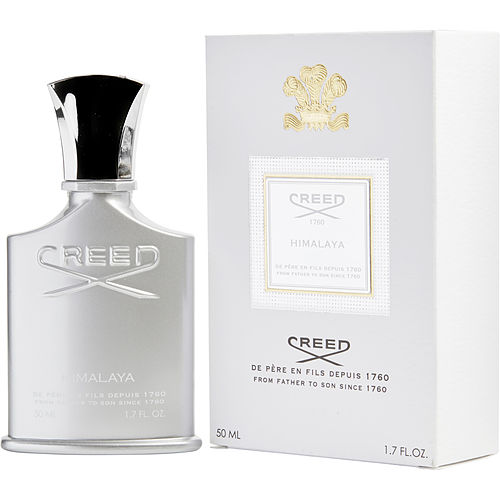 There is something about fresh scents that are just SO attractive on men. Himalaya by Creed is a perfect example of this. The citrus in the opening with the sandalwood, ambergris and musk makes this a great everyday scent - But there is something special about it that makes you want to go in for another whiff when you smell it on a man. Casual yet mysterious.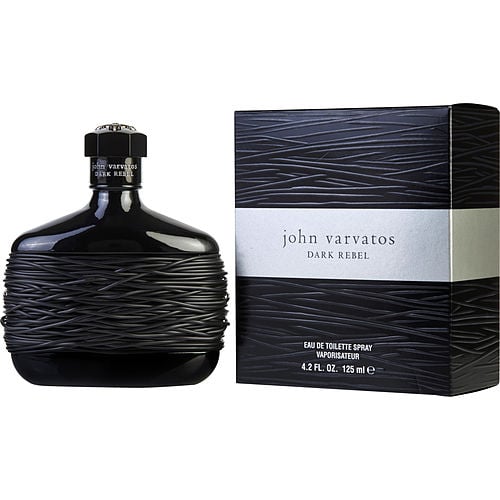 There is a sexiness to leather scents that can't be denied and Dark Rebel is no exception. A boozy, resinous fragrance with a touch of sweetness and all that leather...It's something that you can't get enough of, and neither can she.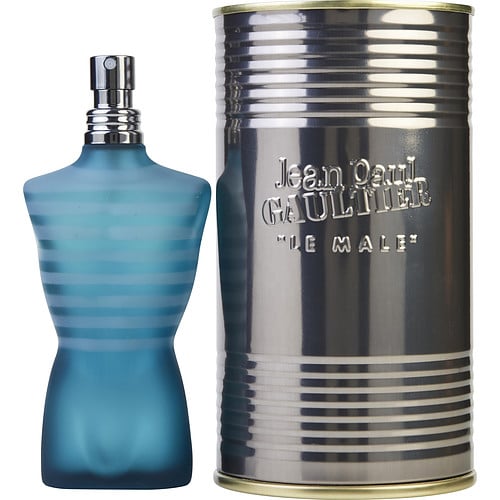 This is a classic, and for good reason. It's a universally fantastic fragrance on men. It has a Minty opening that dries down to something aromatic and slightly spiced. It just so smells gorgeous and inviting on men. The warmth and spiciness of this fragrance is so attractive and there is a power to it that demands attention.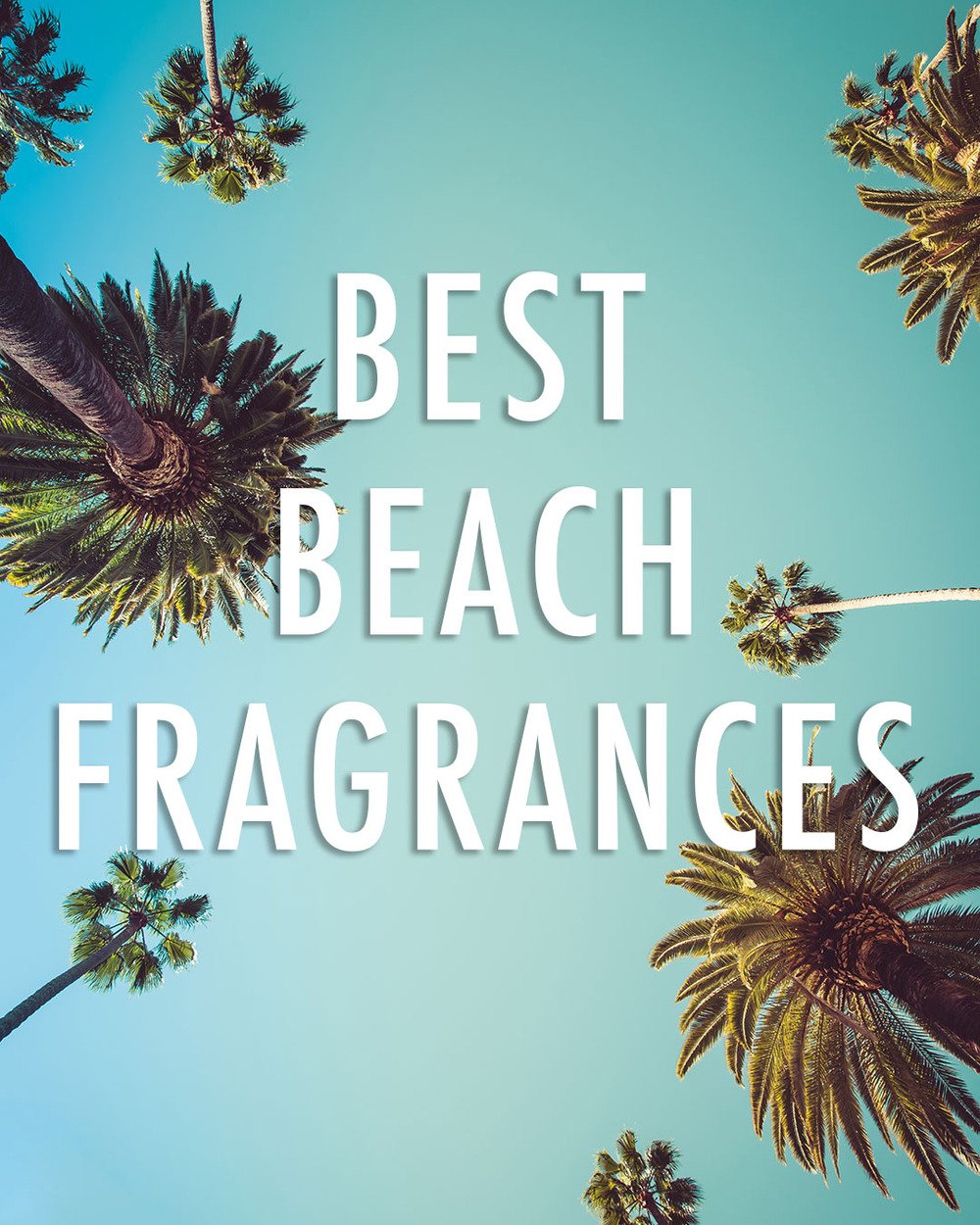 Summer is here, and that means enjoying the sunshine at the beach! You might not think that fragrances work well in the sun and the sand, but you'd be wrong. Warmth makes your fragrance expose it's true heart and become one with your skin. Here are 3 perfect fragrances for a beach day!
Moschino Cheap&Chic I Love Love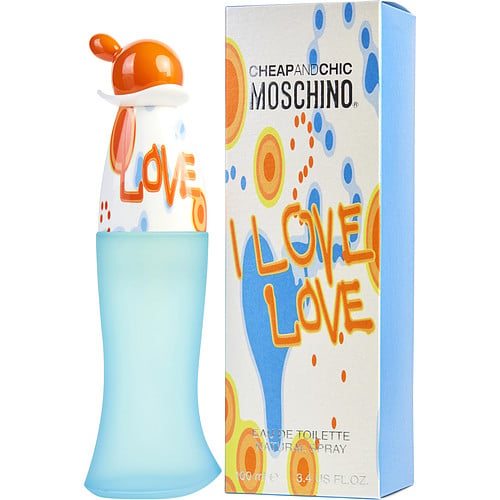 This is a gorgeous bright and sunny fragrance. The slight sweetness of this is balanced beautifully with the bright and dazzling citrus notes. It's long lasting and very refreshing. This zesy beauty will help bring out the sunshine!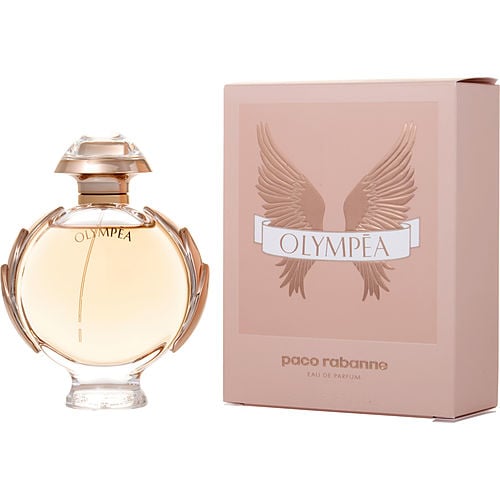 This fragrance screams sea goddess. Salt and aquatic notes paired brililantly with vanilla, sandalwood and ambergris. This is a beautiful fragrance to wear anywhere, and the beach is no exception.
Guerlain, Terracotta le Parfum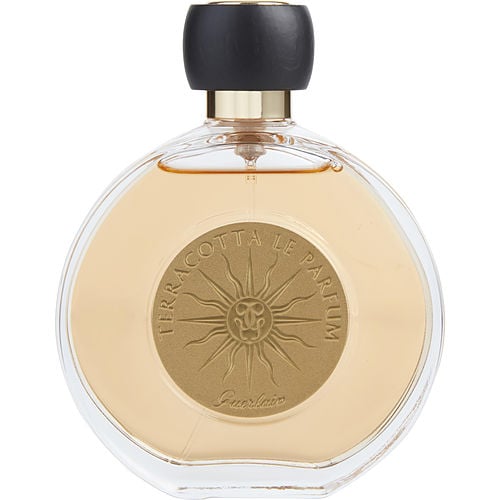 This gorgeous and lucious white floral fragrance screams picturesque tropical locations and relaxing underneathe a cabana on the beach. It smells sweet, rich and tropical and will make any vacation location seem more exotic and luxurious.