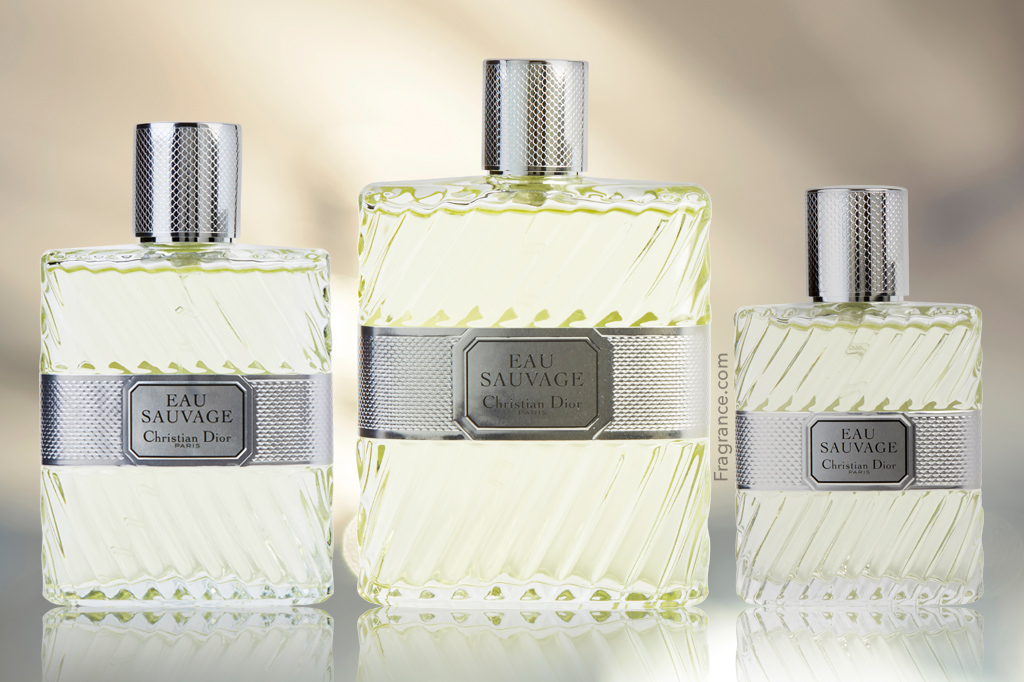 Eau Sauvage was introduced in 1966 by the house of Christian Dior and it's pedigree is exceptional. Created by one of the most revered perfumers of the 20th century, Edmond Roudnitska, Eau Sauvage is a timeless classic and a huge seller in the modern Christian Dior stable. Why? Because it appeals to young and old alike!
An exemplary citrus aromatic scent, Eau Sauvage stands a clear head above the rest as its lemon and bitter-sweet rosemary flight are completely enchanting! A complex eau de toilette, this scent has become the signature of tens of thousands of men through the decades. It's masterful blend of citrus, basil, lime, white pepper, fruity, floral, earthy and woody accords have been seamlessly blended, and for this reason and more, it is regarded as a fragrance of legend!
Perfect for day or night, formal and casual affairs, Eau Sauvage is a scent of distinction - it feels both relaxed and noble in equal measure! Classy, masculine and fresh - what more could a man ask for to take him seamlessly from work or school to evening, or comfortably from day to night? Quality and pedigree here give it two thumbs up!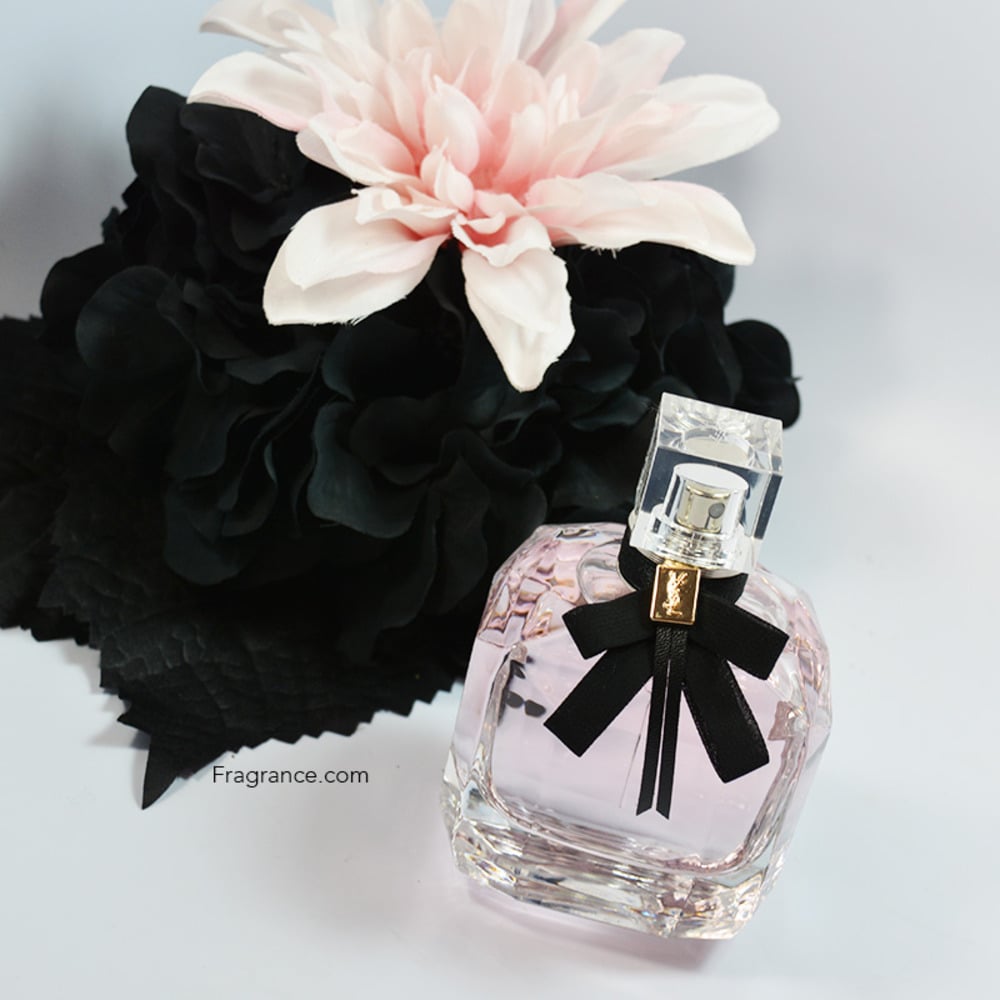 There are a number of fragrances that come out that capture a beautiful balance of youthful joy and sophisticated femininity. YSL Mon Paris is one of those beauties. This is a sparkling mixture of beautiful white florals, delicious fruits, and delicate berries layered on a powerful base of oakmoss, amber, cedar, musk and patchouli.
It opens with a dazzling brightness from the citrus that lasts through the entire life of this fragrance. As it dries down on your skin you're left with a sweet feast of fruits and florals that get warmer and richer as the base starts to develop on your undeniable sophistication. As all this develops and the perfume dances on your skin you never miss any of the joy and sparkle from the opening. This is a fragrance that puts a smile on your face and is a pure joy to wear. Perfect for bright spring days and nights, it's sparkle can be appreciated all year long and make you feel truly and powerfully feminine.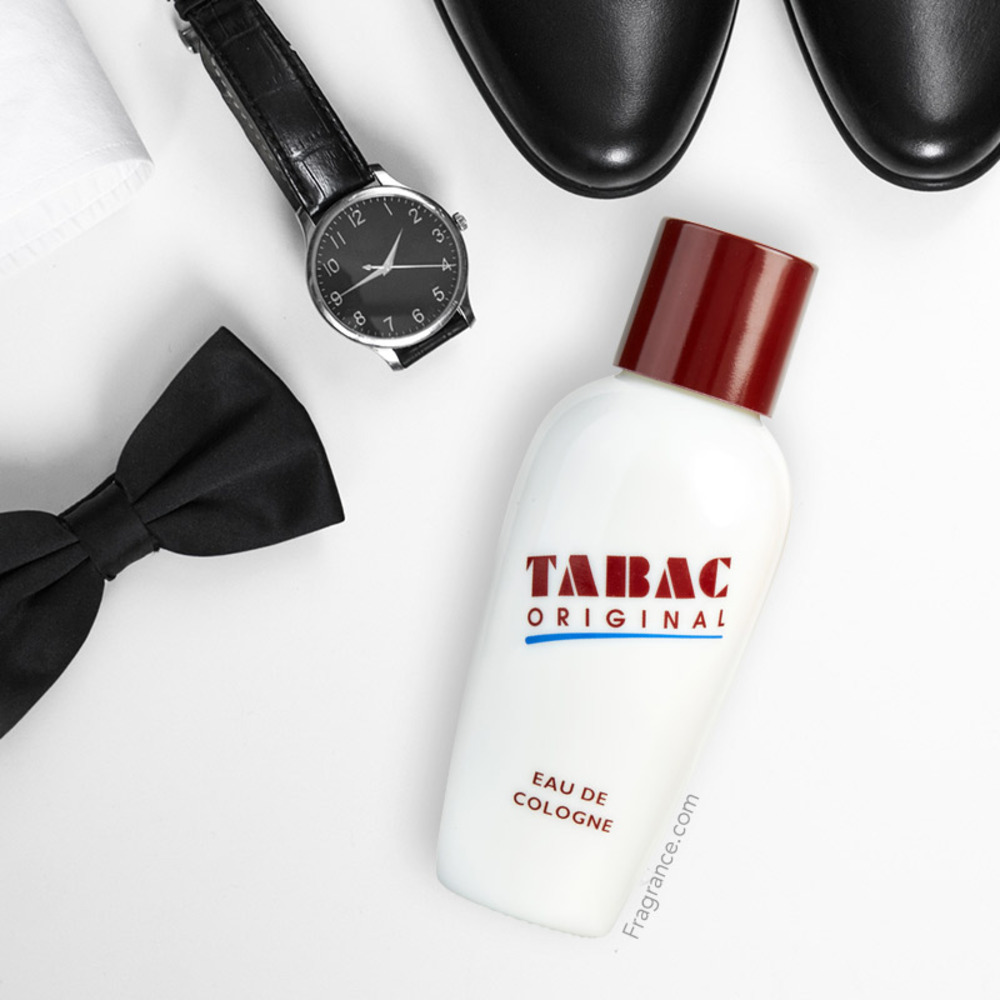 There MUST be a reason why scents like Tabac Original have withstood the test of time! It seemed in the 70's and 80's that every man, his brother, uncle and son were wearing it… it is testament to its widespread appeal that guys are still reaching for it today!
Produced in the 1950's by Maurer and Wirtz (of '4711' fame), Tabac Original is incredibly masculine and is proof positive that 'inexpensive' does not have to mean "cheap"! Tabac Original is my guilty pleasure - specifically the Eau de Cologne splash which can be bought for next to nothing, and applied with mad abandon. It's crisp, classic opening of lemon, bergamot and aromatic lavender shimmer over a fragrant heart of carnation, sandalwood, pine needles and soft florals. Each component feels seamlessly incorporated. A trail of musk, moss and vetiver make for a scent which is both casual and smart, and well-suited to all occasions.
Tabac Original is one of those feel-good scents which will likely grace the bathroom counters of many generations to come. It's formula has been chiefly unchanged for over a half-century, this fragrance is a good example of the classic pillars of perfumery.