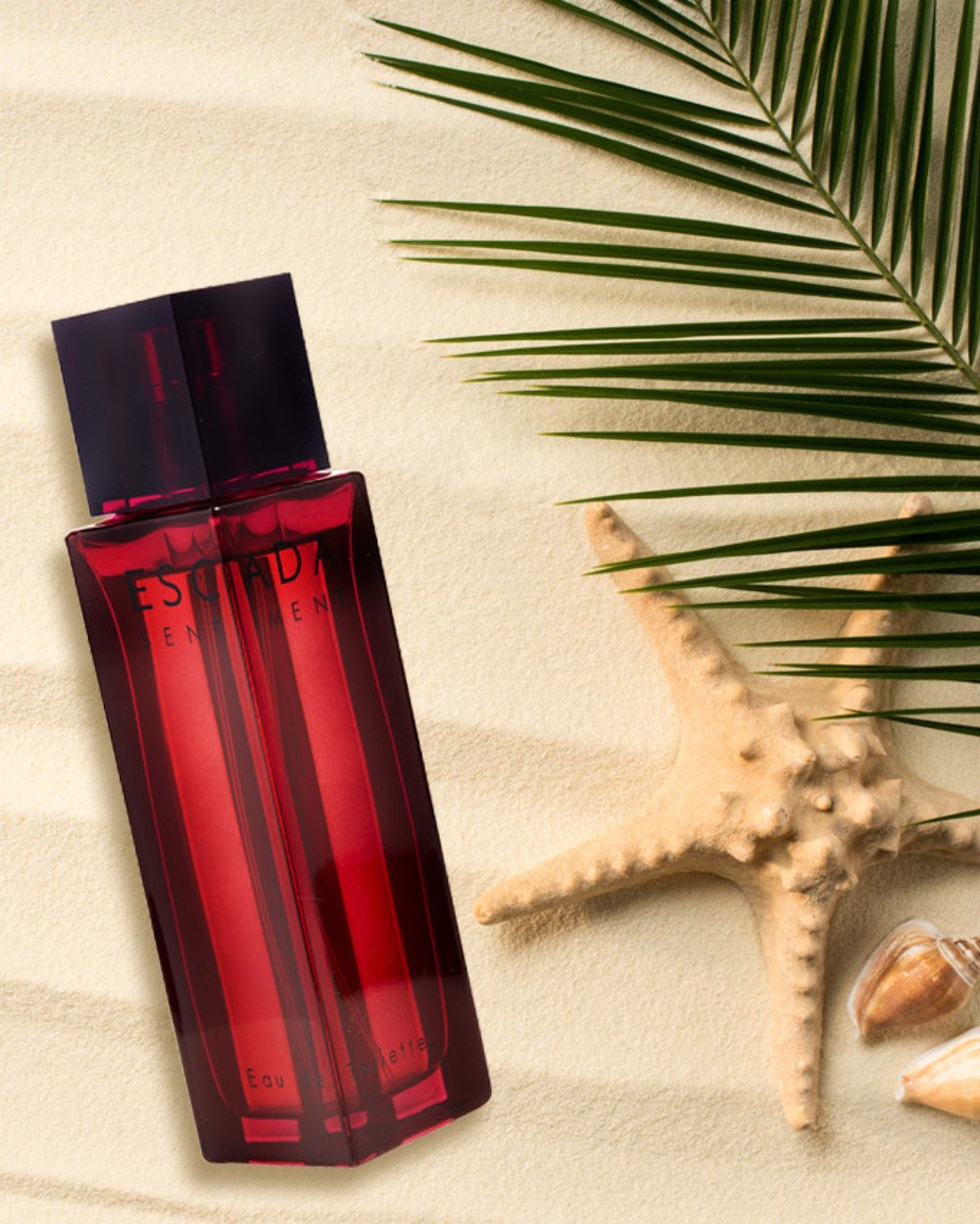 In the early 2000's fashion and fragrance giant, Escada, unleashed a sensational his and hers perfume duo onto the world: "Sentiment". Presented in tall, heart-shaped bottles (Hers with curves, and His with a more square-shouldered form), Sentiment Pour Homme proved a head-turning masculine with it's unique boozy juniper flight!
So we know gin is made with juniper berries, and these play a starring role in this fragrance, underpinned by sharp, zesty lime. Thirsty yet?! This juicy pairing makes for a memorable opening that at the time, had not been experienced in any other fragrance before. A delicious brown ribbon of nutmeg, sandalwood and cedar render it a mouth-watering woody aromatic cologne - one that just begs to be nuzzled up to!
Escada Sentiment Pour Homme works for day and night, and in all climates, although, yours truly really appreciates it as we slide into the colder months, where it's bold and crisp qualities command attention. With inbound compliments aplenty, why not make it your signature?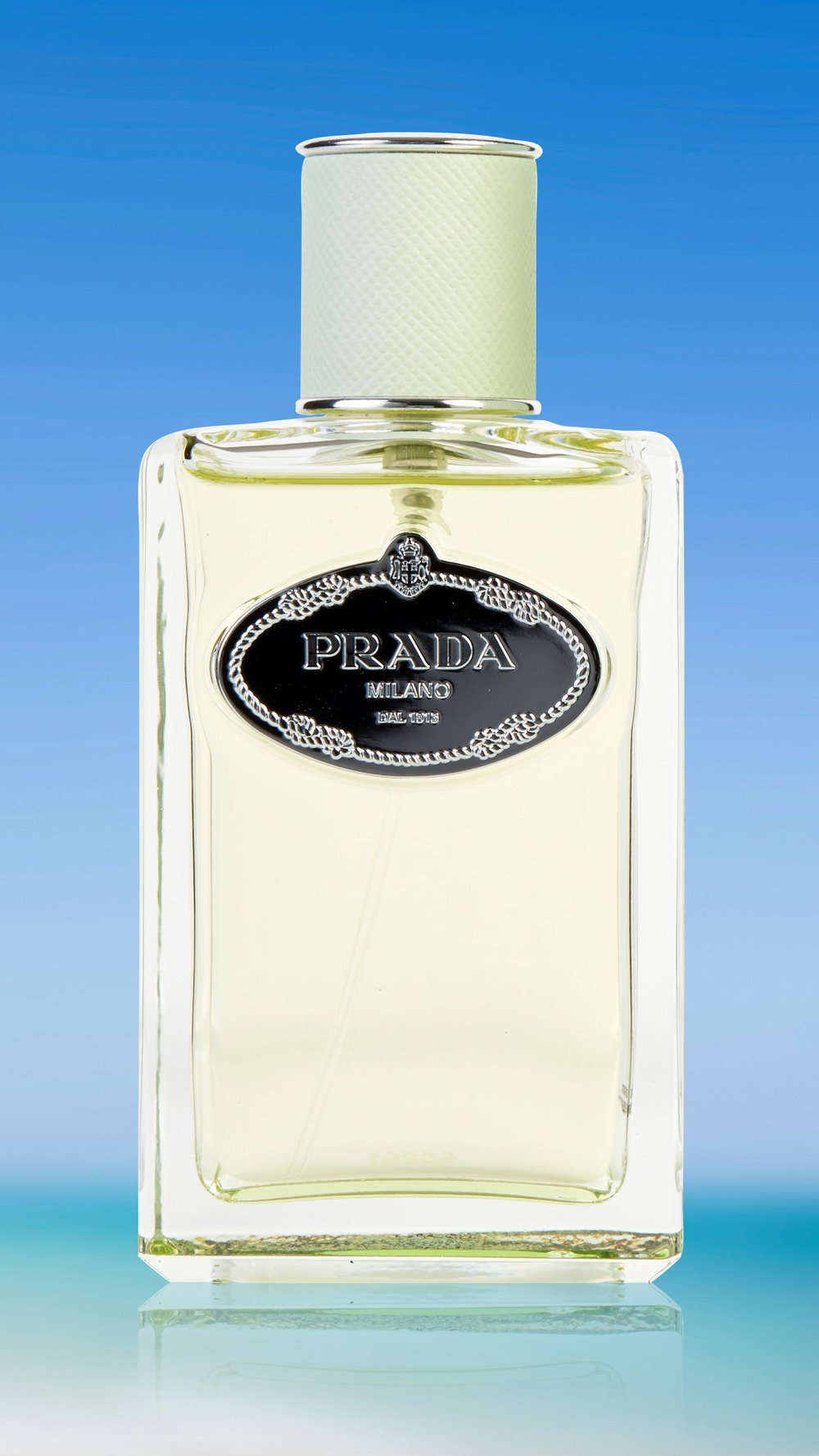 Iris is a very popular and loved note in fragrances. Rarely does it play center stage, and rarely is it done so perfectly. Infusion d'iris from Prada is without a doubt one of the most remarkable Iris scents out there.
This rich and sweet powdery beauty has notes of mandarin, galbanum, orange and orange blossom with a heart of iris, cedar and vetiver. The base consists of of incense and benzoin. These notes come together to create a beautiful powdery masterpiece. Amongst the clouds of soft iris you have a citrusy brightness and a warm sweetness. neither of these contrast with the iris, rather it helps elevate the powdery beauty and adds a touch of depth to the composition. With the richness of the scent also comes amazing performance. Excellent longevity, between 6-8 hours and a moderate amount of projection and sillage.
Overall if you are a lover of sweet florals, and rich powdery com,psitions in your fragrances Prada's Infusion d'iris is as close to a masterpiece as you can get, and well worth picking up.
Spring is here, and well it is sprung. And that means beautiful perfumes that shine in this gorgeous weather! Here are 5 beautiful fragrances that are excellent for spring.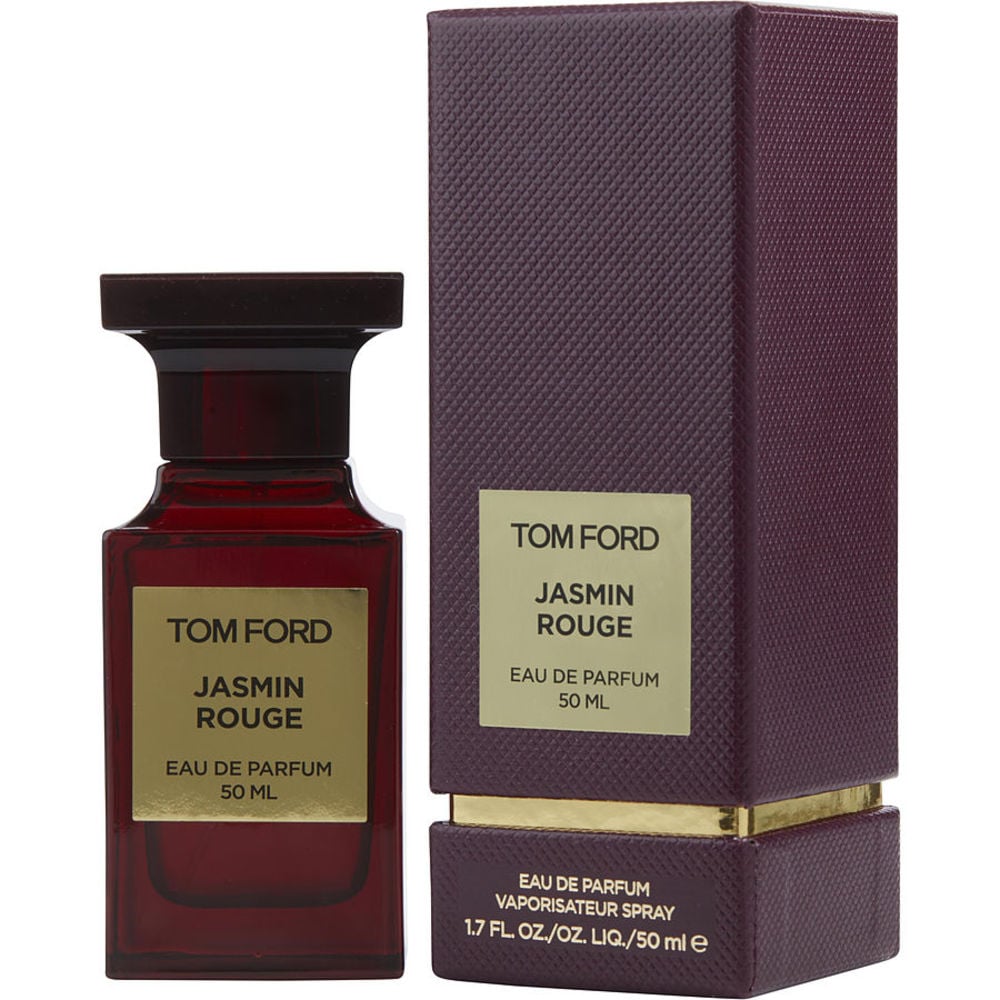 Jasmin Rouge is a bright and blazing jasmine fragrance with a beautiful rich sweetness to it. This unapologeticly bold white floral scents is gorgeous for cool spring evenings.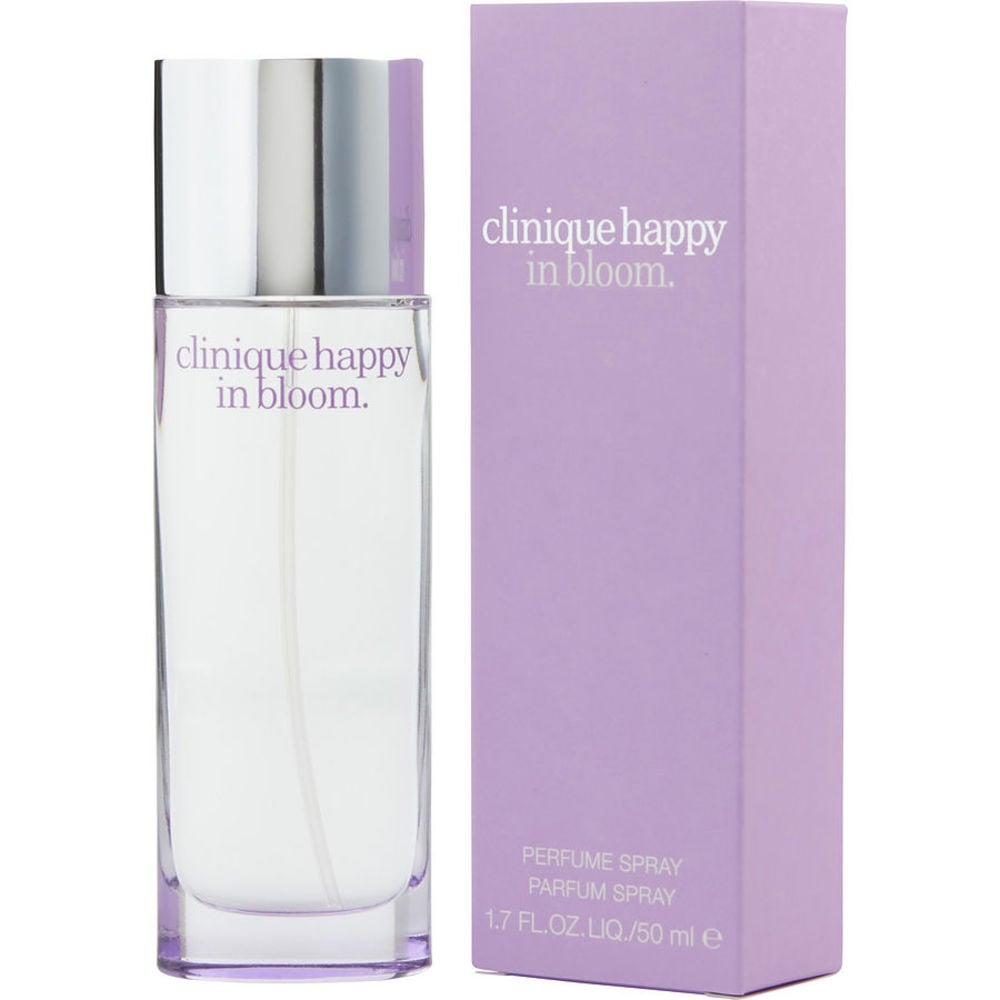 This happy and floral fragrance has notes of Lily, Plum, Freesia, Mimosa and Amber, Its ligth sparkly and the florals make this perfect for the pretty weather in spring.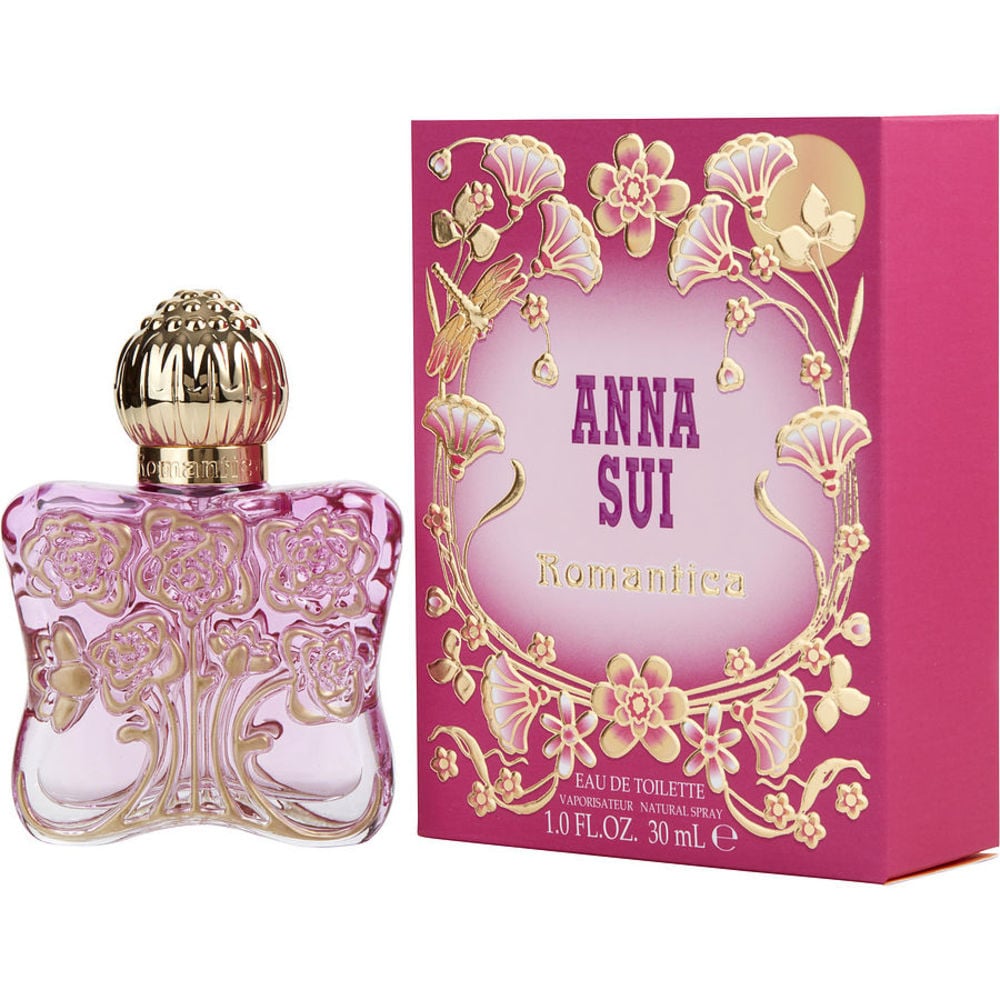 Soft and easy floral scent that wears perfectly in the spring season. It has a sparkle and a joyous brightness to it that makes it a pleasure to wear! If you love flowers, and something unique yet wearable, Romantica is perfect.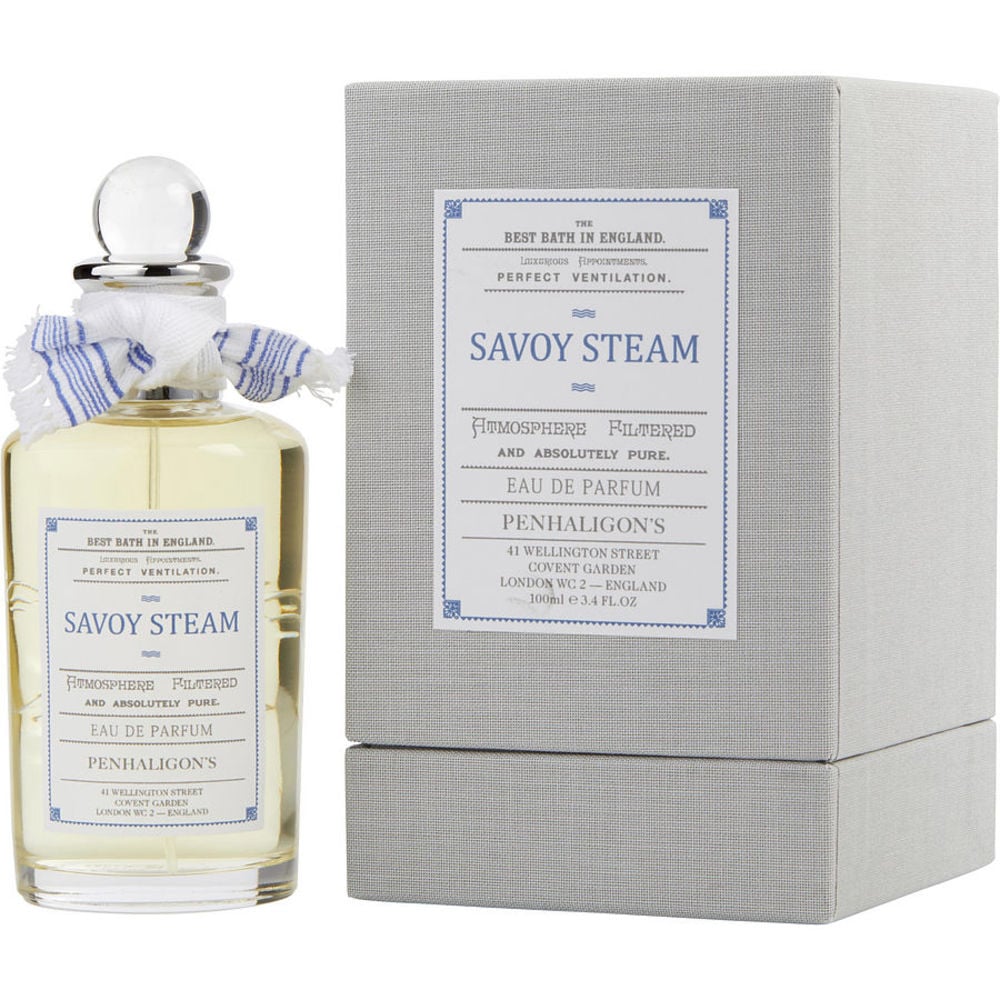 This fragrance is a little bit different then the other perfumes on this list, but it definitely deserves a spot. If you want something floral, but more unisex and less sweet. Then look no further then Savoy Steam. This aromatic rose scent is perfect for men and women in spring.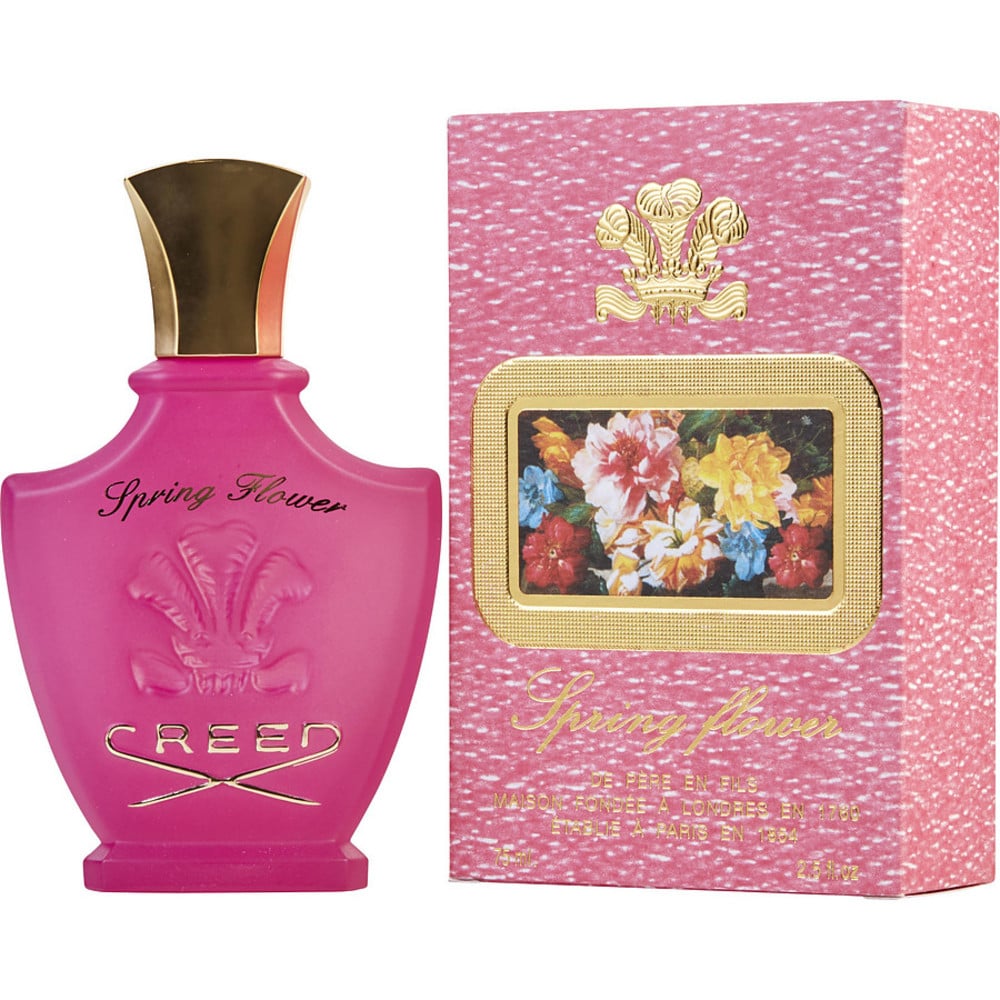 As the name suggests, this is a springtime floral fragrance. But its more then just that! This happy and bright perfume has a beautiful effortless sophistication to it. One of the most popular women's fragrances from Creed, and perfect for spring.