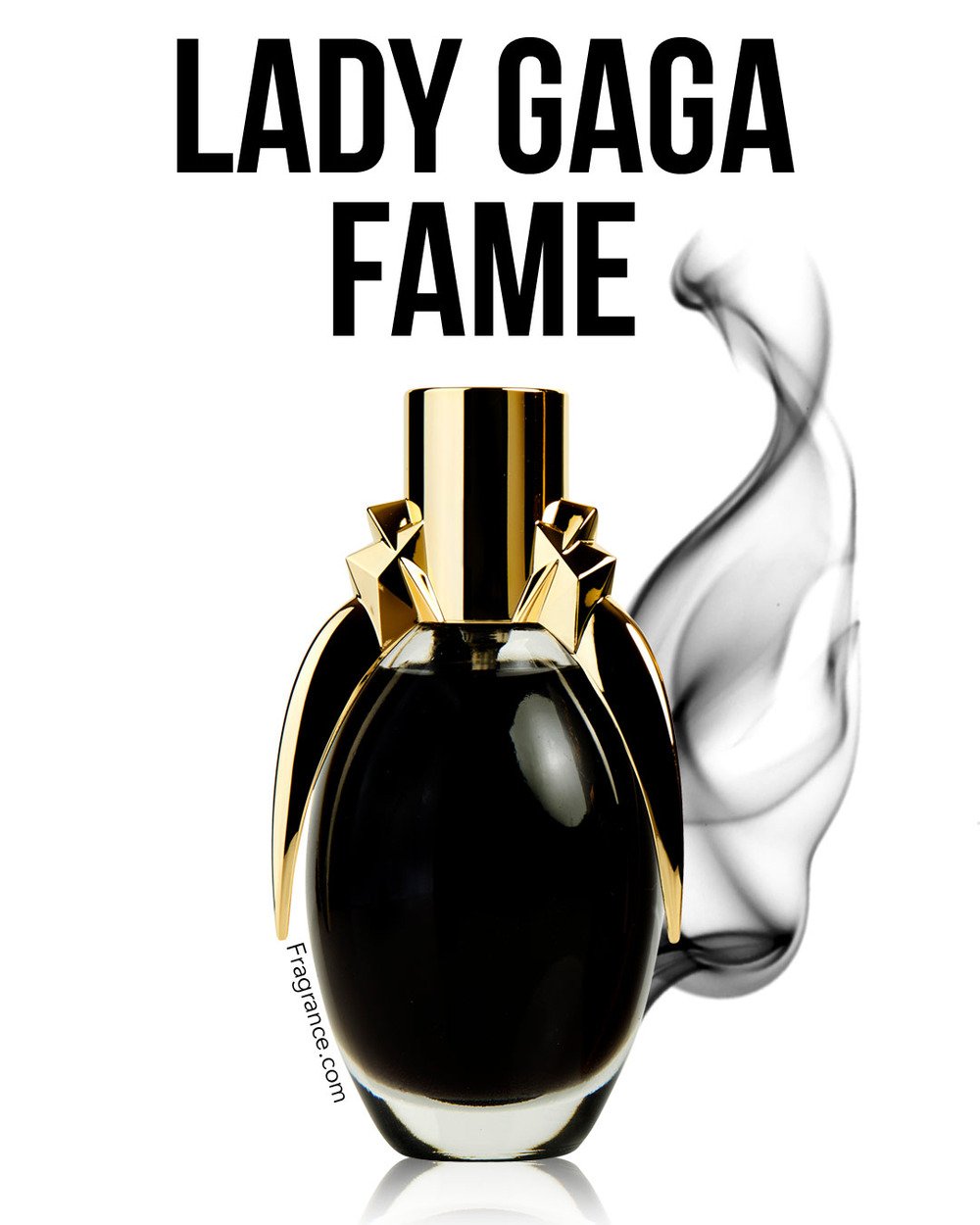 Back in 2012 when Lady Gaga announced her fragrance Fame, fans were abuzz. With a spectacular bottle and overtly provocative campaign people eagerly anticipated this fragrance from the avant-garde songstress. People flocked to this fragrance, yet some were left feeling a little disappointed. They wanted to smell a crazy bizarre concotion reminiscent of Gaga's red carpet looks, and instead were left with a unique and beautifully wearable fragrance, not the weird elixir they had imagined in their head.
So over 5 years later what do I think of it? Well I think the negativity around this fragrance was due to peoples hyped up preconcieved notions that this would be a bizarre and otherworldy perfume. Rather, the fragrance is unique and wonderful and a lot of people have come to love and admire it, even though it doesn't smell like her infamous meat dress!
Fame has notes of orchid, apricot, saffron, honey and incense. It opens very sweet and floral, almost nectarish, and dries down slightly smokey and fruity. I personally love a good honey note in a fragrance, and Fame does it right. It pairs so effortlessly with the apricot, and has a somewhat startling juxtaposition with the saffron and incense.
Though it's not as crazy as people were expecting, there is a certain uniqueness to this fragrance. The notes are special and come together to form a wearable beauty.
Fantastic Fall Fragrances for Every Budget
Fall is a great time of year to really break out your heavier and more complex fragrances. The colder weather really helps these fragrances shine. You get to stow away your bright and zesty summer perfumes and enjoy the cool crisp air with lovely scents that have some beautiful depth and range.
If you haven't guessed, I am a HUGE fan of fall fragrances. If you are looking for the perfect fall fragrance to add to your wardrobe there is something here for everyone. On a budget, I got you covered! And if you have more money to splurge, well I have some great recommendations too.
Fabulously Affordable
Perry Ellis Oud Vetiver Royale Absolute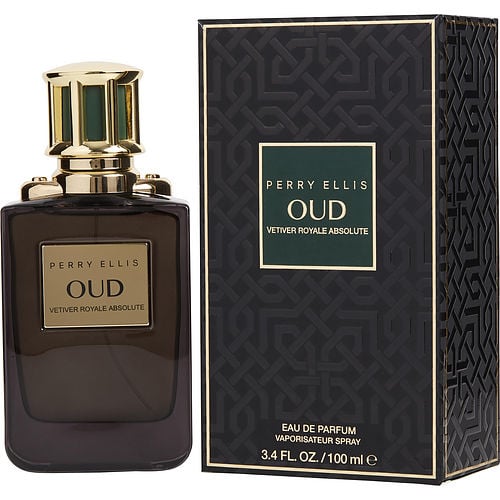 Oud, Vetiver, Cedar, Black Pepper and Juniper set the stage for this perfectly crafted woodsy scent. The crispness of the cedar and black pepper pairs beautifully with the oud and juniper.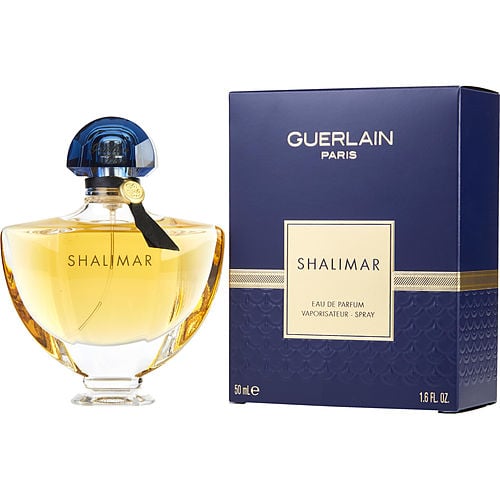 This classic and beloved fragrance has long been considered one of the most beautiful fragrances in the world. This fragrance boasts a complex list of notes that include incense, iris, cedar, civet, citrus, beautiful leathers and tonka bean. This is a classic beauty with endless layers and infinite complexity. Beautiful, rich and sophisticated.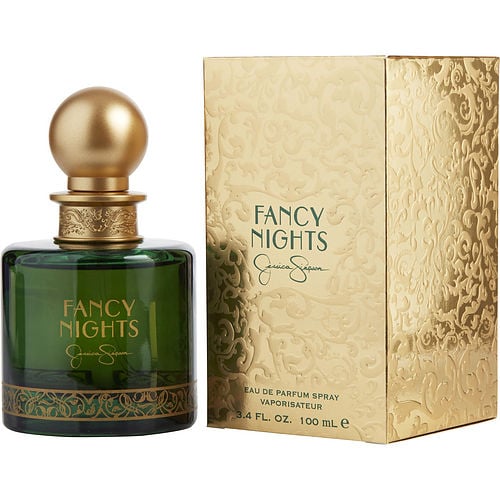 Fancy Nights is a head turner that dominates with powerful patchouli! With added notes of vanilla, amber, papyrus and citrus this is a beautifully strong and empowering fragrance. The sweetness of the vanilla and amber pair nicely with the patchouli making it perfect for the cooler weather.
Splurge Worthy Perfumes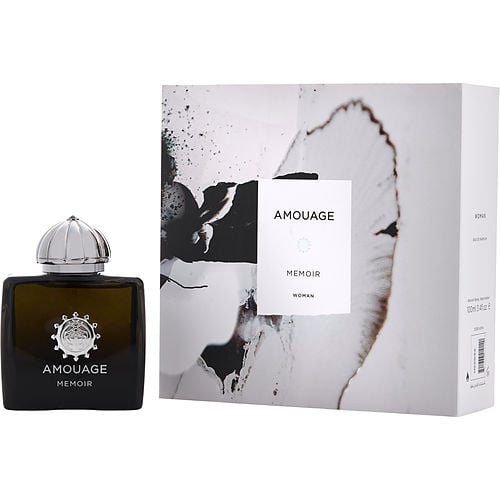 Memoir woman is a deeply intoxicating and gorgeous fragrance. With a strong list of notes that include oakmoss, white florals, spices leathers and more. It's easy to get lost in its many beautiful layers. Like most of Amouages fragrances the little nuances of this fragrance really shine the best in cooler climates, and that makes Memoir Woman a perfect fall fragrance.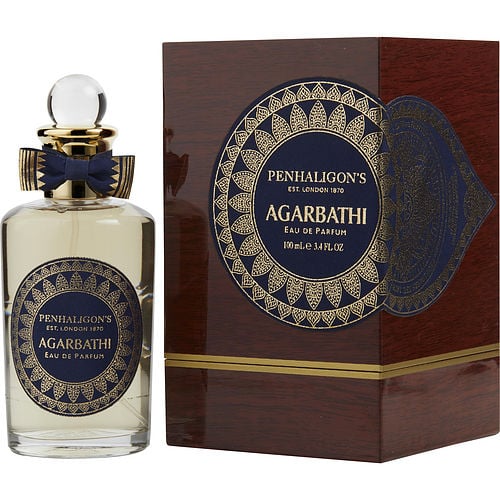 Rich in incense, smoke and a beautiful milky note make this fragrance a stunning addition to any fall fragrance wardrobe. The added notes of white florals and suede add a velvety touch to the mysterious and ritualistic smokiness.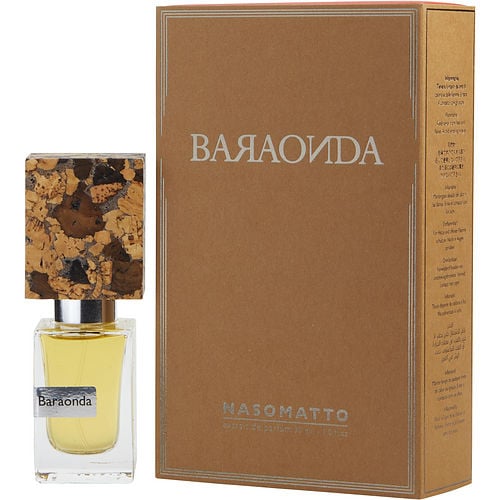 If a staple in your fragrance wardrobe is a strong and sophisticated, boozy perfume Baraonda may be for you. This fragrance is widely considered one of the most beautiful and compelling scents with a pronounced booze note. The rose and ambrette mix perfectly with the whiskey note and add some balance and sophistication. The smoothness of this fragrance performs the best in cooler climates, which makes this an excellent and practically perfect scent for fall.
Three Terrific and Affordable
Gourmand Fragrances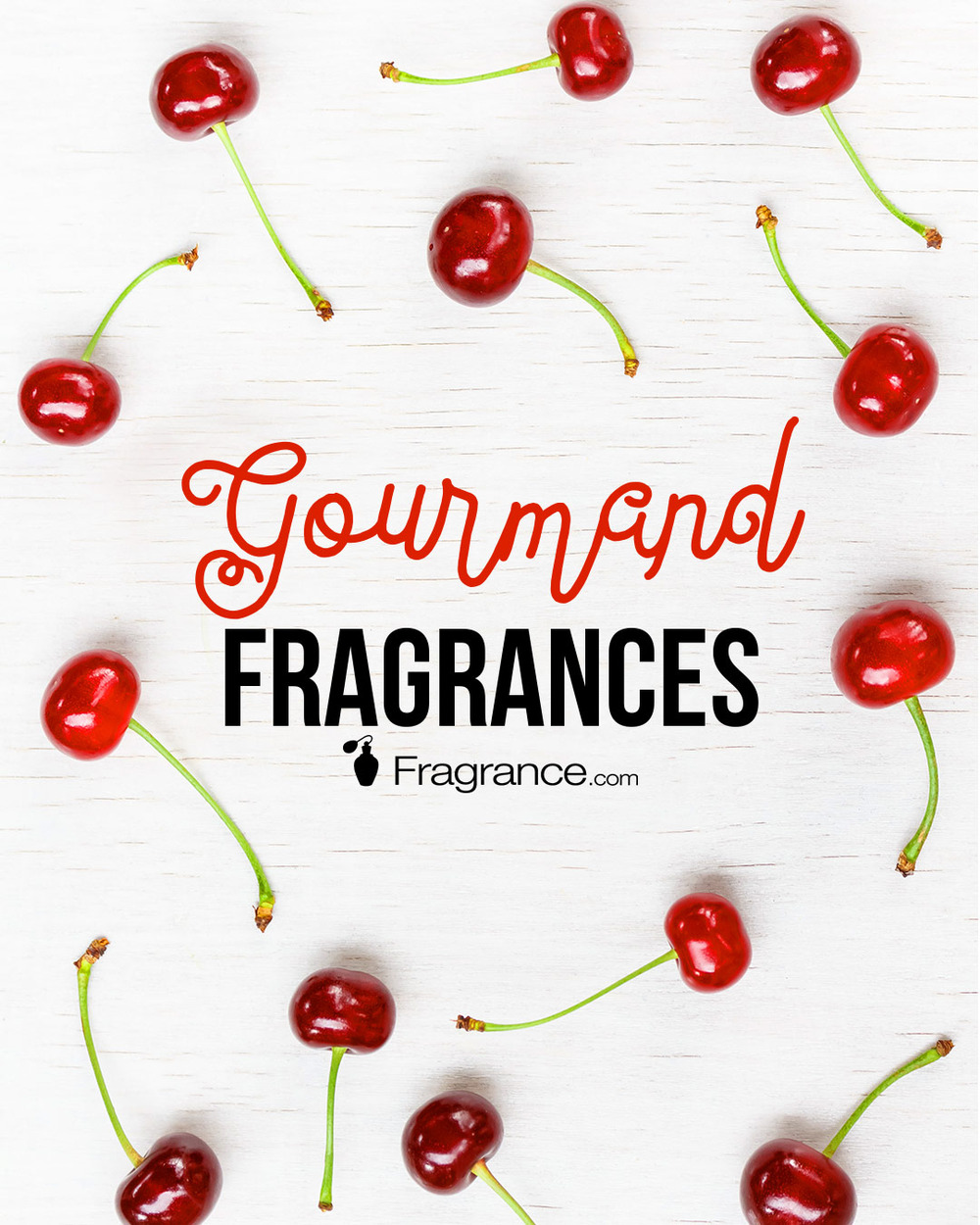 Gourmands are one of the most popular styles of fragrances and it's easy to see why. In non-technical-fragrance-terms, gourmand simply means sweet. Smelling like delicious chocolate, or syrupy caramel is a fanatstic way to smell that is attractive and also boosts confidence. Nothing is sexier then a tasty fragrance. If you are in the market to expand your gourmand collection here are 3 perfect gourmand scents that are affordable enough to blind buy!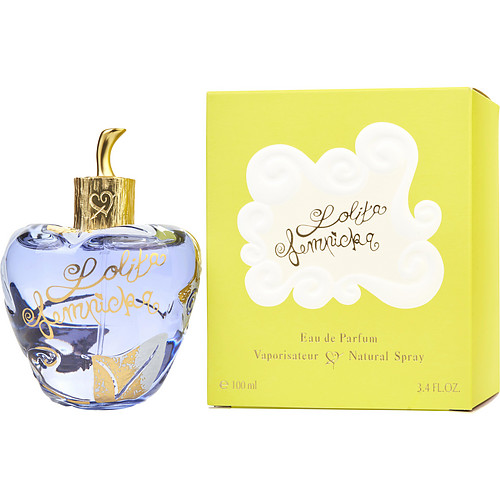 Lolita Lempicka is a rich and delicious gourmand perfume. Notes include of violet, vanilla, tonka, licorice, anise seed and vetiver. This fragrance smells sweet and slightly chocolatey on the skin, and is beautifuly complex while still wearable. if you haven't tried this delectable fragrance it's definitely a must try.
Viva la Juicy Glace by Juicy Couture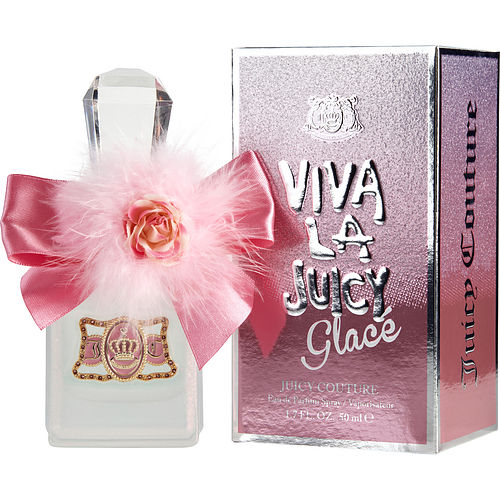 Sweet, feminine and delicious Viva la Juicy Glace has all the usual hallmarks of a fantastic and beloved gourmand perfume. What I love most about this fragrance is the vanilla and amber combo in the base gives this that classic sweet and warm profile but the pear and sorbet with the citrus and white florals really sets this apart as a youthful and vibrant gourmand. Great for daytime wear as it is light, sweet and ethereal. It's a perfect everyday gourmand.
Sweet Like Candy by Ariana Grande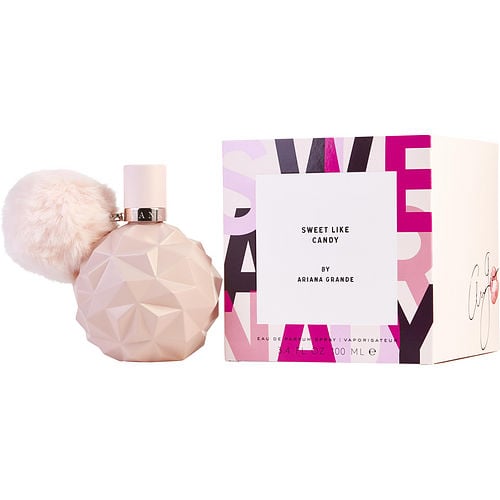 Sweet Like Candy is upfront about its deliciousness right from the name. Even the bottle looks like it could be made of sugar. This scrumptious perfume smells almost exactly like cotton candy, but more sophisticated, if you will. It is reminiscent of Pink Sugar by Aquolina, but a touch more mature and refined. Complements are guaranteed!