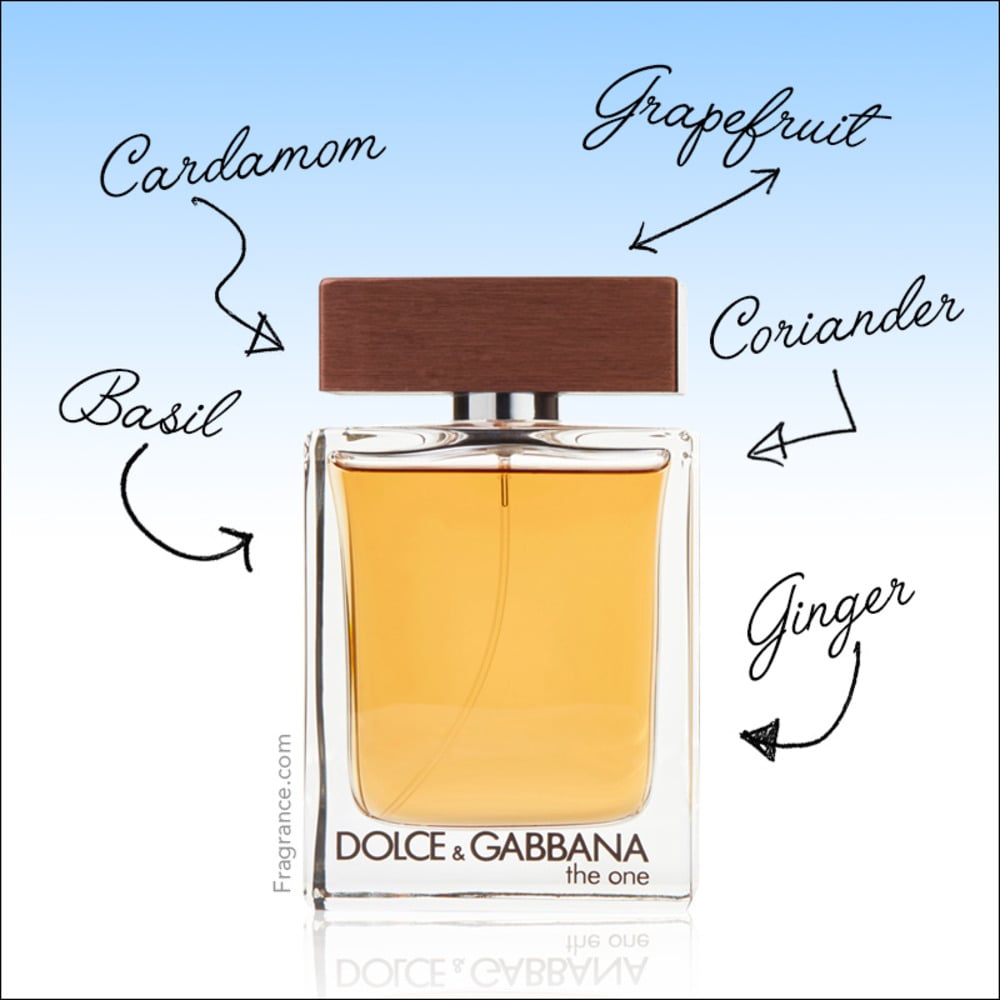 This luxury Italian fashion house founded in 1985, has been in the business of producing fragrance since 1992. With a string of successful, iconic releases to their credit, Dolce & Gabbana bound back in 2008 with a masculine fragrance to match its feminine counterpart launched just 2 years earlier. The One for Men is a runaway success and a tip of the hat to devout masculinity.
A woody spicy scent, The One is presented in a weighty glass flacon with broad, square shoulders. It's composition is something of a breakaway from the masculines previously presented in the D&G portfolio. The opening of basil, coriander and grapefruit is herbaceous and aromatic, but almost instantly, one senses a delicious ambery warmth rising from beneath. Spicy cardamom, vegetal amber, cedar and dried tobacco imbue the fragrance with feelings of comfort and familiarity. It is masculine and endearing... something perfect to snuggle up to. For those who found beauty in a bottle of Vera Wang For Men, The One might just be, well, "the one"!
Dolce & Gabbana The One for Men is the first masculine of theirs to follow this woody / spicy / oriental trajectory and thus is a standout in their portfolio. It can be worn for all occasions, and is the perfect comfort-scent to cure your craving for cozy.
Burberry Brit for Women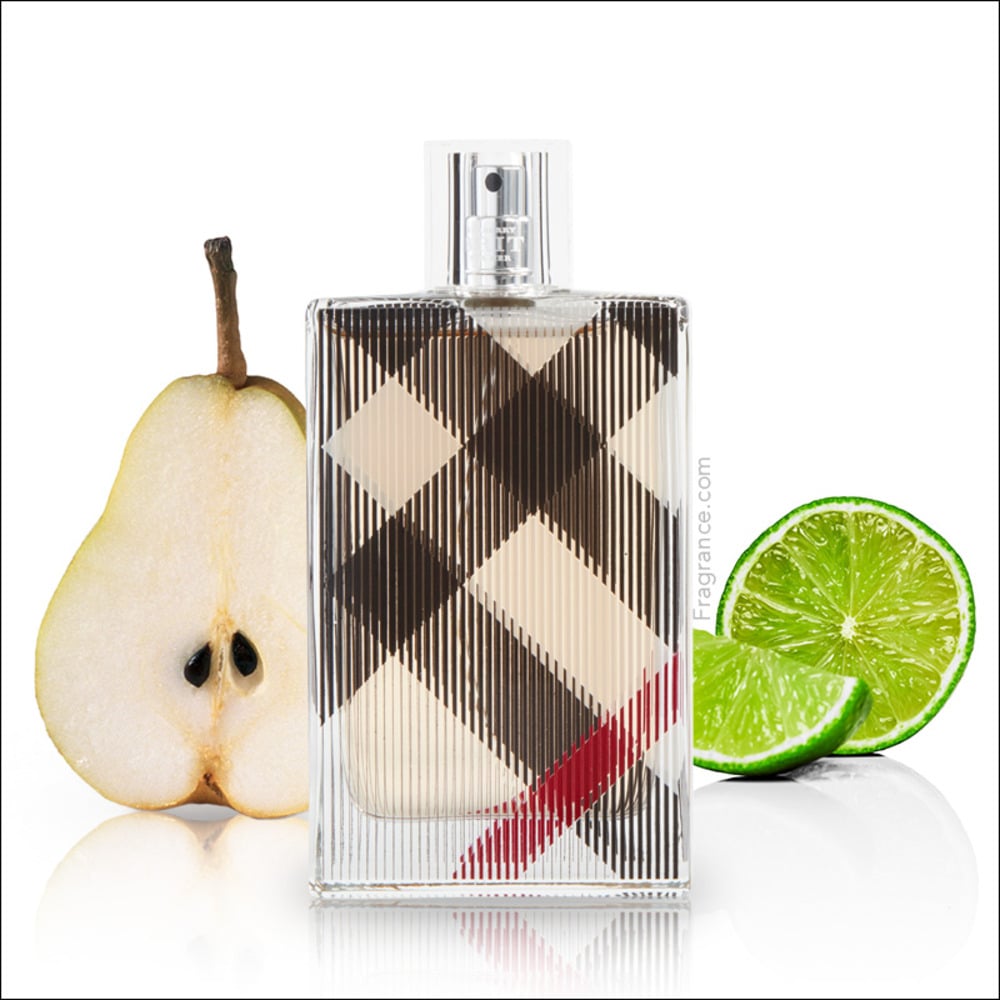 Burberry Brit was released in 2003 and has earned much praise since its been on the market. A versatile scent that has a nice balance of notes that comes together in a light, and wearable gourmand fragrance. The opening has lime and green almond that works beautifully with the vanilla, amber, and tonka in the base. With a heart of peony and sugared almonds it exudes an effervescent sweetness.
Burberry Brit opens on the skin sparkling and sweet, with a nice crispness that helps balance out the journey to the dry down. When the fragrance dries down you lose some of the lime but it transforms into a sheer sweet almond fragrance with some cedar-like undernotes that play beautifully with the peony. These delicious gourmand elements work with the warmth of the base that creates a lovely scent on the skin that is sweet and substantial but doesnt become overbearing or to heavy. A perfect fragrance for gourmand lovers in the spring and summertime. It is a wearable beauty that is also appropriate for professional settings as well. A great addition to anyones collection.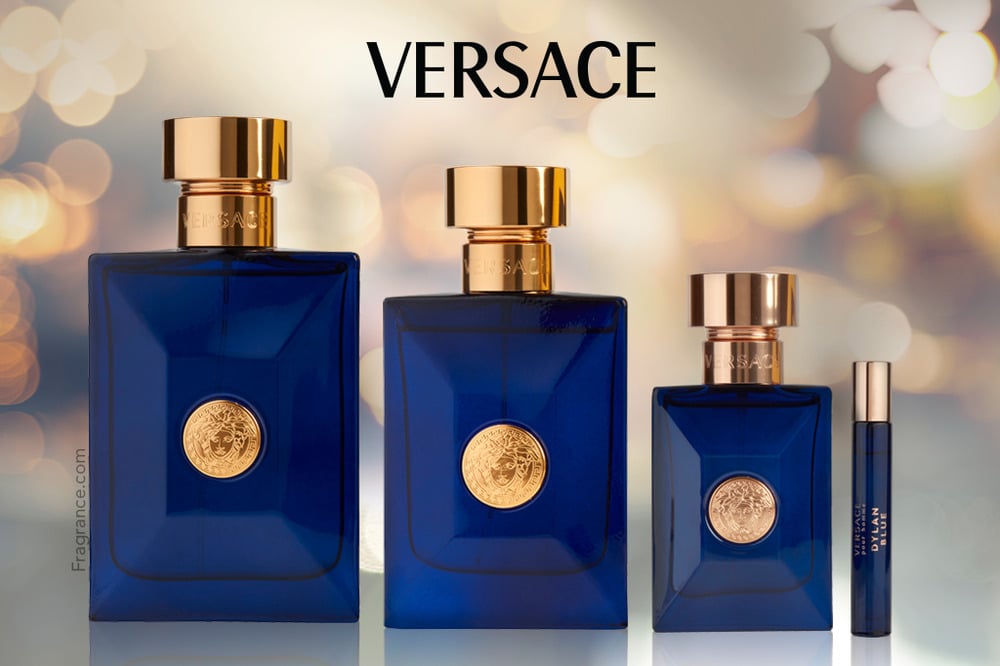 Join the BLUE revolution! In July 2016, following the global success of Bleu de Chanel, Versace shot out of the gates with their answer to Chanel's world-wide phenomenon: Dylan Blue. In an increasingly competitive market, this fragrance is just one of a handful of scents launched in an attempt to capture a portion of the Bleu de Chanel market (another being Christian Dior's Sauvage), and indeed the similarities between the two don't just end with the name!
Dylan Blue is a masculine aimed at the youth market… it opens with fresh citrus and creamy fig, and transforms into a heart of violet, patchouli and black pepper which simmer over a base of musk, tonka, incense, and saffron. Presented in a square-shouldered cobalt flacon with gold Medusa seal, it has striking presence both in terms of looks and smell. A great scent to transition seamlessly from day to night, Dylan Blue holds a little of the mystery of the twilight hour… it is suitable for both the office and for the evening. For those who love the afore-mentioned style of scents (or perhaps Paco Rabanne's Invictus), Dylan Blue will tick all the right boxes.
This strong Versace offering has a linear development which means what you smell upon application is pretty close to how it will smell some 5 or 6 hours later. With impressive projection, Dylan Blue has presence and impact, without being brash or loud. It has a sense of feeling squeaky clean, but without the soap suds! Perfect for gifting!