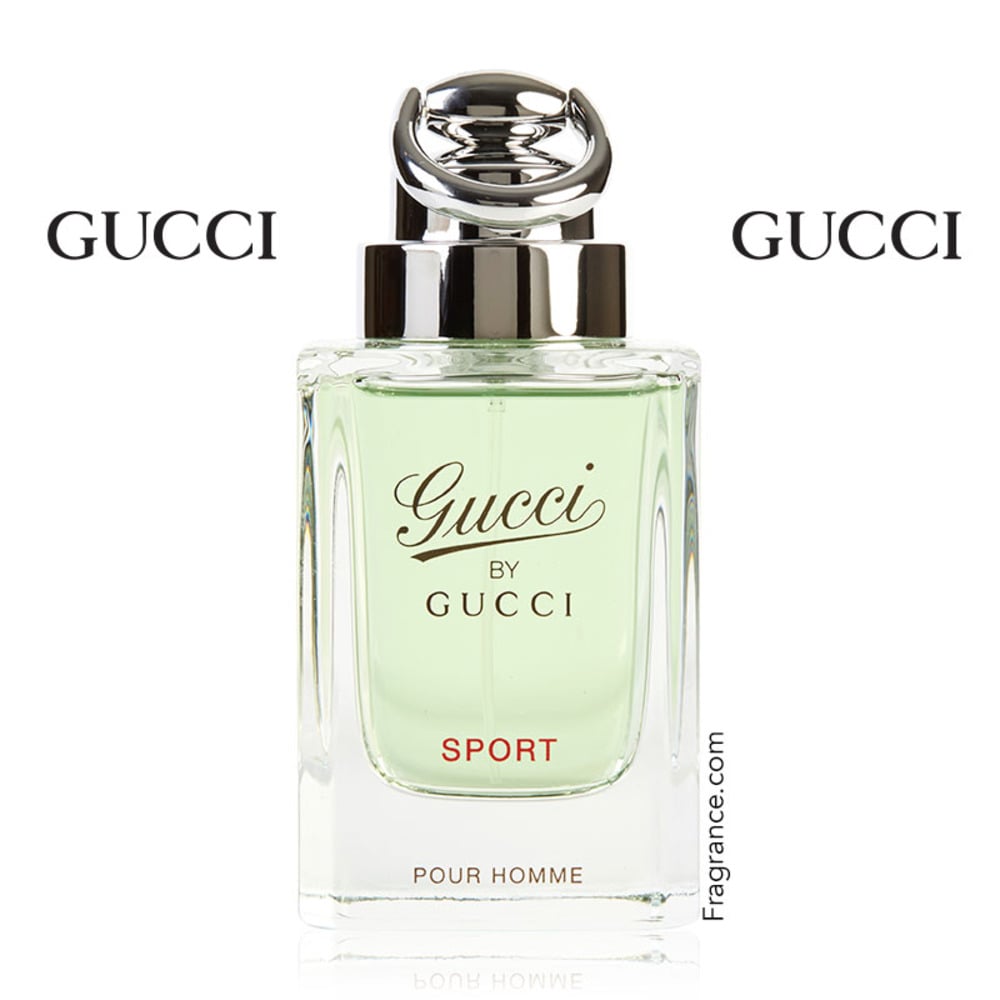 The notion of sporting lifestyle fragrances is not a new one, and many perfume houses have built their reputation on producing perfumes that honour a sporting life (Hermes, I'm looking at you!) That being said, few brands are revered as highly as Italian fashion royalty, Gucci. Gucci by Gucci Sport (2010) is a fresh and vibrant eau de toilette which is ideal for men on the move!
Rather than training its focus on ozone or aquatic notes to furnish a sense of the great outdoors, this masculine fragrance is brimming with vivid evergreens. Luminous grapefruit, mandarin and cypress get the ball rolling, whilst fig, cardamom, vetiver, ambrette and patchouli provide support to the composition and a sense of grounding earth underfoot. The overall experience is refreshing, bracing and enlivening. This is arguably the perfect post-workout fragrance to throw in your gym bag!
Ideal for casual wear and for the weekend, Gucci by Gucci Sport impresses with its delicate balance of verdant greens and woods. A great mix of sport and sophistication. Viva la Gucci!