Burberry Brit for Women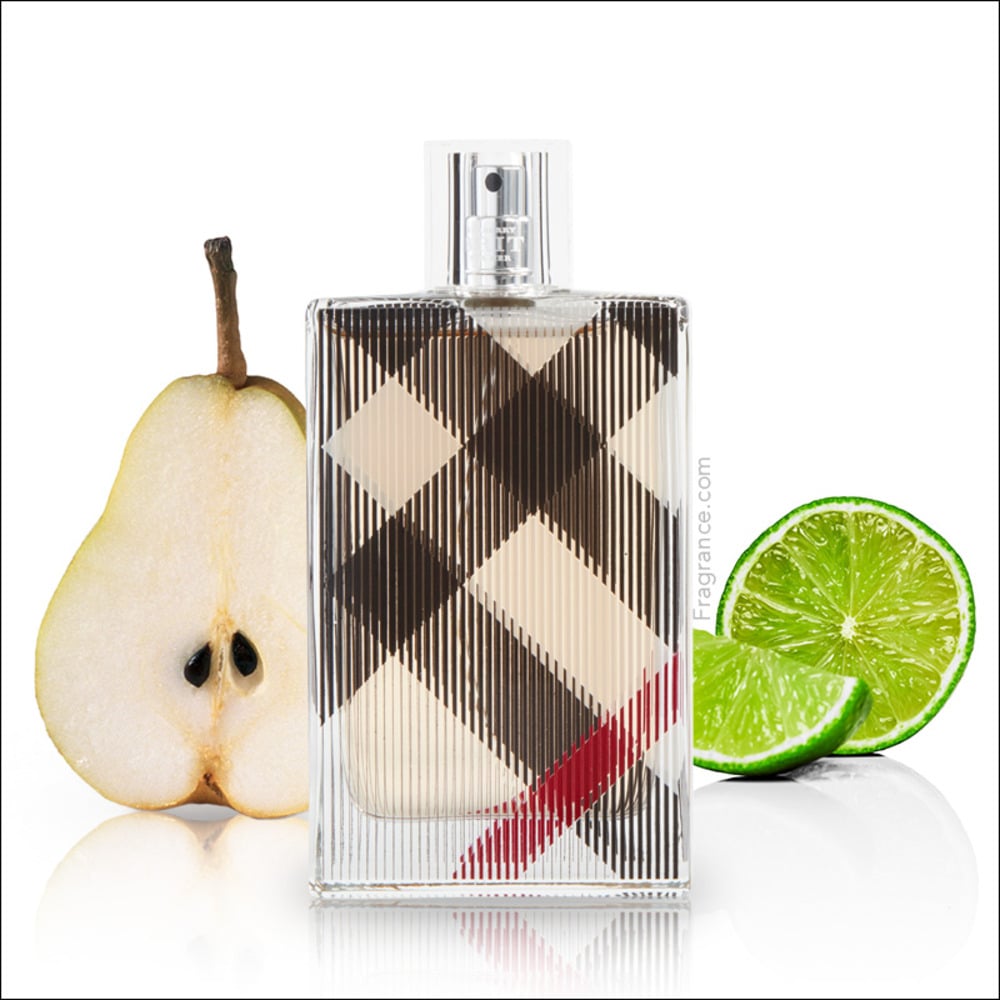 Burberry Brit was released in 2003 and has earned much praise since its been on the market. A versatile scent that has a nice balance of notes that comes together in a light, and wearable gourmand fragrance. The opening has lime and green almond that works beautifully with the vanilla, amber, and tonka in the base. With a heart of peony and sugared almonds it exudes an effervescent sweetness.
Burberry Brit opens on the skin sparkling and sweet, with a nice crispness that helps balance out the journey to the dry down. When the fragrance dries down you lose some of the lime but it transforms into a sheer sweet almond fragrance with some cedar-like undernotes that play beautifully with the peony. These delicious gourmand elements work with the warmth of the base that creates a lovely scent on the skin that is sweet and substantial but doesnt become overbearing or to heavy. A perfect fragrance for gourmand lovers in the spring and summertime. It is a wearable beauty that is also appropriate for professional settings as well. A great addition to anyones collection.