So I was recently reading a blog post on Perfume.org about a beauty study done in France, talking about how drinking alcohol or thinking you have had a drink or two can make you 'more beautiful'. While I personally think the total opposite about this study, considering alcoholic drinks just dehydrate you, how can it possibly make one more beautiful? They bring up the whole confidence thing, which I get…but see for yourself in the article here.
So this article got me thinking about some other bizarre beauty beliefs I'm sure you've heard over and over again.  Some of the most ridiculous things, like crossing your legs will give you varicose veins, applying Vaseline on your face nightly will prevent wrinkles, rubbing your eyes will create wrinkles, applying cocoa butter or olive oil stops stretch marks, and the list can go on and on for a long while. While sadly, none of the above are true, I don't think this France beauty study is true one bit either. What are your thoughts on this? What are some funky beauty beliefs you think are actually true?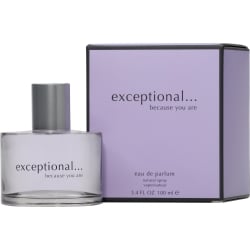 Thanks to all who took a guess and entered our "Guess How Many& WIN IT" contest on Facebook, the correct answer was 217! Congrats to the winner, Maria Carmela Renna! You were the first to correctly guess the # of vials of Exceptional, so now we'd love to reward you with a full bottle of it! Please email us at social@fragrancenet.com and Michelle Mirek, please email us too!  Stay tuned for our next contest!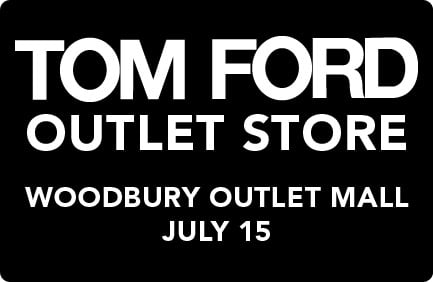 Since FragranceNet.com is located so close to the city that never sleeps, we quite often have designers, celebs, and industry insiders hosting events so close to home! The magical place, Woodbury Outlet Mall, with tons of discounted designer attire will be home to the world's FIRST and ONLY Tom Ford outlet store. I die. How amazing is this?! Lucky magazine reported that it's opening date is slated for July 15th, selling Ford's eyewear along with his women's and men's collections. If we happen to make it and it so happens that Tom Ford makes an appearance for his stores debut, we'd LOVE to know what you would want us to ask him for you! Leave your questions for Tom Ford below, on our Facebook or Tweet them to us!