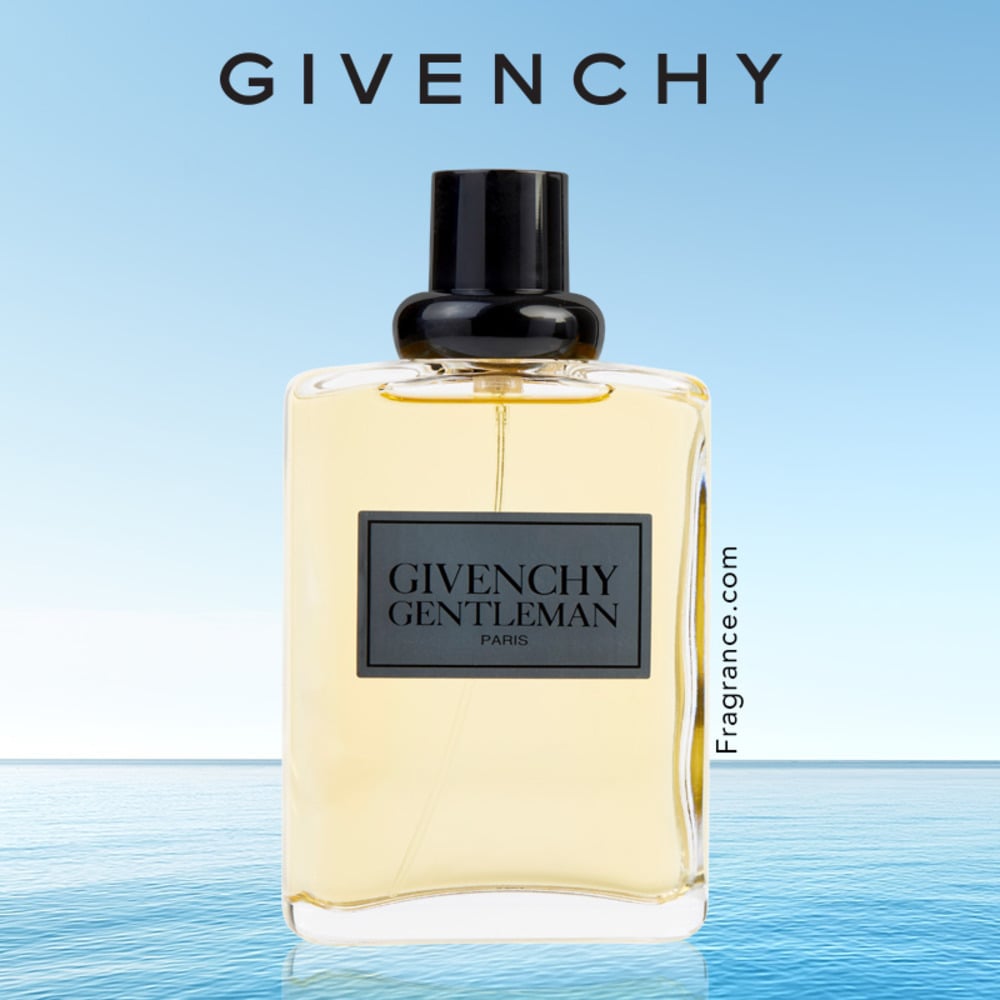 The year is 1974 and hallowed French couturier Hubert de Givenchy has created hysteria in the perfume world with the release of his new masculine cologne Givenchy Gentleman. With bottles steadily selling hand over fist, Hubert could never have imagined that his famous cologne might still be selling and inspiring flankers some 45 years later!
In 2017, 'Gentleman' undergoes a complete reinvention to stay in keeping with a modern world, however its DNA is linked by a red thread to the original.
A classy play between power and sweetness, the revised Givenchy Gentleman was authored by world-class perfumer Olivier Cresp, and trains its focus on top notes of cardamom and pear, which steep over a considered floral heart of soft iris and aromatic lavender. But the accord which features in both the original Gentleman, and the new, is a delicious earthy patchouli. This dances alongside supporting base notes of black vanilla and leather. A real crowd-pleaser, this contemporary nod to a classic embodies the forward-moving House of Givenchy which will always remain true to its distinctive French roots.
If you're looking for that compliment-getting cologne, then this new iteration of a Givenchy classic is a must-have for the 20-30 year old young professionals. A great 'go-to' for date night or for the office.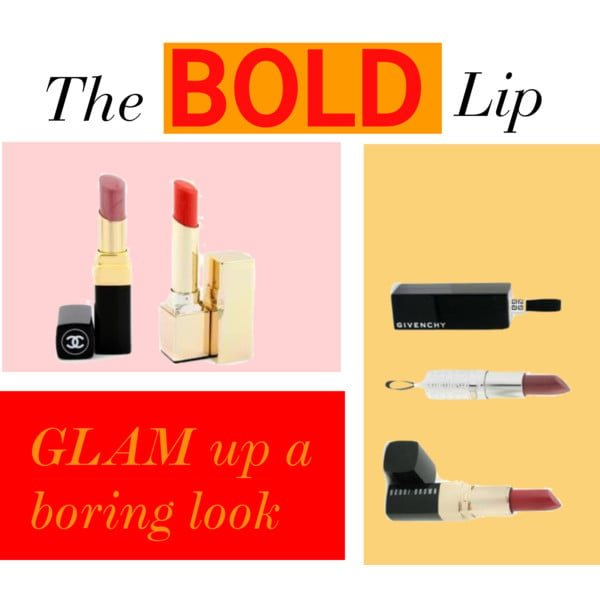 Chanel's rouge coco shine hydrating sheer lipshine in #72 effrontee is a weightless lipstick, with a texture that glides on effortlessly. Formulated with a unique Hydratendre complex, this lipstick imparts a long-lasting moisture to soften lips. Why not create a plump and healthy looking pout with a hint of shimmer? Shop Chanel lip color.
Looking for a product that holds tru to it's color, shine, and hold? Look no further, Clarin's rouge prodige true hold colour & shine lipstick will do the trick! We love #117 in sunset, a beautiful orangey-red color. What hue do you love? Check out the other shades of Clarin's lip color we carry.
Givenchy's rouge interdit satin lipstick offers an exceptionally smooth, longwearing lipstick that gives a sexy, light-reflective color to the lips. It not only nourishes and hydrates lips with powerful anti-oxidants but offers comfort and protection too! WE love it in #04 racy brown, do you?
And Bobbi Brown, oh how we love these products. And oh, what a sale! Bobbi Brown's lip color gives a creamy, semi-matte look that gives your lips an instant polished, rich look. Wear alone or pair with gloss, this long wearing lipstick will last you all day and night long.
Not one, not two, not three, but FOUR shades of heavenly light, loose face powder.
Wondering how to use it? Top off your foundation, or bare skin if you prefer, with these translucent loose powder quads. Each perfectly coordinated powder quartet will glide over your skin for a soft, sheer, matte finish that literally lasts all day.
Use the green to cover up red imperfections and blemishes. Use the blue to cover up a sun burn or some too tanned sunless tanner skin, use the pink to highlight and have that 'wide awake' look, and use the white as a finishing, sheer, matte touch.