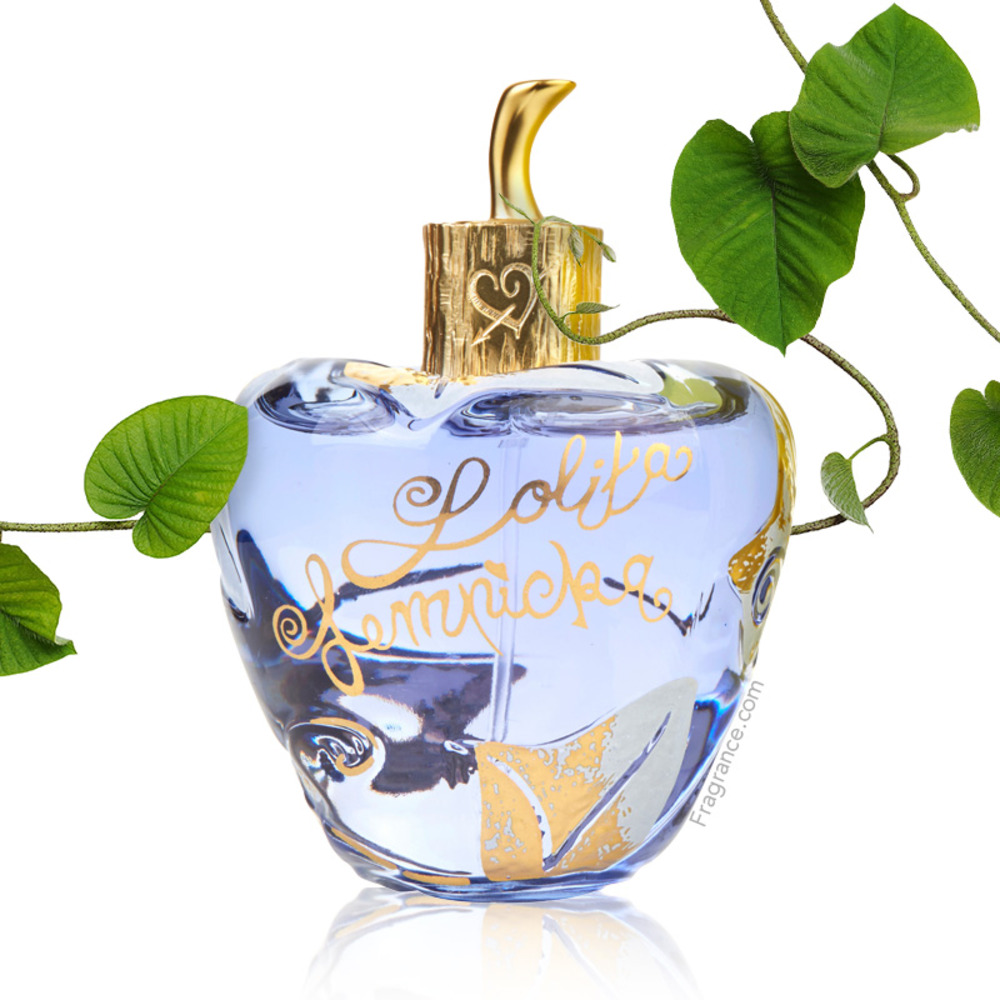 Lolita Lempicka is a fragrance that could easily be considered having a cult following. Released in 1997 it is a feminine fragrance from the house of the same name, it has been widely popular from the moment of its release. It's a rich and intoxicating gourmand fragrance with notes of Anise Seed, Violet, Tonka, Licorice, Vanilla, and Vetiver.
It has a rich and sweet scent that lets all the notes comingle together to create a beautiful symphony of fragrance. The licorice and anise seed give it an exotic feel while the familiar tonka and violet offer a sweet and somewhat powdery contrast. The vanilla at the base warms and sweetens it up further making it a very sexy and wearable fragrance. It has a rich and deep smell that some say smells like chocolate or even soda pop. An unapologetic gourmand fragrance that has been loved for over 20 years it definitely makes an impression. Solid sillage and a lengthy longevity make this fragrance's performance very impressive, and it is best worn on cool afternoons and perfect for evening events. If you're looking for a new gourmand to add to your collection, Lolita Lempicka is sure to be a wonderful choice, at an even more wonderful price.
Amber fragrances are chiefly olfactory interpretations of fossilised tree sap - resinous stones which have hardened over the centuries. The process of extracting the scent from these stones can be highly destructive, and with very low yield, so many amber scents are composed using warm, sweet and slightly spiced components - like vanilla, labdanum and resins - which somewhat emulate the odour of true vegetal amber.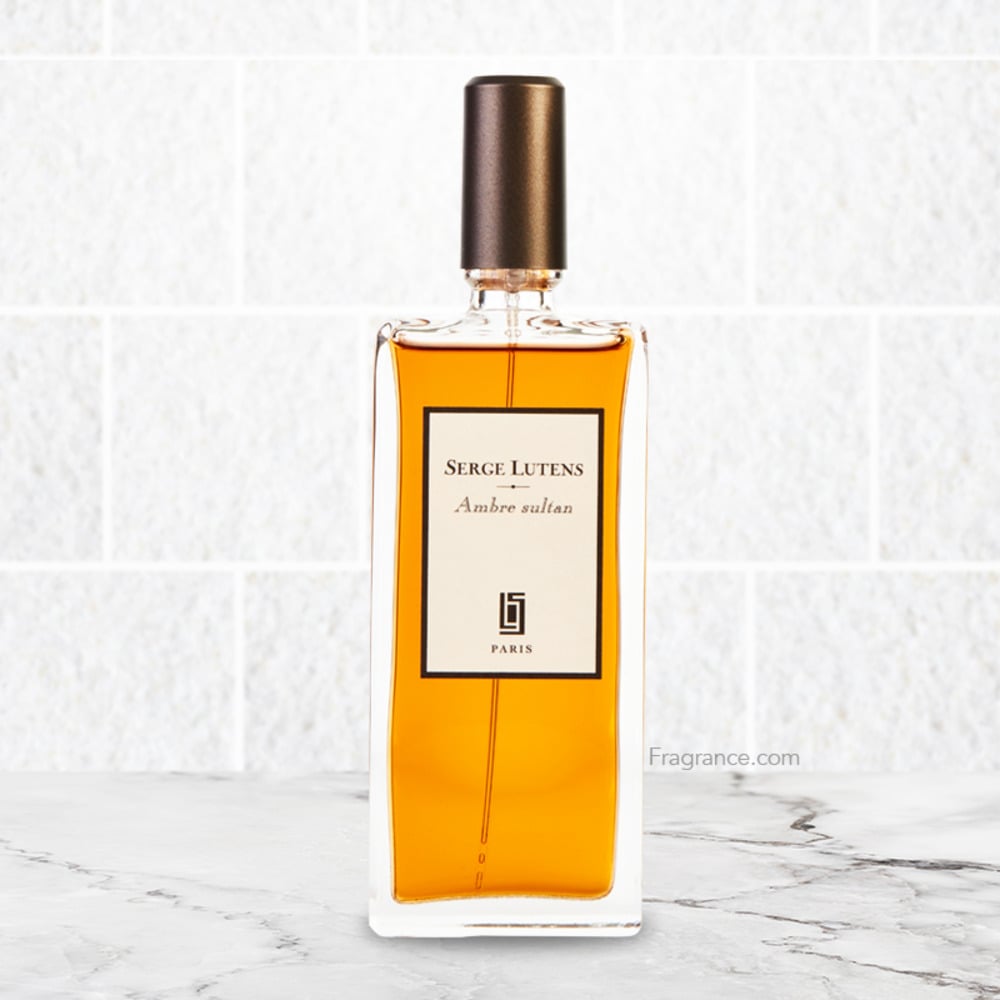 Famous nose Serge Lutens approached his amber interpretation with a good measure of artistic flair. Whilst observing the tradition of using vanilla and precious resins to achieve a rich, opulent warmth, Lutens breathed new life into a classic theme, marrying soft floral notes of angelica to herbal accords of coriander, bay leaf and oregano.
The result is a staggeringly beautiful composition, which opens with a husky, parched quality, followed by a rush of dry aromatic greens. An ember of honeyed warmth presses up from beneath as myrrh and benzoin collide with sandalwood, patchouli and creamy vanilla.
Ambre Sultan is unlike 'traditional' ambers, and can be worn on most occasions. Whilst it has above-average projection and persistence, it is not cloying. Finally, an artistic rendering of amber that can be worn and appreciated by men and women alike!
Introduced in 2004, Versace Crystal Noir is an effortlessly sexy fragrance for the daring woman. Gianni Versace was an Italian fashion designer who was known for his extravagant and glamorous lifestyle which lives on in this stunning deep purple bottle with a princess cut cap. This scent, although mature, can be worn on anyone who dares to turn heads. Men and woman alike will stop you to ask "what you are wearing?" because it is unlike anything else.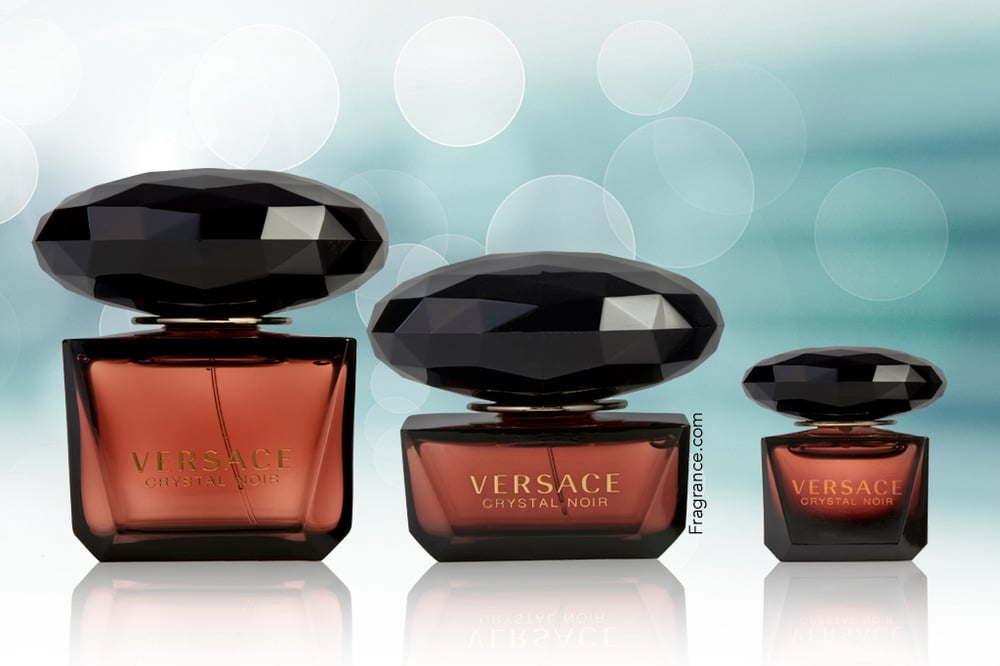 Versace Crystal Noir eau de parfum is a luscious yet light fragrance with top notes of blackcurrant, black fig and violet to start out airy and fruity. Middle notes introduce tuberose, frangipani and jasmine to make it floral and feminine. Sandalwood, vanilla, and heliotropine round the scent out keeping it polished but not overbearingly sweet. Because of the light and floral nature of Crystal Noir, it is perfect for spring and summer. Reach for this fragrance to take you away on a tropical vacation, if only for a moment, many say they even smell a hint of coconut. Although recommended for evening use, Crystal Noir would be fitting for any summer outing whether beach day or elegant party under the stars.
Whether you're a seasonal scent wearer, or looking for your new go to scent Versace Crystal Noir stands out because of it's uniqueness. The light yet indulgent scent will get you hooked while the bottle will dress up your vanity. Crystal Noir is here for the chic and confident woman channeling a glamorous Versace lifestyle.