Lolita Lempicka Perfume Review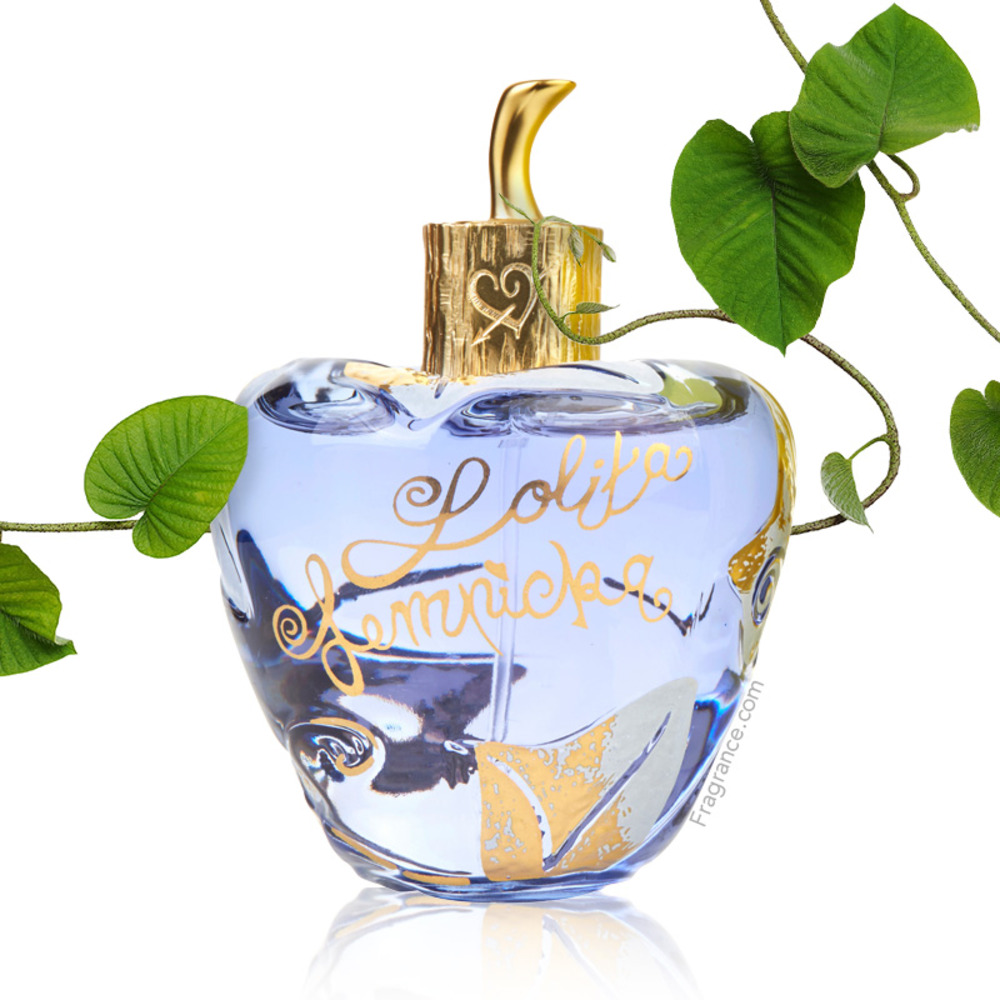 Lolita Lempicka is a fragrance that could easily be considered having a cult following. Released in 1997 it is a feminine fragrance from the house of the same name, it has been widely popular from the moment of its release. It's a rich and intoxicating gourmand fragrance with notes of Anise Seed, Violet, Tonka, Licorice, Vanilla, and Vetiver.
It has a rich and sweet scent that lets all the notes comingle together to create a beautiful symphony of fragrance. The licorice and anise seed give it an exotic feel while the familiar tonka and violet offer a sweet and somewhat powdery contrast. The vanilla at the base warms and sweetens it up further making it a very sexy and wearable fragrance. It has a rich and deep smell that some say smells like chocolate or even soda pop. An unapologetic gourmand fragrance that has been loved for over 20 years it definitely makes an impression. Solid sillage and a lengthy longevity make this fragrance's performance very impressive, and it is best worn on cool afternoons and perfect for evening events. If you're looking for a new gourmand to add to your collection, Lolita Lempicka is sure to be a wonderful choice, at an even more wonderful price.