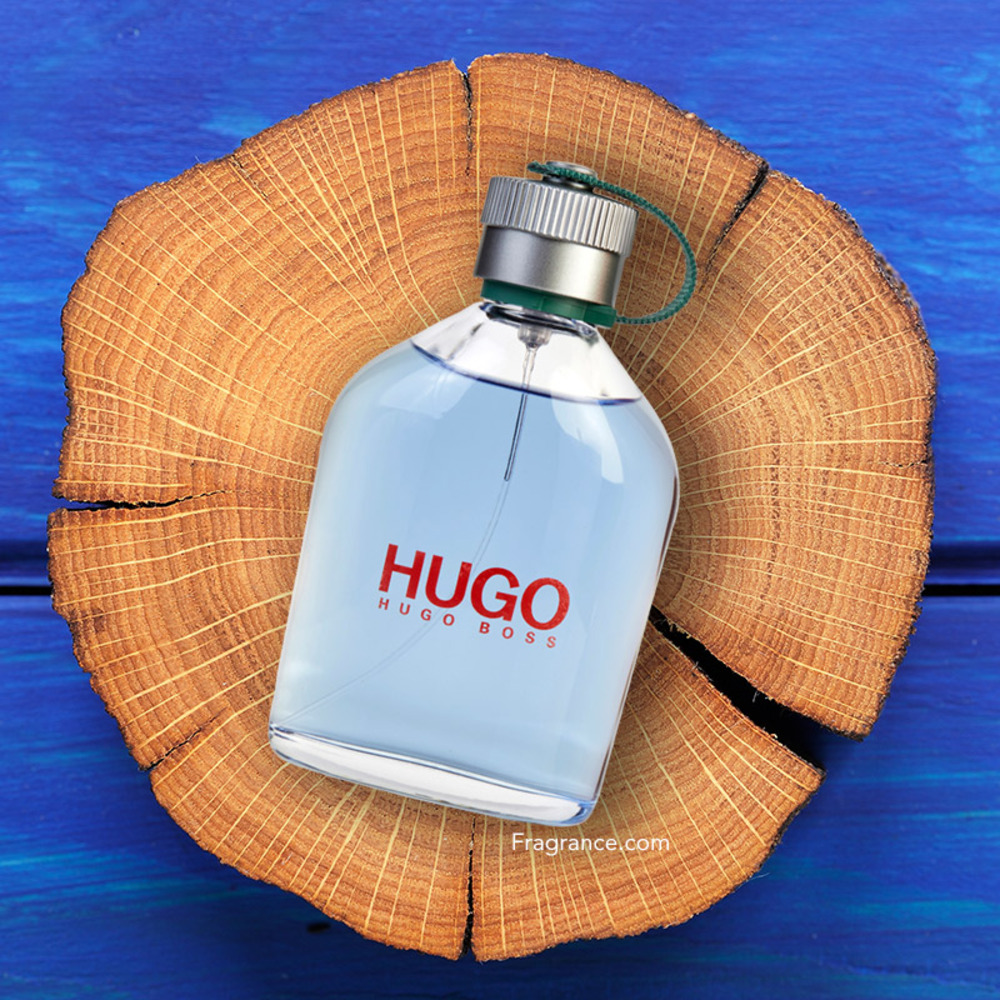 Cheeky, independent, carefree; Hugo Boss' Hugo is a youthful charmer with his sights set on having a good time!
A brisk, refreshing, aromatic scent, this fragrance embraces modernity and a sense of fun. It's crisp green apple / grapefruit flight doesn't take itself too seriously. Perhaps *the* perfect first fragrance for a young man, one can't help but enjoy it's spritely appeal.
Designed in 1995, Hugo is one of the greatest summer male fragrances of all time. It's a quickstep of fresh fruits, mint, basil, aromatic lavender and sappy pine. These accords do not rest too heavily over it's bright floral heart of jasmine, geranium and carnation. Like a verdant spring of bottomless green, Hugo is a casual scent but one which also has classic undertones Whist it's foundation is one of woods and earthy patchouli, it still manages to remain upbeat and fresh from top to bottom. Packaged in a cool canteen-shaped flacon, Hugo is all about adventure and living on the edge.
Possibly the best scent to wear with a crisp white shirt and jeans, Hugo delivers on projection and longevity, too! And gents, I'm yet to meet a woman who doesn't love this one!