5 Perfect Fragrances for Her for Valentine's Day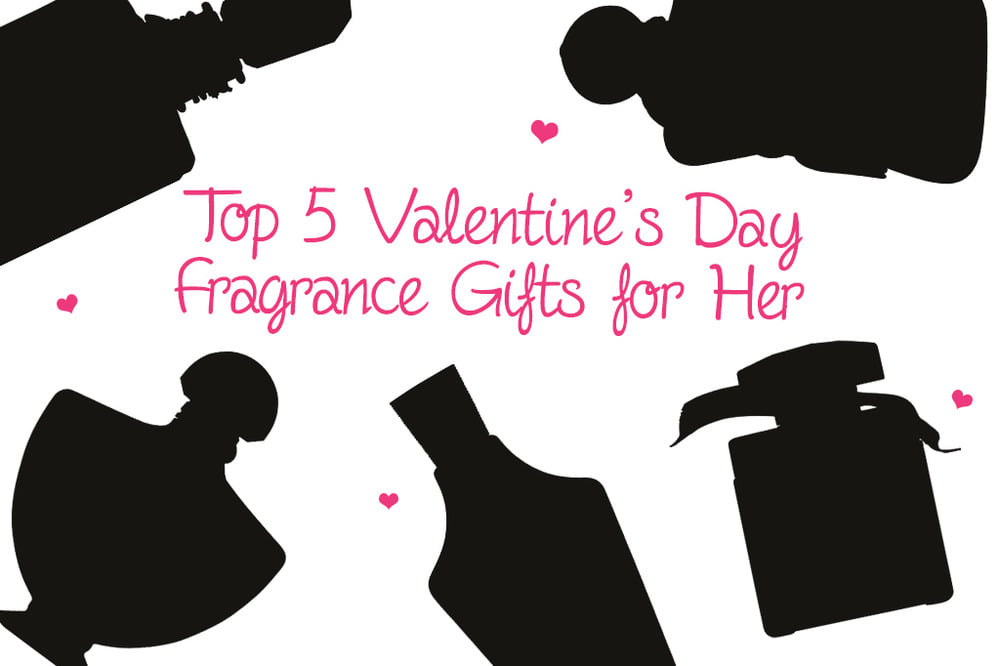 With Valentine's Day around the corner some people might struggle with the perfect romantic gesture or gift. Perfume has always been something special to receive on Valentine's Day. Romantic, personal and something you can wear to remember the special occasion- they make beautiful gifts and are a sweet gesture that you can enjoy all year.
When you are choosing a perfume as a gift you have to keep the recipient in mind. What are their tastes, what fragrances do they like to wear, is this a daytime scent, or an evening scent? Do you get something expensive and luxurious, or are they more practical and would prefer affordable beauty? There are so many fragrances to chose from to begin with the task can seem daunting, so here are 5 perfumes that would make amazing gifts that would fit a variety of tastes, occasions and budgets!
Viva La Juicy Gold Couture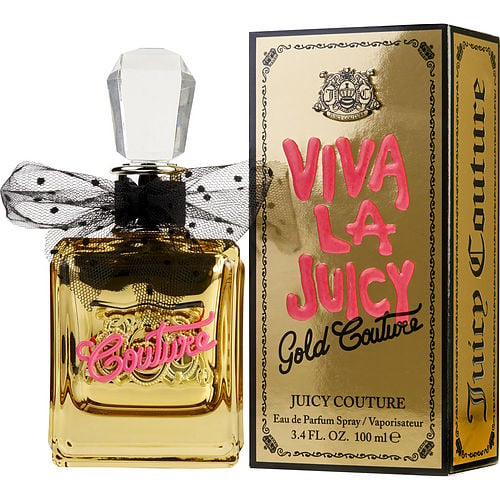 Something Delicious for Someone with a Sweet Tooth
If you are looking for something sultry, provocative and delicious Juicy Couture's decadent Viva La Juicy Gold Couture is a great choice. This is a perfect scent for a number of reasons; First, it's a rich take on the original Viva La Juicy, but with sweeter and deeper gourmand notes. It's also a little seductive - perfect for dates or a night out on the town. It's romantic in a sexy way...a way that says "I'd love to see you in this" While still being appropriate for other occasions like dinners and movies. The presentation is eye-catching and beautiful; a fantastic choice for someone who loves sweet and exciting fragrances.
Guerlain Shalimar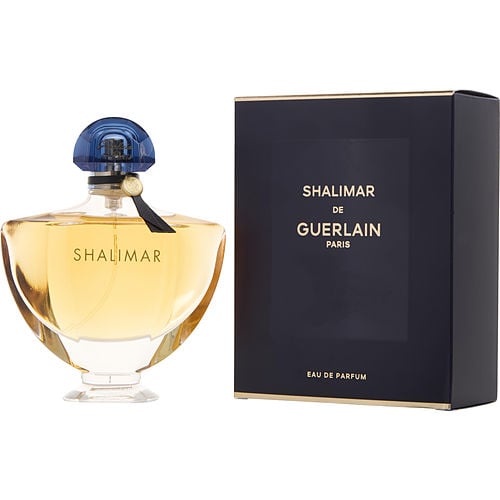 A Classic That She Can Wear Anywhere
Shalimar is a classic that has been around for almost 100 years, and it is still widey considered the most beautiful and iconic fragrance ever created. The beautiful nuances in this fragrance haven't been lost in the ages either. Meaning "Abode of Love" this exotic oriental fragrance has a plethora of notes including Rose, Iris, Vanilla, Bergamot and Ambergris. It is rich, striking and warm. If your valentine is looking for that perfect classic scent to add to their collection this is a MUST have. Works beautifully in the evening but is also good for cool afternoons and casual nightime affairs. Striking in formal settings and effortlessly chic in casual ones, Shalimar makes the perfect gift for anyone who loves a little sophistication.
Chloe Roses de Chloe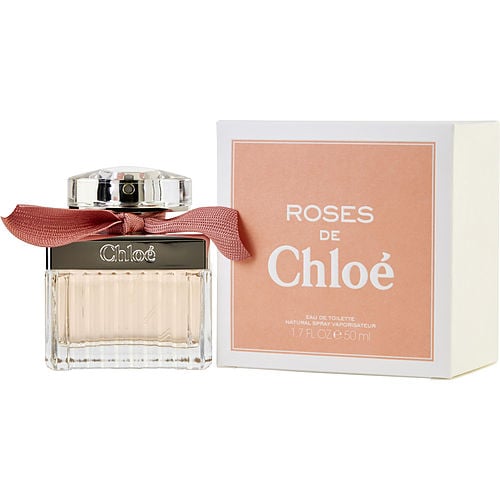 For the Rose Lover
Roses are undoubtedly the most romantic of all flowers, and a fragrance perfumed in these gorgeous florals is the obvious choice for an occasion of love. Roses de Chloe is the perfect blend of rose, tart apple, musk and other green notes that make it playful, flirty and romantic. There is a beatiful lightness and softness to this fragrance that enhances the beauty of the rose without muddying or dampening the fragrance. Crisp and light, youthful and fun, this fragrance is perfect as a gift for a woman that is full of energy and light. If she loves roses this is a beautiful tribute to the gorgeous flower, and you can be sure it will never wilt!
Paul Smith Rose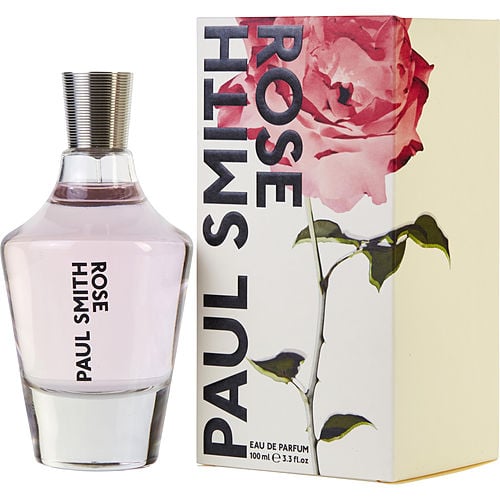 A Beauty on a Budget
Paul Smith Rose is very reminiscent of Roses de Chloe (mentioned earlier). It's a bright, green, fresh take on a rose fragrance. With added notes of violet, cedar and green tea this is one of those whimsically romantic daytime fragrances that is a mix of charming and beautiful. Rose and violet open the fragrance before it dries down to a beautiful, slightly woodsy, green floral with hints of rose in the background. If you are looking for a lovely fragrance to gift your valentine, and don't want to break the bank, this is definitely a winner.
Parfums De Marly Safanad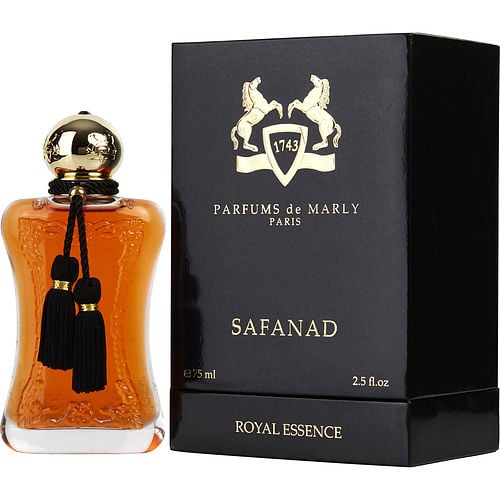 Luxurious Gift Sure to Impress Her
Safanad from Parfums de Marly is a luxurious delight. Fruits, florals and a warm vanilla base, this is another sexy scent that makes an impact. It's sensual, rich, and has a beautiful sophistication about it that lasts for the entire wear time of this perfume. Opens sweet and fruity, with lovely hints of ylang ylang and iris. The dry down is where this becomes extra special. The sandalwood melts beautifully into the warm vanilla and amber, and mingles perfectly with the florals and fruits. A perfectly blended beauty that is a fantastic gift for someone who loves to feel elegant and special.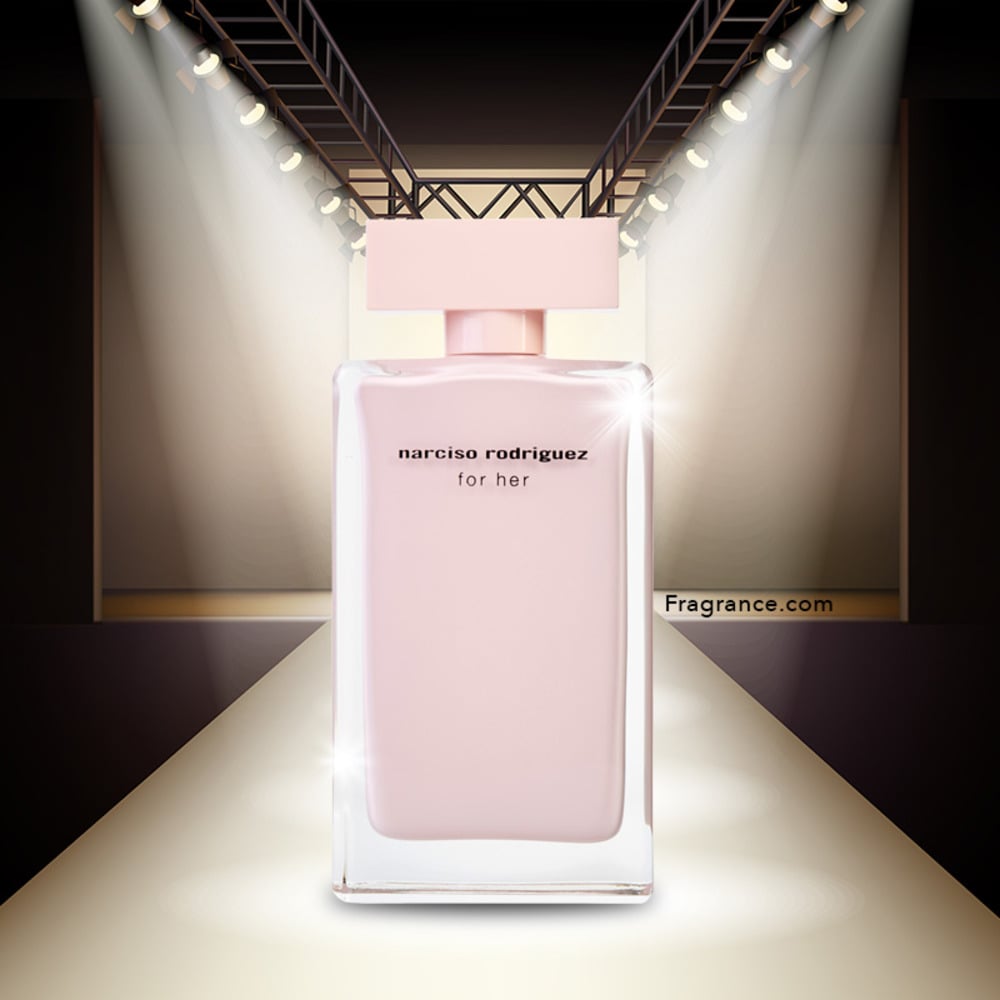 Narciso Rodriguez for Her is an eau de parfum that screams passion. An award winning scent, it reveals many layers while giving off sensuality and confidence to those who choose it. Narciso Rodriguez for Her is a very glamorous and elegant scent while still remaining completely wearable. This fragrance is the epitome of sexy in such an elegant way it is going to be a date night staple. A very warm scent, Narciso Rodriguez for Her will become your go to for special occasions. Its memory will making a long lasting impression on your date and will have your girl friends asking "What are you wearing?"
Top notes make this scent feminine and unique with peach pulp and hints of rose. At first spray it reveals an elegant and sweet start. Heart notes are the star of this scent with musk being the passion behind the fragrance. Hints of amber become completely intoxicating throughout the wear. Base notes of woods weave their way in to make it long lasting and add all the glamour you could want.
This scent is not for the teenage girl, it is far more mature and sophisticated. After spraying, Narsiso Rodriguez for Her will make you feel sexy and glamorous while being the perfect finishing touch on your special night. This pure, feminine and extremely elegant scent is for any woman who is unapologetically herself.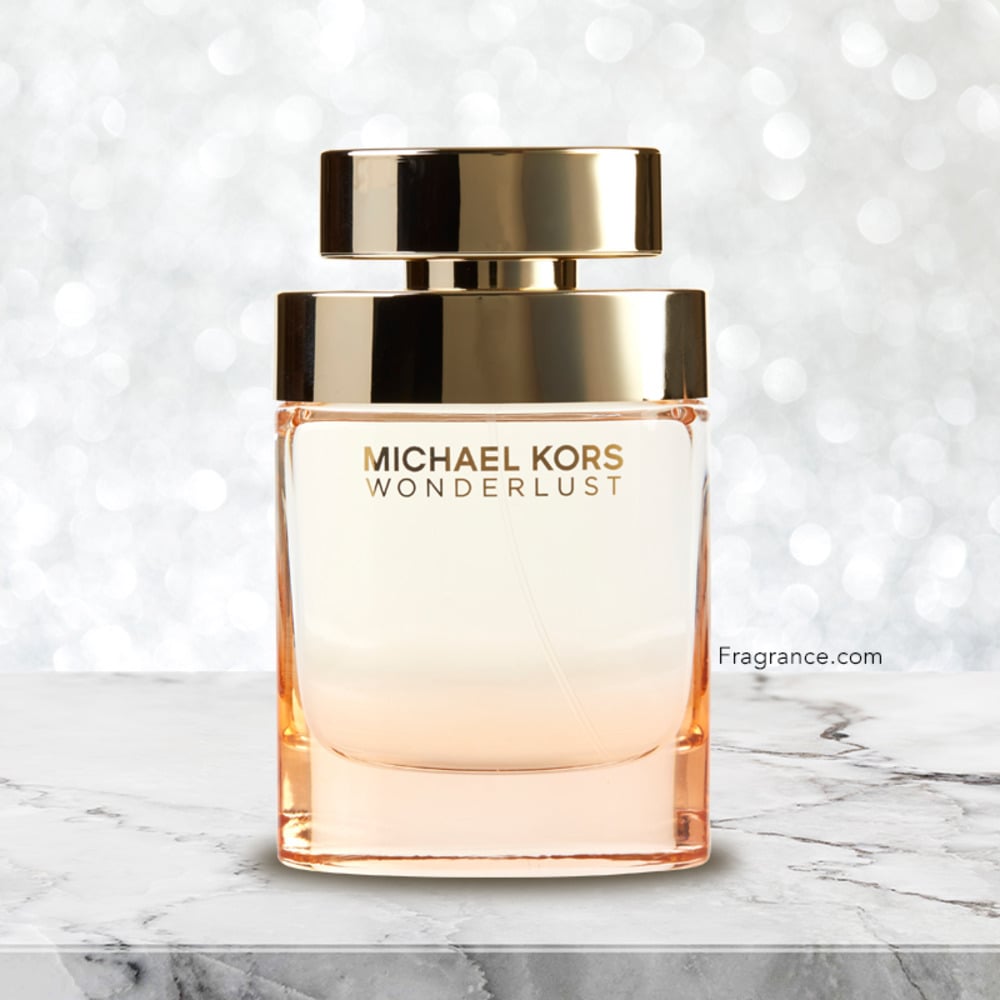 Wanderlust, a strong desire to travel is the inspiration behind the new Michael Kors Wonderlust Fragrance. Introduced in 2016, Wonderlust is about each woman's individual journey to the ultimate destination of sexy and beautiful inside and out. An eau de parfum, this deeply romantic fragrance is for the chic woman who exudes luxury in all aspects of life. Wonderlust inspires a lust for life with it's exotic, carefree scent that will stand out in your collection.
An adventure is waiting with this blend of unique notes. A burst of peppercorn adds a hint of spice while almond milk keeps it cool and Italian bergamot keeps it fresh. At it's heart, intoxicating notes of dianthus and heliotrope keep it warm and desirable. Lastly, base notes round out the scent with cashmere wood, benzoin Siam, and Sri Lanka sandalwood making it exotic and delectable. Stepping out of your comfort zone with Wonderlust will lead to a luxurious experience of escape.
Wonderlust is romance, discovery, beauty, sensual, and luxury. An incredible choice for any date night or vacation and especially perfect for a special occasion worth remembering, Wonderlust will bring out the sensual side of any woman. Your wont be the only one obsessed with this fragrance, your man will be expressing his deep desire in you choosing it for special nights. Whether you are well traveled on your journey or just getting started in your spontaneity, bring along Wonderlust to enhance every second of your experience while indulging in life's journey.