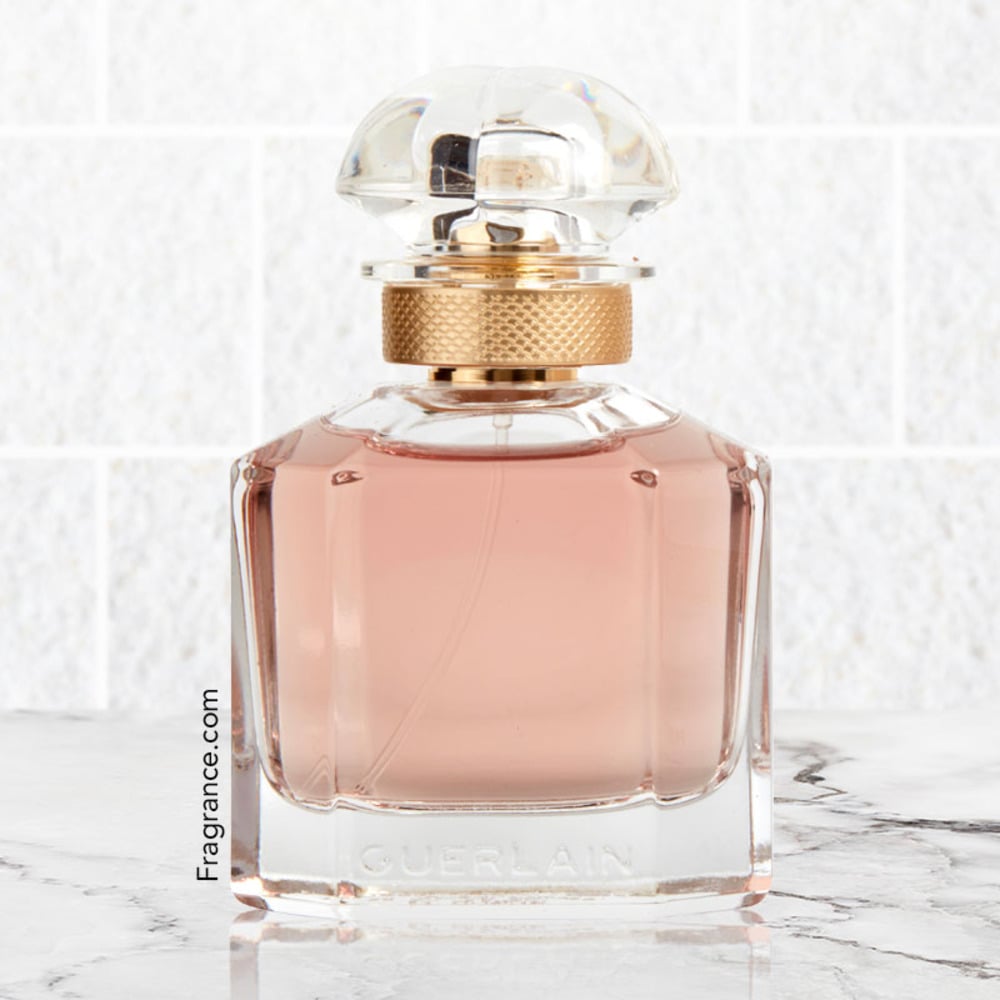 Mon Guerlain is a feminine fragrance released in 2017. It features notes of Lavender, Sandalwood, Iris, Tonka Bean, Vanilla, Jasmine Sambac and Patchouli. Its a lovely fragrance that has some delicious gourmand elements and beautiful floral notes with a pronounced vanilla scent.
Mon Guerlain sits on the skin with a silky sweetness and is a fantastic everyday scent that can be worn day or night. The vanilla adds a nice creamy sugar that perfectly pairs with the Jasmine and Tonka Bean. The iris and lavender give it a light floral and powdery playfulness that makes it youthful and fun. An overall ultra feminine scent that is elegant, warm and timeless.
Dior Homme Intense is a notoriously tricky fragrance to review. In some circles, it's best known as the most intimate and sensual Fall/Winter fragrance for Men, while in others - well, let's just say that if you're looking for a sexy and comforting fragrance to wear on a date night - this is the one.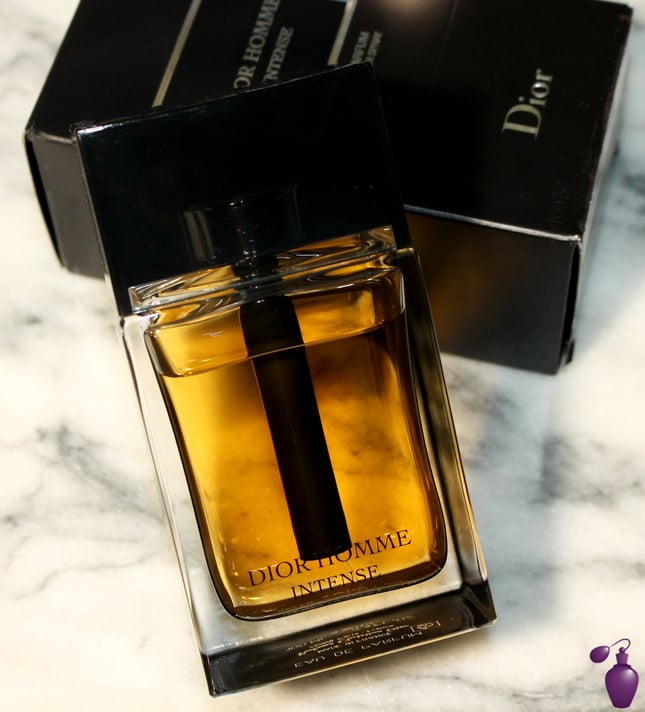 The easiest way to imagine what this fragrance smells like is to think about the smell of a chocolate rose - yes, I said a chocolate rose, perfect for date night right? Its notes include ambrette seed, cedar, lavender, iris, vanilla, vetiver and virginia cedar. All of which settle into a floral and woody musk for men.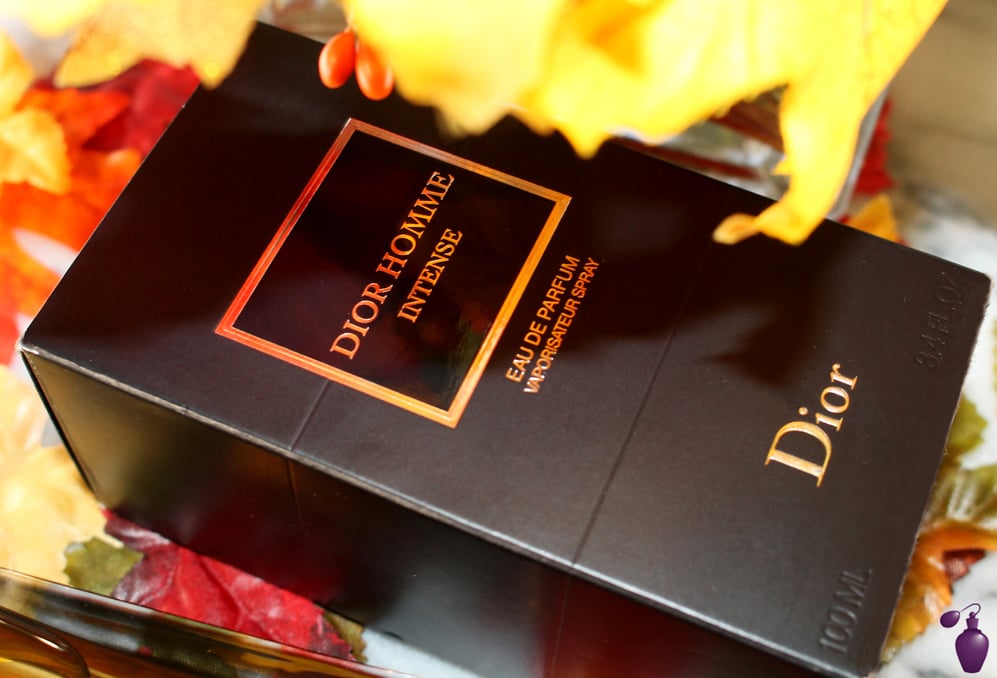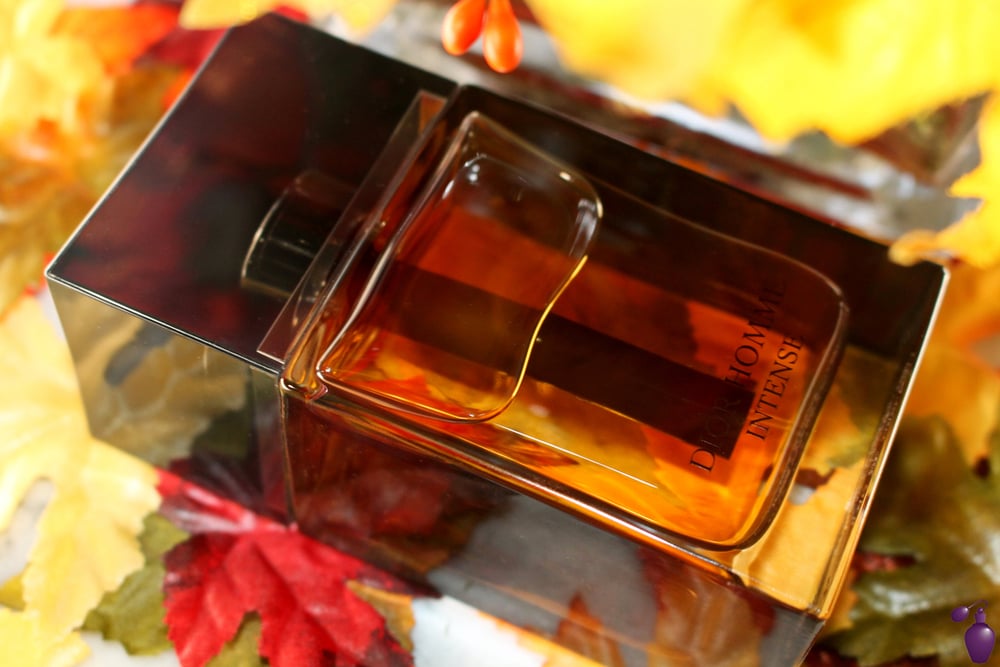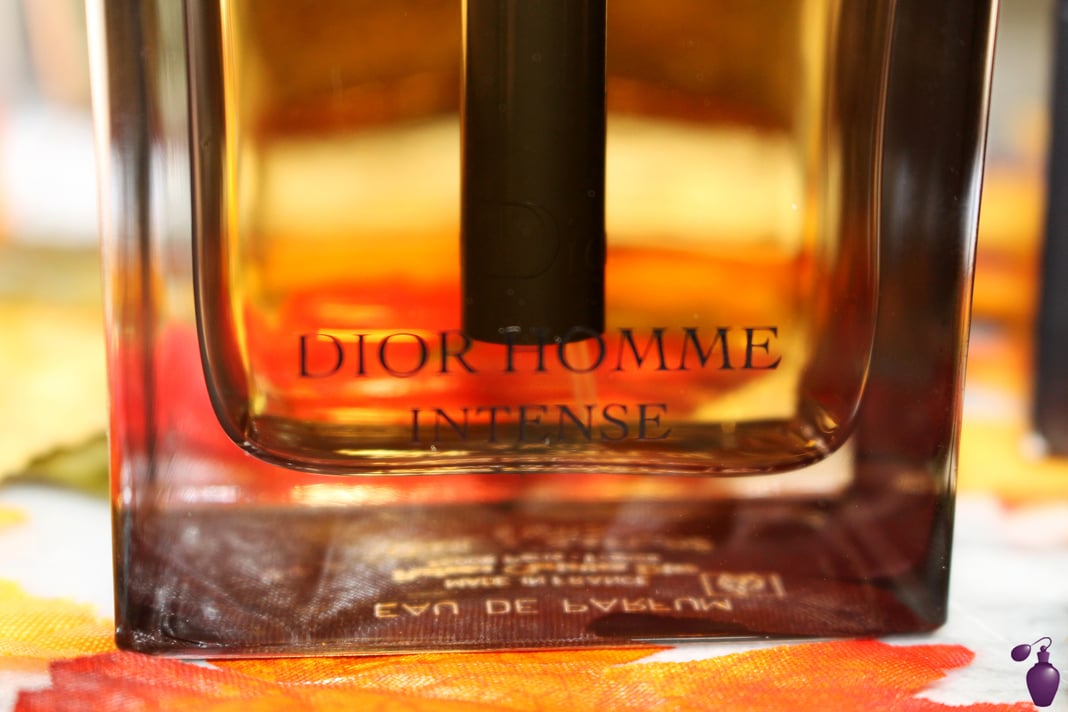 You can pick up a bottle from FragranceNet.com for $59 but if you hurry you might be able to win it!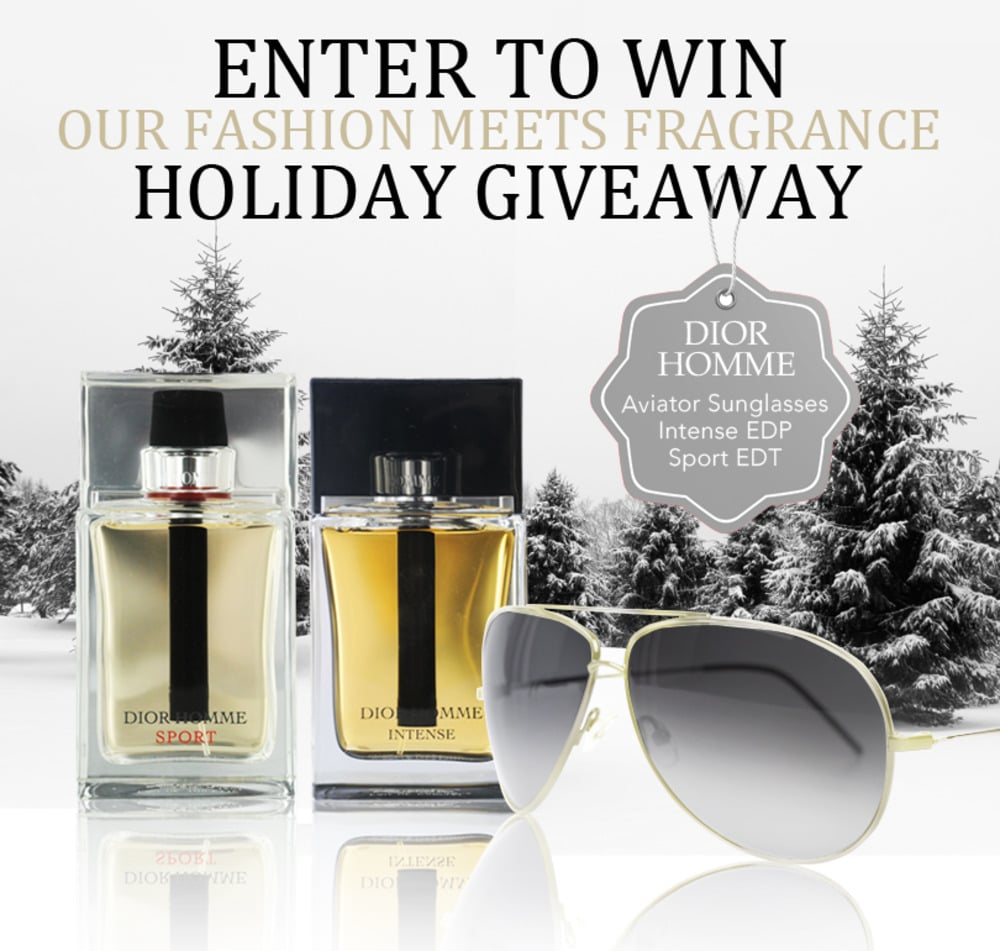 We're giving away a brand new bottle of Dior Homme Intense, Dior Homme Sport and a pair of Dior Homme Metal Aviator Sunglasses in our "When Fashion Meets Fragrance: Men's Dior Homme Holiday Giveaway!" This contest ends this Friday, December 4th so don't forget to enter!
A Guy Robert creation from 1970, Equipage pre-dates every other masculine from the house of Hermesand set the olfactory benchmark for those that followed it! A classic oriental fougere, this scent has an olfactory profile that runs the gamut from citrus to florals, to aromats, to spice and woods... a virile creation that came at the dawn of a new sex-fuelled decade!
At first, Equipage has a clean - almost soapy - feel... a tip of the hat to men's grooming and impeccable style. It opens with a prickle of bergamot and lime, and steers straight toward a slightly bitter green/aromatic slant of sage and pine... this is underpinned by delicate florals (carnation and muguet) that dance over a considered heart and base comprising cinnamon, nutmeg, tonka, patchouli and vanilla. Surprisingly, it feels both austere and endearing... an enigmatic composition that walks a tightrope between strength and delicacy. At times, there is even a hint of saddle leather... perhaps a nod to Hermes' equestrian heritage, although in the olfactory pyramid, it is not listed there. Equipage has a lingering mossy, musky, woody base with just a huff of sweetness. This fragrance has been reformulated and slightly modified over the years, but it still feels resolutely masculine, and very 'Hermes'. Its considered composition lends itself to office wear, or occasions where one is required to remain more discrete and stately than showy or loud.
Equipage may have been created in the 70's, but its charm exists to this day. One for (but not limited to) the strong and silent types!