Almost 90 years after the very first perfume was offered to customers whom frequented their famed Parisian salon, the hallowed French fashion house of Rochas started a new chapter in their story with Les Secrets de Rochas – a trio of fragrances launched in 2013, 2014 and 2015. Secret de Rochas Rose Intense was launched in 2015 and straddles the line between Paris and Persia… whilst its primary focus is trained on dewy May rose (one of the most popular components of Eastern perfumery), it's treatment is defiantly European.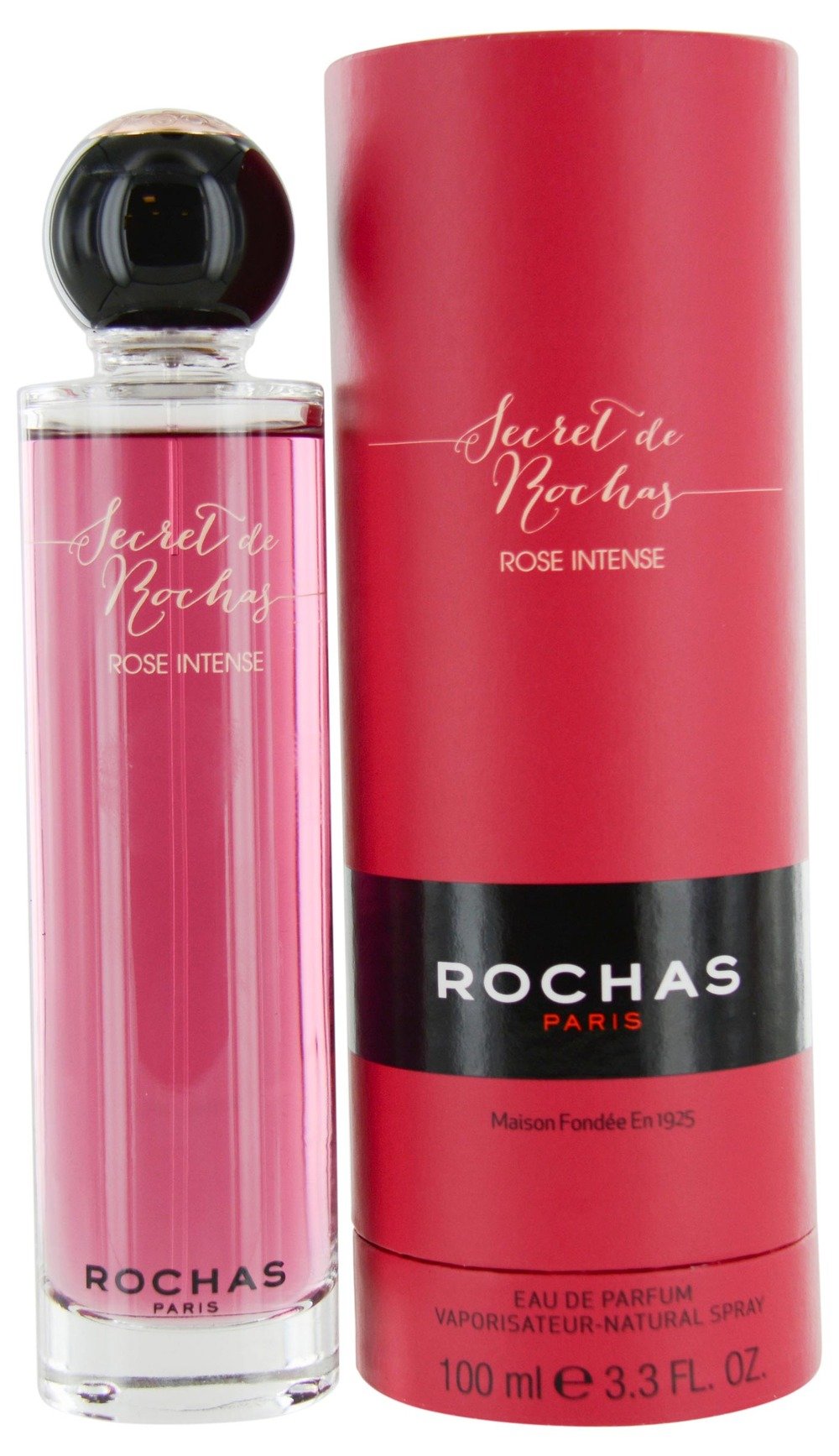 Celebrating femininity in all of its incarnations, Rose Intense is a floral oriental inspired by a woman's boudoir – her personal domain, and the epicentre of her own sensuality. It opens with a joyous flight of passionfruit and peach - two components that have been steeped in the delicate scent of rose. At it's heart is a blossoming floret of osmanthus, which is supported by slightly bitter green rose-leaf accords. These nuances dance across an ambery, musky foundation, peppered with grassy mosses and earthy patchouli. It feels confident, sassy and audacious.
The perfect scent for evenings spent with a special someone, Secret de Rochas Rose Intense is intoxicating and mysterious. It manages to stay semi-transparent and gauze-like, which only adds to it's allure. Proof positive that Rochas still produce engaging perfumes to this day.
Few artists have had a lingering impact on the world more so than Salvador Dali… the iconic Spanish Catalan artist who shot to stardom with his surrealist works that have penetrated the global psyche to this day! In 1983, just 6 years before his death, Dali signed his name to a female perfume creation simply titled Dali… a scent that became an international sensation for its dark, enigmatic animalic quality! Released in a dramatic flacon depicting detached nose and lips (a motif appended from his paintings), this stunning floral oriental continues to move people well into the two-thousand-and-teens!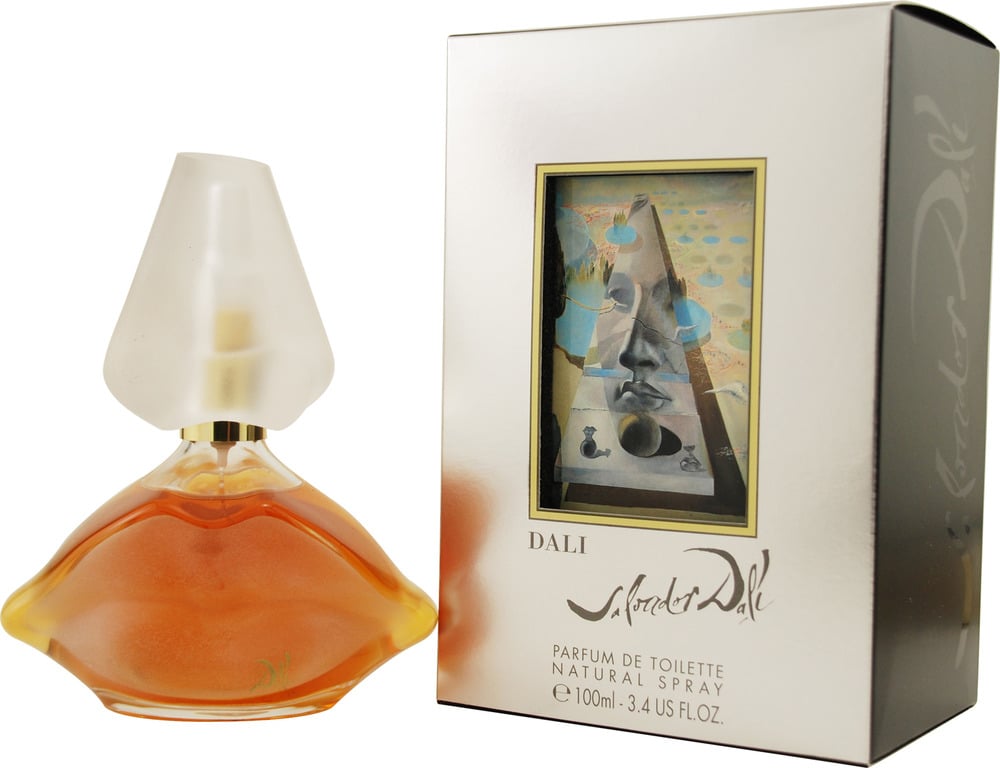 A complex perfume, comprising of tens of individual accords, Dali has a flashing flight of aldehydes which dominate through to the drydown. Bright citrus and floral characteristics greet the nose but are underpinned by thick ribbons of incense, amber, precious woods, musks, aromats and spices including clove. This dense nucleus gives maximum impact, rendering Dali a perfume with absolute omnipresence. As intricate as it is extraordinary, this perfume commands a certain poise and presence… the wearer is compelled to carry it with swagger for fear of it carrying her! With a beautifully mossy, almost 'chypre' base, Dali remains one of the spectacular 80's creations that in part, simply defined the era.
Dali is best worn on date night, or nights on the town. She means business and she has an agenda, but is not willing to renounce her feminine wiles and charms. Whilst still in limited production, it will be a sad day when Dali for women is retired. So get it while you can.
Launched in September 2016, and in honour of the design icon himself, Oscar de la Renta Gentleman is an Aromatic Fougere for men, presented in a striking domino flacon! De la Renta (nicknamed the "Gentleman of Fashion") would often while away the hours playing dominoes whilst contemplating his collections. Today, his legacy lives on and this masculine scent embodies the man himself with the advertising tag "Life Well Played".
Gentleman is a captivating scent from the get-go. It's flight is citrusy and laced with cardamom – a note that sets the scene early on, marking it as a fragrance with character, depth and interest. A champagne accord adds a lip-smacking tartness, which tapes away into an aromatic heart comprising smoked black tea, rosemary and pelargonium. There is a fennel-like feel present which likens it to other iconic fougere greats such as Hermes' Rocabar or Lalique's famed Encre Noir. The perfume has an earthy base of rockrose and vetiver.
Oscar de la Renta Gentleman is a non-intrusive scent which is well suited to the office environment, or the great outdoors. It tips it's hat to tradition whilst keeping one foot planted firmly in the here and now.