Salvador Dali Dali Parfum De Toilette Fragrance Review
Few artists have had a lingering impact on the world more so than Salvador Dali… the iconic Spanish Catalan artist who shot to stardom with his surrealist works that have penetrated the global psyche to this day! In 1983, just 6 years before his death, Dali signed his name to a female perfume creation simply titled Dali… a scent that became an international sensation for its dark, enigmatic animalic quality! Released in a dramatic flacon depicting detached nose and lips (a motif appended from his paintings), this stunning floral oriental continues to move people well into the two-thousand-and-teens!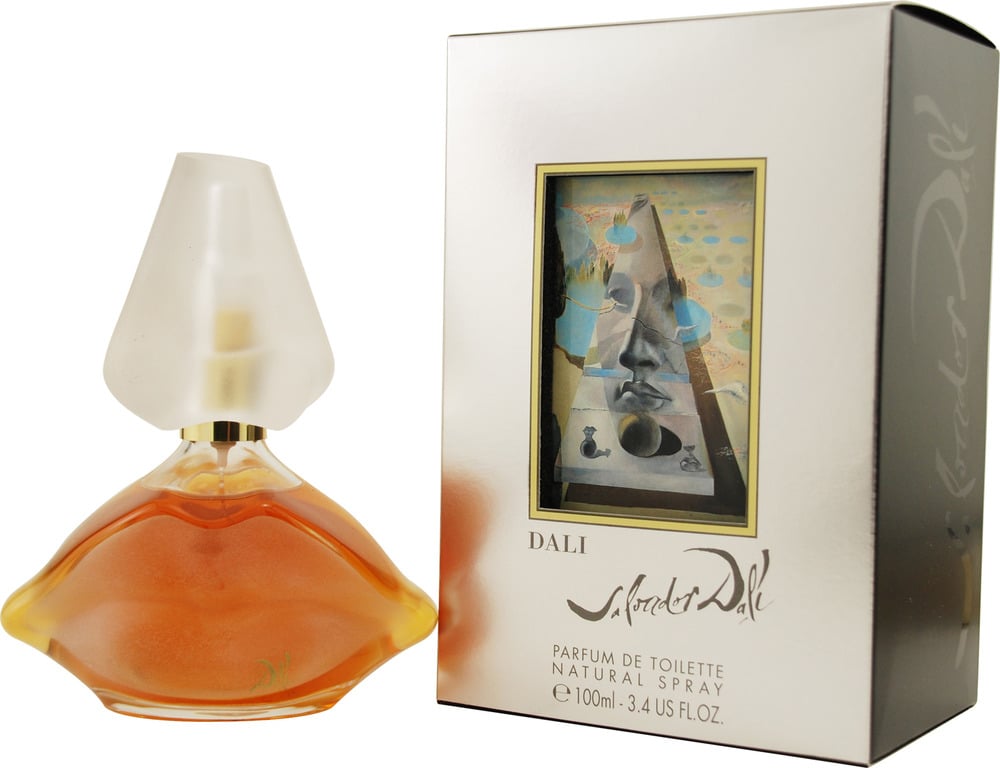 A complex perfume, comprising of tens of individual accords, Dali has a flashing flight of aldehydes which dominate through to the drydown. Bright citrus and floral characteristics greet the nose but are underpinned by thick ribbons of incense, amber, precious woods, musks, aromats and spices including clove. This dense nucleus gives maximum impact, rendering Dali a perfume with absolute omnipresence. As intricate as it is extraordinary, this perfume commands a certain poise and presence… the wearer is compelled to carry it with swagger for fear of it carrying her! With a beautifully mossy, almost 'chypre' base, Dali remains one of the spectacular 80's creations that in part, simply defined the era.
Dali is best worn on date night, or nights on the town. She means business and she has an agenda, but is not willing to renounce her feminine wiles and charms. Whilst still in limited production, it will be a sad day when Dali for women is retired. So get it while you can.