Rochas Secret De Rochas Rose Intense Eau De Parfum Fragrance Review
Almost 90 years after the very first perfume was offered to customers whom frequented their famed Parisian salon, the hallowed French fashion house of Rochas started a new chapter in their story with Les Secrets de Rochas – a trio of fragrances launched in 2013, 2014 and 2015. Secret de Rochas Rose Intense was launched in 2015 and straddles the line between Paris and Persia… whilst its primary focus is trained on dewy May rose (one of the most popular components of Eastern perfumery), it's treatment is defiantly European.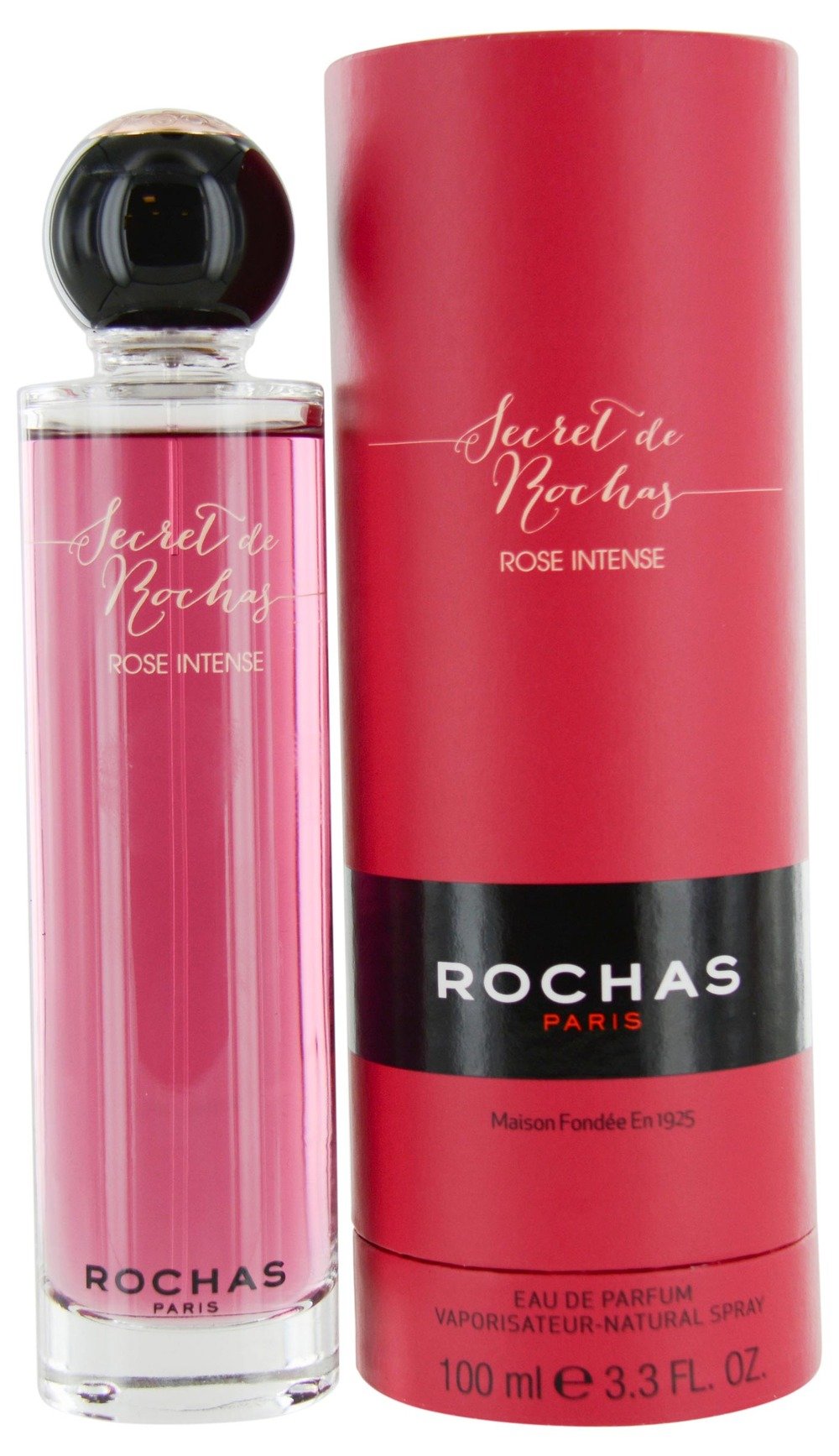 Celebrating femininity in all of its incarnations, Rose Intense is a floral oriental inspired by a woman's boudoir – her personal domain, and the epicentre of her own sensuality. It opens with a joyous flight of passionfruit and peach - two components that have been steeped in the delicate scent of rose. At it's heart is a blossoming floret of osmanthus, which is supported by slightly bitter green rose-leaf accords. These nuances dance across an ambery, musky foundation, peppered with grassy mosses and earthy patchouli. It feels confident, sassy and audacious.
The perfect scent for evenings spent with a special someone, Secret de Rochas Rose Intense is intoxicating and mysterious. It manages to stay semi-transparent and gauze-like, which only adds to it's allure. Proof positive that Rochas still produce engaging perfumes to this day.