Versace L'Homme Eau De Toilette by Gianni Versace Fragrance Review
In 2016, the Italian fashion house Versace is still going from strength to strength, but many 30-somethings and 40-somethings can easily recall the brand back - in what was arguably its hey-day - under the masterful directorship of Gianni Versace. Who can forget that dress that Liz Hurley wore, or the supermodel elite like Linda Evangelista and Naomi Campbell who struck iconic poses in his kitsch-but-chic couture? Even the Versace scents of that very same era seemed to possess more body and personality! Versace l'Homme, launched in 1986 is well loved by young and old alike and still turns heads today!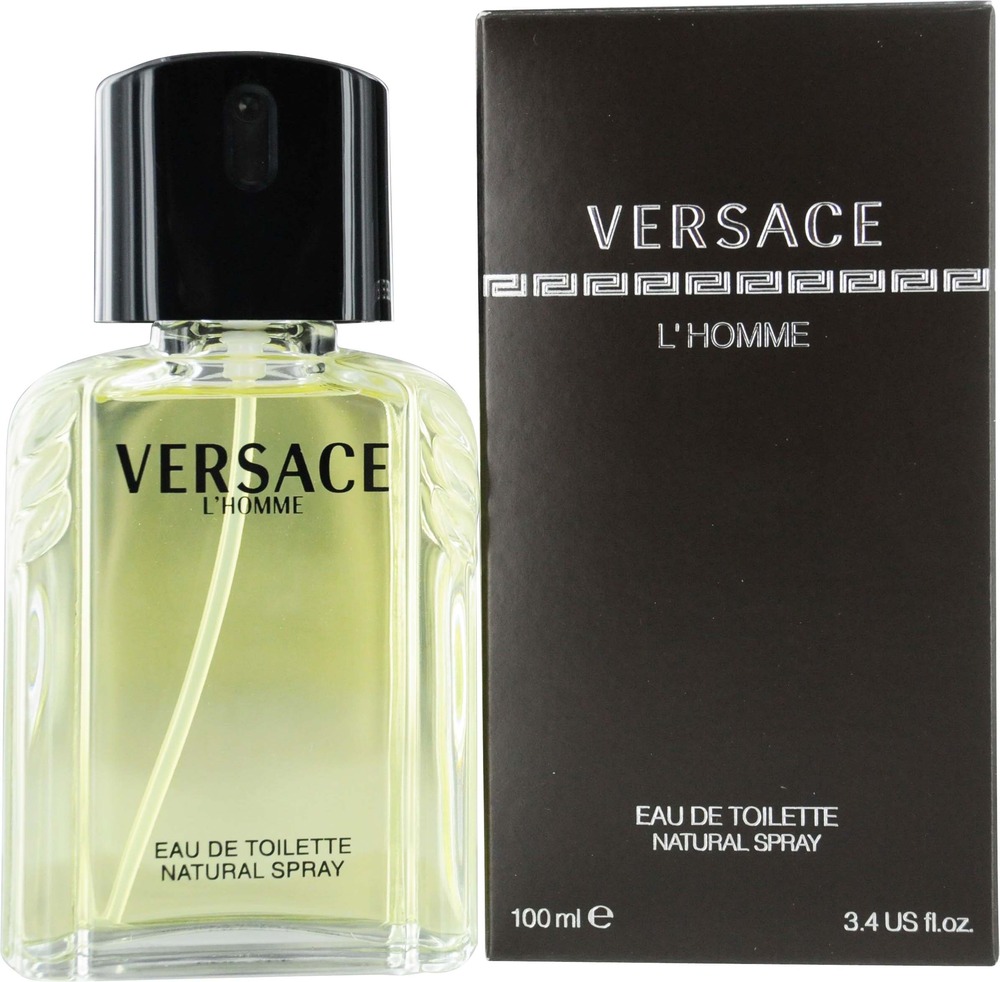 A leathery, earthy masculine, l'Homme is a modern classic with a crisp yet aromatic opening of citrus, pimento berries and leafy basil. It's flight belies a much warmer heart however, comprised of patchouli, rose, cedar and cinnamon – the latter proving a prominent sweet/spiced vein that meanders through the composition. Leather, vanilla, labdanum and oakmoss make for a gruff masculine trail – one that is bitter yet sweet at the same time. The dry down is as glorious as it gets! Versace l'Homme (named as such as the archetypal male fragrance from this celebrated house) is sensuous, assertive and comforting – all qualities a woman looks for in a guy!
With above-average projection and a definite attractiveness to those around, this scent is an unanticipated bombshell (without being bombastic).
Classic, self-assured and charming.