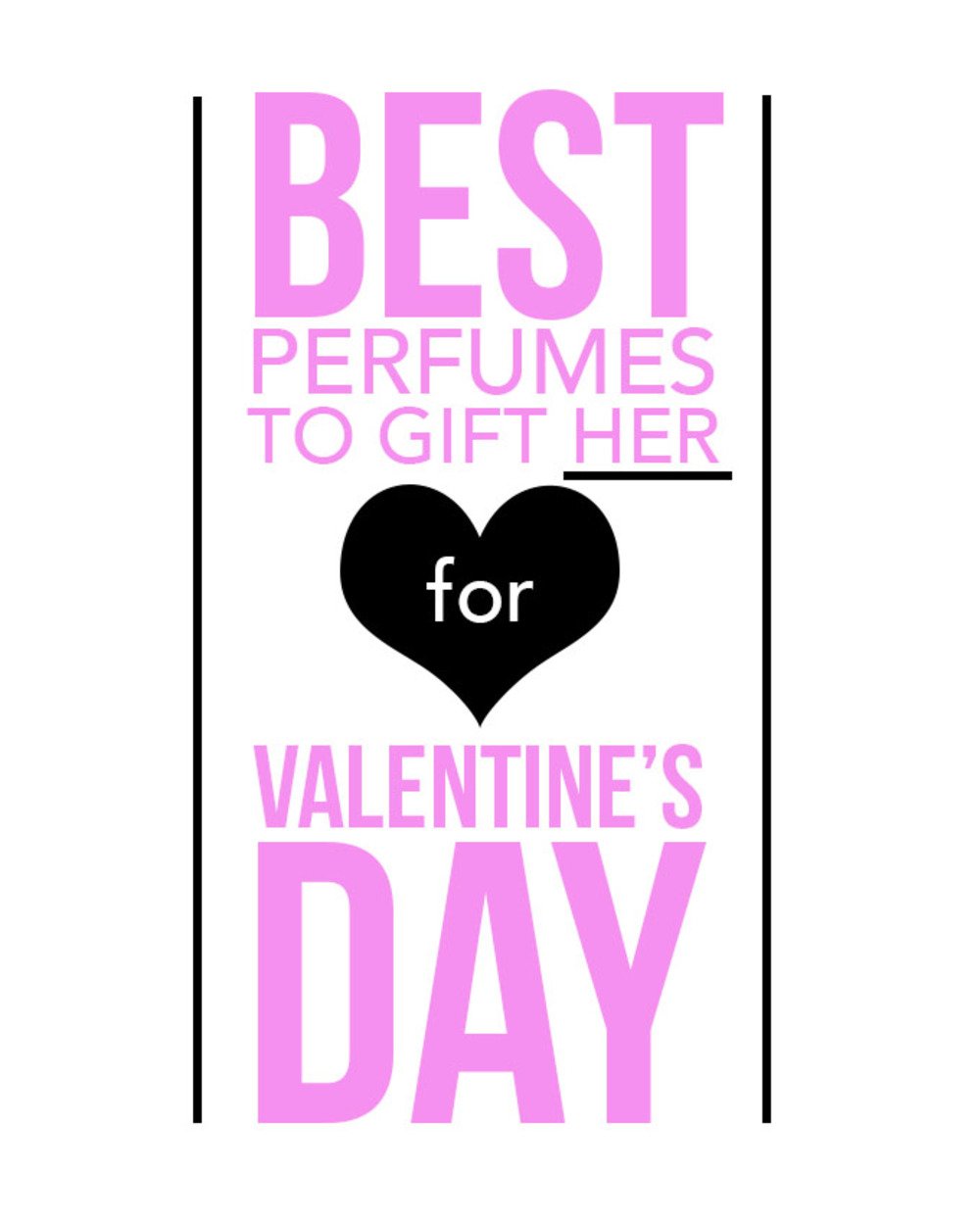 Valentine's Day is right around the corner, and if your lovely lady has a passion for perfume, then I have some great recommendations. These fragrances are beautiful, romantic and make excellent gifts on this most romantic holiday.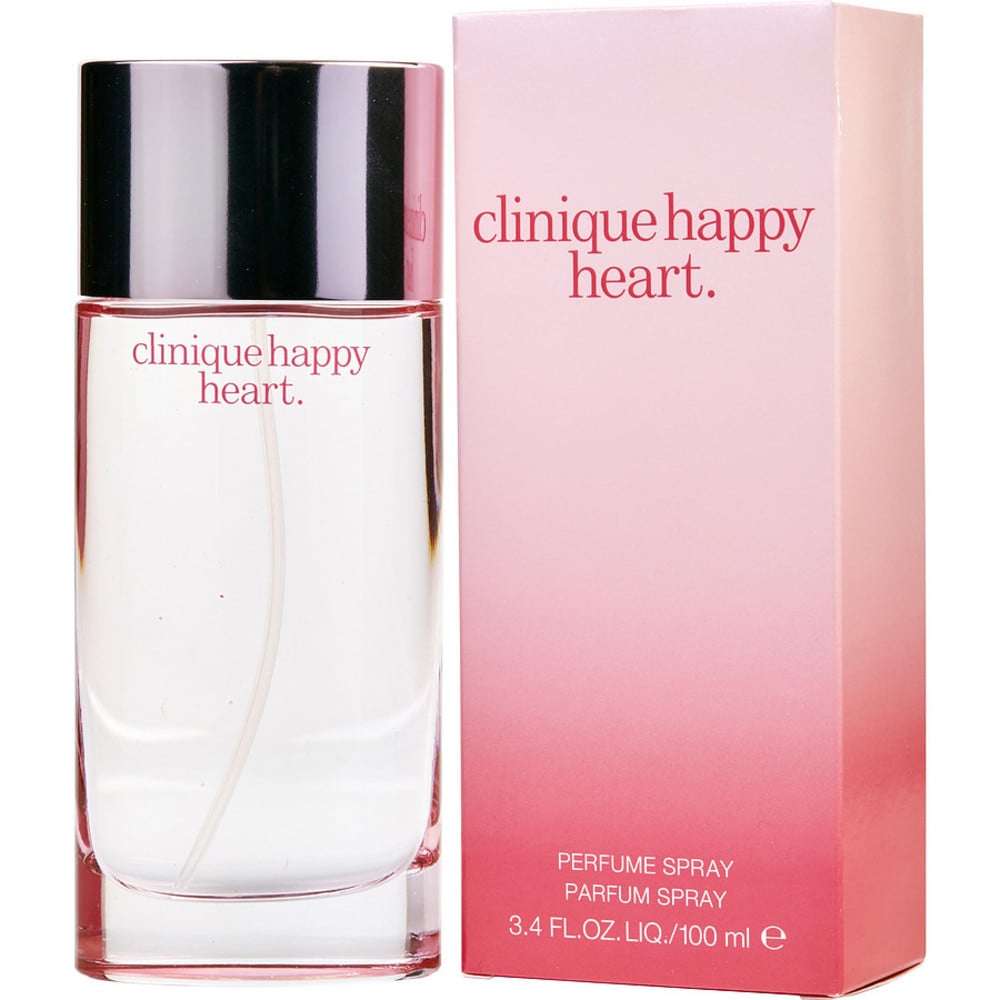 Fresh and lightly sweet, Clinique Happy Heart is a lovely perfume for the lady who loves to smell youthful and fun. Citrus and floral notes are paired with a unique carrot note that adds a touch of whimsy to this easy going and effortlessly feminine fragrance.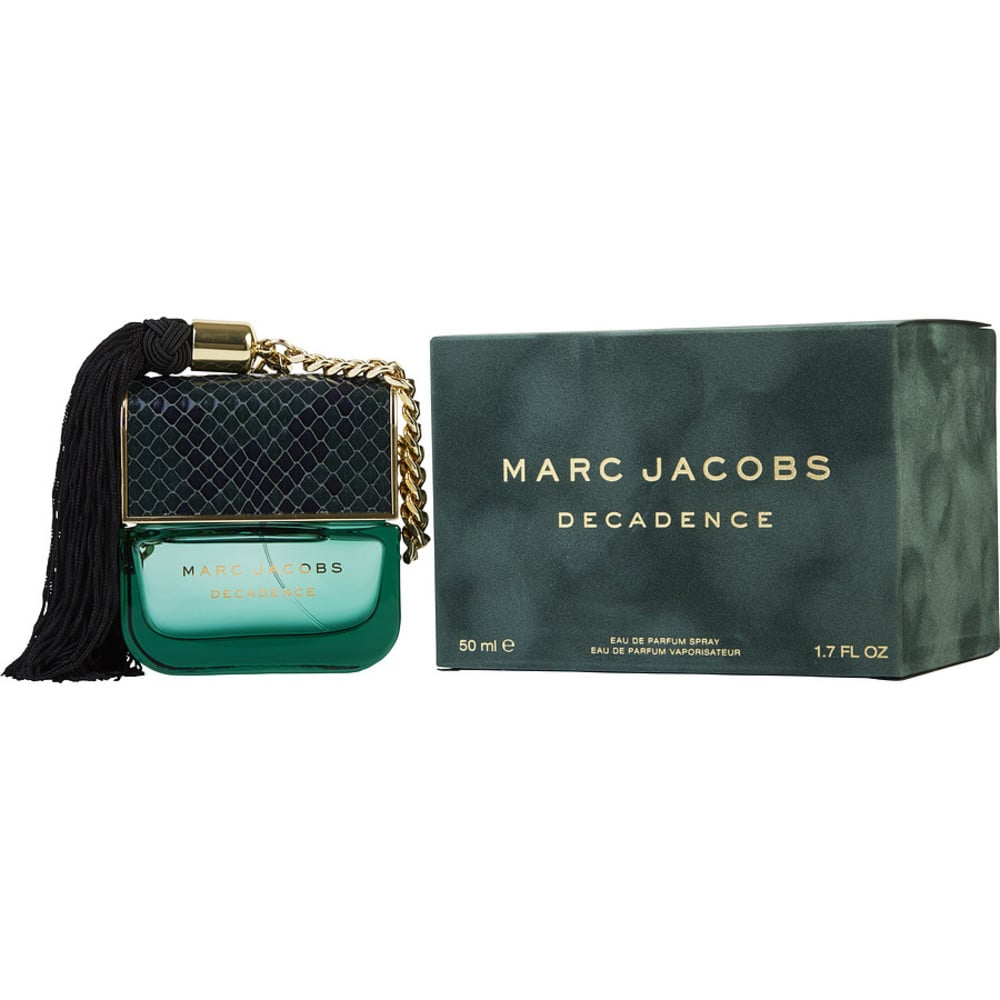 Marc Jacobs Decadence is a sultry, luxurious and sexy fragrance. The rose is thick, rich and sweet and it practically drips off your skin in a sophisticated and alluring way. Great scent to give for the woman who likes to smell bold and confident. And alluring enough to be worn for dates, parties or fun nights out.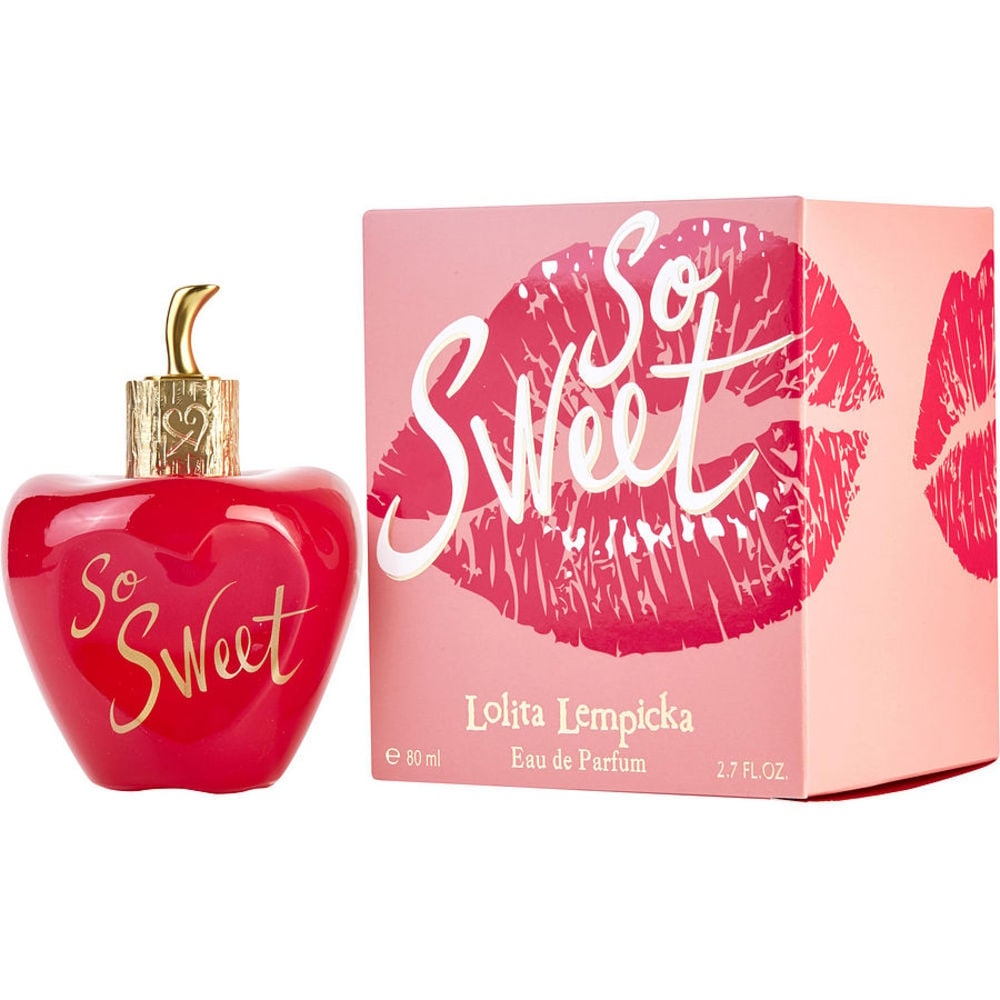 The Flanker to Sweet, So sweet opens with juicy raspberries and tart cherry. This bold, vivacious and sweet fragrance not only smells beautiful but develops on your skin in such a way its a real treat to wear. The presentation is gorgeous too, a fantastic all around gift for the lady who likes to smell fun and sweet.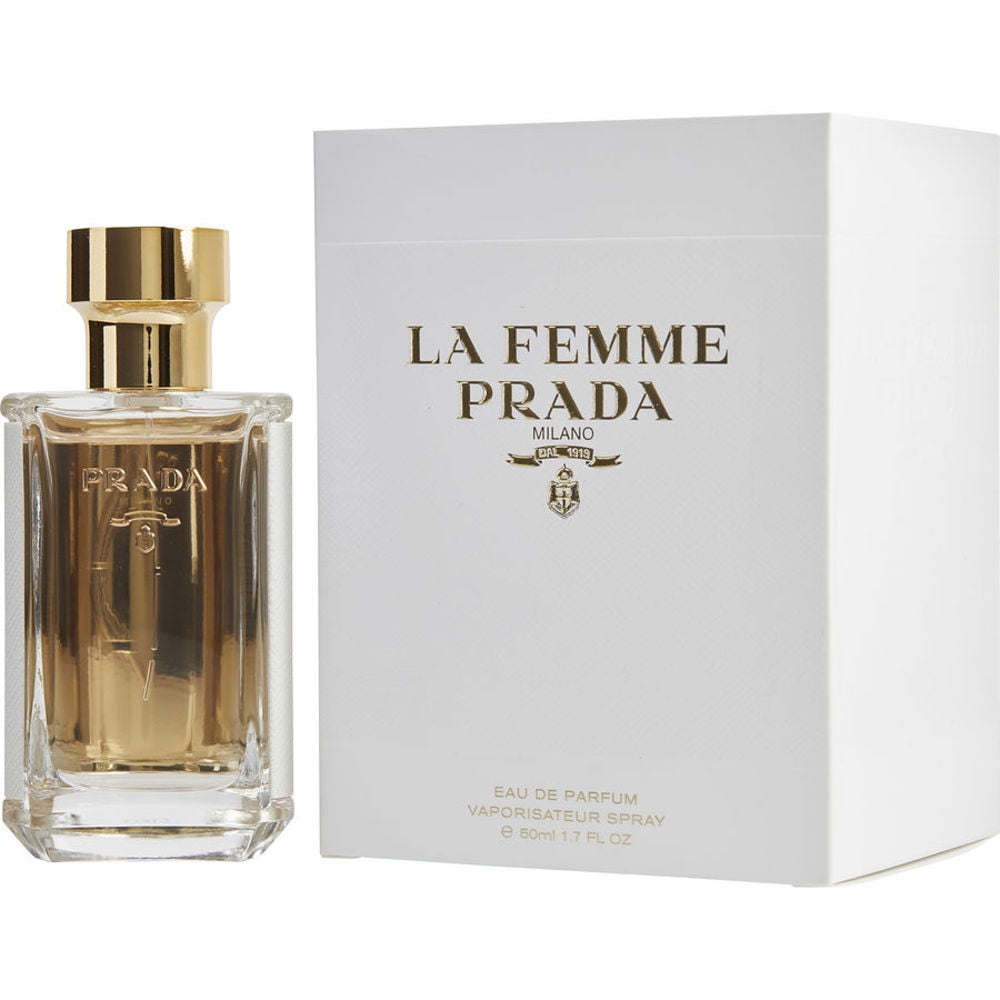 La Femme from Prada is the perfect gift for the silently sophisticated woman in your life. This elegant white floral fragrance is beautiful, mysterious and also very easy to wear. Its sophistication lies in the florals, that aren't to overbearing. Even tho its not bold its deliberate and powerful. And it smells amazing!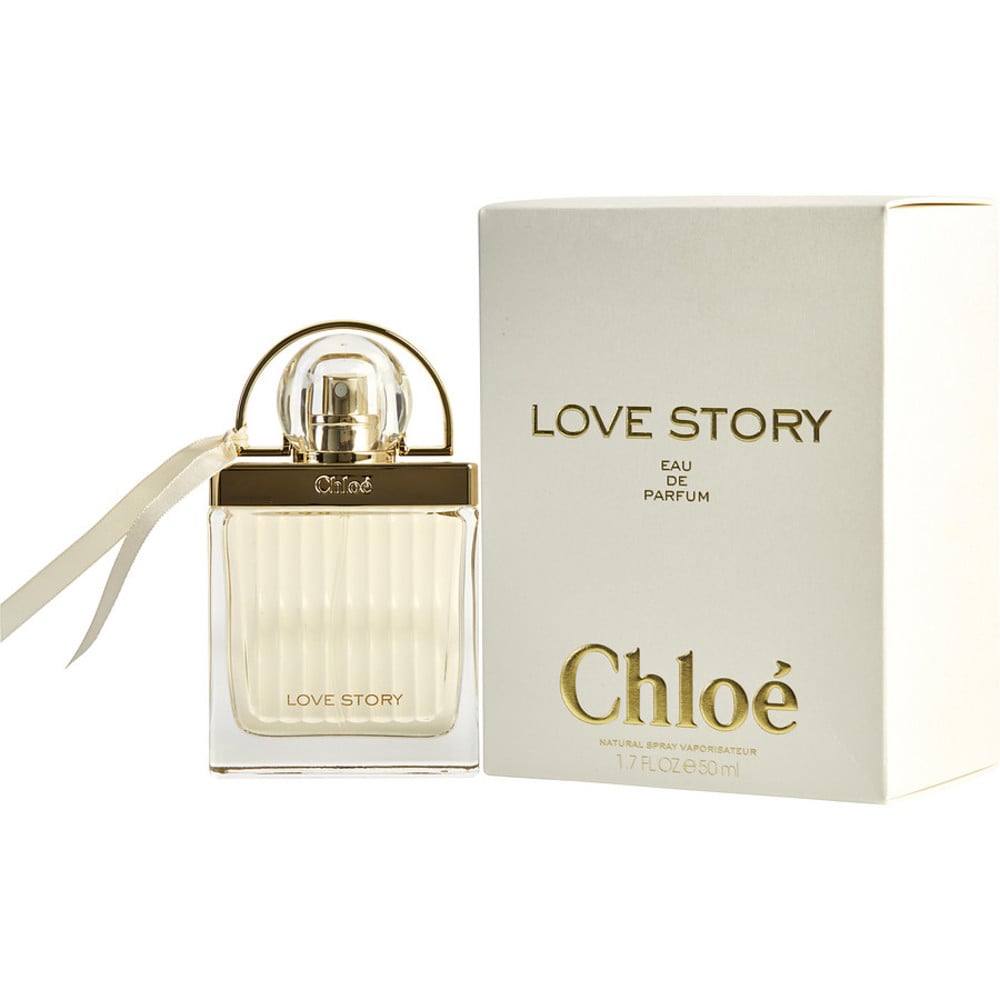 Inspired by the love locks on the Ponts des Arts, Love Story is an effortlessy whimsical and romantic fragrance. With a beautiful composition of fresh citruses, and vivid florals. This fragrance will dance on her skin and bring a smile to her face. Light, airy and beautiful, if she's a fan of Chloe perfumes, this is a sure fire winner.
This Valentine's, don't say it with socks - say it with Scent!
You can set your own heart hammering and pulse racing with one of these searing hot fragrances for him this February 14th! (Seriously, who doesn't love a bit of fun on this special day)?!
Here are our top picks.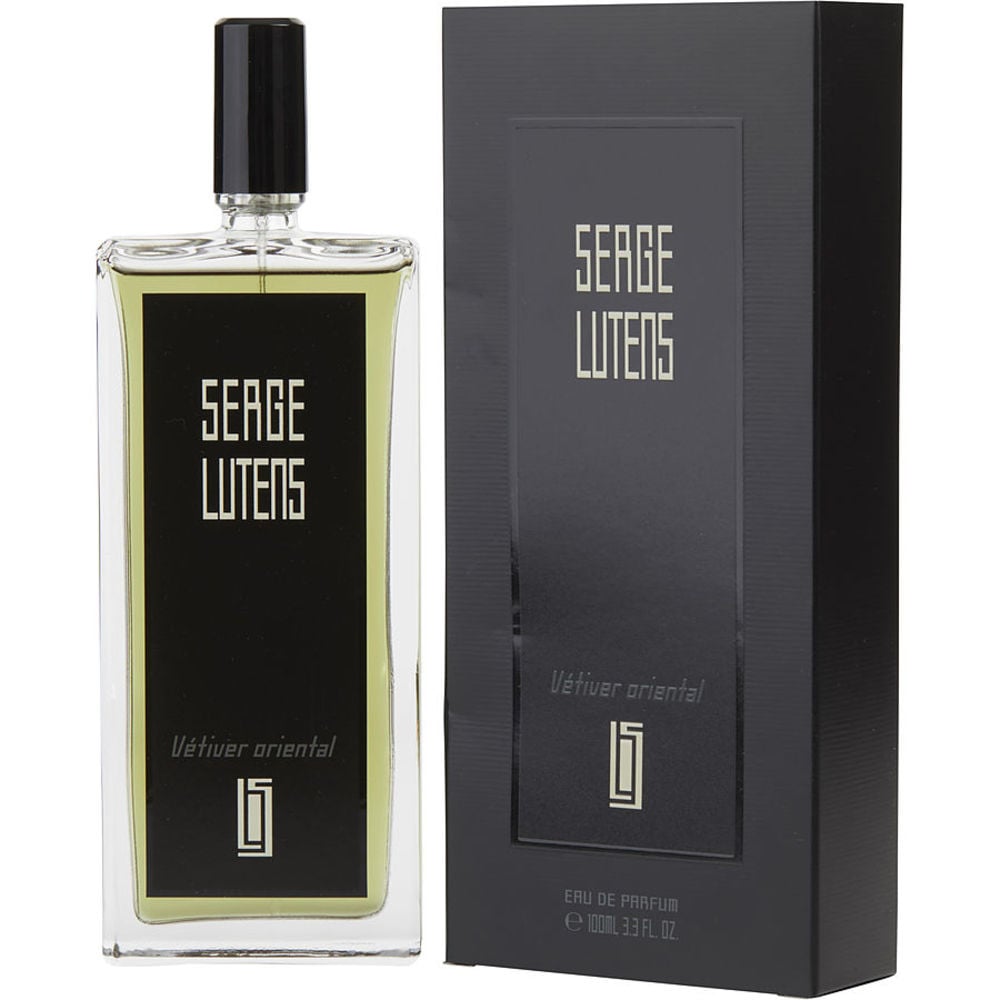 Since the early 80s, visionary perfumer Serge Lutens has been winning hearts with his incredible blends for Japanese brand Shiseido, and is now conquering the perfume world with with his own collection of fragrances! Vetiver Oriental is one of his masculines that ticks all the boxes for a nice Valentine's dinner for two, or just a cosy night in… it's nectar-like qualities are highly addictive! A cologne which trains its focus on smokey guaiac wood, husky iris, warm sandalwood, grassy vetiver and dark chocolate, Vetiver Oriental is the embodiment of masculine virility and lavishness. The ultimate deep green fragrance for the man you adore!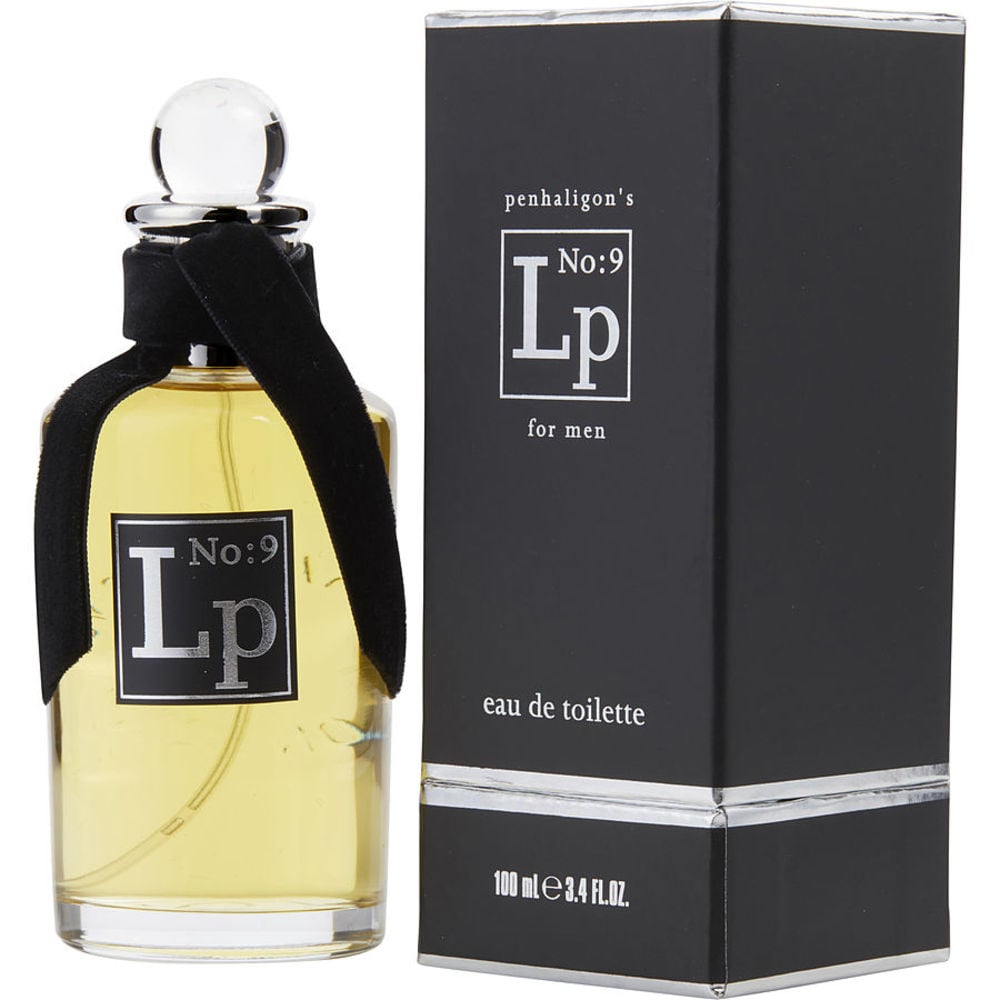 Favoured by yours truly, I could rhapsodise about this fragrance all day! LPNo9 (short for Love Potion No. 9) is a authoritative elixir by British perfume outfit Penhaligon's whom have perfumed the British Royals for centuries. LP No9 is an instant head-turner and demands attention: it's curious blend of mandarin, rosewood, geranium, nutmeg, clove, cinnamon, pepper and musk makes it the ideal scent for a very self-confident guy.
You get tingles watching him command a room? Well then this one's for you!
HERMES TERRE D'HERMES EAU INTENSE VETIVER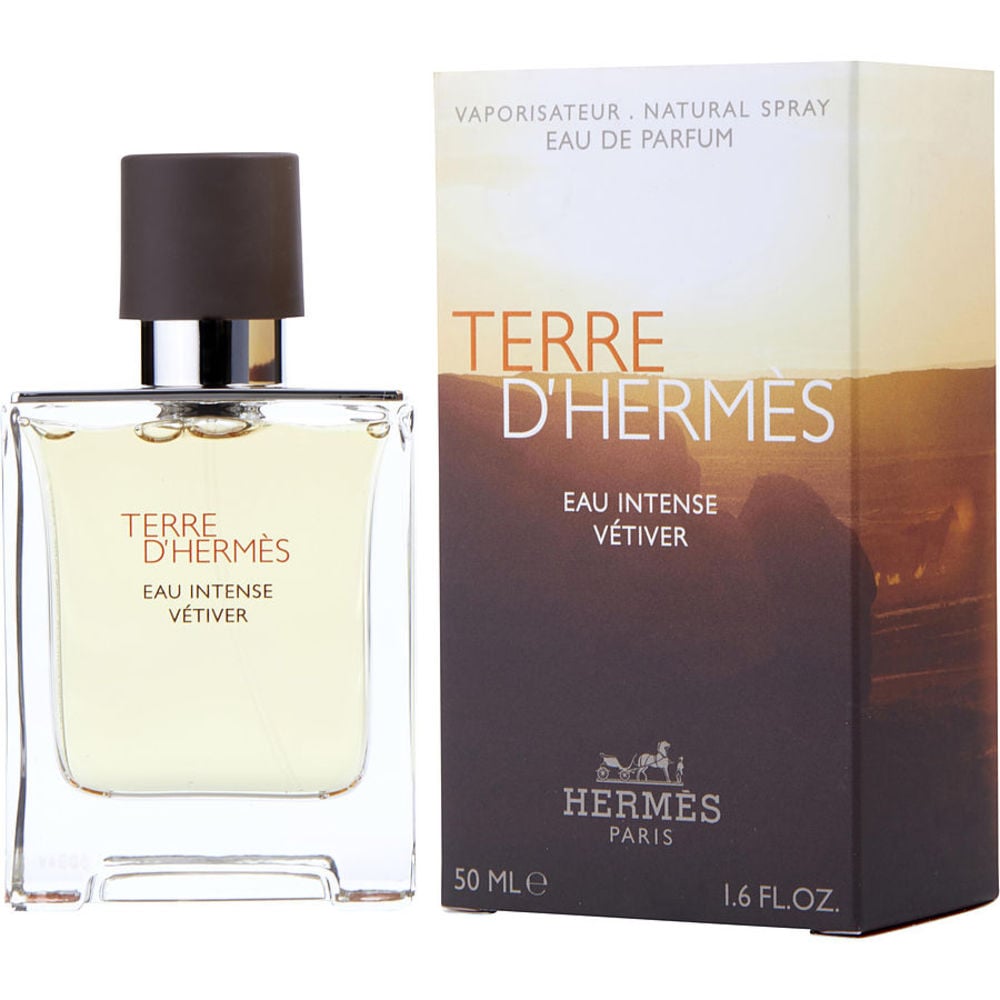 A global smash and Fragrance Foundation award-winner, Terre d'Hermes was launched in 2006 and much loved for its juicy citrus, flinty mixture. In 2018, Hermes added a flanker to the Terre d'Hermes stable; 'Eau Intense Vetiver' - this one with a delicious vetiver infusion which takes it to a whole new level! A divine ribbon of smokey vetiver resides at the heart of this cologne, which brings a feeling of maturity and level-headedness. Quite possibly the quintessential Valentine's scent for your high-flying businessman!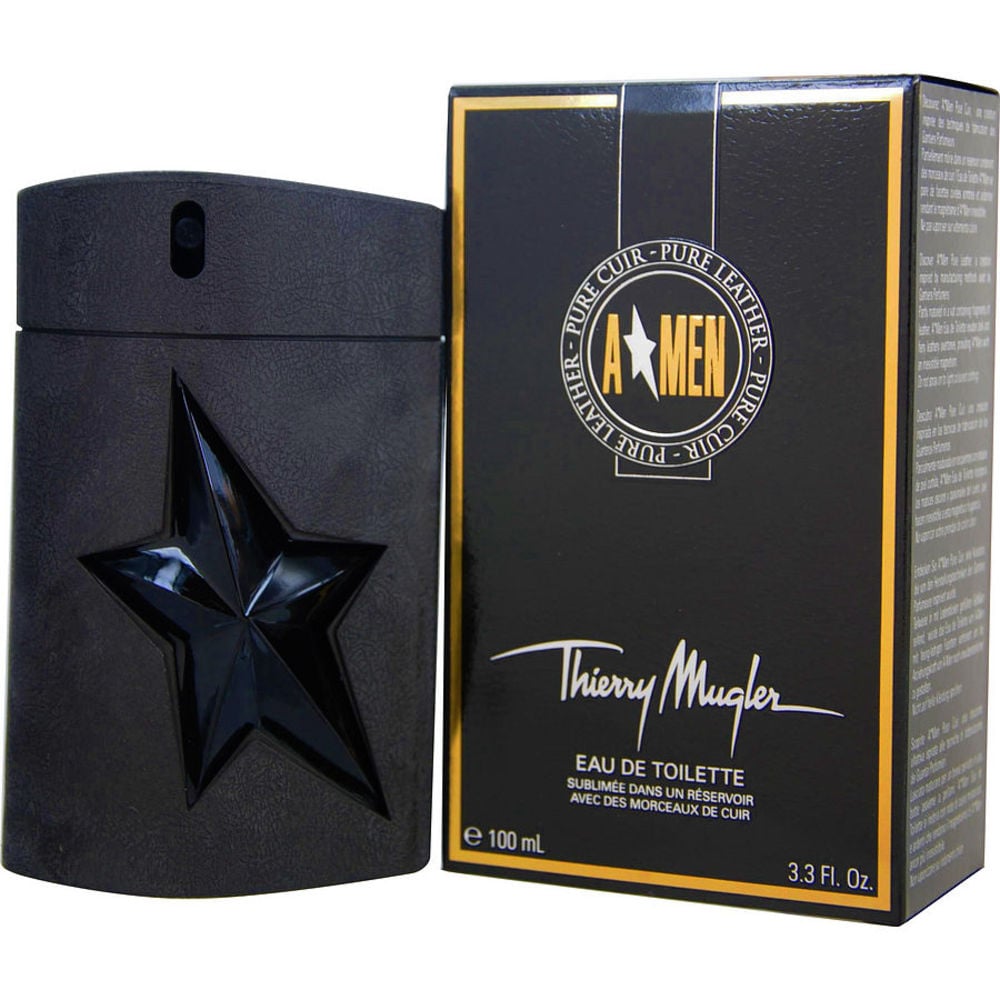 Does a man in a leather jacket drive you bonkers? Here's one for your carefree Casanova… Angel Men Pure Leather! Created to ring in the 20th anniversary of Mugler's pillar masculine, "A*men", Pure Leather is an empowering perfume for your rebel partner in crime… rugged leather notes melt into coffee, chocolate, patchouli and the smell of burning tyres! Dressed in a sexy leather flacon with Mugler star cutaway, Angel Men Pure Leather is every bit as kinky as it is daring! Tame his wild heart!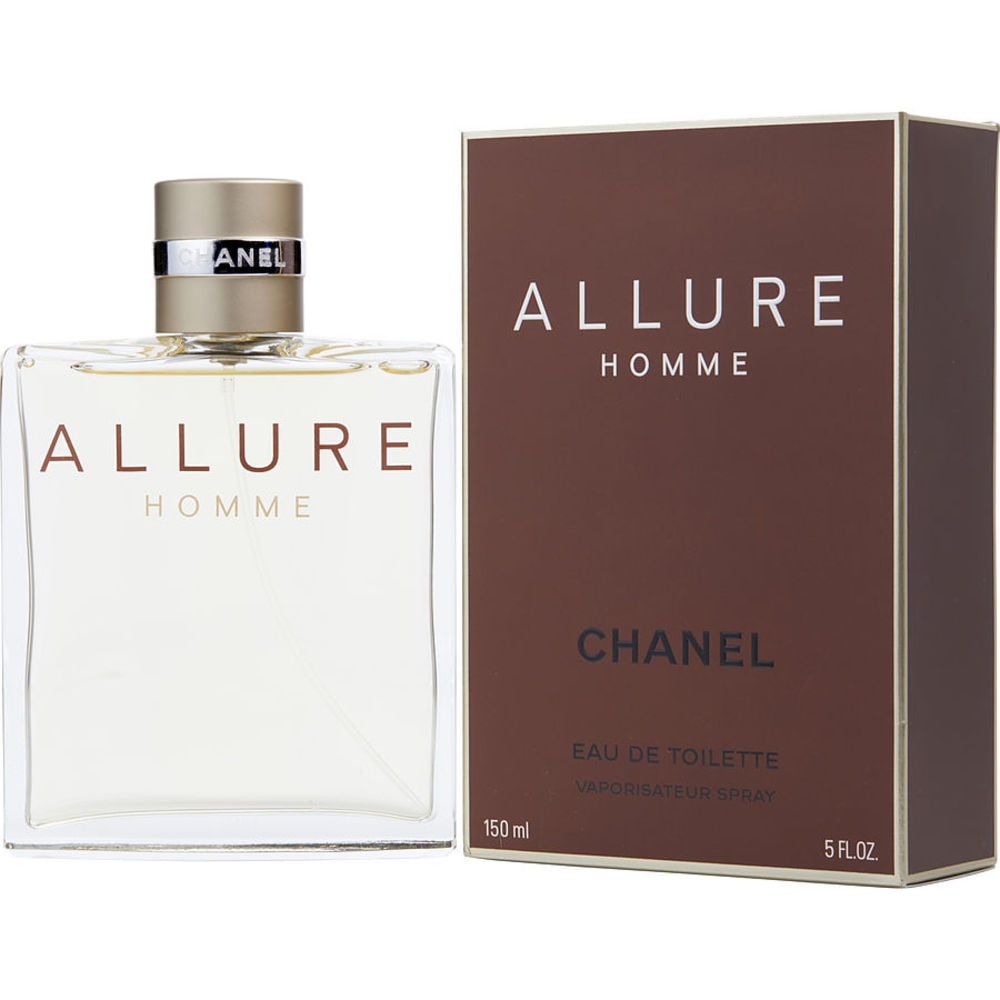 The name says it all, right? Arguably, few fragrances have the romantic pull that Allure Homme does, with its masterful blend of zesty citrus, mouth-watering peach, geranium, rose, jasmine, benzoin, tonka and sandalwood! Utter sophistication and sexiness in a bottle, you'll transform your Netflix-surfing stud muffin into an Allure Homme poster boy! You'll want to snuggle up to this multi-faceted oriental / floral / woody mix: a win win for you both!
3 Sexy Perfume Recommendations for Valentine's Day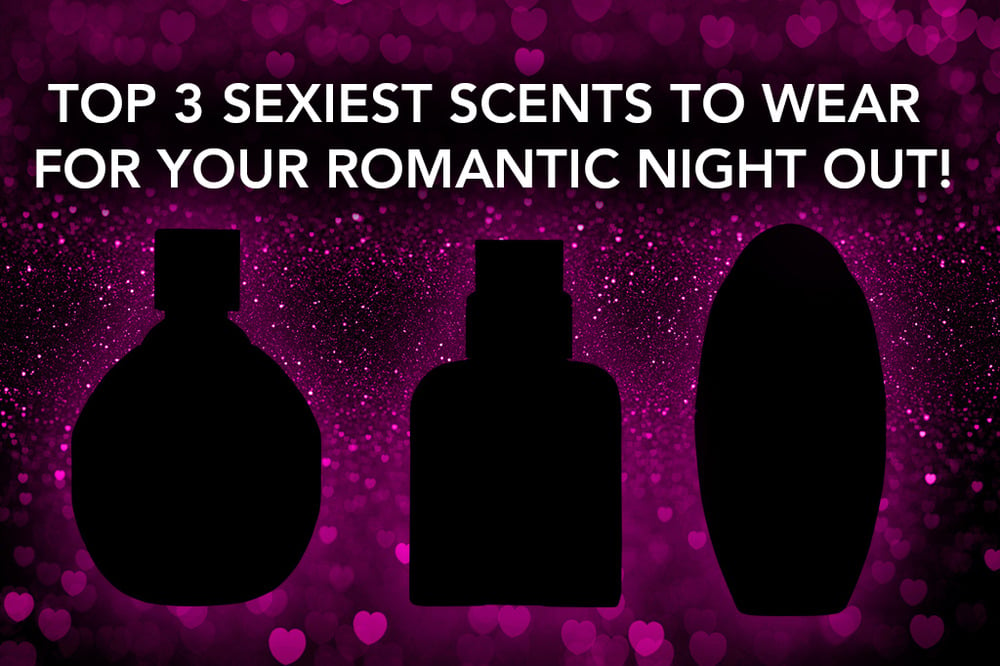 Valentine's Day is a time where we spend a lot of time picking out the perfect outfit, shoes, makeup and also perfume. If you are looking for a new scent to impress your date on Valentine's day but are a little stumped on what to wear let me make some recommendations for you! Here are 3 scents sure to impress your date!
Aquolina Pink Sugar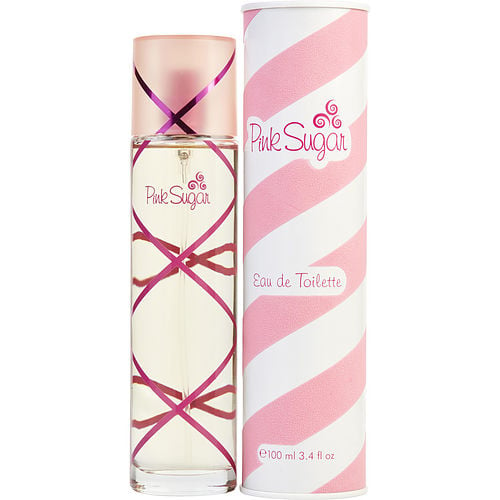 If Your Valentine Has A Sweet Tooth
Don't let the low pricetag on this fragrance fool you, Aquolina Pink Sugar packs a sexy punch. Although it is incredibly affordable, it smells and performs like some of it'ssuper sticky-sweet designer counterparts. Sugary, warm and alluring, it's a very memorable and flirty scent that is great if they love candylicious and playful fragrances.
Bottega Veneta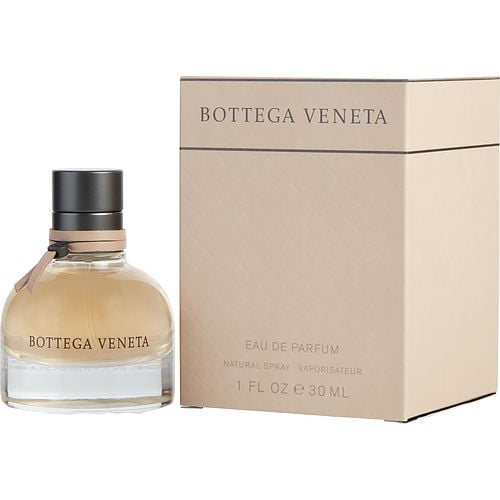 Some Sensual Leather
Some consider this a masterpiece and it's easy to see why. Gorgeous leather, patchouli and some fruit and florals make this a sweet and velvety leather fragrance. Botegga Veneta is soft with a magnificent base. The leather is a very supple scent and the patchouli gives it that extra push from shy to bold and daring...Yet at the same time it has a beautiful soft sophistication. If you or your valentine are fans of leather this is one of the sexiest and classiest leather scents out there.
Montale Aoud Purple Rose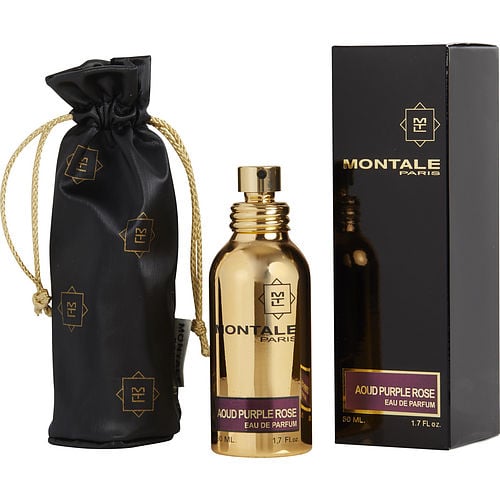 A Powerful Take Charge Perfume
If you are looking for a daring and strong fragrance to help you control the evening Montale is one of the perfect houses. All of their fragrances are impactful and powerful, and Aoud Purple Rose is one of them that is ahead of the pack. Oud, Leather, Rose, Saffron and patchouli are paired with sweet and jammy fruits that turn this from your run of the mill oud/rose/patchouli combo into somehting sultry, powerful and alluring. It's strong with great longevity and projection so it will leave a lasting impression for sure.