Top 3 Perfumes to Wear on Valentine's Day
3 Sexy Perfume Recommendations for Valentine's Day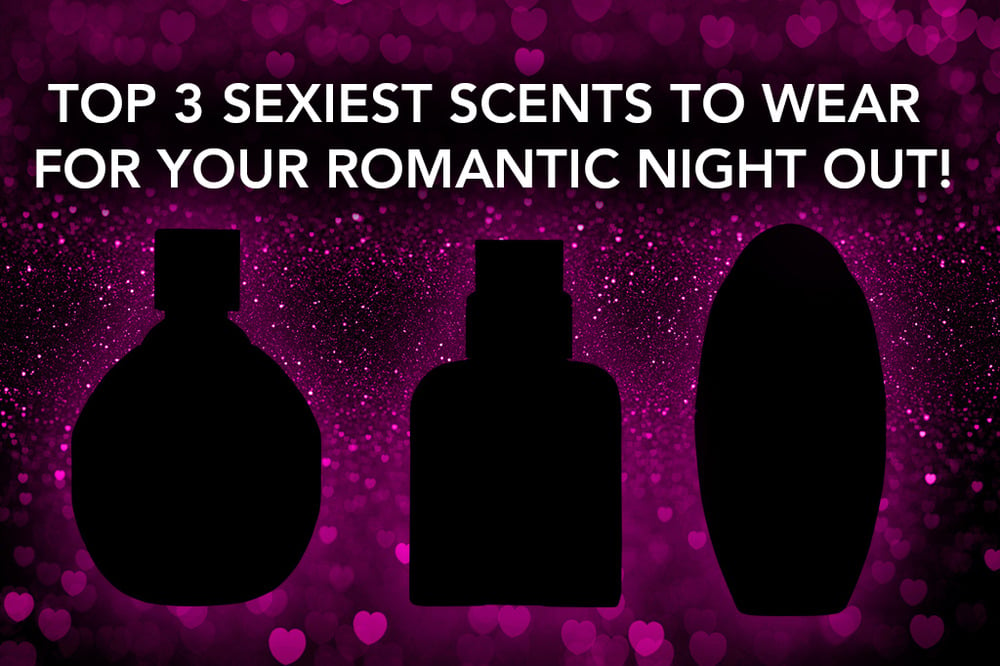 Valentine's Day is a time where we spend a lot of time picking out the perfect outfit, shoes, makeup and also perfume. If you are looking for a new scent to impress your date on Valentine's day but are a little stumped on what to wear let me make some recommendations for you! Here are 3 scents sure to impress your date!
Aquolina Pink Sugar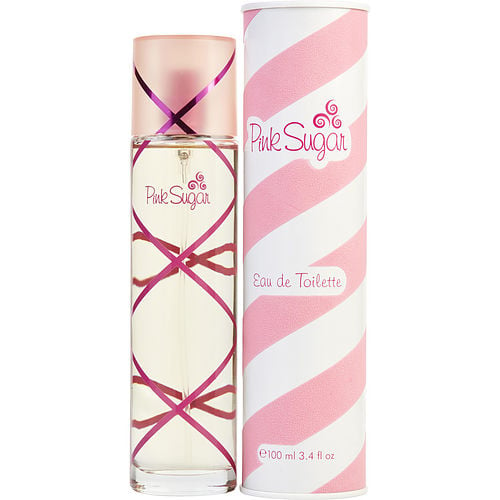 If Your Valentine Has A Sweet Tooth
Don't let the low pricetag on this fragrance fool you, Aquolina Pink Sugar packs a sexy punch. Although it is incredibly affordable, it smells and performs like some of it'ssuper sticky-sweet designer counterparts. Sugary, warm and alluring, it's a very memorable and flirty scent that is great if they love candylicious and playful fragrances.
Bottega Veneta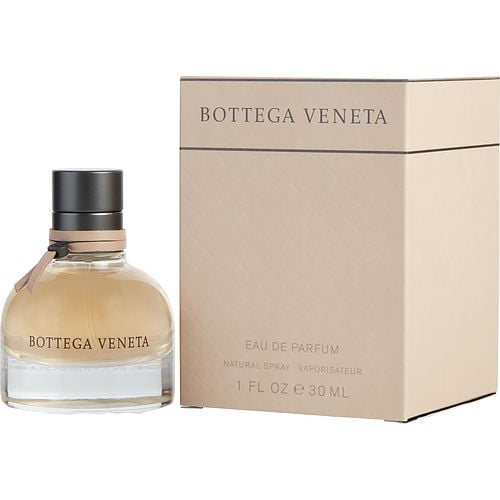 Some Sensual Leather
Some consider this a masterpiece and it's easy to see why. Gorgeous leather, patchouli and some fruit and florals make this a sweet and velvety leather fragrance. Botegga Veneta is soft with a magnificent base. The leather is a very supple scent and the patchouli gives it that extra push from shy to bold and daring...Yet at the same time it has a beautiful soft sophistication. If you or your valentine are fans of leather this is one of the sexiest and classiest leather scents out there.
Montale Aoud Purple Rose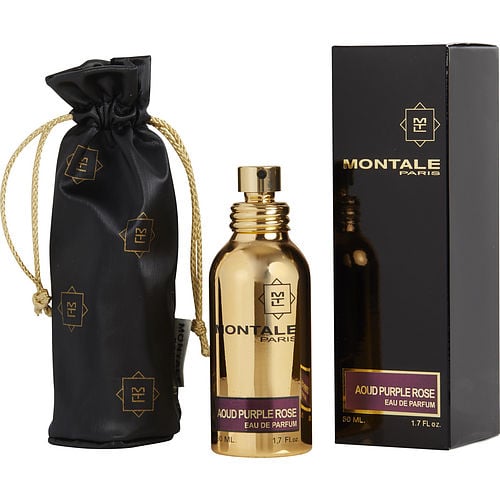 A Powerful Take Charge Perfume
If you are looking for a daring and strong fragrance to help you control the evening Montale is one of the perfect houses. All of their fragrances are impactful and powerful, and Aoud Purple Rose is one of them that is ahead of the pack. Oud, Leather, Rose, Saffron and patchouli are paired with sweet and jammy fruits that turn this from your run of the mill oud/rose/patchouli combo into somehting sultry, powerful and alluring. It's strong with great longevity and projection so it will leave a lasting impression for sure.