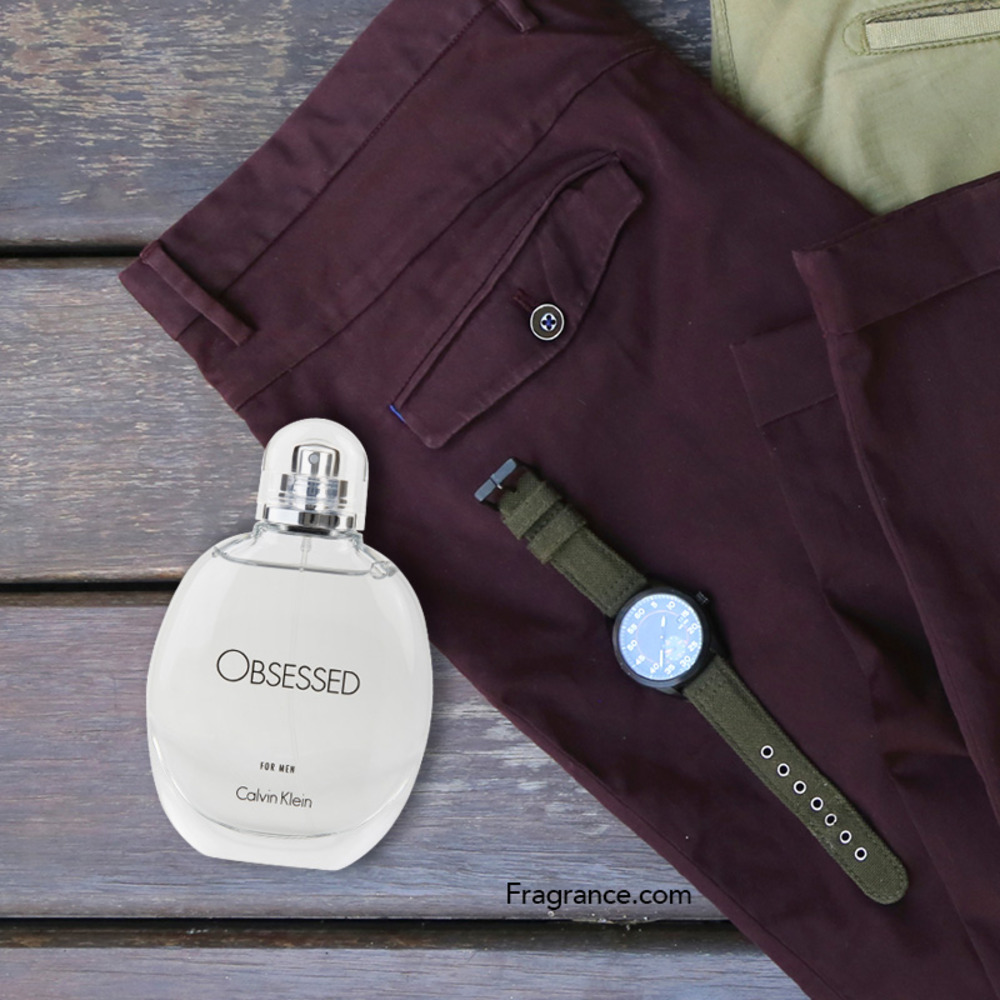 The newest fragrance to join the Calvin Klein perfume dynasty is Obsessed For Men, launched in 2017, and its a cracker!
A modern, more vernal take on Calvin Klein's nocturnal 80's classic OBSESSION, 'Obsessed' is teeming with light-ness. It feels exciting, fresh and relevant in 2018!
With it's focus trained on it's heart of black vanilla, Obsessed is an oriental woody scent that feels brisk and transparent. Its top notes of lemon and grapefruit lend a zesty, bright facet, and a flash of juicy pineapple keeps it resolutely fresh. As the scent unfolds, lovely suede-like, ambery notes emerge which dance around the vanilla bean heart, creating a twirling whirlpool of soft, comforting accords. Here is where Obsessed turns into a sweet masculine scent that will draw others in. A scattering of cinnamon and huff of patchouli ground the perfume, rendering it both memorable and long-lasting.
For lovers of Calvin Klein fragrances, this is already proving a hit! And for those who enjoy scents such as Armani Code and Paco Rabanne 1 Million, "Obsessed" will feel right at home in your fine fragrance wardrobe.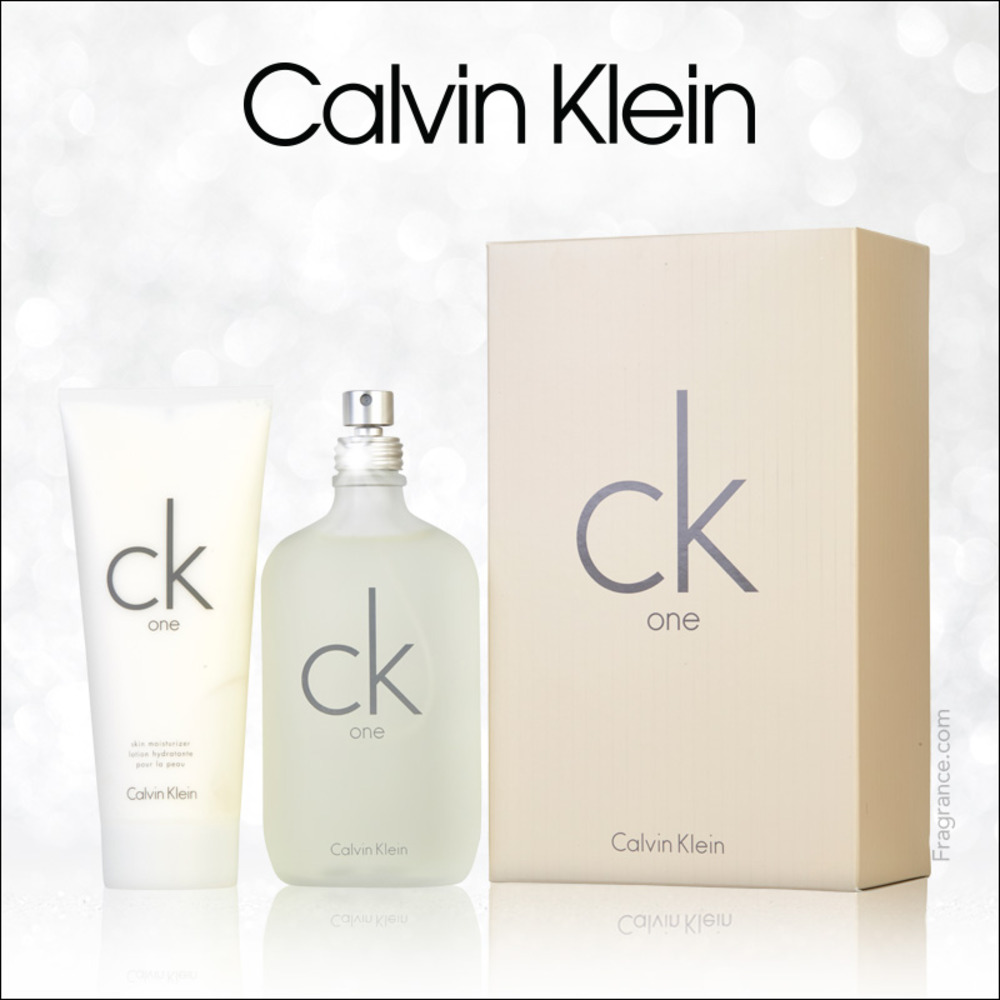 Most people, at some time or another, have been introduced to CK One - Calvin Klein's best-selling fragrance chock full of universal appeal. Few scents have managed to unite the sexes in the same way CK One does!
Introduced in 1994, CK One remains at the top of its class. Its masterful composition transcends age and gender; it is celebrated the world over as a scent to be shared between all people. One scent for One race … that is, the human race.
CK One explores olfactory androgyny, and started a unisex trend in perfumery in the mid-90s that we're still seeing today. With notes that run the gamut from pineapple to papaya and violet to sandalwood, CK One is revered by men and women alike.
It has a fresh aquatic quality that's as bracing as an arctic breeze, yet it's as sunny and exciting as a sultry spring fling! Its energizing citrus opening dries down to a wonderful aromatic woody/musky base, and it radiates a general sense of vitality and well being.
CK One is a great "go-to" scent and can be worn anywhere, anytime. It is also available in a generous 6.7 oz. flacon which will allow you (and your partner, of course) the opportunity to spritz and splash with mad abandon. An essential in everyone's wardrobe!
Calvin Klein knows sexy and in 2011 the brand did not disappoint with the introduction of Forbidden Euphoria. A twist from the classic Euphoria, a fan favorite, this new launch revealed a modern take on sexy to a younger audience. The fragrance, an eau de parfum, is complex while staying sweet and airy. Forbidden Euphoria is full of personality from the bottle to the scent which embodies the Calvin Klein way of independence for the woman of today.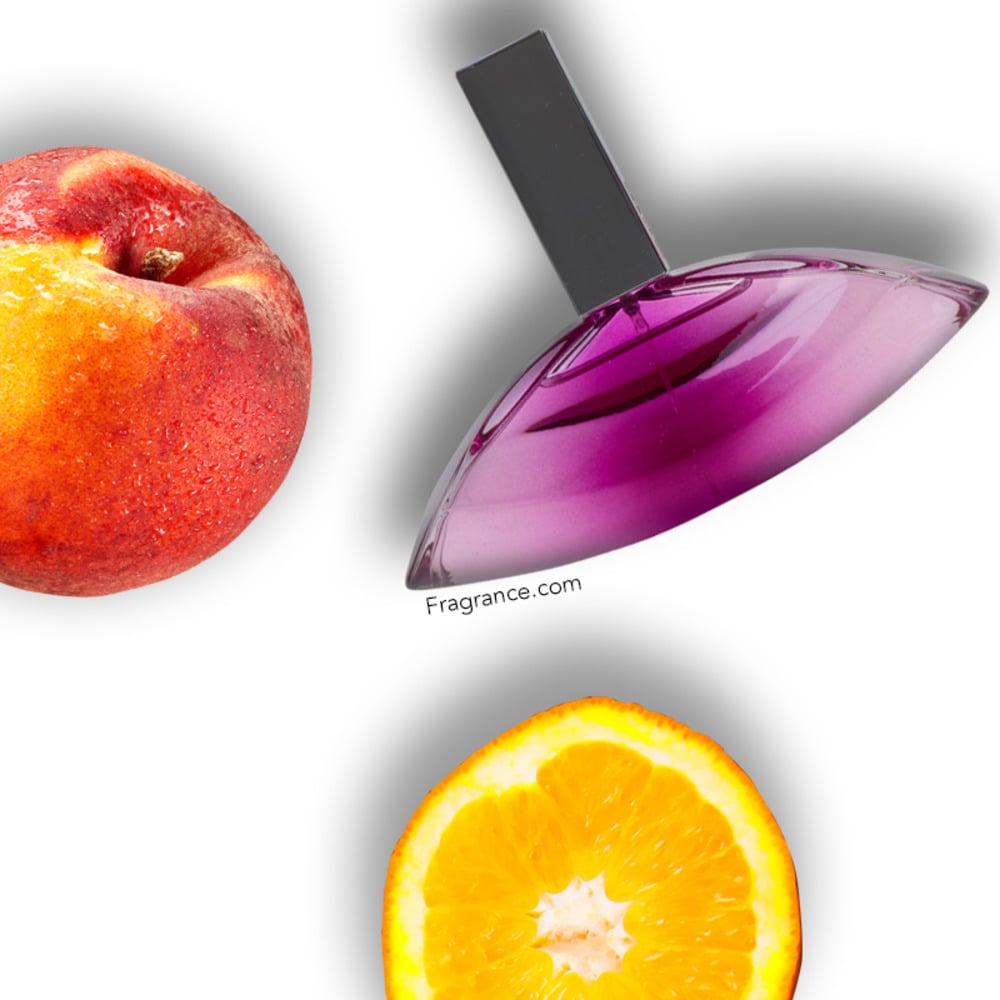 Forbidden Euphoria is sweet yet feminine and it's no wonder it is a signature scent to so many with top notes of mandarin, peach blossom, passion fruit and raspberry. Heart notes reveal a floral side to the fragrance thanks to pink peony, tiger orchid, and jasmine. Base notes of sensual musk, cashmere wood and patchouli keep it fresh yet irresistible with a dr op of sexy. This fragrance works anywhere, anytime. If you're headed to the office, out for a cocktail, or date with your man, Forbidden Euphoria will have you bursting with confidence while smelling as sweet as dessert. This incredibly tempting fragrance, when applied on top of Forbidden Euphoria body lotion, will last an incredible amount of time.
Crisp and clean, reach for Forbidden Euphoria to reveal your playful and flirtatious side. The stunning bottle which is ombre light to dark purple, stands out almost as much as the scent inside. No matter what your age, Forbidden Euphoria will bring out that young, free-spirited, exuberant and sexy girl within you.