Obsessed for Men Cologne Review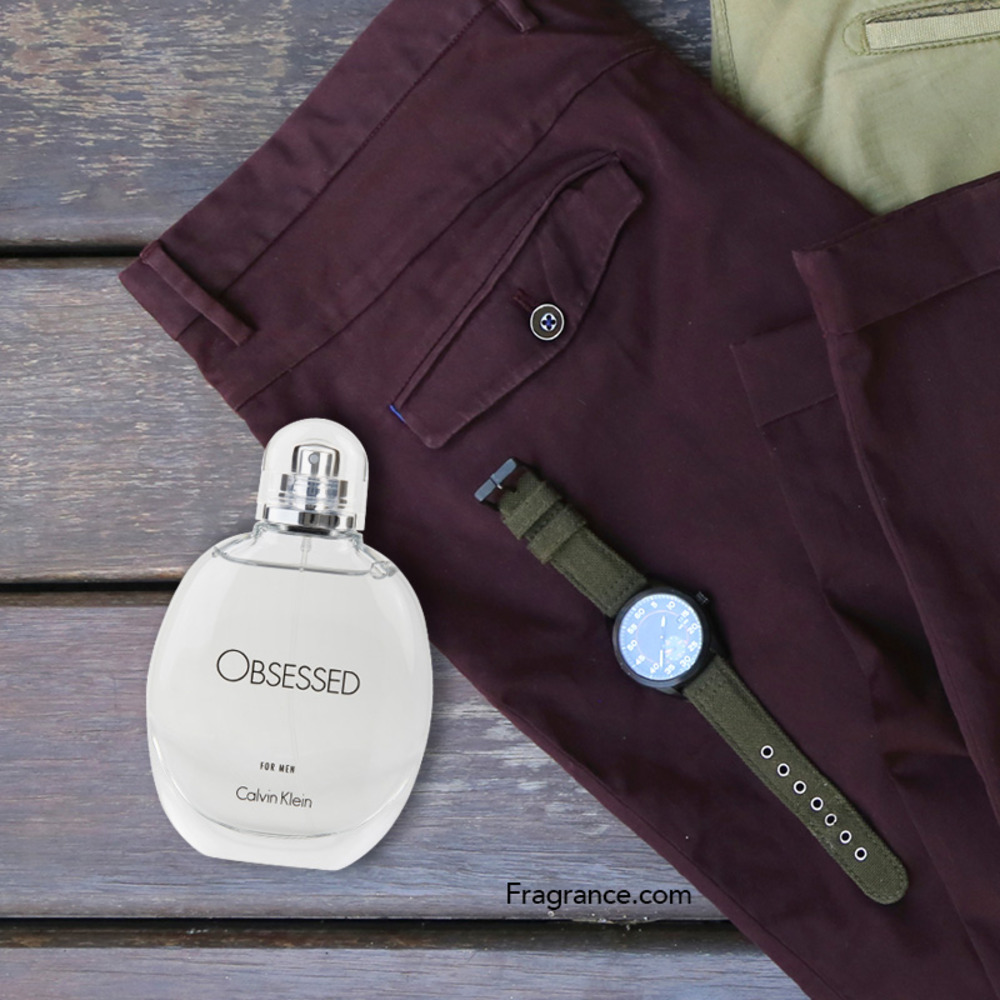 The newest fragrance to join the Calvin Klein perfume dynasty is Obsessed For Men, launched in 2017, and its a cracker!
A modern, more vernal take on Calvin Klein's nocturnal 80's classic OBSESSION, 'Obsessed' is teeming with light-ness. It feels exciting, fresh and relevant in 2018!
With it's focus trained on it's heart of black vanilla, Obsessed is an oriental woody scent that feels brisk and transparent. Its top notes of lemon and grapefruit lend a zesty, bright facet, and a flash of juicy pineapple keeps it resolutely fresh. As the scent unfolds, lovely suede-like, ambery notes emerge which dance around the vanilla bean heart, creating a twirling whirlpool of soft, comforting accords. Here is where Obsessed turns into a sweet masculine scent that will draw others in. A scattering of cinnamon and huff of patchouli ground the perfume, rendering it both memorable and long-lasting.
For lovers of Calvin Klein fragrances, this is already proving a hit! And for those who enjoy scents such as Armani Code and Paco Rabanne 1 Million, "Obsessed" will feel right at home in your fine fragrance wardrobe.