It's always a great idea to make the best impression possible on date night, right? No-one needs smelly underarms or ponging pits, so after showering use a good unscented deodorant and then spritz on one of these 10 magic potions that will WOW her (or him!) on the night.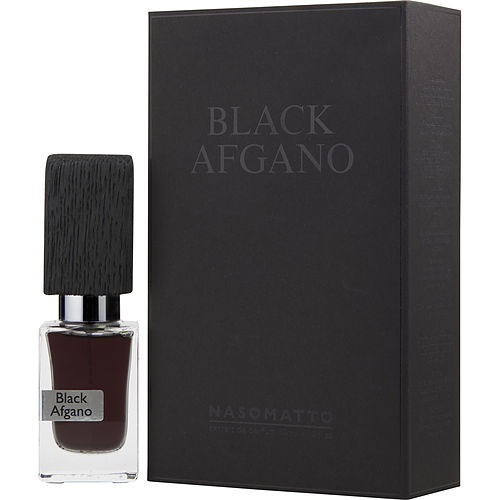 Italian perfumers Nasomatto have created a 1oz pure parfum for men – Black Afgano is rugged, sexy and shows your partner you're no shrinking violet. Coffee, oud, incense and amber… what's not to swoon over?!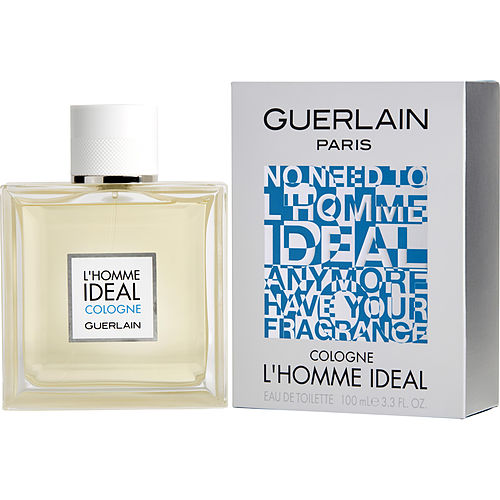 How could a scent named 'The Ideal Man' not win them over?! Bitter orange, almond, leather and prailine make for a scent that just begs to be cuddled!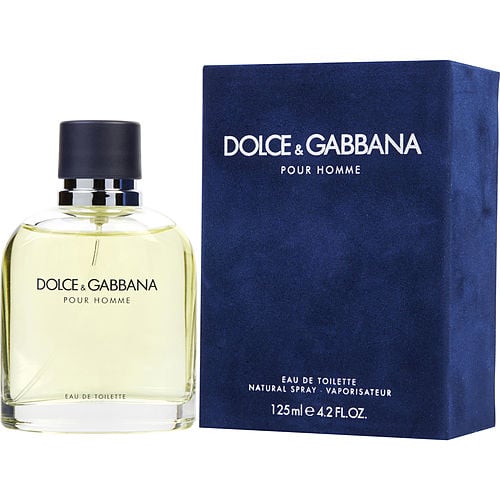 This mid-90's release took the world by storm with it's smouldering pepper, sensual cardamom, sandalwood and musks, and it is still winning hearts to this day! The perfect accompaniment to a crisp white shirt!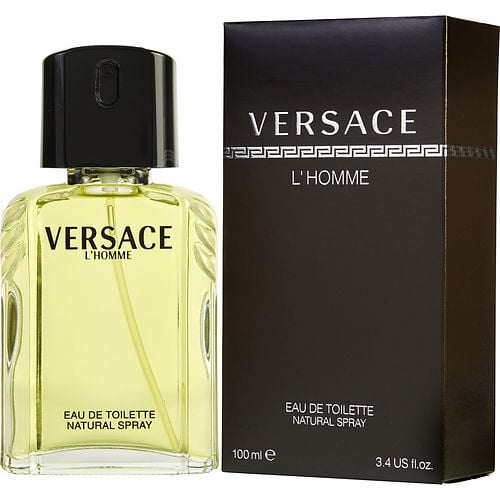 Leather and spices galore! There's something comforting and familiar about Versace's L'Homme that just draws people in… gruff masculinity meets heart-swelling tenderness.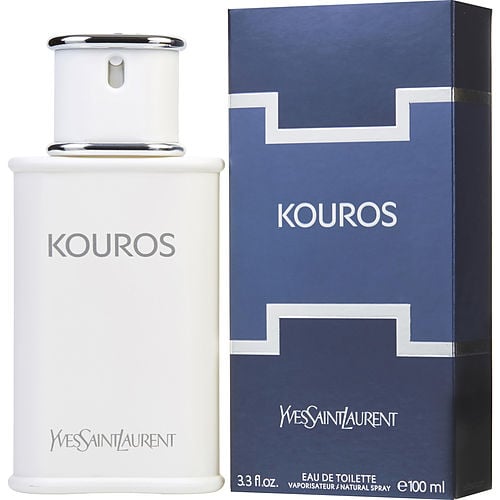 A classic floral fougere for men, Kouros was a powerhouse from the 80s that sent people weak at the knees… carnation, jasmine, iris and geranium never felt so manly!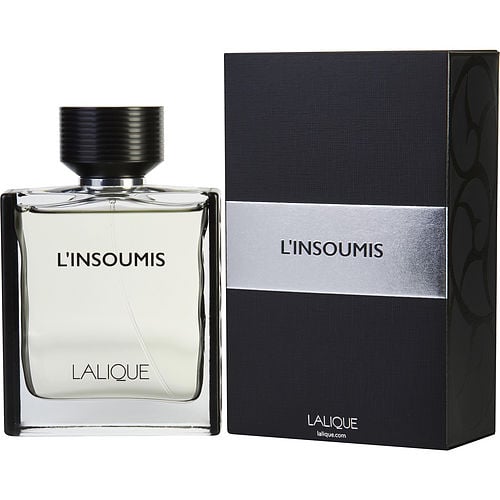 The scent of a meticulously groomed man, L'Insoumis feels mature (but not stuffy), level-headed and dependable. Rum, black pepper and aromatic sage lend a sense of earthiness and groundedness. Now tell me, what man doesn't want to be that man?!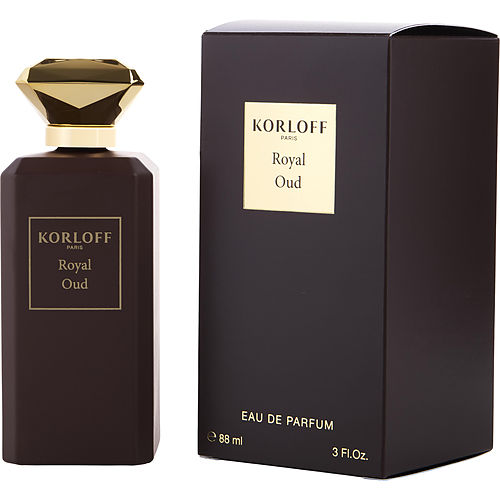 Russian jewellers Korloff have designed the perfect masculine scent for men worthy of their eye-popping baubles, and it's a cracker! Nutmeg, incense, rose and oud will woo your significant other with a longing for nights spent under a rising desert moon.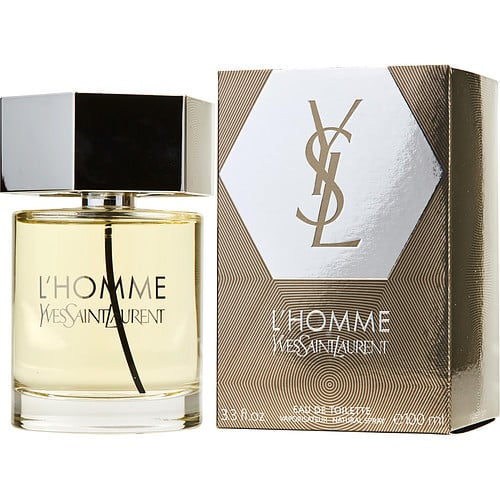 Yves Saint Laurent proffer their narcotic date-night philtre of ginger, white pepper, violet and vetiver … an utterly addictive scent which strikes a fine balance between sensuality and mystery. Well balanced and sophisticated, it is sure to turn heads!
CHRISTIAN DIOR EAU SAUVAGE PARFUM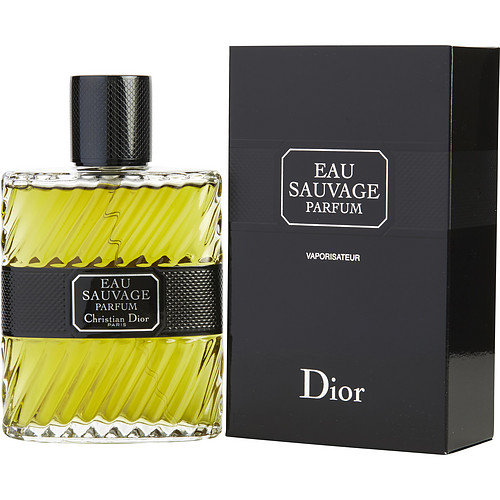 This heart-hammering pure parfum for men uses a clever mix of bergamot, vetiver and glorious resinous myrrh to entice and cajole… it serves as the perfect scent for after dusk. Assertive yet refined, who wouldn't succumb to it's charms?!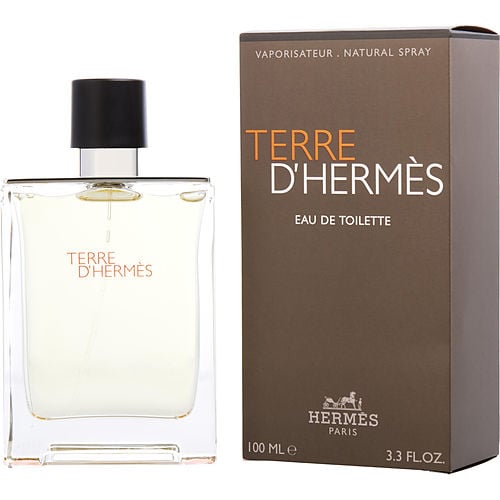 This scent won global awards upon its launch because it strikes the perfect balance between earth and air… bitter orange, dry flint, and the scent of clouds swollen with rain! A romantic reverie and masterpiece of modern perfumery, it's a staple in every Cassanova's fragrance wardrobe.