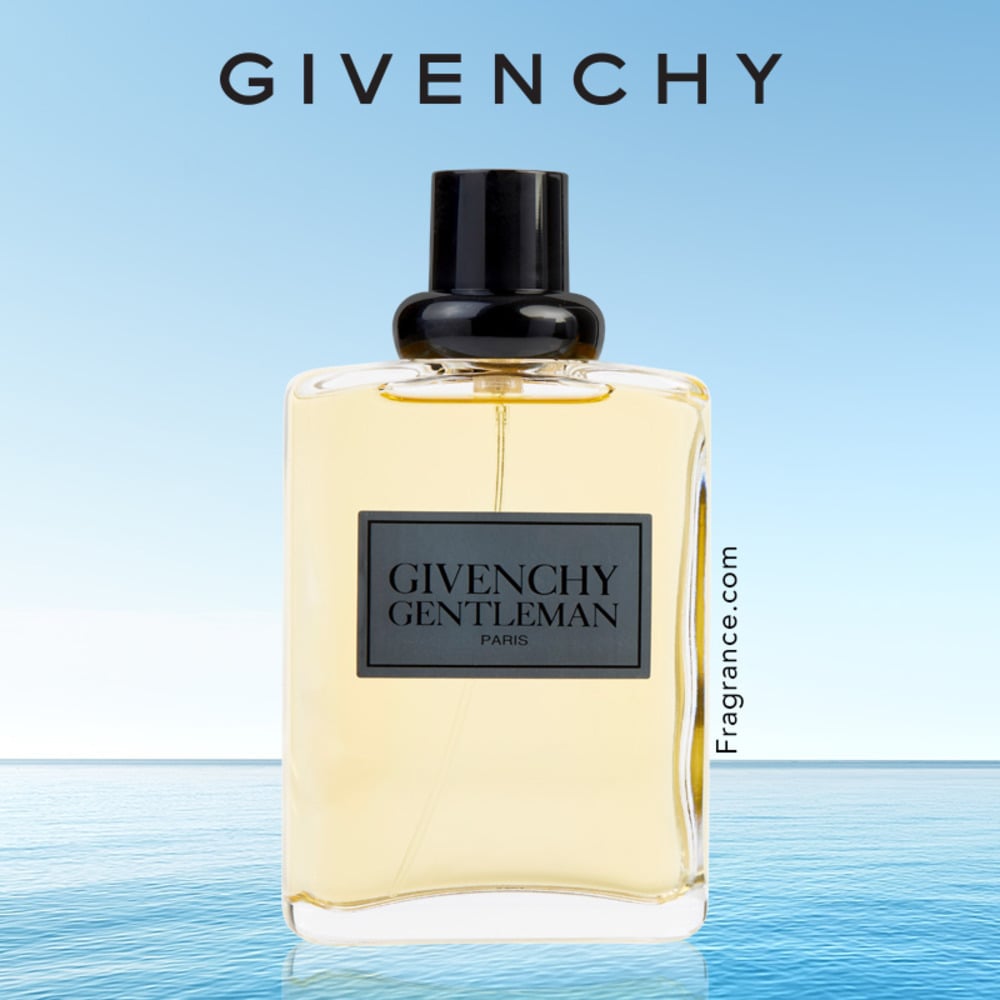 The year is 1974 and hallowed French couturier Hubert de Givenchy has created hysteria in the perfume world with the release of his new masculine cologne Givenchy Gentleman. With bottles steadily selling hand over fist, Hubert could never have imagined that his famous cologne might still be selling and inspiring flankers some 45 years later!
In 2017, 'Gentleman' undergoes a complete reinvention to stay in keeping with a modern world, however its DNA is linked by a red thread to the original.
A classy play between power and sweetness, the revised Givenchy Gentleman was authored by world-class perfumer Olivier Cresp, and trains its focus on top notes of cardamom and pear, which steep over a considered floral heart of soft iris and aromatic lavender. But the accord which features in both the original Gentleman, and the new, is a delicious earthy patchouli. This dances alongside supporting base notes of black vanilla and leather. A real crowd-pleaser, this contemporary nod to a classic embodies the forward-moving House of Givenchy which will always remain true to its distinctive French roots.
If you're looking for that compliment-getting cologne, then this new iteration of a Givenchy classic is a must-have for the 20-30 year old young professionals. A great 'go-to' for date night or for the office.
A good cologne should always be a third-wheel on date night that you welcome with open arms. Scent is our strongest sense tied to memory, so a great date night fragrance can evoke those happy memories for years to come. Keep reading for our Top 10 Date Night Colognes for men!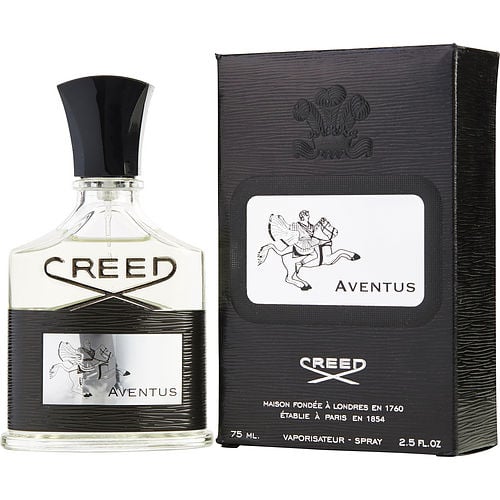 Creed Aventus is possibly the king of all colognes. A guaranteed compliment-getter, this eau de parfum is loved by women, loved by men, loved by everyone! A persistent top note of apple fights for the spotlight against the deeper base notes of oak moss, musk, ambergris and vanilla. This fragrance is the epitome of masculinity.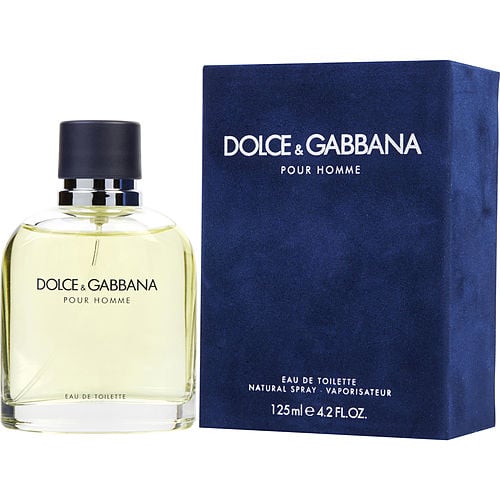 This mid-90's release took the world by storm with it's smouldering pepper, sensual cardamom, sandalwood and musks, and it is still winning hearts to this day! The perfect accompaniment to a crisp white shirt!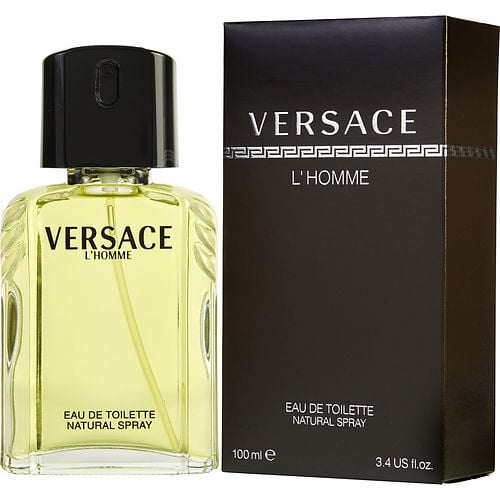 Leather and spices galore! There's something comforting and familiar about Versace's L'Homme that just draws people in… Gruff masculinity meets heart-swelling tenderness.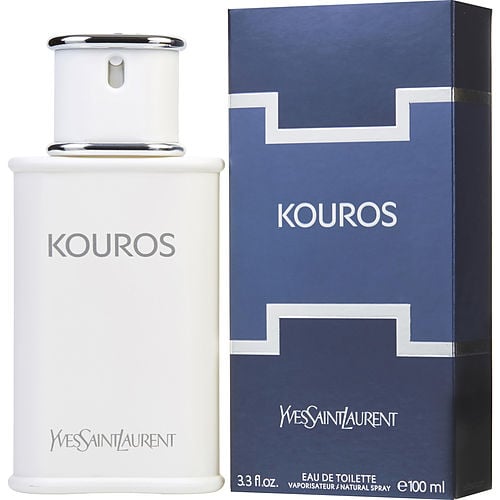 A classic floral fougere for men, Kouros was a powerhouse from the 80's that sent people weak at the knees…Carnation, jasmine, iris and geranium never felt so manly!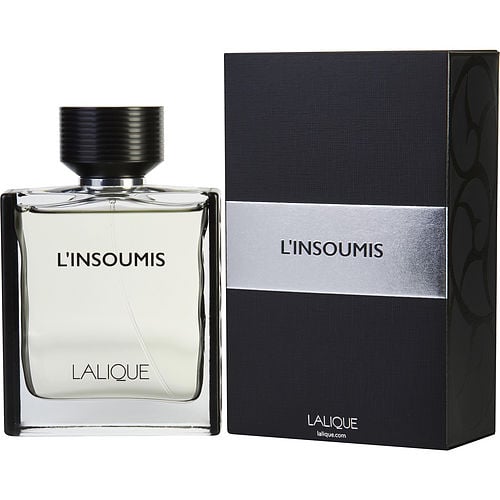 The scent of a meticulously groomed man, L'Insoumis feels mature (but not stuffy), level-headed and dependable. Rum, black pepper and aromatic sage lend a sense of earthiness and groundedness. Now tell me, what man doesn't want to be that man?!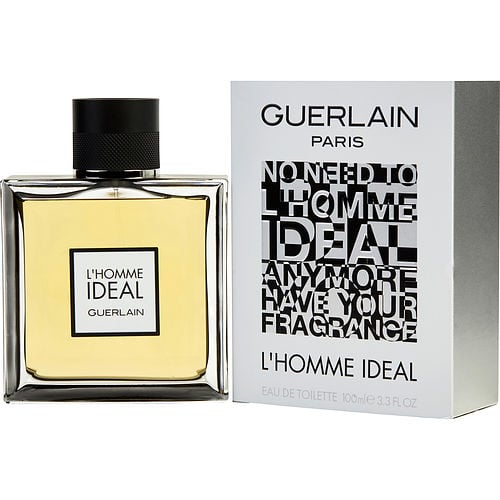 How could a scent named 'The Ideal Man' not win them over?! Bitter orange, almond, leather and praline make for a scent that just begs to be cuddled!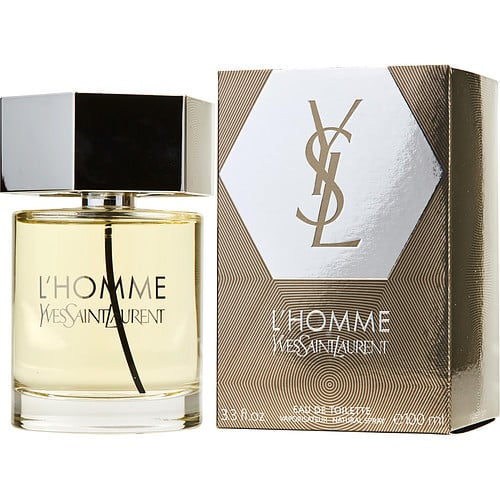 Yves Saint Laurent proffer their narcotic date-night philtre of ginger, white pepper, violet and vetiver … an utterly addictive scent which strikes a fine balance between sensuality and mystery. Well balanced and sophisticated, it is sure to turn heads!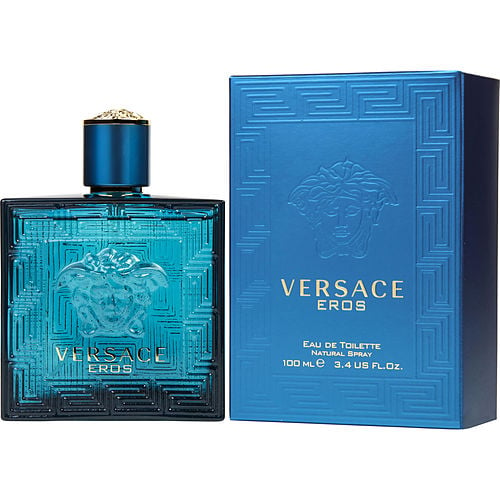 Versace has something for every preference in the world of fragrance, and Eros is one of those fragrances that could work for any man. With notes of mint, green apple, lemon, tonka bean and geranium, this scent has a classic cologne feel anchored by the sophistication and style that the name Versace carries.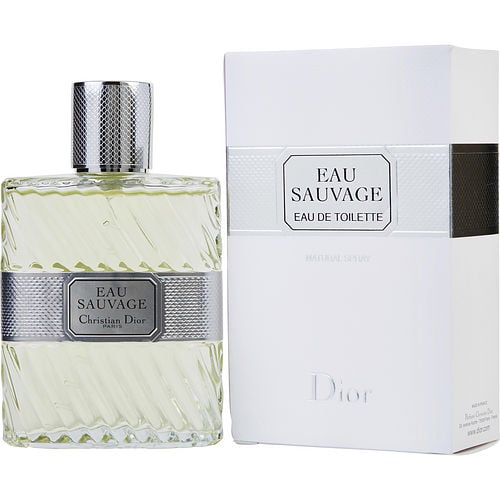 This heart-hammering eau de toilette for men uses a clever mix of bergamot, vetiver and glorious resinous myrrh to entice and cajole… It serves as the perfect scent for after dusk. Assertive yet refined, who wouldn't succumb to it's charms?!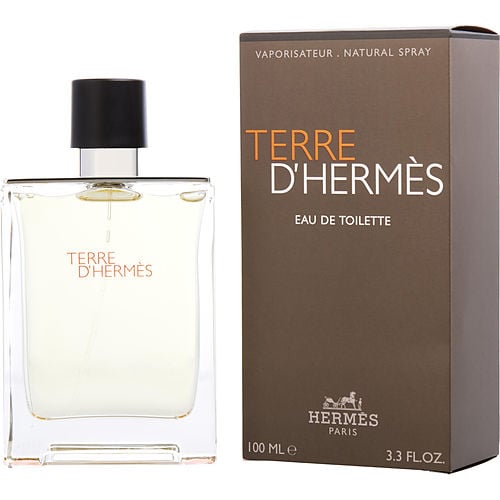 This scent won global awards upon its launch because it strikes the perfect balance between earth and air… Bitter orange, dry flint, and the scent of clouds swollen with rain! A romantic reverie and masterpiece of modern perfumery, it's a staple in every Cassanova's fragrance wardrobe.