Givenchy Gentleman Cologne Review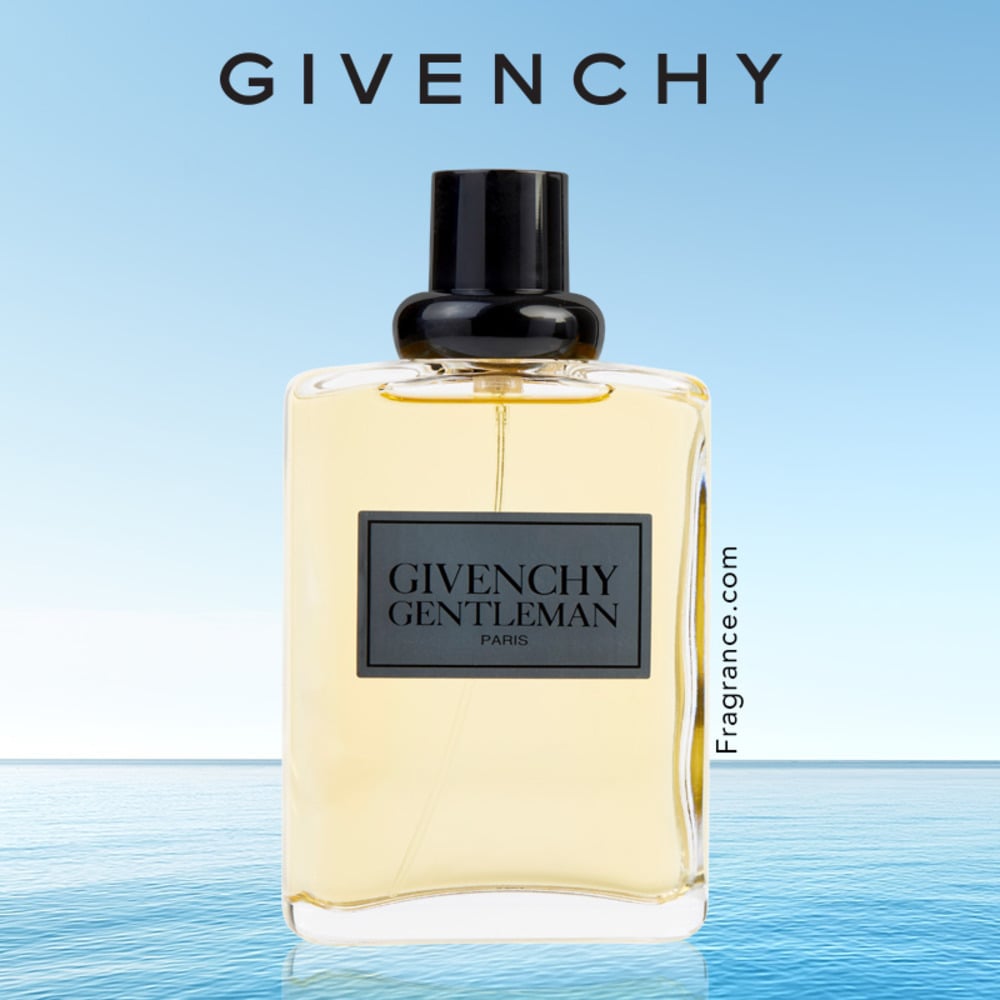 The year is 1974 and hallowed French couturier Hubert de Givenchy has created hysteria in the perfume world with the release of his new masculine cologne Givenchy Gentleman. With bottles steadily selling hand over fist, Hubert could never have imagined that his famous cologne might still be selling and inspiring flankers some 45 years later!
In 2017, 'Gentleman' undergoes a complete reinvention to stay in keeping with a modern world, however its DNA is linked by a red thread to the original.
A classy play between power and sweetness, the revised Givenchy Gentleman was authored by world-class perfumer Olivier Cresp, and trains its focus on top notes of cardamom and pear, which steep over a considered floral heart of soft iris and aromatic lavender. But the accord which features in both the original Gentleman, and the new, is a delicious earthy patchouli. This dances alongside supporting base notes of black vanilla and leather. A real crowd-pleaser, this contemporary nod to a classic embodies the forward-moving House of Givenchy which will always remain true to its distinctive French roots.
If you're looking for that compliment-getting cologne, then this new iteration of a Givenchy classic is a must-have for the 20-30 year old young professionals. A great 'go-to' for date night or for the office.