Tabac Cologne Review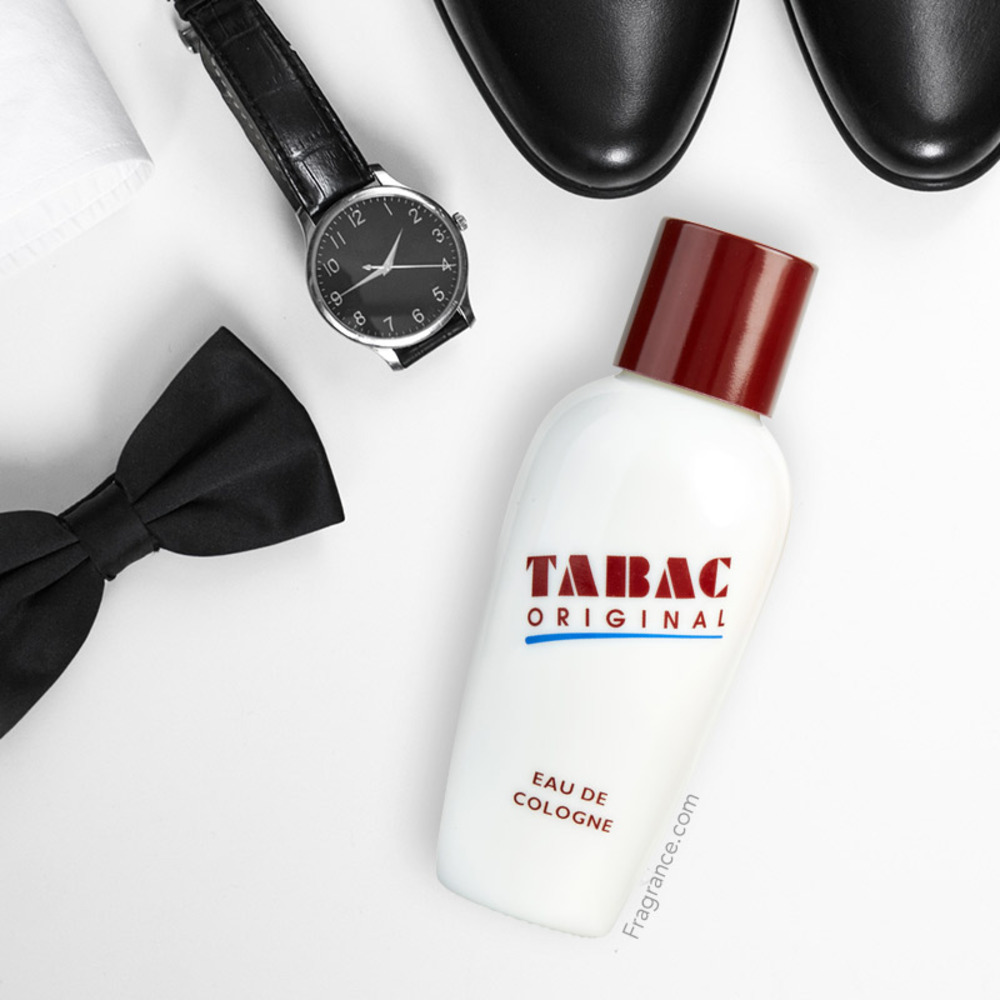 There MUST be a reason why scents like Tabac Original have withstood the test of time! It seemed in the 70's and 80's that every man, his brother, uncle and son were wearing it… it is testament to its widespread appeal that guys are still reaching for it today!
Produced in the 1950's by Maurer and Wirtz (of '4711' fame), Tabac Original is incredibly masculine and is proof positive that 'inexpensive' does not have to mean "cheap"! Tabac Original is my guilty pleasure - specifically the Eau de Cologne splash which can be bought for next to nothing, and applied with mad abandon. It's crisp, classic opening of lemon, bergamot and aromatic lavender shimmer over a fragrant heart of carnation, sandalwood, pine needles and soft florals. Each component feels seamlessly incorporated. A trail of musk, moss and vetiver make for a scent which is both casual and smart, and well-suited to all occasions.
Tabac Original is one of those feel-good scents which will likely grace the bathroom counters of many generations to come. It's formula has been chiefly unchanged for over a half-century, this fragrance is a good example of the classic pillars of perfumery.