Angel Men Pure Malt Cologne Review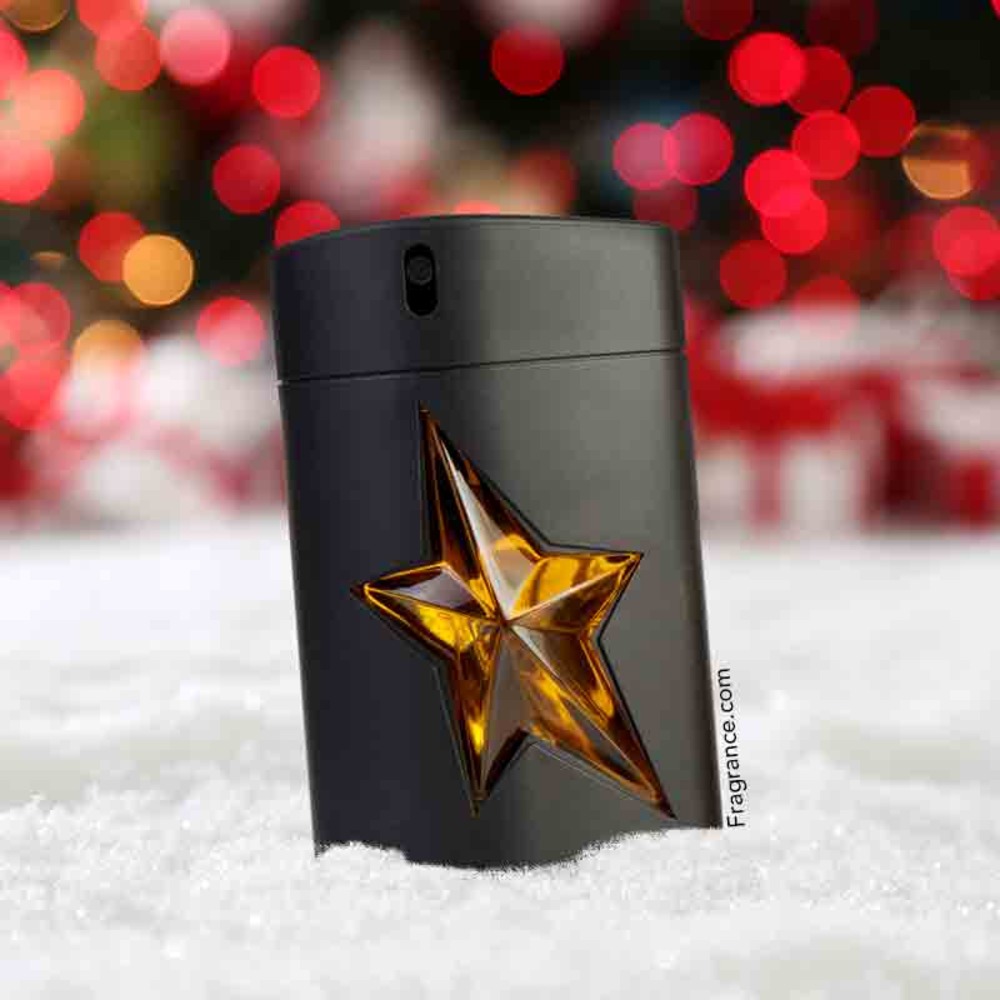 First released in 2009, A*men Pure Malt (whilst still carrying the original Angel Men DNA) tipped it's hat to Scotch Whiskey with its exceptional malt infusion. No-one could have predicted its popularity because it sold hand over fist, but it's life was short lived as a limited edition, and soon, stocks were depleted everywhere! A very public outcry from it's loyal followers saw Mugler bring it back into production. A scent that's given this much love just has to be a winner, right? RIGHT!
A brilliant reinterpretation of the original, A*men Pure Malt has unique smoked, woody nuances that have macerated in the mix, and this takes it into a whole new stratosphere! Probably the ultimate woody oriental scent for men, Pure Malt enjoys a dense fruity flight before the malted, peaty notes kick in… its woody heart calls to mind whiskey and ice tinkling in heavy crystal tumblers, and the roar of an open fire. Complex yet refined, Pure Malt is mellow, stately and sophisticated, with seamless transition from top to bottom over many hours.
Brilliant for a night on the town, or a night with your significant other, Pure Malt is a compliment-magnet no matter whose company you're in. And who doesn't love it's flash rubber bottle with sparkling amber star?!