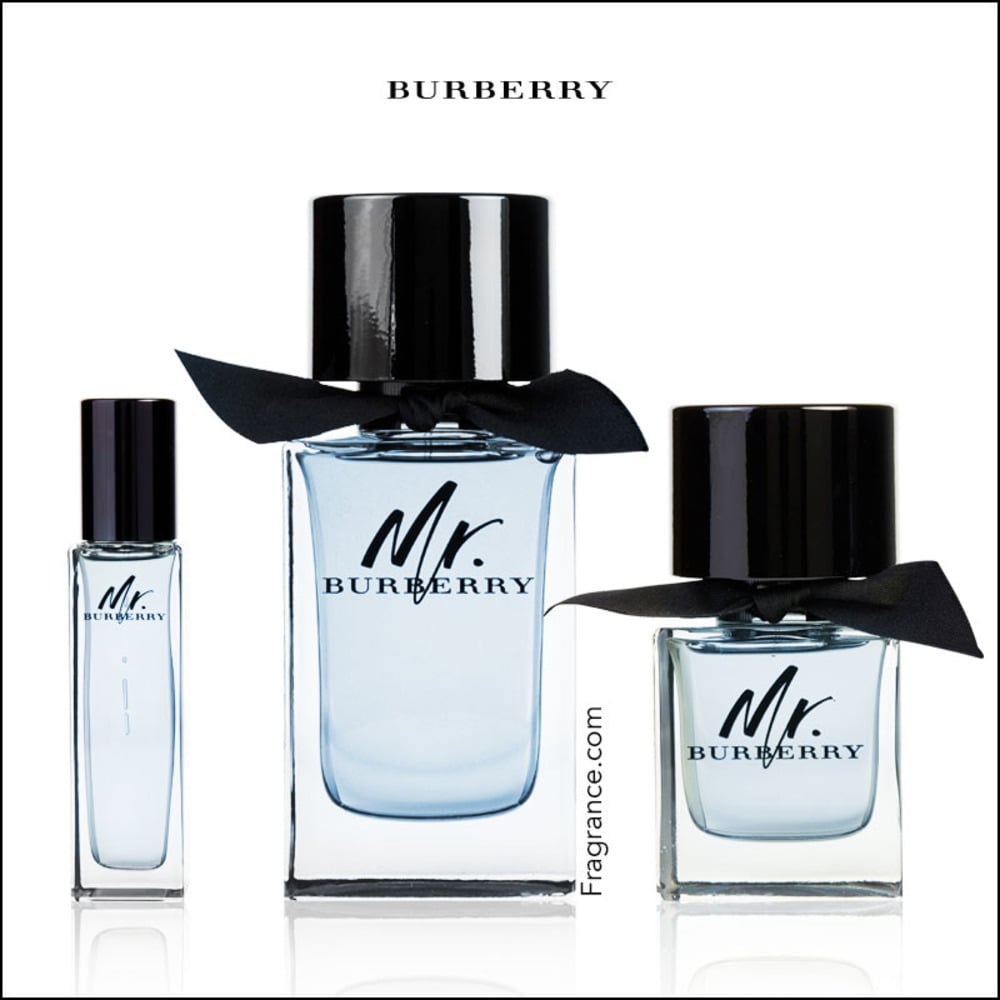 In 2018 the Burberry man is young, ambitious and independent. He's not bogged down by 'second best' careers; he's a contemporary man with his sights set on making his mark on the world. It is precisely this sense of freedom and self-confidence that perfumer Francis Kurkdjian has captured in 'Mr. Burberry' launched in 2016.
Mr Burberry is a woody fougere, but theres nothing stuffy or conservative about it. It has a sensational aromatic, herbal twist that renders it sharp and modern, whilst still remaining distinctly British. Opening accords that strut across the skin are citrus, cardamom and tarragon; bright and green off the bat. These are followed closely by nutmeg and cedar, which lend a comforting warmth, over a vetiver / sandalwood foundation. It's olfactory temperature dallies between warm and cool, rendering it something of a shape shifter that fits in to day or evening wear, for both summer or winter!
With mixed measures of both refinement and swagger, Mr. Burberry is a well-executed masculine for the modern man. It tends to stay close to the skin in the eau de toilette (capable of drawing others in), but is also available in an eau de perfume which projects significantly. Stylish and to-the-minute, Mr. Burberry doesn't disappoint!